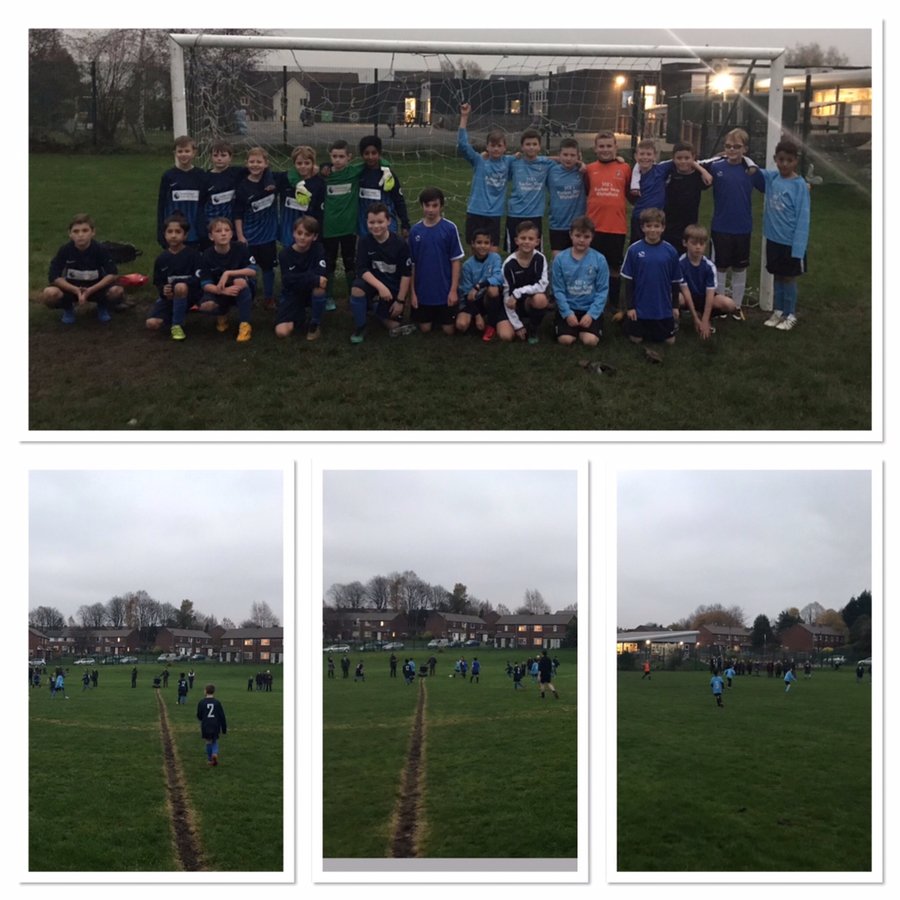 We have a brilliant Football Team at St Bernadette's. The boys are in Years 5 and 6 and play in the Prestwich and Whitefield League and Cup.
Who can play: Both boys and girls in Years 5 and 6!
When: Every Thursday 3.30-4.30 (weather permitting)
Why: Have fun, make friends and learn a new skill!
What shall I do if I'm interested: Speak to Mr McIntyre