Welcome to Year 5's Class page.

Our Class Teacher is Mr Davies.
Also in our class is Mrs Cain.
In year 5 we are all WELCOME in God's name, as God's children.
Inspired by the WORD of God.
We are WITNESSES to the word of God in our actions.
Throughout the day we WORSHIP in many different ways.
We care about the WELFARE of our school community.
Meet the Teacher
Please click on this link to access the Meet the Teacher document
On Tuesday 19th September is a Meet the Teacher meeting at 9am in the Year 5 classroom.
Please click here to view the PowerPoint if you missed anything.
Please click on this link to access our Autumn newsletter 2023
For more information about the curriculum covered in our class, go to the Parents page and click on Curriculum.
Our Class Saint
is

St Clare of Assisi
The founder of the Order of Poor Ladies, Saint Clare of Assisi was an Italian saint and one of the first followers of Saint Francis of Assisi. After hearing Saint Francis speaking about Jesus, Saint Clare wanted to devote her entire life to God. She gave up her wealth to follow in the footsteps of Jesus. Known for her sensitive and caring nature, Saint Clare led a life of prayer and service. In particular, she would look after the sick and poor.
Our Class Author
is
David Walliams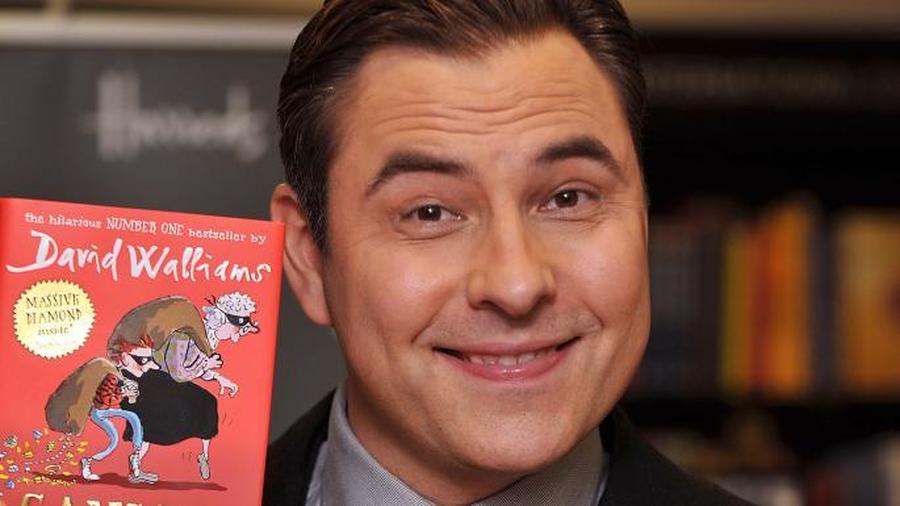 David Walliams is an actor comedian and children's author. He performed on television as a comedian for many years before he began writing for children. His children's books have been published in 53 languages and sold more than 18 million copies. Three of Walliams' books—Ratburger (2012), Demon Dentist (2013), and Awful Auntie (2014)—were named Children's Book of the Year by the National Book Awards. Walliams also wrote a number of picture books for younger children.
Our Class Artist
is
L.S. Lowry
Laurence Stephen Lowry was a famous English painter. He was born on 1 November 1887, during the Victorian age. He was born in a town in Manchester called Stretford. Although best known for his mill scenes and industrial landscapes, his range of artwork includes seascapes, portraits and surreal imaginings. Often, his initial drawings were made outdoors, on the spot, using rough sketches on the back of an envelope or whatever scrap of paper was to hand.
Useful Links
Times Tables Rock Stars
Please encourage your child to log on to Times Tables Rock Stars to recall multiplication and division facts.
Spellings
Please click the link for the statutory spelling lists for Years 3 and 4 (for revision) and Years 5 and 6.
Maths SATS Tools Organiser
https://stbernadettesrc.sites.schooljotter2.com/downloadfile/13553419
Maths Calculation Help
Below you will find our calculation booklets for Y5 to help you understand how your child learns to calculate at St Bernadette's.
Additionally, you can access copies of our calculation evening presentation from last year.
Y5/6 Calculation Evening Slides