Welcome to Year 5's class page
In year 5 we are all WELCOME in God's name, as God's children.
Inspired by the WORD of God.
We are WITNESSES to the word of God in our actions.
Throughout the day we WORSHIP in many different ways.
We care about the WELFARE of our school community.
Our class teacher is Mr McIntyre
Other adults who help in our class are Mrs Taylor.
Year 5 PGL 2021 presentation and information is below...
Maths Calculation Help
Below you will find our calculation booklets for Y5 to help you understand how your child learns to calculate at St Bernadette's. Additionally, you can access copies of our calculation evening presentation from last year.
Y5/6 Calculation Evening Slides
Our Autumn topic will focus on...
Brazil.
Our science topic is...
Earth and Space
In English we will be looking at...
Kensuke's Kingdom.
Our class Saint is...

St Clare of Assisi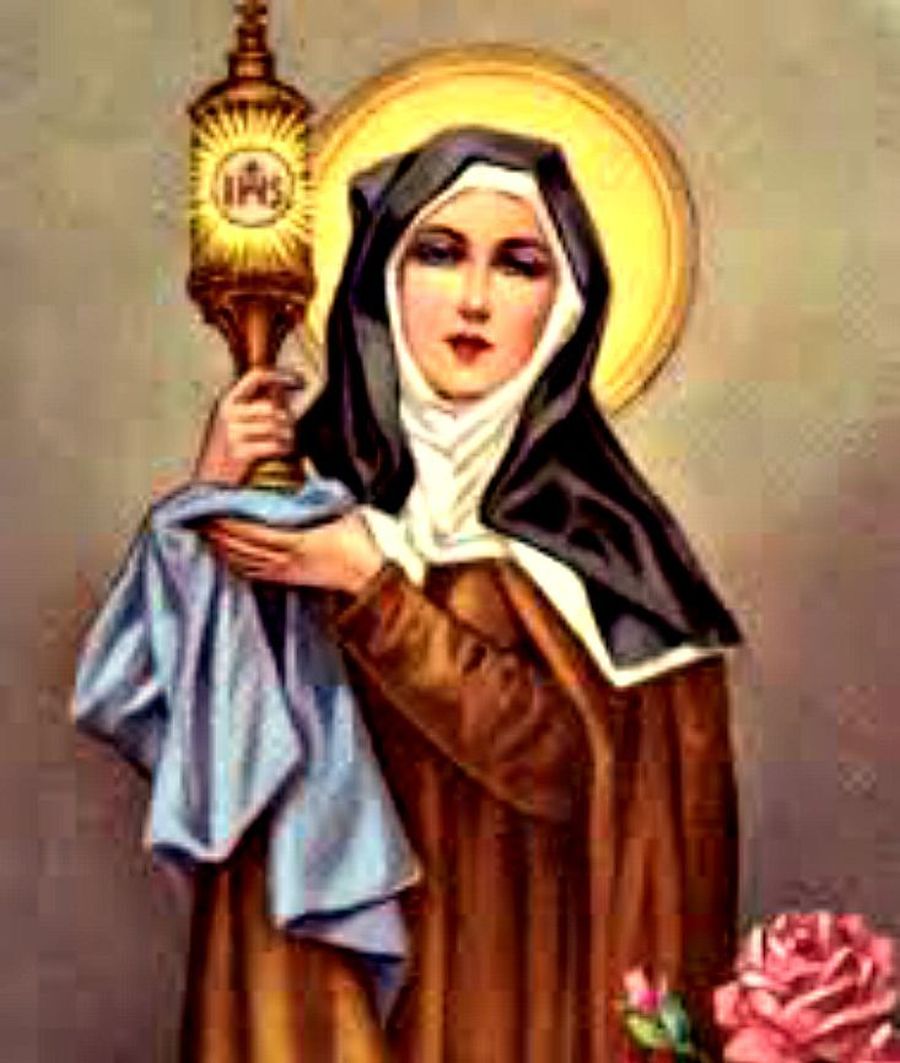 Our class author is David Walliams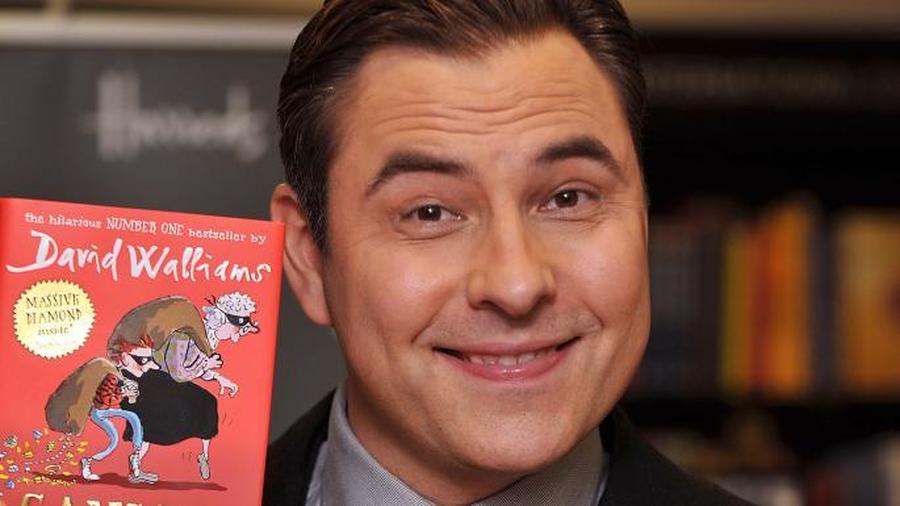 Our class artist is L.S. Lowry