Welcome to Year 5's Class page.

Our Class Teacher is Miss McGrath.
In year 5 we are all WELCOME in God's name, as God's children.
Inspired by the WORD of God.
We are WITNESSES to the word of God in our actions.
Throughout the day we WORSHIP in many different ways.
We care about the WELFARE of our school community.
Please click on this link to access our Autumn 2021 newsletter.
For more information about the curriculum covered in our class, go to the Parents page and click on Curriculum.
Year 5 PGL 2021 presentation and information is below...
Maths Calculation Help
Below you will find our calculation booklets for Y5 to help you understand how your child learns to calculate at St Bernadette's.
Additionally, you can access copies of our calculation evening presentation from last year.
Y5/6 Calculation Evening Slides
Enter text...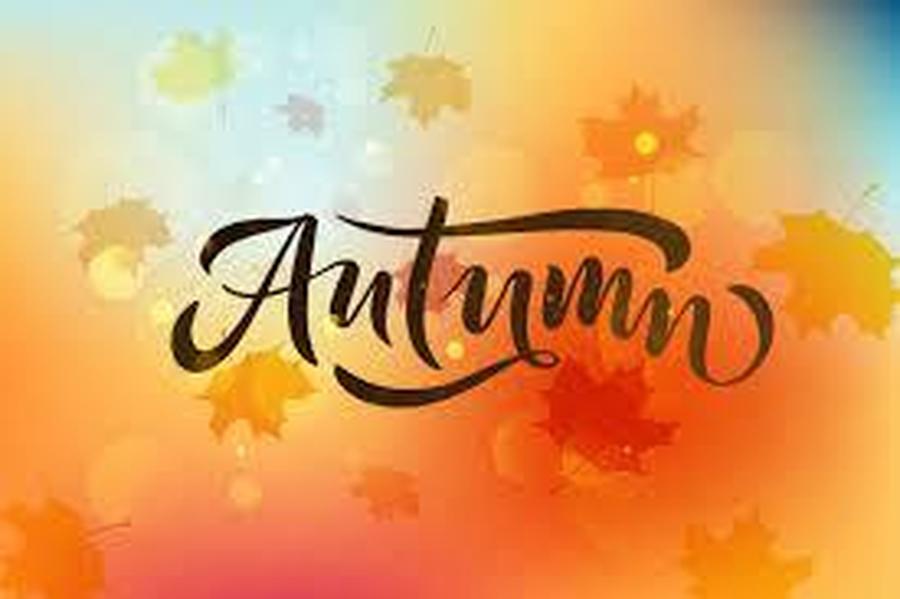 Our History focus this half term will be based on the question,
'What happened when the Romans left Britain?'
Our Science topic this half term is :
Evolution and Inheritance
This half term in English we will study the fabulous book, Anglo Saxon Boy, written by Tony Bradman.
It is about one Anglo-Saxon boy's journey to the Battle of Hastings in 1066.
We will read this wonderful text as a class and as part of our DEAR time and we will explore the many writing opportunities this book has to offer.
Our Class Saint is

St Clare of Assisi
Our Class Author is
David Walliams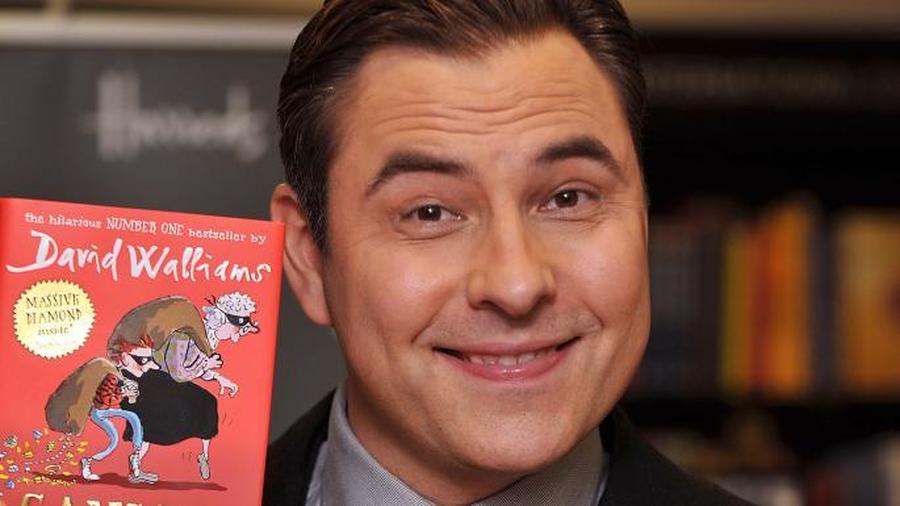 Our Class Artist is
L.S. Lowry
Our Class Scientist is
Margaret Hamilton
Religion Topics we will cover this term:
Loving
Vocation and Commitment
Expectations
We follow the Come and See Scheme of work and we undertake our Collective Worship every Wednesday morning where we take time to reflect and pray together.