What are Digital Leaders?
Digital Leaders are children with a passion for technology who want to share their knowledge with others, and promote the use of all things digital throughout the school. Being a Digital Leader is a fantastic opportunity to take on responsibility and demonstrate leadership skills, and they can be a real help for busy teachers.
What do Digital leaders do?
Typically, things that may be performed by a Digital Leader could be:
Test and review new ICT resources, which could be websites, software or hardware.
Share their skills and expertise with other pupils, classes and teachers.
Set up ICT equipment in classrooms for teachers.
Attend and lead Computing Clubs.
Support teachers in using ICT in the classroom.
Blog or Tweet as the School Journalist or Photographer.
Create how-to video help guides.
Computer Club starts after February half term 2019
Digital Leaders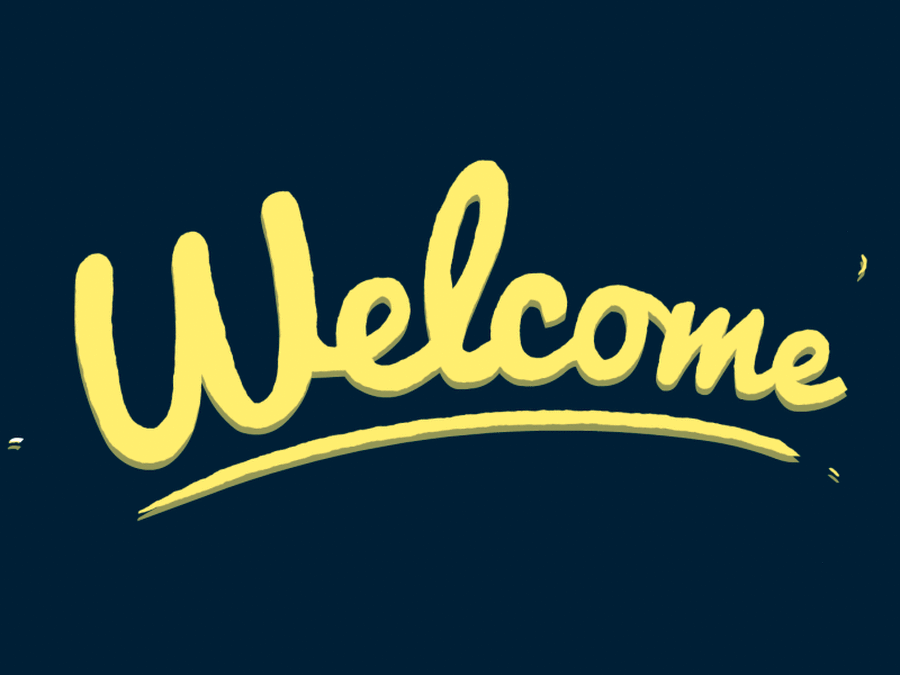 Our club will be held every Monday at lunch time for the juniors who enjoy I.C.T or also want to get better at coding.
Join us in celebrating safer internet day