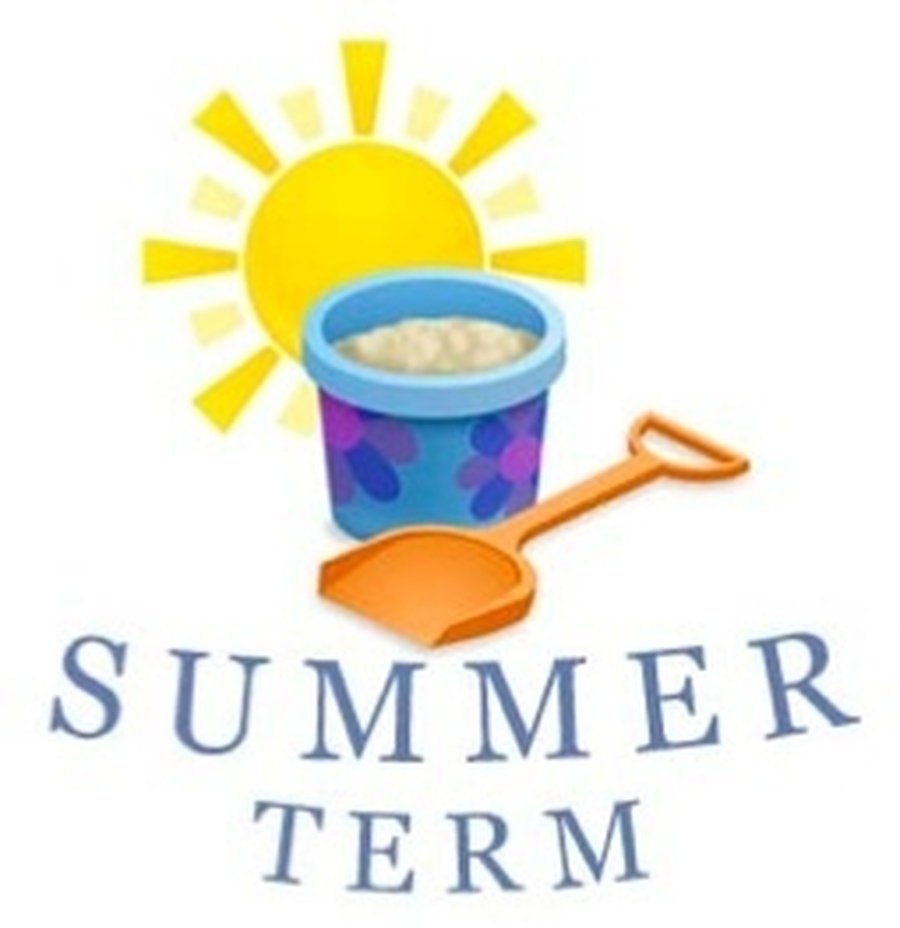 Our teacher is Mrs Morton.
Other adults in our team are Mrs Armistead, Mrs Mulvaney, Mr Marley and Mrs Harrison.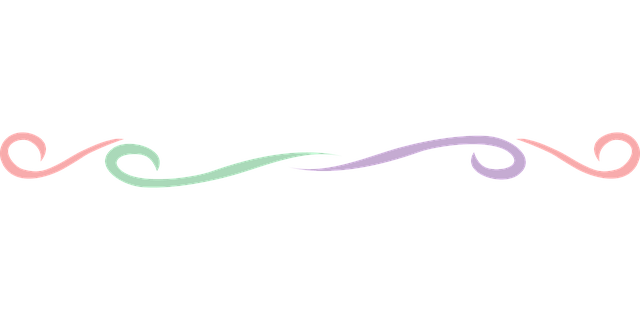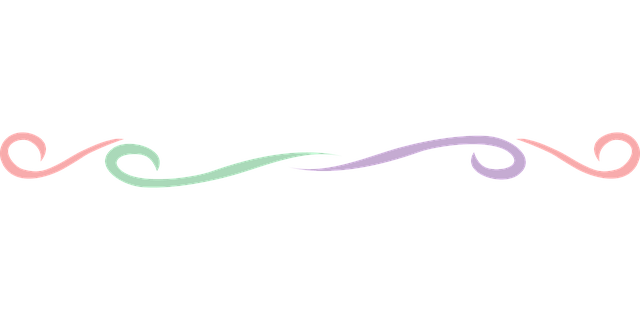 Our Sacramental Journey
Sacramental Programme Coronavirus Update
Our Year 3 Sacramental Programme is currently on hold due to Covid-19 restrictions.
Following the latest government announcements and guidance, we will keep you updated the best we can.
Please see the letter issued to Year 3 parents on 18th May 2020 on Our Parish page:
Please click on the picture below to open a PDF document with all sacramental dates for 2019/20.
Further Information and parent videos, prepared by the Diocese, can also be accessed on Our Parish page.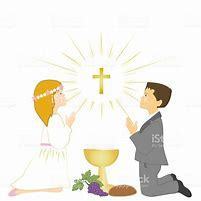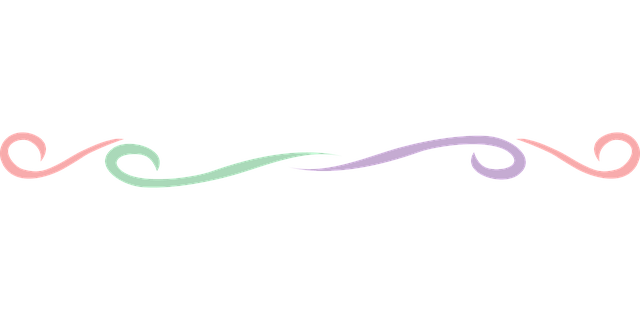 Our Science Topic is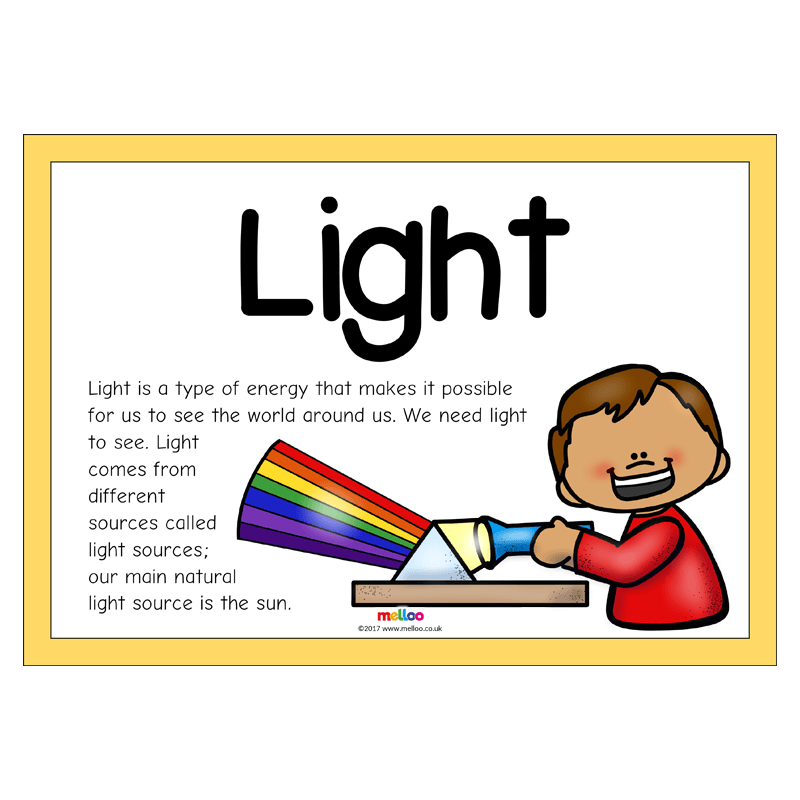 We will be working scientifically to investigate sources of light, reflections, how shadows are formed and change. Also, learning how and why we need to protect our eyes from the sun.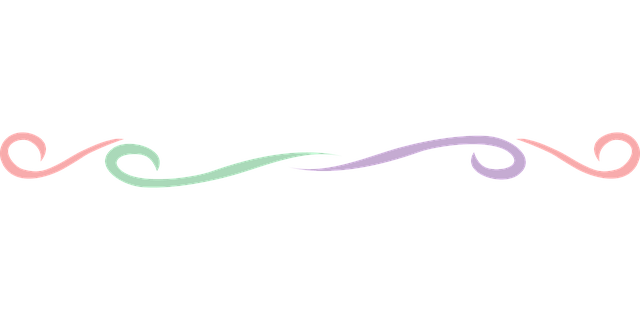 We are learning about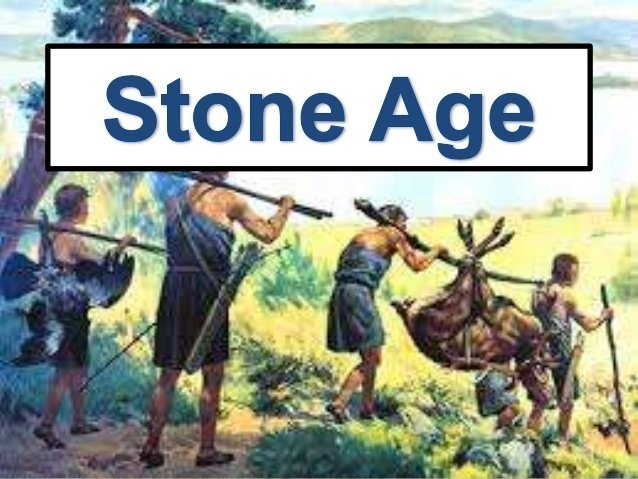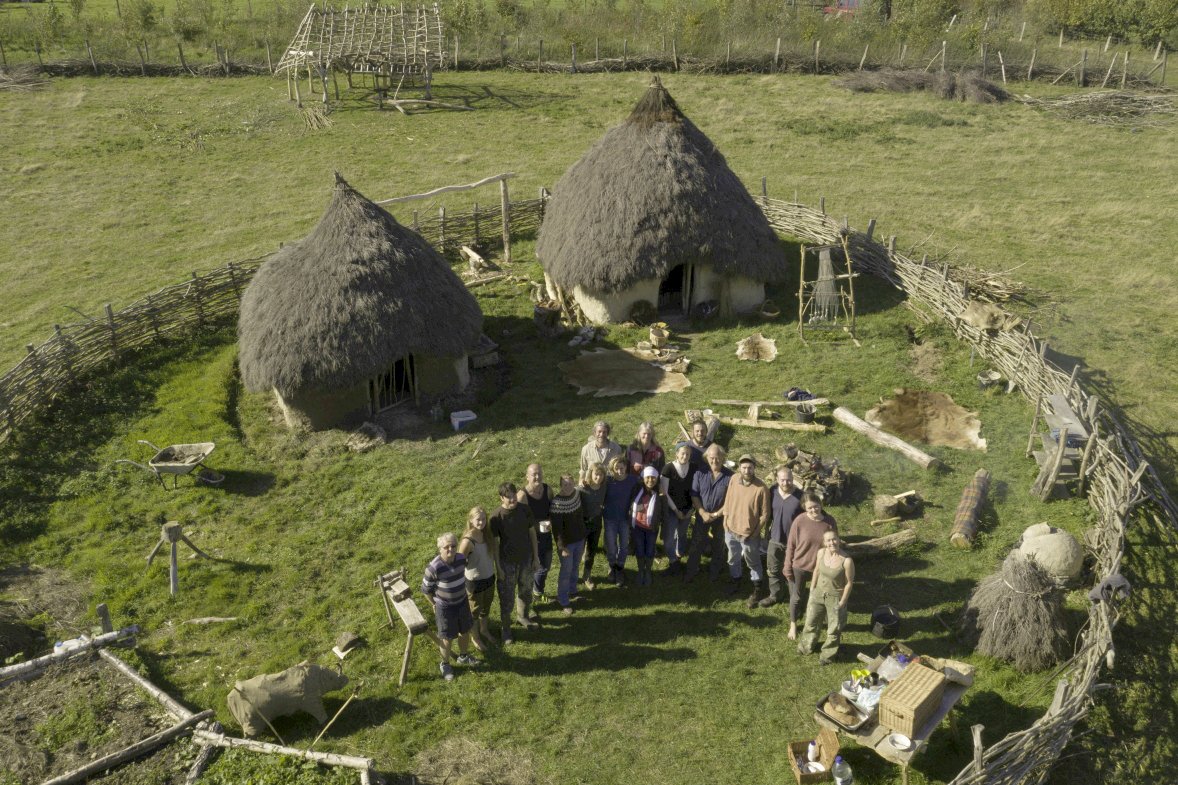 History:
The changes in Britain from the stone Age to the Iron Age. Learning all about Stone Age life looking at the chronological timeline of this period.
Geography:
The location and design of Stonehenge or Skara Brae, learning about living situations and settlements, and compare the physical and human features to that of Britain today.
Art and Design:
Create a Stone Age axe, design a cave, make an ancient stone circle or replica of Stonehenge.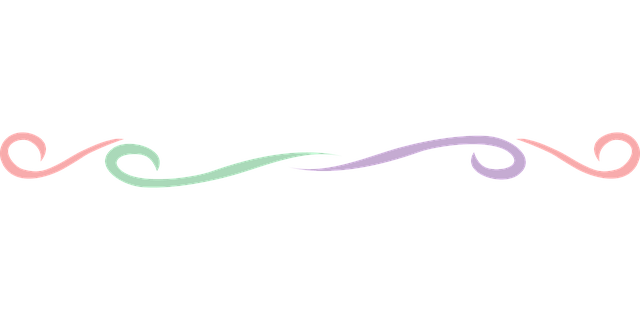 In English
We are reading...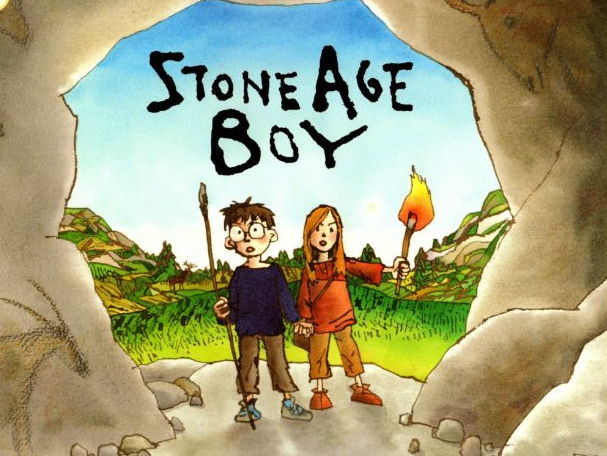 Learning the story through Talk for Writing story mapping, actions and boxing up. We are writing character and setting descriptions, creating speech between the boy and Om, writing a postcard from boy's point of view, and writing instructions of how to make an axe.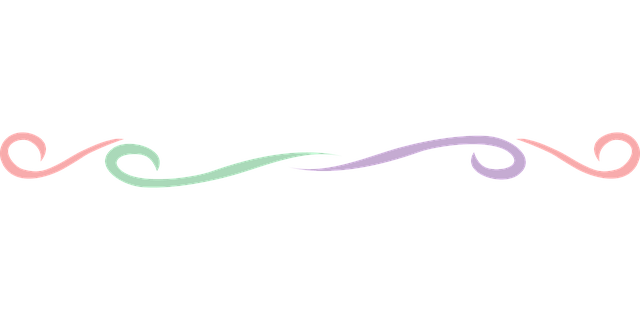 Our class Author is J.K. Rowling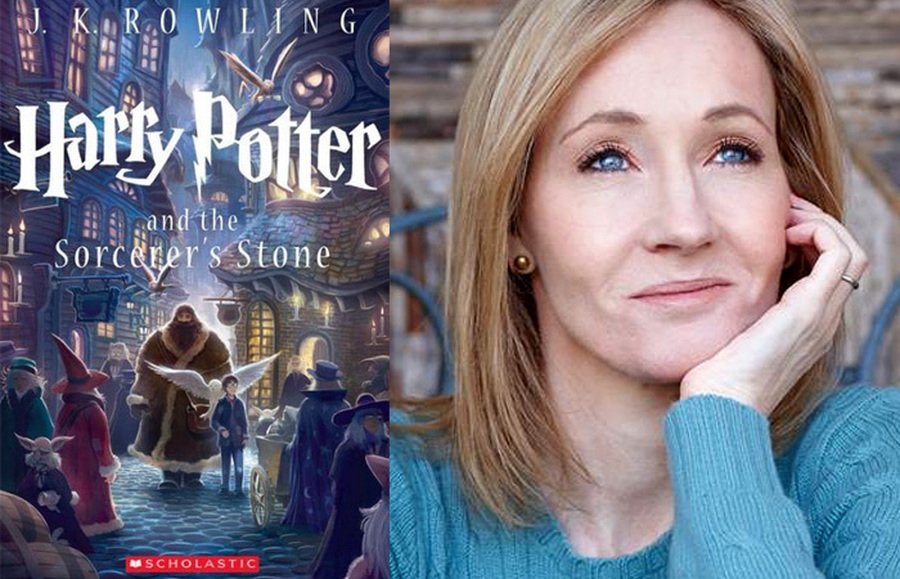 Our class Saint is Saint Cecilia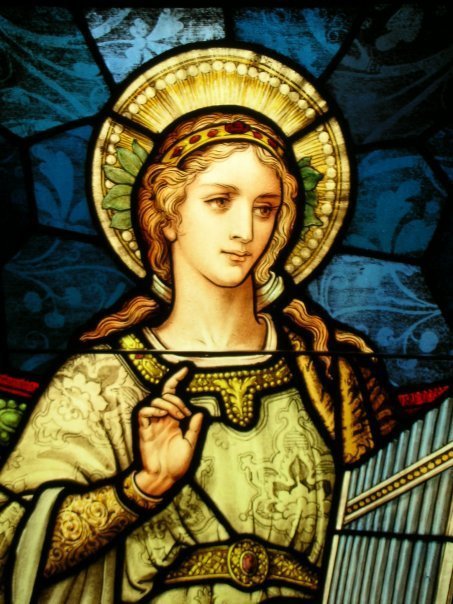 Our class Artist is Matisse
Please follow us on twitter and let us know you like what you see by leaving a comment!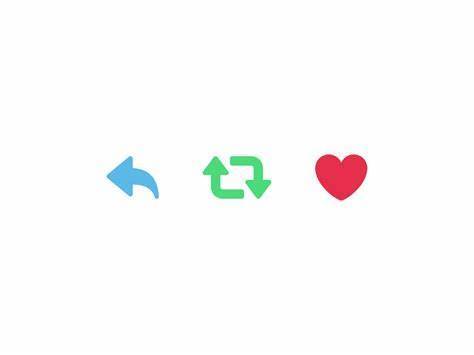 Useful links:
Spellings and Maths assignments will be set weekly on a Friday.
Children can access Maths and Spelling Shed online from home.
Check journals for their username and passsword!
Times Tables practice: click on the icon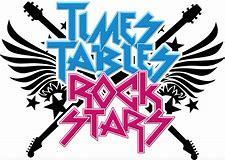 Encourage your child to play regularly and help them prepare for the new test in Y4.
NEWSLETTERS AND CURRICULUM OVERVIEW
Click here for our Yearly Curriculum Overview. It will give you information about all Subjects over a 2 year cycle.
Click here for our printable termly Newsletter.
Please ask one of the team if you have any questions that are not answered in the newsletter.
You can also make an appointment after school if you wish to discuss anything with your class teacher.