Our teacher is Mrs. Morton.
Other adults in our classroom are Mrs. Richards, Mrs. Meek and Mr. Collier.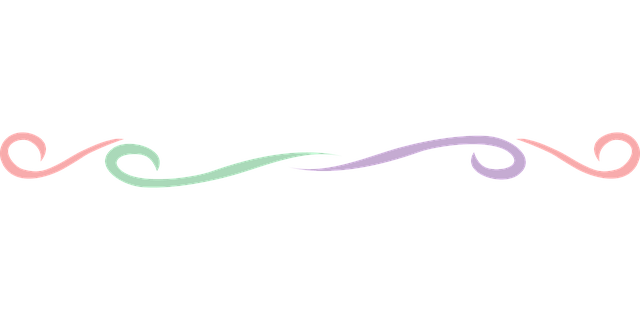 Meet the Teacher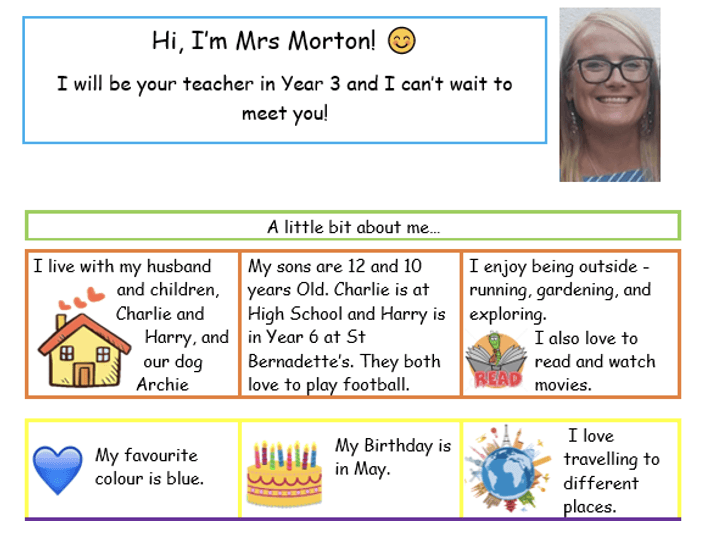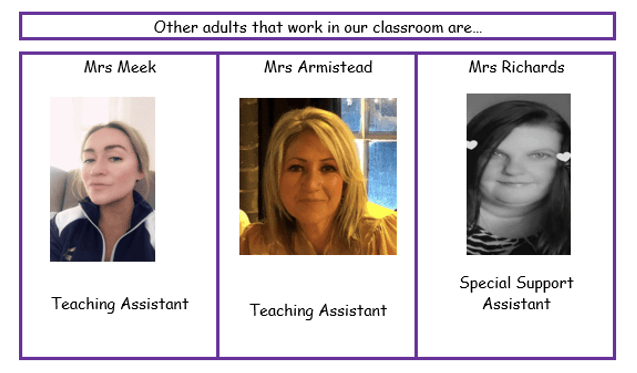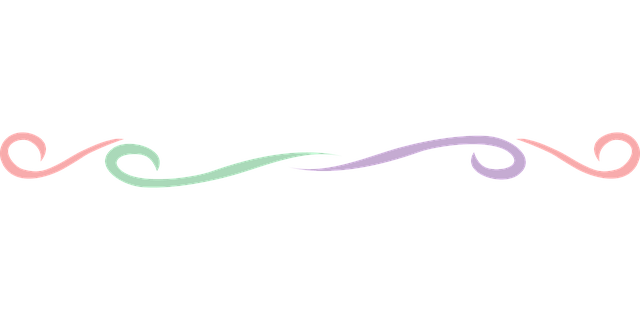 NEWSLETTER AND CURRICULUM OVERVIEW
Click here to view our printable termly Newsletter.
For more information about the curriculum covered in our class, go to the Parents page and click on Curriculum.
If you have any questions that are not answered in the newsletter, please ask one of team or write us a message in your child's journal.
If you need to speak to your child's class teacher please make an appointment via their journal or the school office.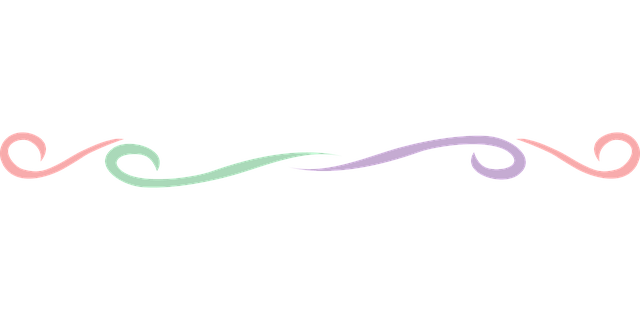 Maths Calculation Help
Below you will find our calculation booklets for Y3 to help you understand how your child learns to calculate at
St Bernadette's. Additionally, you can access copies of our calculation evening presentation from last year.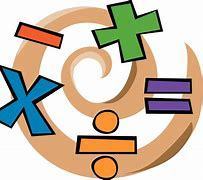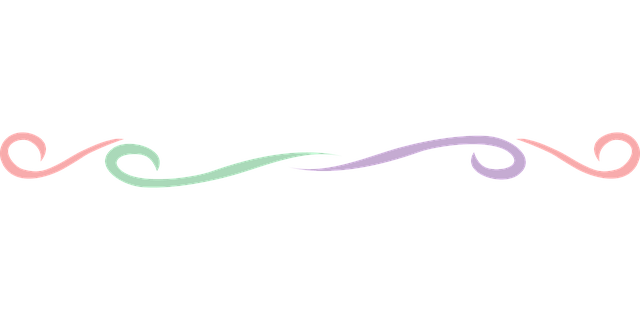 In Religion
We will be exploring different topics during our Religion lessons and Collective Worship: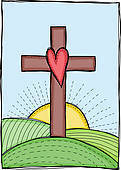 Collective Worship is a special time at St Bernadette's as it gives us all an opportunity to talk, reflect and pray together.
Our topics this term are: People and the Domestic Church, Called and Gifts.
Our Sacramental Journey
The children have decorated their First Holy Communion symbols for display in church. The display will be available from January 2021.
Sacramental Programme Coronavirus Update
The Year 3 Sacramental Programme has been on hold due to Covid-19 restrictions.
Following the latest government announcements and guidance, we expect to start our programme again soon
and are keeping you updated the best we can. Please look out for communications via email and text.
Further Information and parent videos, prepared by the Diocese, can also be accessed on Our Parish page.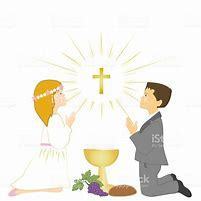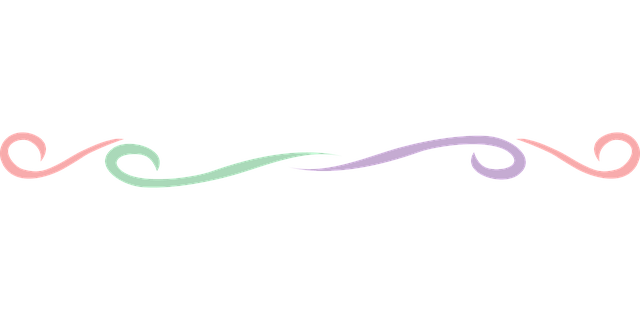 This topic will explore what living things need to survive, different types and classification of animals and we will study habitats in the local and wider environment.
History:
We will revisit the Stone Age, with some new learning! We are going to find out about some other periods in history too – the Bronze and Iron Age and highlight some of the major changes during this period. We will understand how the period from the Stone Age to the Iron Age fits into British History and put events in chronological order.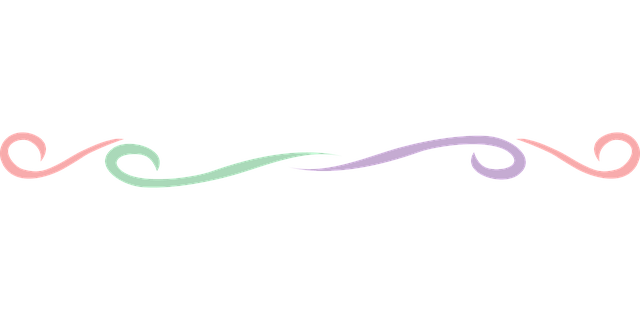 English
We are reading...
This term in English, we will be reading the story version of Roald Dahl's The Twits.
We are learning all about playscripts and dialogue and we will also use the playscript version to help us with writing our own playscripts, thinking about dialogue, stage directions and performance!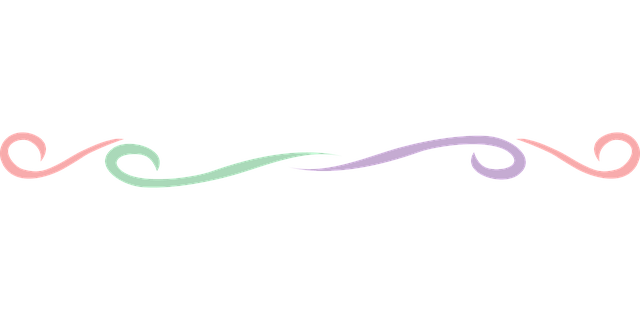 Our class Author is J.K. Rowling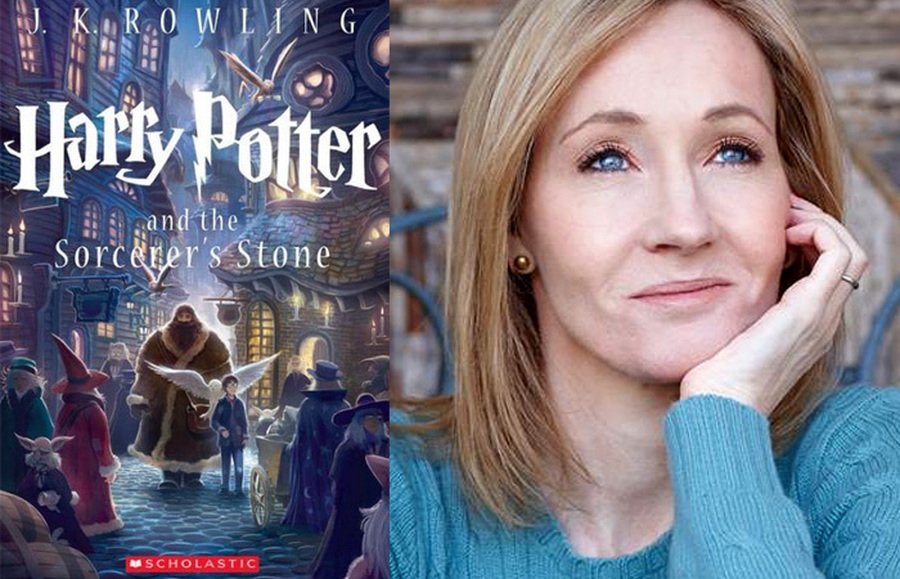 Our class Saint is Saint Cecilia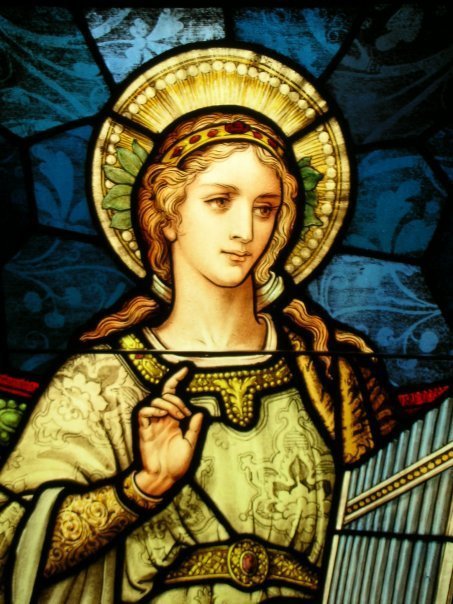 Our Class Scientist is Mary Anning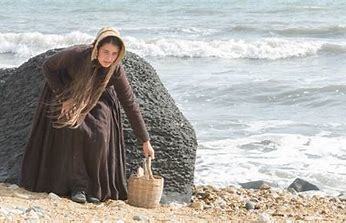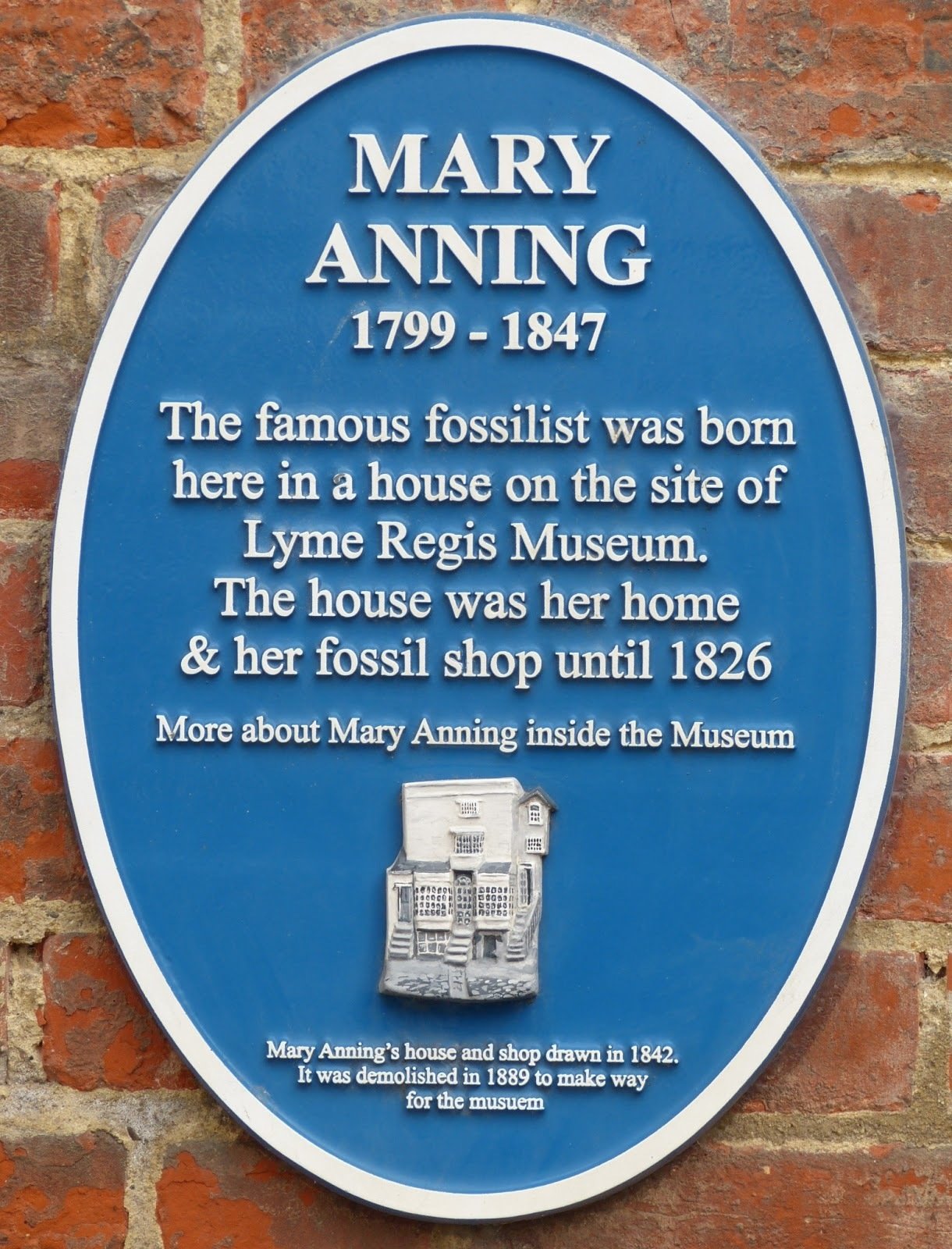 Our class Artist is Matisse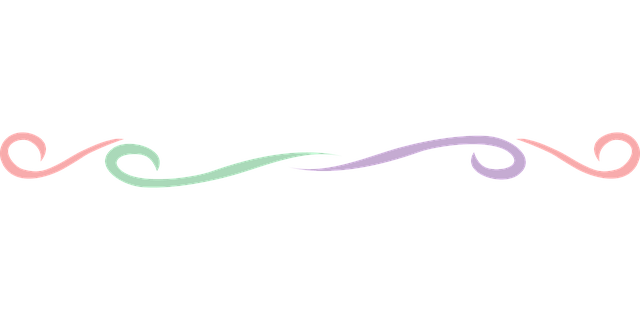 Homework and useful links:
Spellings and Maths assignments will be set weekly on a Friday.
Children can access Maths and Spelling Shed online from home.
Check journals for their username and password!
Times Tables practice: click on the icon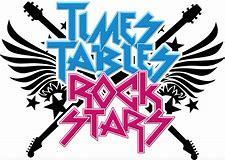 Encourage your child to play regularly and help them prepare for the new test in Y4.
Please follow us on twitter and let us know you like what you see by leaving a comment!