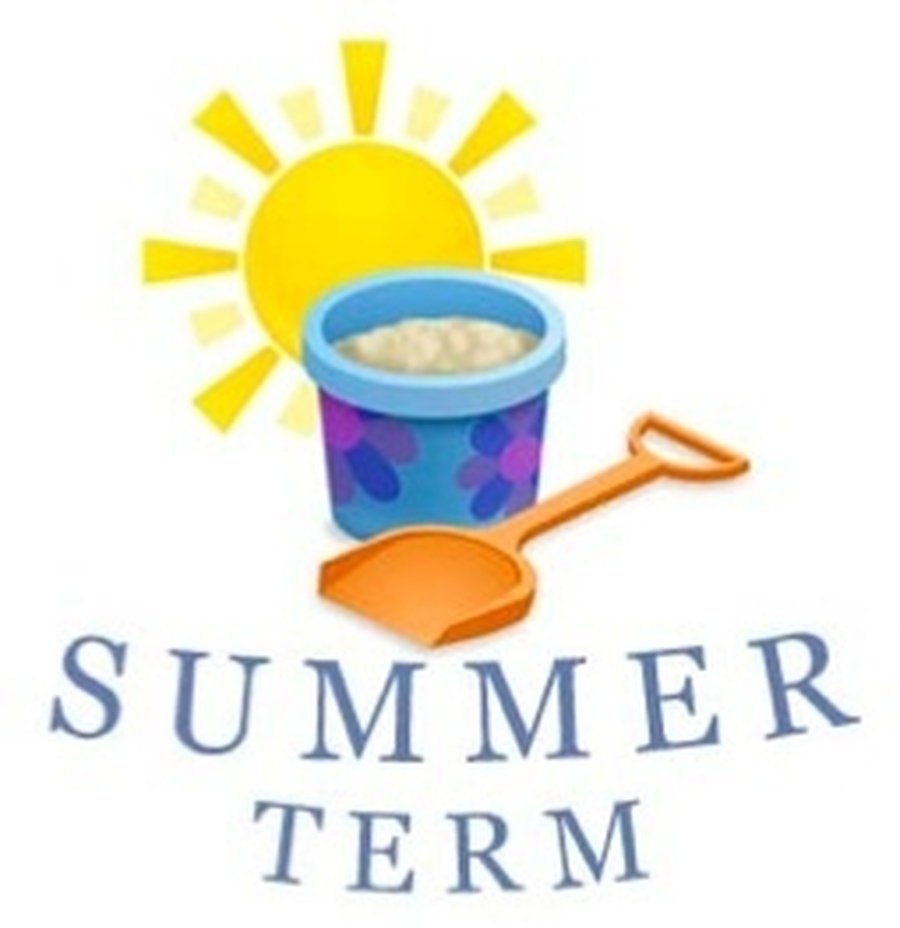 Our teacher is Mrs. Morton
and our Teaching Assistants are Mrs Cain and Miss Thurstan.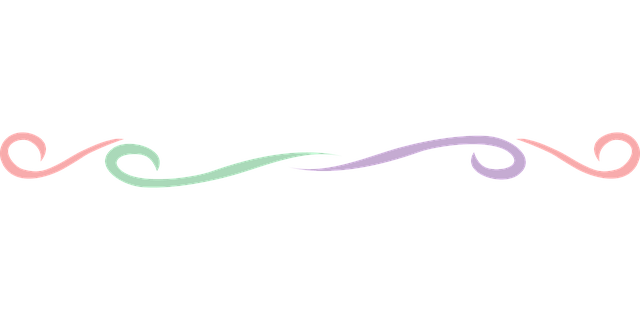 Meet the Teacher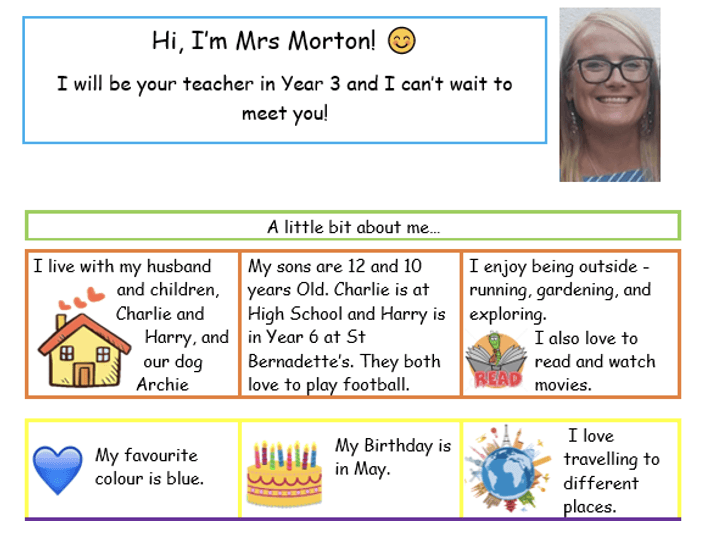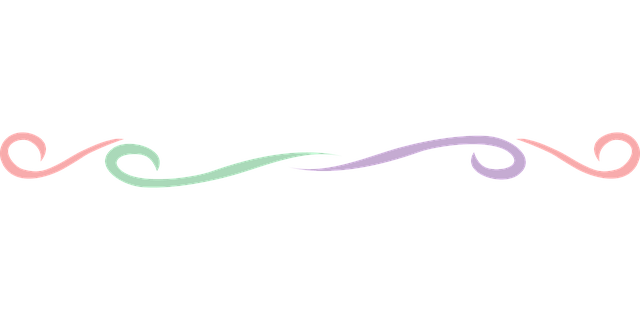 Maths Calculation Help
Below you will find our calculation booklets for Y3 to help you understand how your child learns to calculate at
St Bernadette's. Additionally, you can access copies of our calculation evening presentation from last year.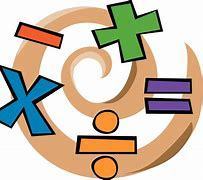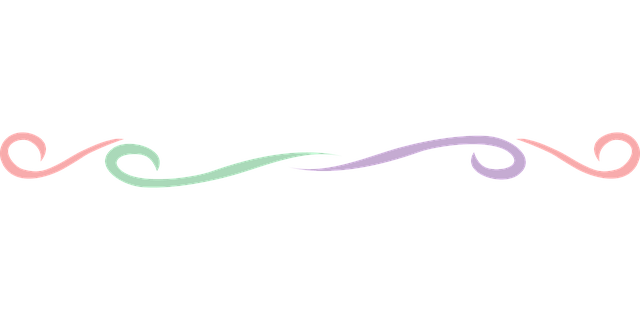 In Religion
We will be exploring different topics during our Religion lessons and Collective Worship: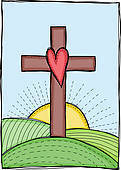 Collective Worship is a special time at St Bernadette's as it gives us all an opportunity to talk, reflect and pray together.
Our Religion topic this half term is :
Our Sacramental Journey
The children have decorated their First Holy Communion symbols for display in church. We are looking forward to celebrating with Year 3 and 4 children in the months of May or June.
Useful Information and parent videos, prepared by the Diocese, can also be accessed on Our Parish page.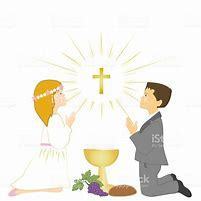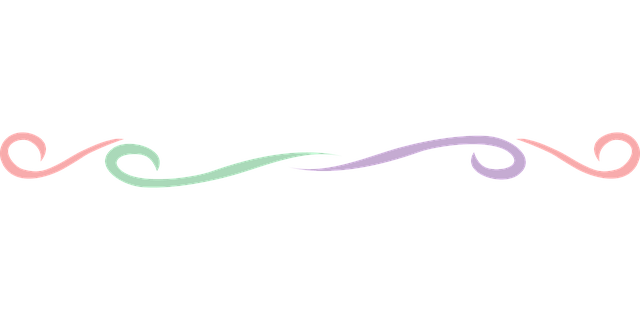 Our Science Topic is :

We will be learning and investigating the plant growth, life cycle of a plant, seed dispersal and parts of a flower.
Our Geography topic this term is ...
In geography we are learning where in the world volcanoes are found before looking at how and why volcanoes erupt. We will explore the positive and negative impact of eruptions on the environment, understanding the physical and human geography.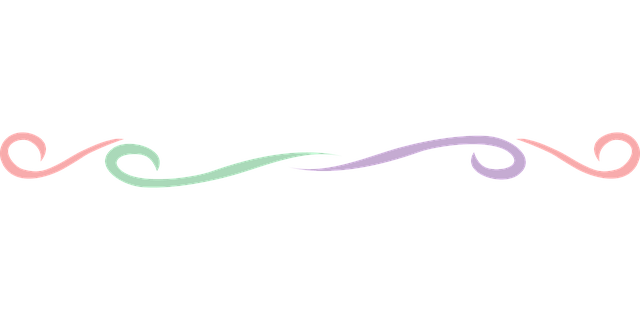 In English We are reading...
Escape from Pompeii by Christina Balite.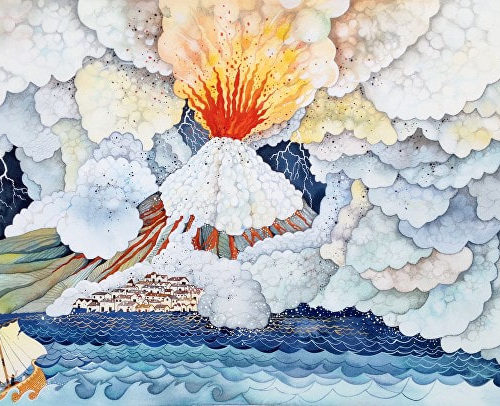 This term's text links to our previous Romans topic and current Vocanoes topic, developing a depth of understanding. We will travel back in time to the days of the Roman Empire and join Tranio, the son of an actor, and his friend Livia, the baker's daughter, in witnessing the eruption of Mount Vesuvius in AD79. Tranio, like most Roman boys, likes to watch whatever is going on: tradesmen selling their goods, ships unloading their exotic cargoes, politicians making speeches in the forum. But one hot August day a very different scene unfolds. The ground begins to shake, the sky to darken. People run gasping for air. Heading for the harbour, Tranio and his friend Livia hide on a boat and witness one of the most terrifying moments in recorded history-the eruption of Mount Vesuvius and the destruction of their beloved city, Pompeii.
We will use this genre of historical fiction to guide children through the basics of writing a narrative story with a focus on grammar and punctuation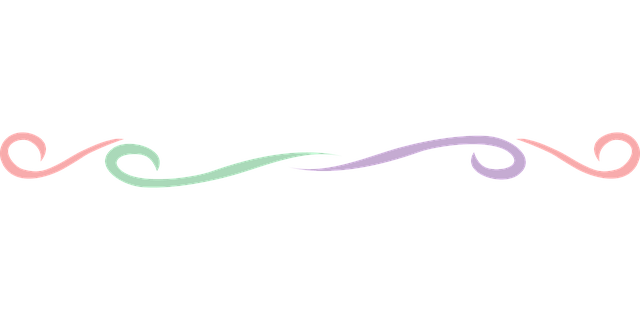 Our class Author is J.K. Rowling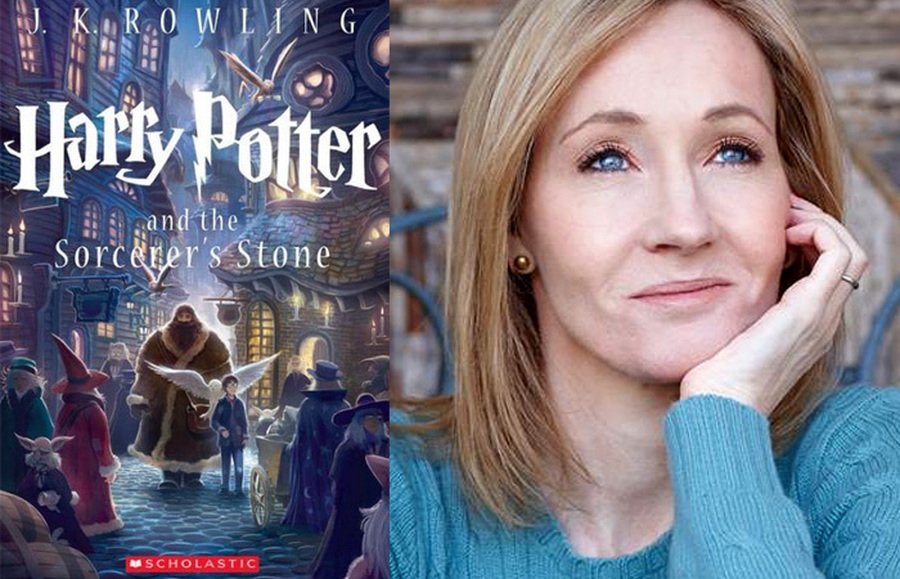 Our class Saint is Saint Cecilia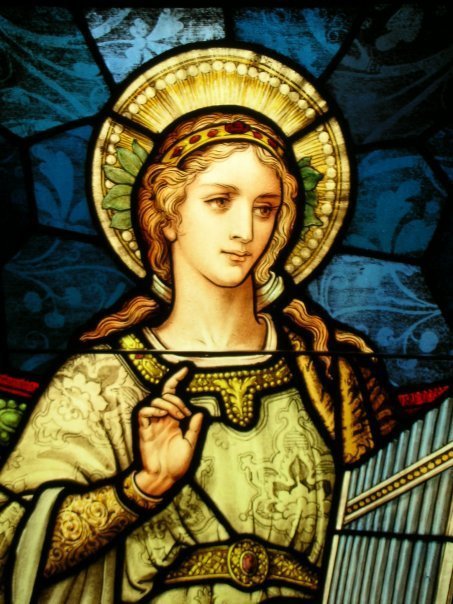 Our Class Scientist is Mary Anning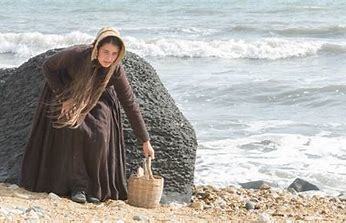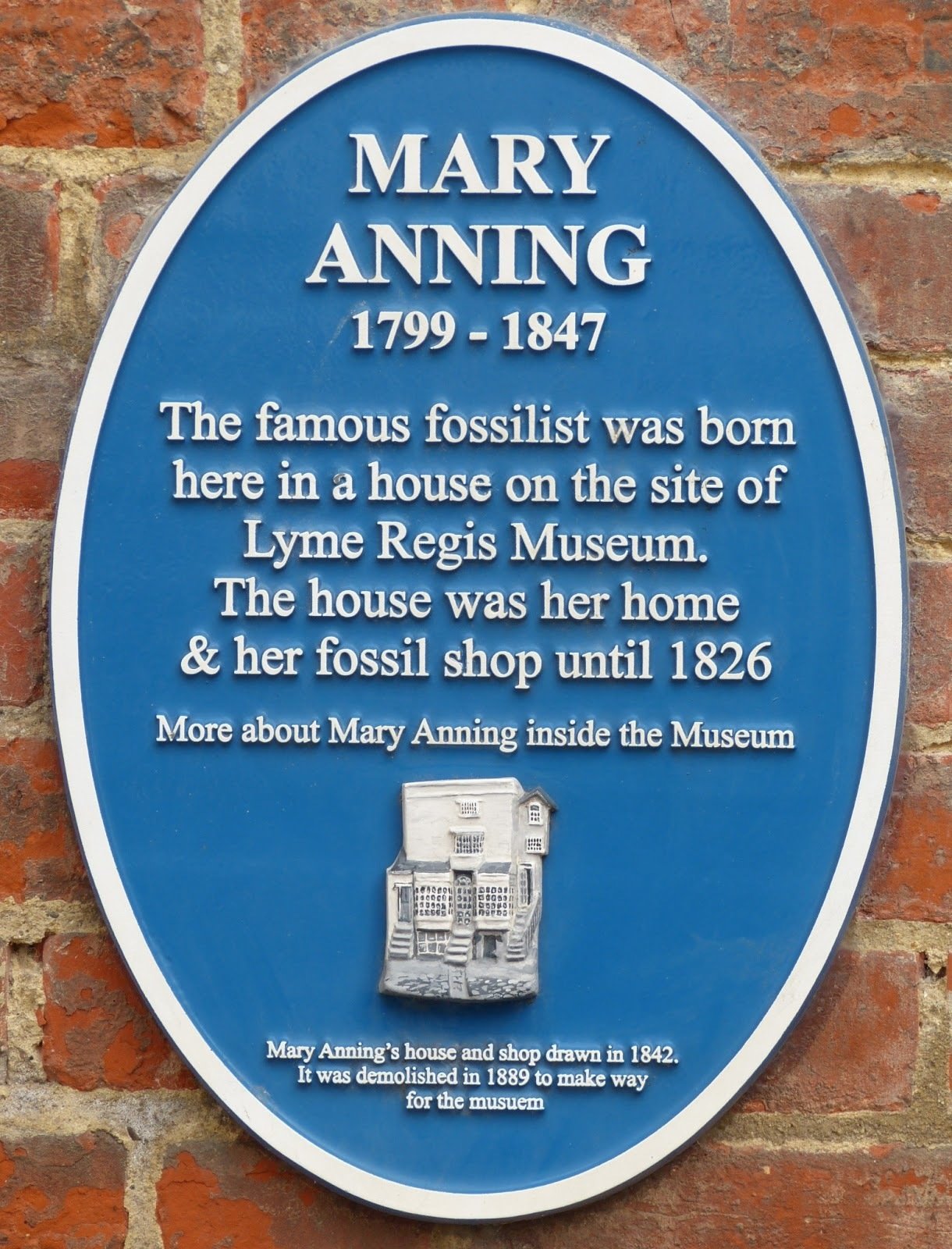 Our class Artist is Matisse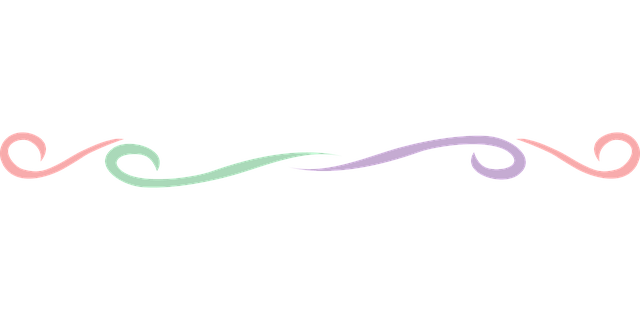 Homework and useful links:
Please click here to access our Autumn Newsletter 2021.
Spellings and Maths assignments will be set weekly on a Friday.
Children can access Maths and Spelling Shed online from home.
Check journals for their username and password!
Times Tables practice: click on the icon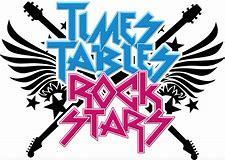 Encourage your child to play regularly and help them prepare for the new test in Y4.
Please follow us on twitter and let us know you like what you see by leaving a comment!