In Reception our teachers are:
Mrs Taylor, Mrs Clerkin and Mrs Stevenson.
Our Teaching Assistants are Mrs Harrison & Mrs Barnes.
Under The Early Years Foundation Stage (Exemption from Learning and Development Requirements) and Childcare (Exemption from Registration) (Amendment) Regulations 2020, the Secretary of State for Education grants exemption from the following sections of the 2017 Early Years Foundation Stage statutory framework:
a) The educational programmes under EYFS paragraph 1.5; and

b) The early learning goals set out on pages 10 to 12 of the EYFS; and

c) The requirements set out in paragraph 2.6 to 2.11 of the EYFS relating to Assessments and moderation at the end of the reception year – the Early Years Foundation Stage Profile – which requires settings to complete the Profile and submit the same to the local authority.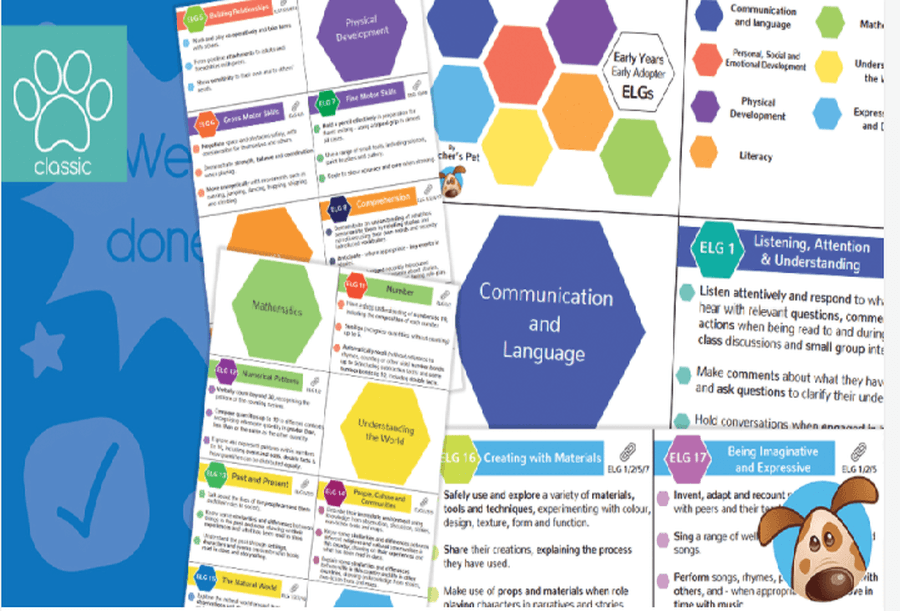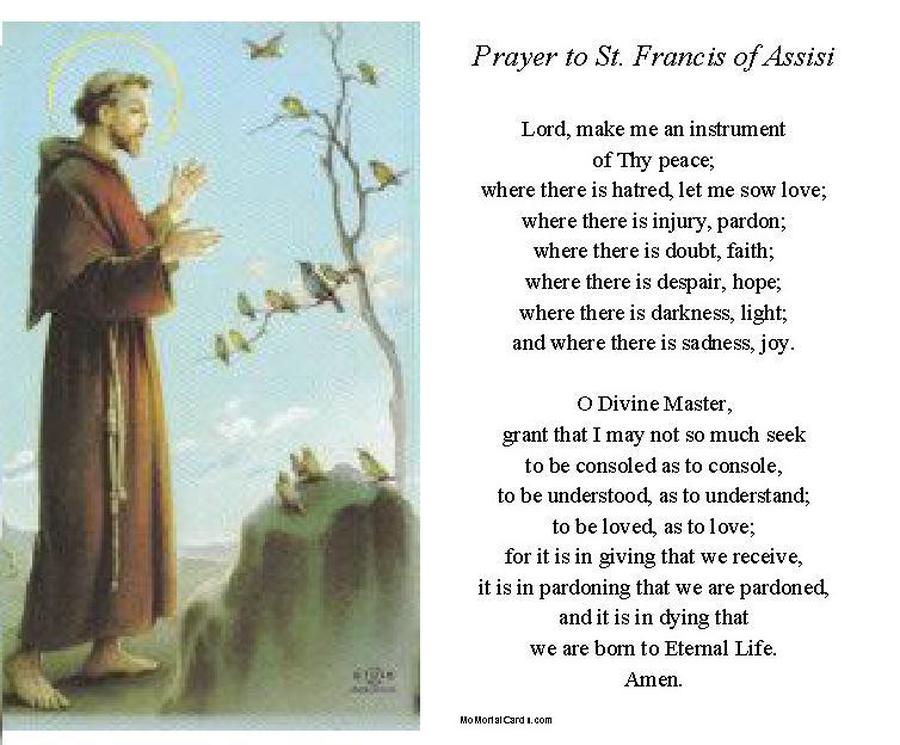 Our Class author is Julia Donaldson.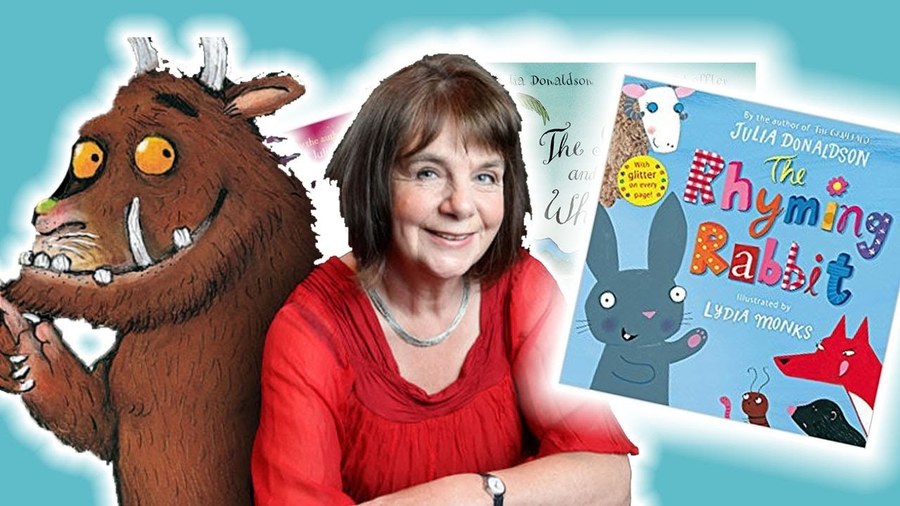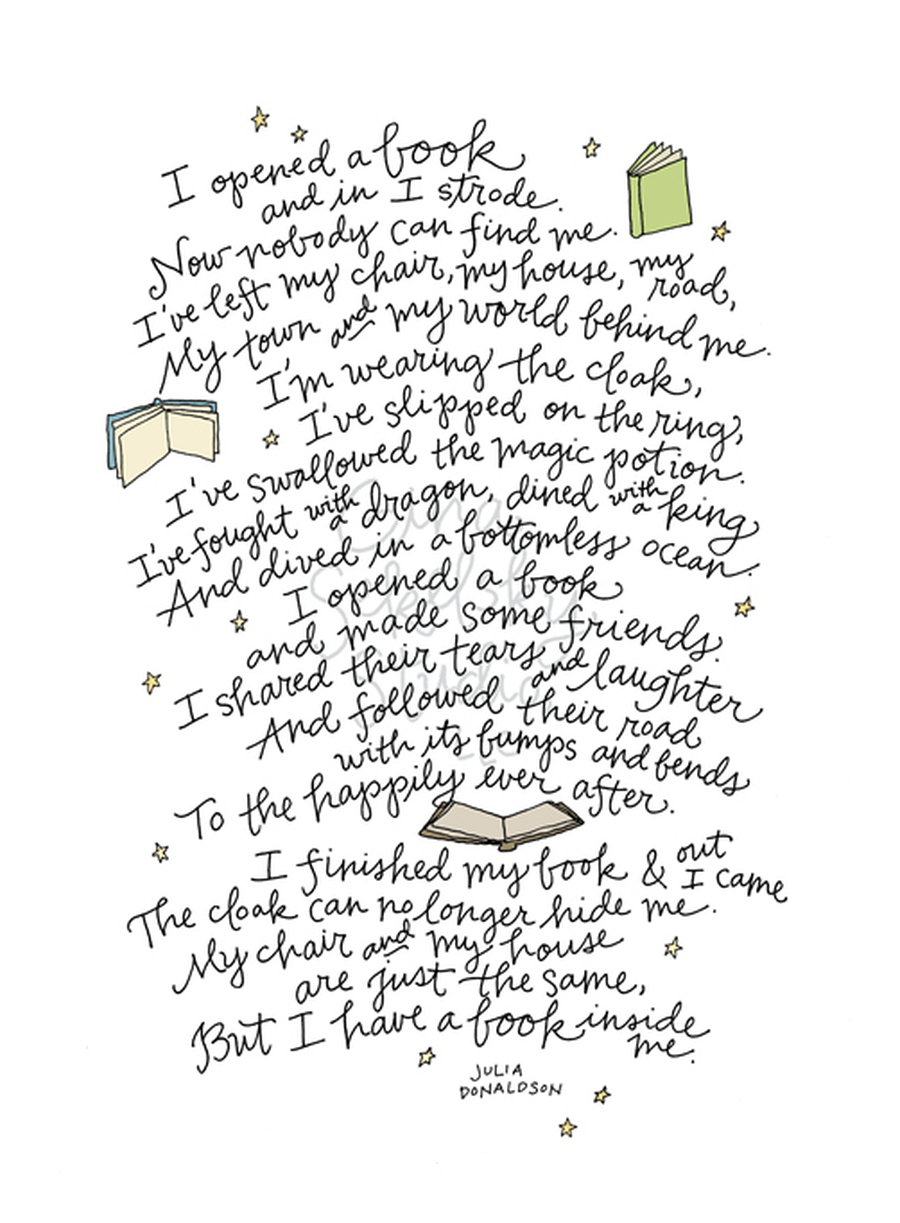 Our Class Artist is Friedensreich
Hundertwasser
Below you will find links to Webpages that can help with Phonics.
Our Class Saint is Saint Francis of Assisi.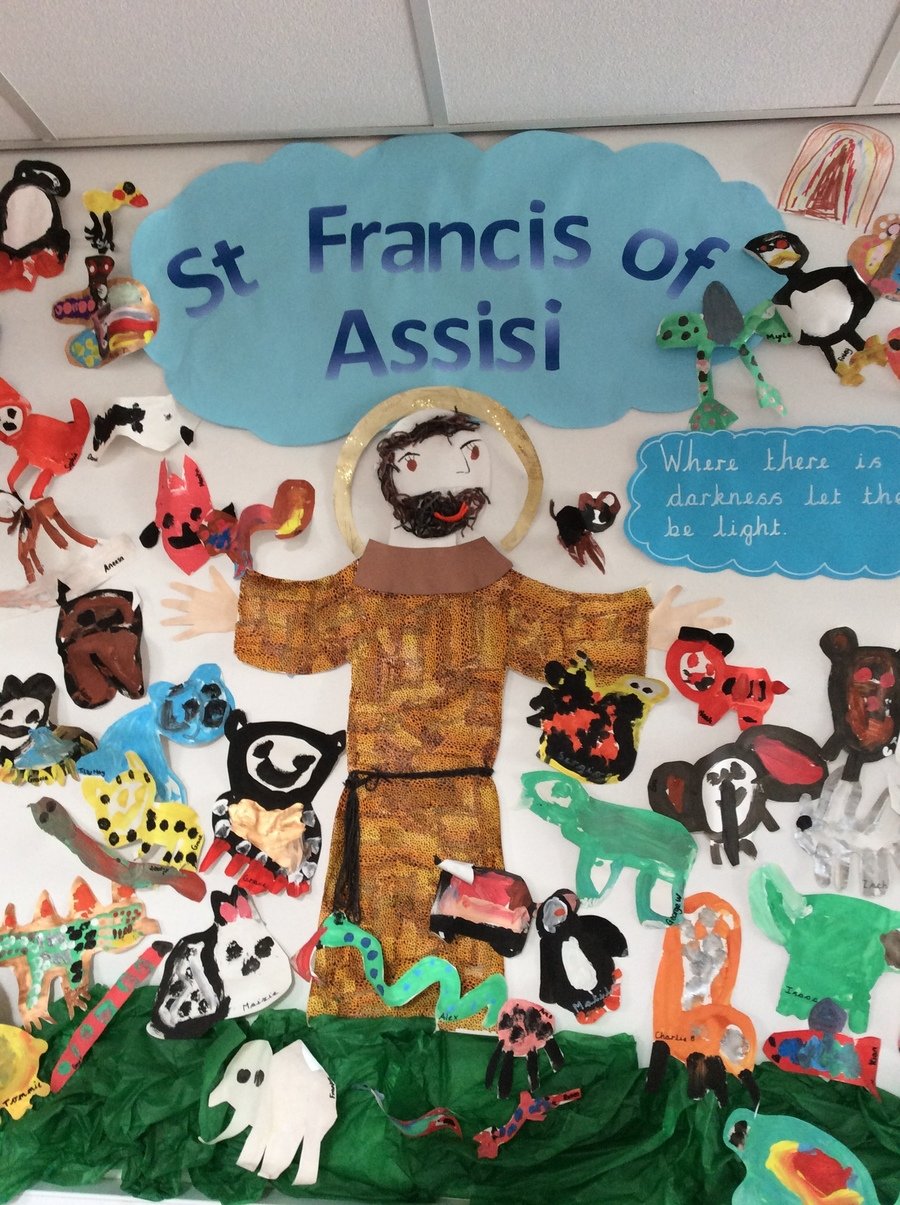 He is the patron Saint of animals.
Which Julia Donaldson books have you read?
Which one is your favourite?
Our Autumn 2 2023
Topic is...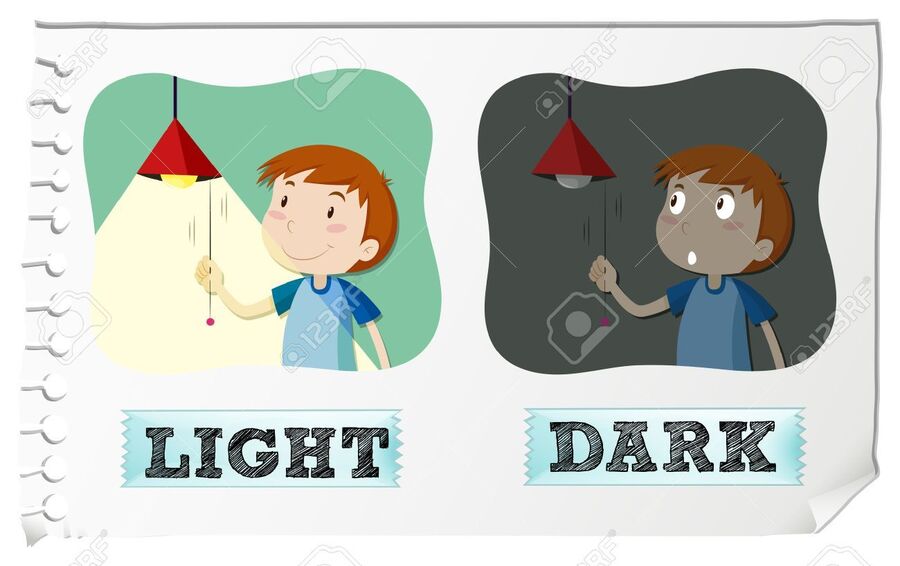 Click here to see our Curriculum grid for Autumn 2 2023