In Reception our teachers are:
Mrs Carey, Mrs Clerkin and Mrs Stevenson.
Our Teaching Assistant is Mrs Harrison and our SSA is Mrs Barnes
Have a look at your new classroom!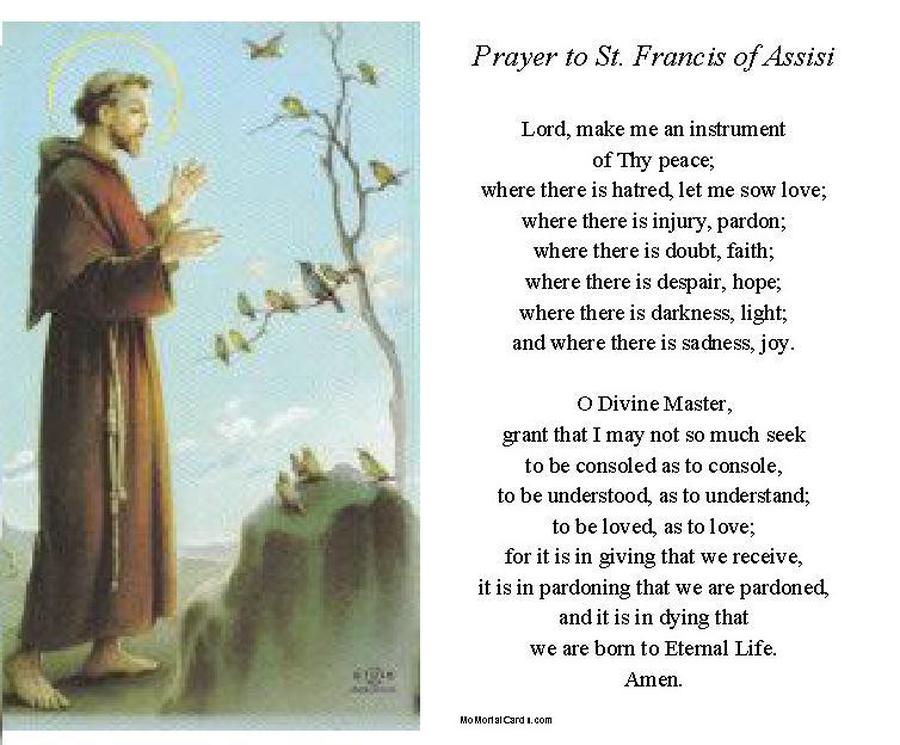 Our Class author is Julia Donaldson.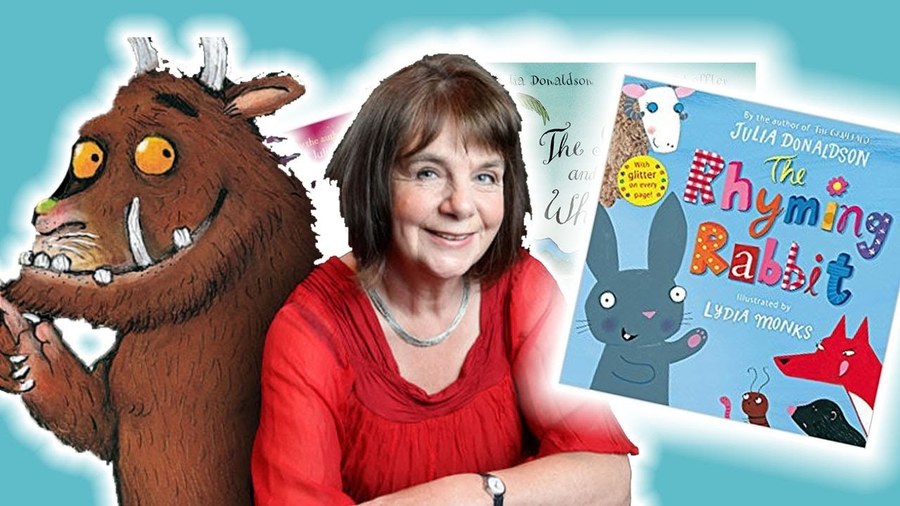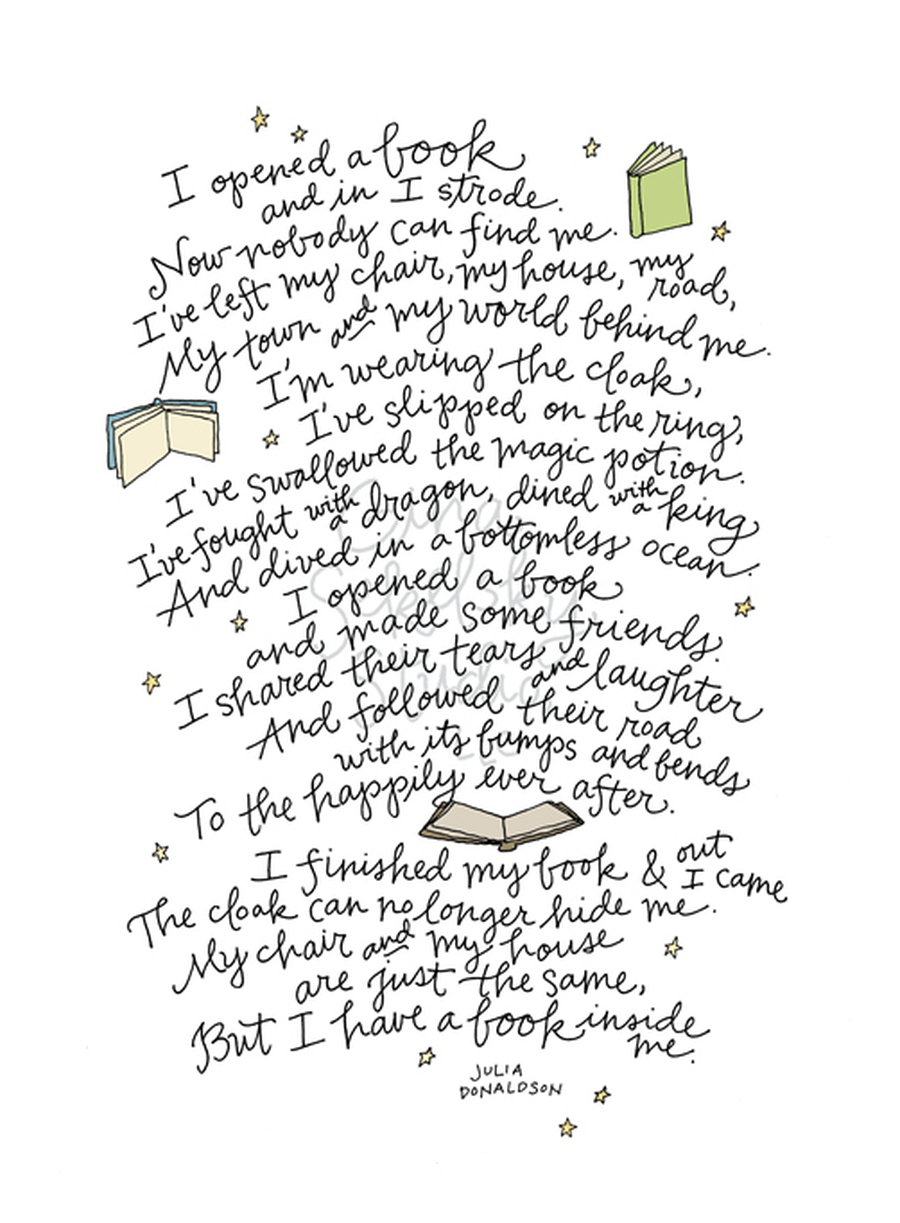 Our Class Artist is Friedensreich
Hundertwasser
Our Class Saint is Saint Francis of Assisi.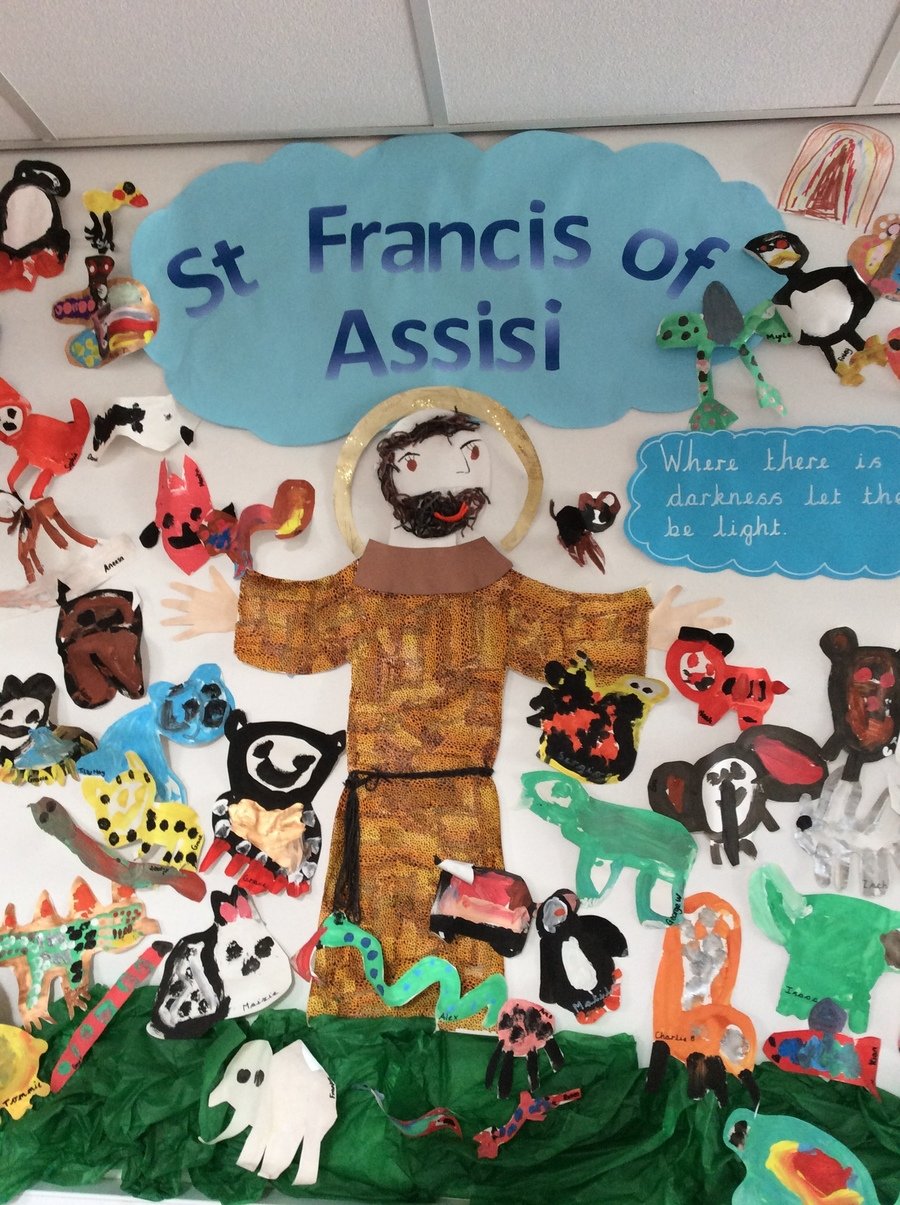 He is the patron Saint of animals.
Which Julia Donaldson books have you read?
Which one is your favourite?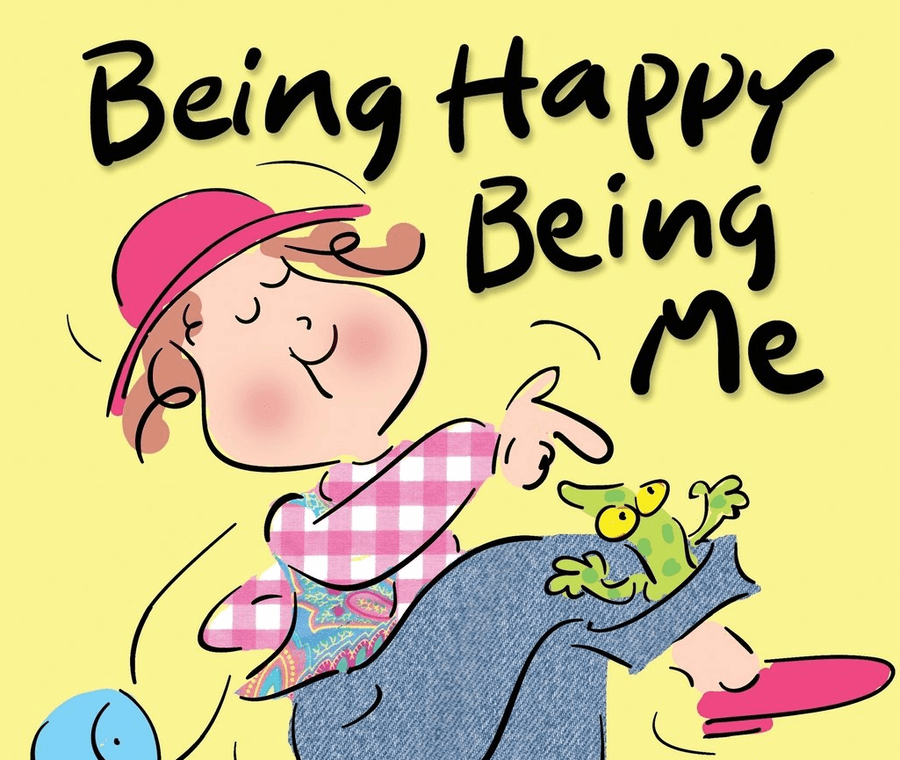 Please find below a video with some useful information about phonics.