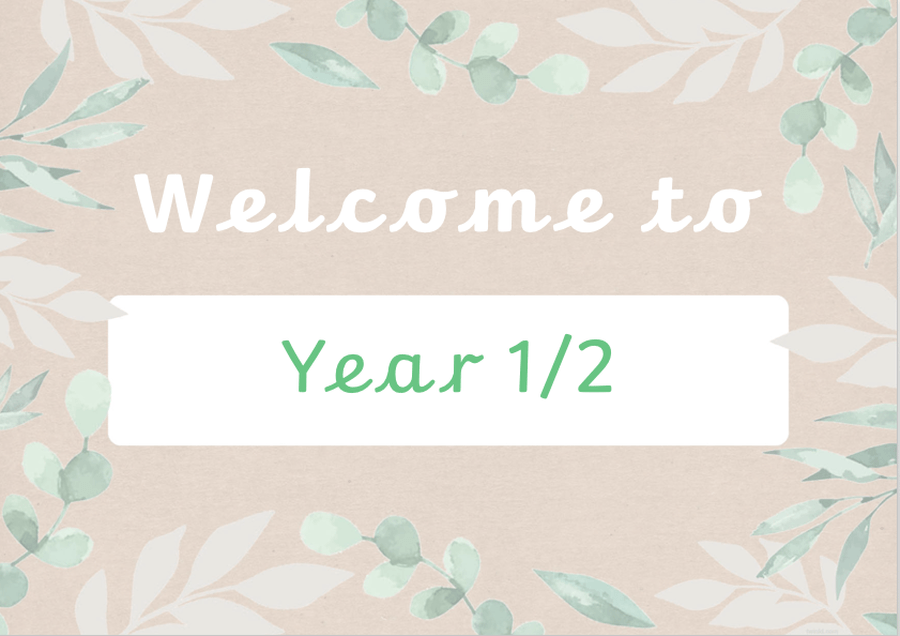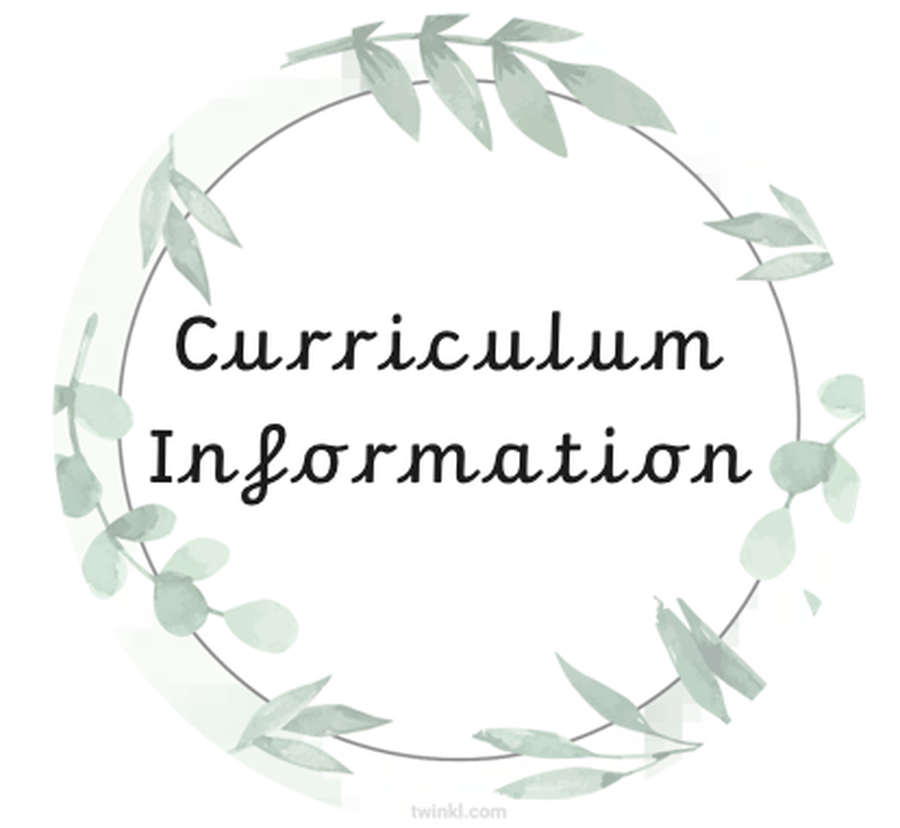 We hope you can make it to our KS1 Christmas Concert on Monday 11th December. Please return your slips by Wednesday 29th November. Extra tickets will be sent home from Monday 4th December on a first come, first serve basis and are not guaranteed.
Newsletter
Have a look at our Autumn Term Newsletter to find out what will be learning this term.
For more information about the curriculum covered in our class, go to the Parents page and click on Curriculum.
Maths Calculation Help
Below you will find our calculation booklets for Y1 and Y2 to help you understand how your child learns to calculate at St Bernadette's. Additionally, you can access copies of our calculation evening presentation from the past few years.
| Name | |
| --- | --- |
| Phonics Booklet 1 ay oy ie ea .docx | Download |
| Phonics Booklet 2 oy ir ue aw .docx | Download |
| Phonics booklet 3 wh ph oe au.docx | Download |
| Phonics Booklet 4 ew a-e e-e i-e .docx | Download |
| Phonics booklet 6 air ure ear igh .docx | Download |
| Phonics booklet 7 ai er oa ou.docx | Download |
| Phonics booklet 8 ow ur oo or.docx | Download |
| Phonis Booklet 5 o-e u-e alt i o .docx | Download |
Showing 1-8 of 8
Reading
Children will bring home two new reading books every Tuesday and these should be returned the following Tuesday ready to be changed. We ask that you support your child with their reading as much as possible and read together for 10 minutes each day. If you want some ideas of questions to ask your child as they read, please have a look at the question booklet linked here for lots of examples.
Maths
On a Friday, the children will be set a maths task on My Maths to support their maths learning. This should be completed by the following Friday. Log ins can be found in the front of your child's journal and the link is below.
There are some links to other educational websites below which you may use to support your child at home.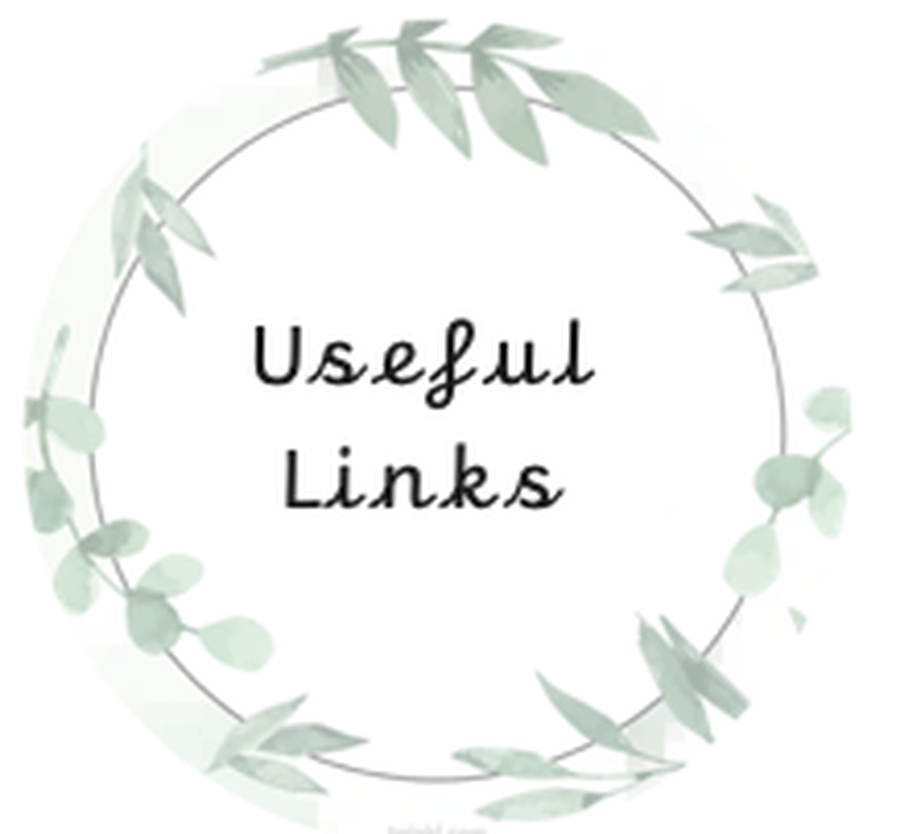 Our Teacher is Mrs Hallsworth
Other adults who help us are Mrs Barnes and Mrs Ward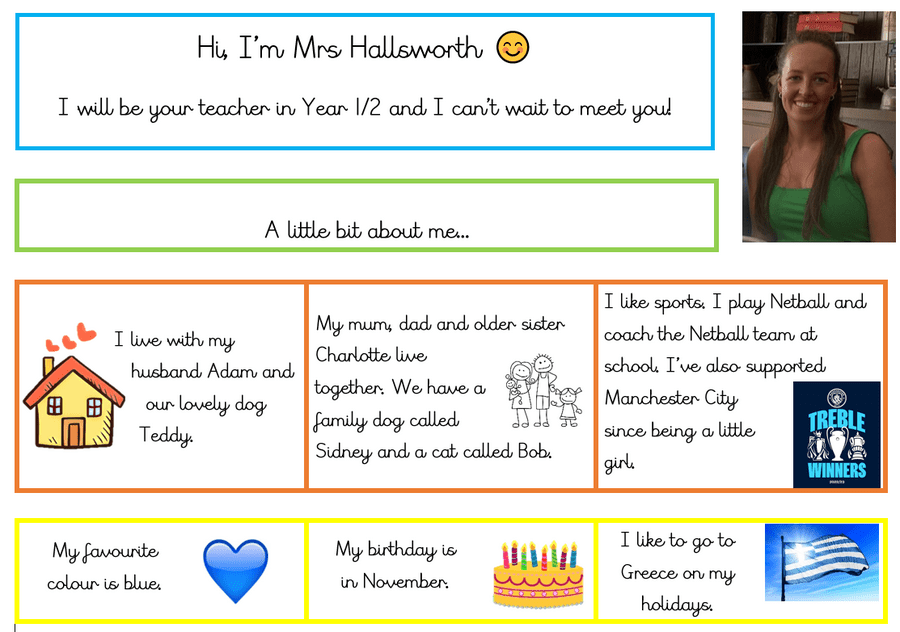 The adults in our class always try to keep us safe and happy.
They encourage us to be good witnesses, make good choices and try to be like our wonderful role model, Jesus Christ.
We think about the question, "What would Jesus do?" to help us with this!
In Y1/2, we live our lives through the 5 W's!
We are all WELCOME ♡ in God's name, as God's children.
Inspired by the WORD ♡ of God,
We are WITNESSES ♡ to the word of God in our actions.
Throughout the day we WORSHIP ♡ in many different ways.
We care about the WELFARE ♡ of our school community!