Welcome to
Year 1/2
Our teacher is Miss Horrocks
Other adults who help us are Miss Thurstan, Mrs Richards, Mrs Meek and Mrs Mullvaney.
We hope you enjoy looking at all our lovely work!
Our topic for the Summer Term is...
The Seaside!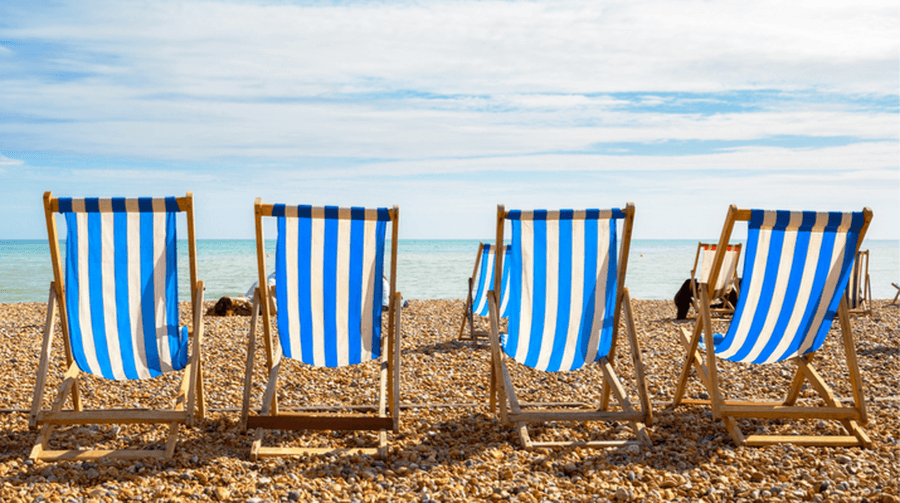 Have a look at our newsletter to find out what will be learning this term -ks1-summer-newsletter-2019.pdf
Our projects for this term will be all about ourselves. For some ideas of what you can make, look at seaside-homework-2019.pdf
For more information about the curriculum covered in our class, go to the Parents page and click on Curriculum.
Thank you to everyone who joined us for our Topic Launch. We had a wonderful time!
We live our lives through the 5 Ws
In our class we follow the 5 W's and make sure that everyone feels WELCOME.
We share the WORD of God in what we do and what we say.
We protect the WELFARE of our friends by thinking 'what would Jesus do' so that we are all happy at school.
Every day we WORSHIP together in class and in assemblies, sharing our prayers and thoughts with God.
By doing these things we WITNESS the work and life of Jesus in our school every day.
Our class saint is St Joseph.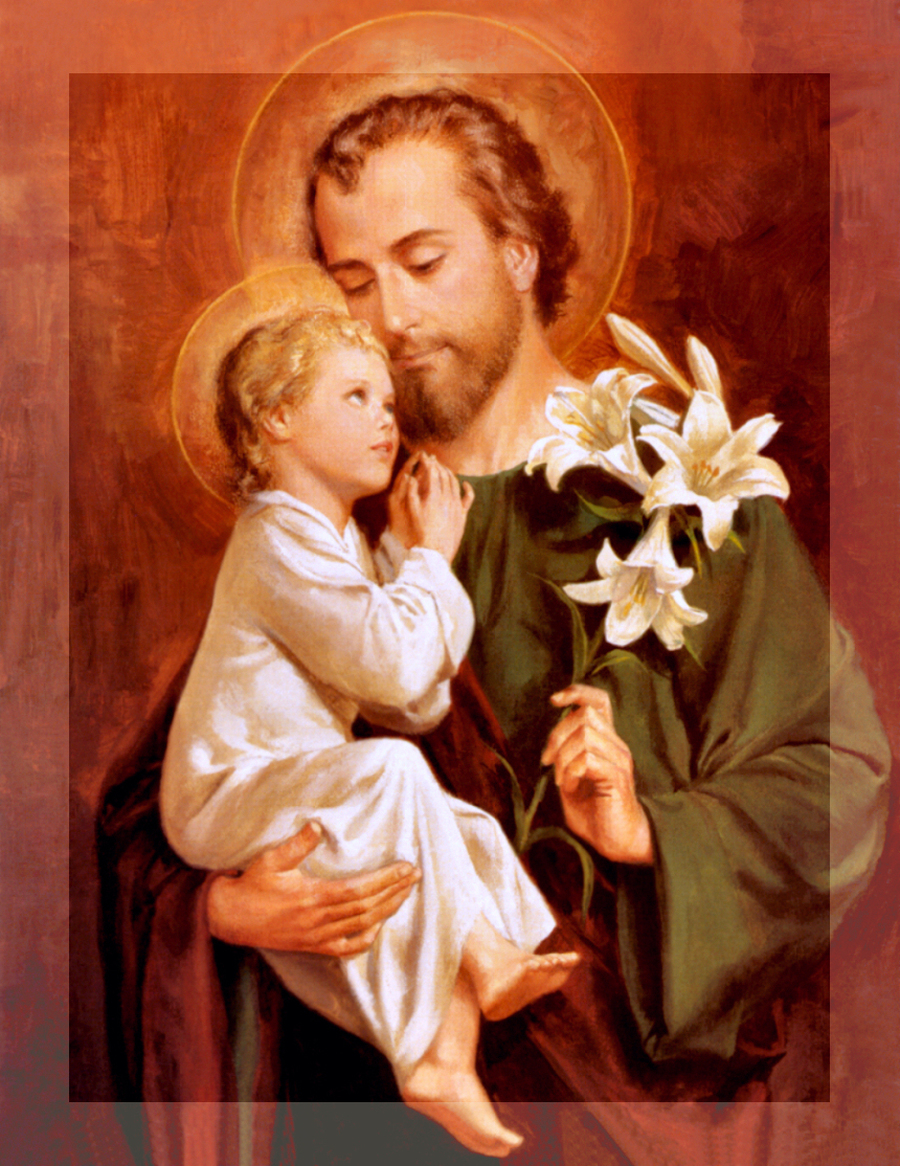 Our class author is Anthony Browne.
Our class artist is Claude Monet.
What a busy term we had in Autumn!
Here are some photos of us on our Great Fire of London day, making season calender's, with our Marvellous Me Topics and our visit from the Owls!
We loved learning about Africa in Spring!
Look at the photos below to see just some of our amazing work!