Meet the Teacher
The adults who work in Y3/4 are Mr Davies and Mrs Meek.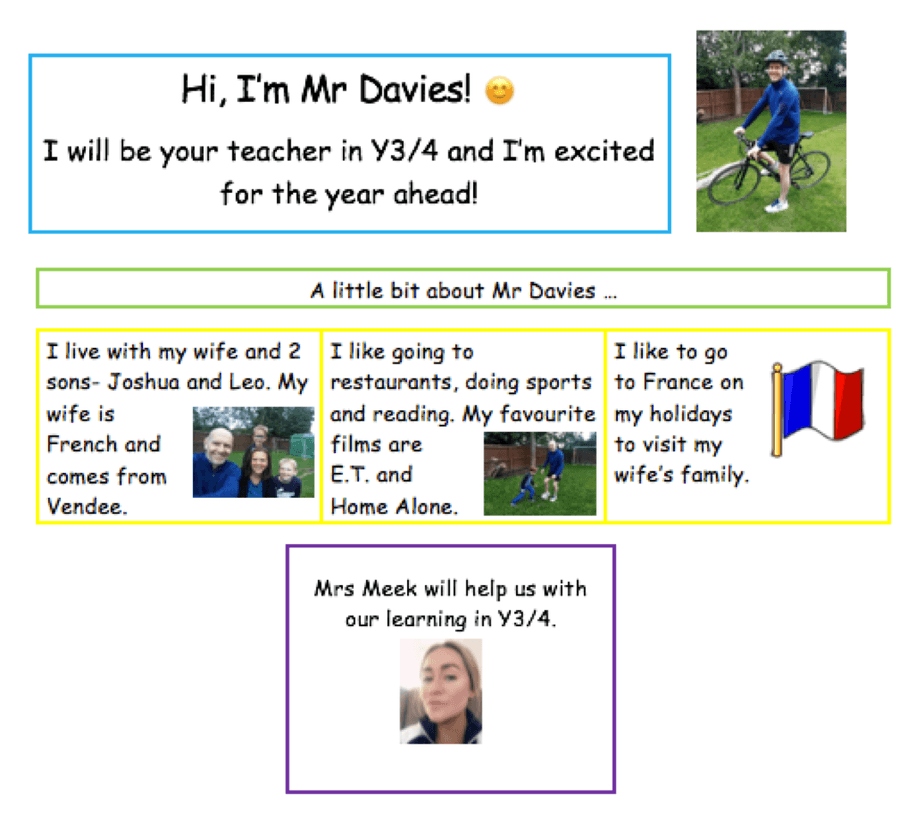 Curriculum Information
Click here to view our printable termly Newsletter.
For more information about the curriculum covered in our class, go to the Parents page and click on Curriculum.
If you have any questions that are not answered in the newsletter, please ask one of team or write us a message in your child's journal.
If you need to speak to your child's class teacher please make an appointment via their journal or the school office.
Maths Calculation Help
Below you will find our calculation booklets for Y3 and Y4 to help you understand how your child learns to calculate at St Bernadette's. Additionally, you can access copies of our calculation evening presentation from last year.
In year 3/4 we are all WELCOME in God's name, as God's children.
Inspired by the WORD of God.
We are WITNESSES to the word of God in our actions.
Throughout the day we WORSHIP in many different ways.
We care about the WELFARE of our school community.
Our class saint is
St. Gerard Majella
St. Gerard Majella is the patron saint of mothers, especially when they are expecting.
His feast day is October 16th.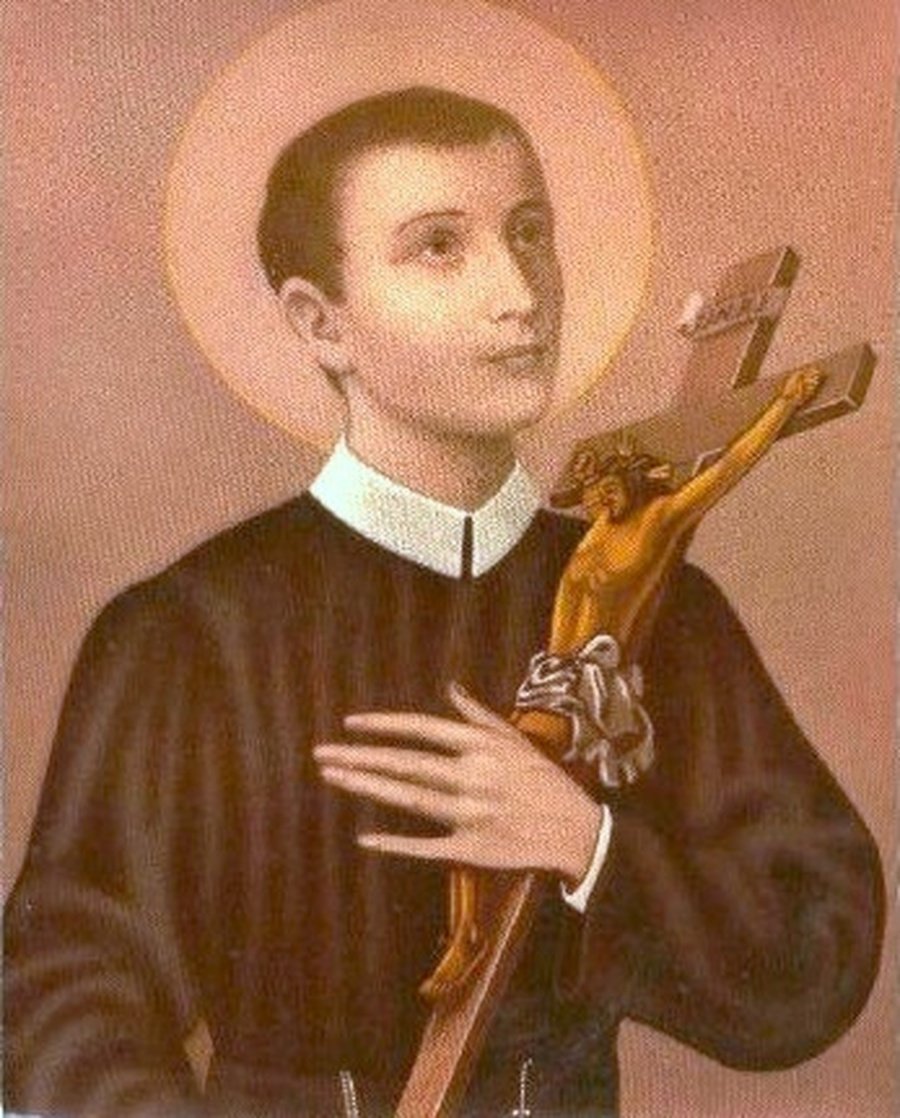 Our class author is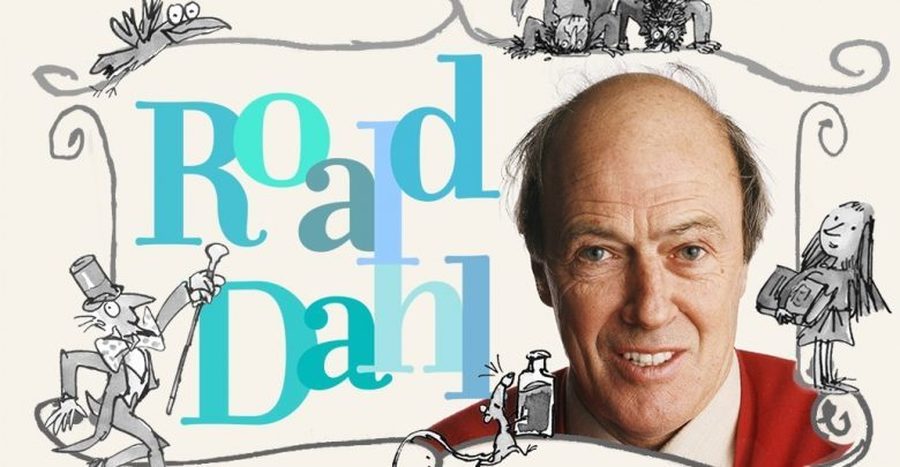 Our class artist is
Vincent Van Gogh
We will be exploring different topics during our Religion lessons and Collective Worship:

Collective Worship is a special time at St Bernadette's as it gives us all an opportunity to talk, reflect and pray together.
Our topic this term will be Building Bridges and Giving and Receiving.
Sacramental Programme Coronavirus Update
The Year 3 Sacramental Programme has been on hold due to Covid-19 restrictions.
Following the latest government announcements and guidance, we expect to start our programme again soon
and will keep you updated the best we can.
All sacramental dates for 2020/21 will be provided as soon as possible.
Further Information and parent videos, prepared by the Diocese, can also be accessed on Our Parish page.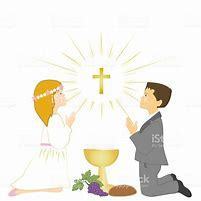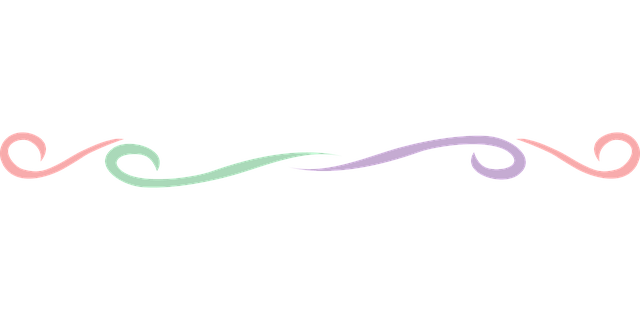 This term in English, we will be reading The Hagstone to help us with our learning! We will also start the term reading Oliver Jeffers 'Here We Are: Notes for Living on Planet Earth'
Topic
The Ancient Egyptians
History
We will study Ancient Egypt achievements and the importance of the River Nile and we will also understand the timeline of Ancient Egypt.
Geography
We will be locating Africa, Egypt and Cairo on a map to understand where they are in relation to the UK. We will also be comparing the Egyptian climate, settlements and resources to the UK.
Art and Design
We will create our own Hieroglyphics, Egyptian portrait sketch drawings and complete a mummification activity.
Music
Here are some fabulous songs about Ancient Egypt.
This song is called 'Amazing Egyptians'
Here's a song called 'Busy Body!'
It's all about how our body works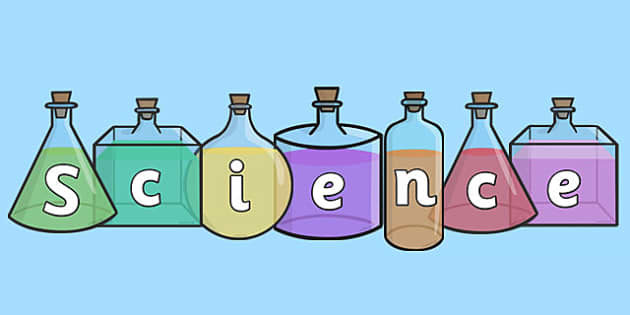 This term in Science, we will be learning about Animals including Humans.
We will be working scientifically to investigate the importance of nutrition and what different animals eat. Also, learning how skeletons and muscles provide support, protection and enable animals, including humans to move.
Please follow our school page on Twitter for regular updates of our school day!

Spellings and Maths assignments will be set weekly on a Friday.
Children can access Maths and Spelling Shed online from home (see journals for login details).
Times Tables practice: click on the icon
Encourage your child to play regularly and help them prepare for the new test in Y4.