to our year 3/4 class page
In year 3/4 we are all WELCOME in God's name, as God's children.
Inspired by the WORD of God.
We are WITNESSES to the word of God in our actions.
Throughout the day we WORSHIP in many different ways.
We care about the WELFARE of our school community.
Our class teacher is Mrs Moynihan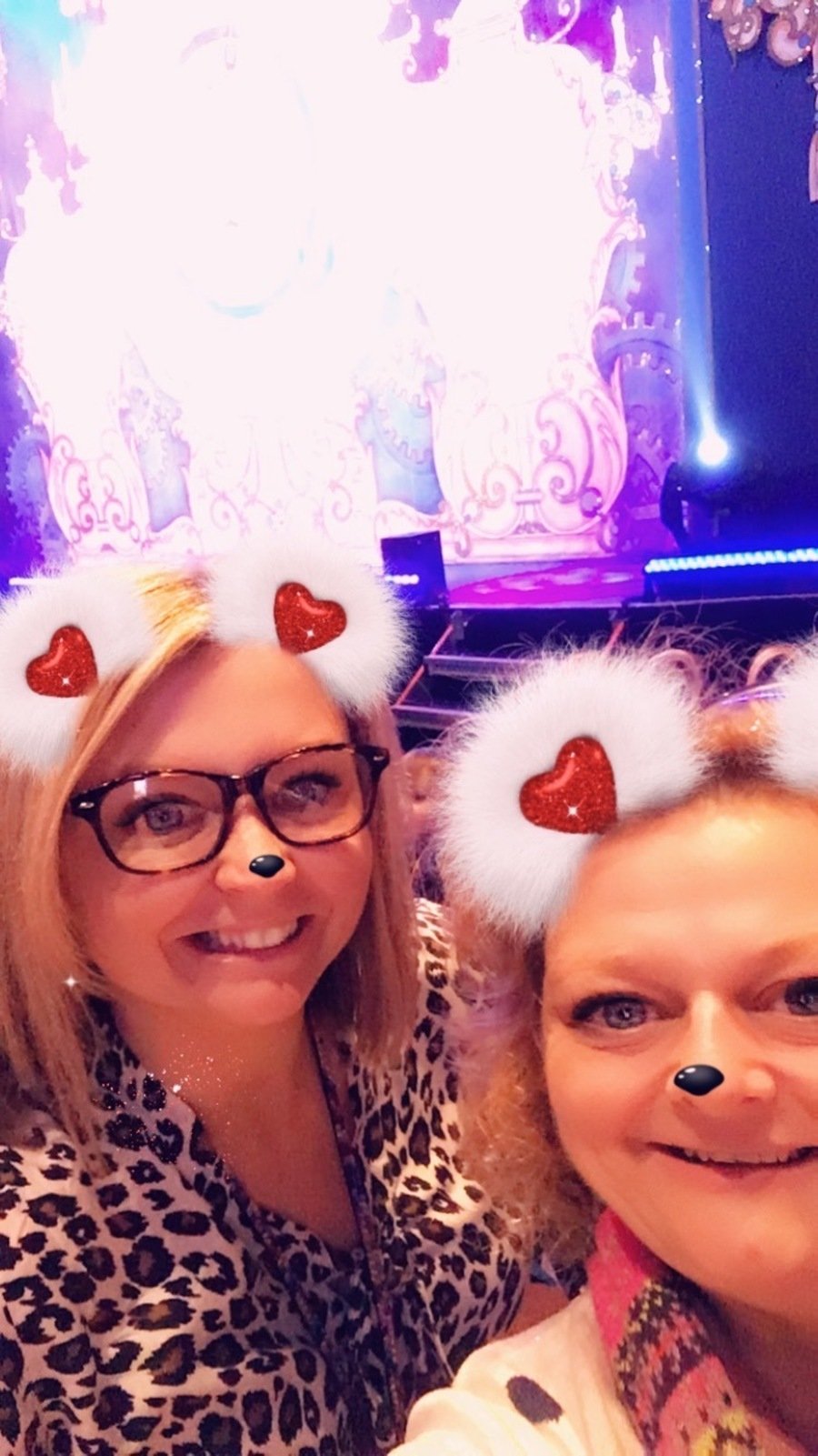 Our class saint is
St. Gerard Majella
St. Gerard Majella is the patron saint of mothers, especially when they are expecting.
His feast day is October 16th.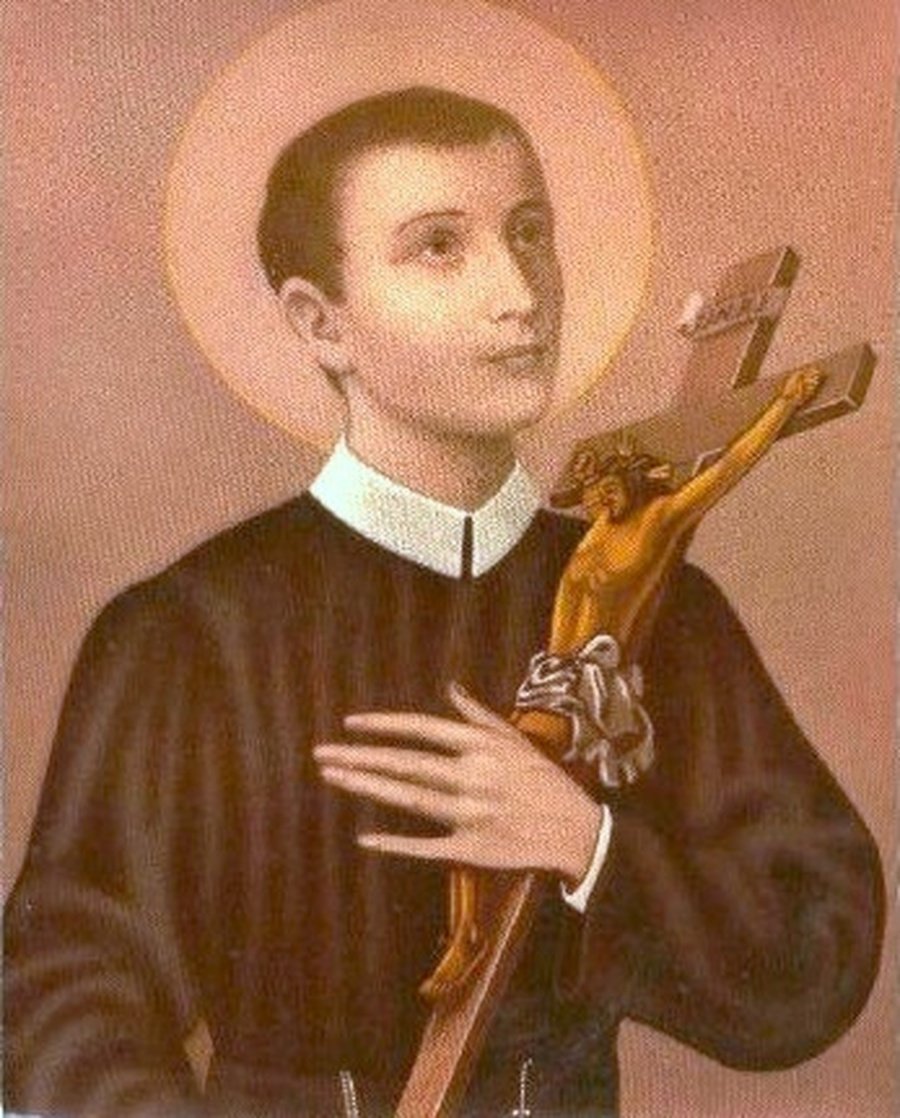 Our class author is
Our class artist is
Vincent Van Gogh
This term in English, we will be reading The Captive Celt by Terry Deary to help us with our learning.
We will write a diary entry from Deri's point of view.

The Romans
History

We will be learning about the history of the Romans and the impact the Romans has had on Britain.
Geography
We will locate Italy and Rome on a map, think about Rome as a holiday destination and compare Rome's climate to Britain.
Art and Design
The roman mosaic technique and authentic roman shield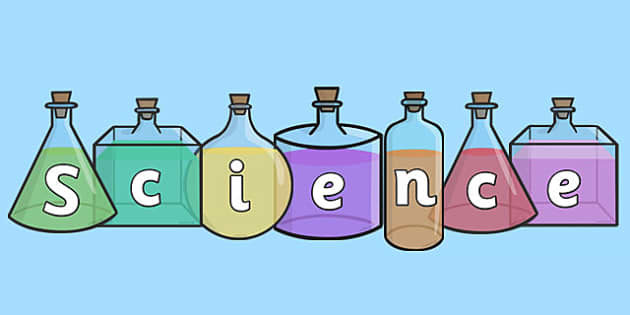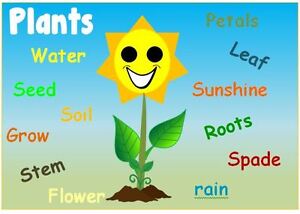 We will be working scientifically to investigate the different parts and functions of a flowering plant, how water travels through the stem, what plants need to grow, and learning all about seed dispersal, fertilisation and reproduction
In Year 3/4 Class, we love to sing, please have a listen to the song we performed at the Coffee Morning.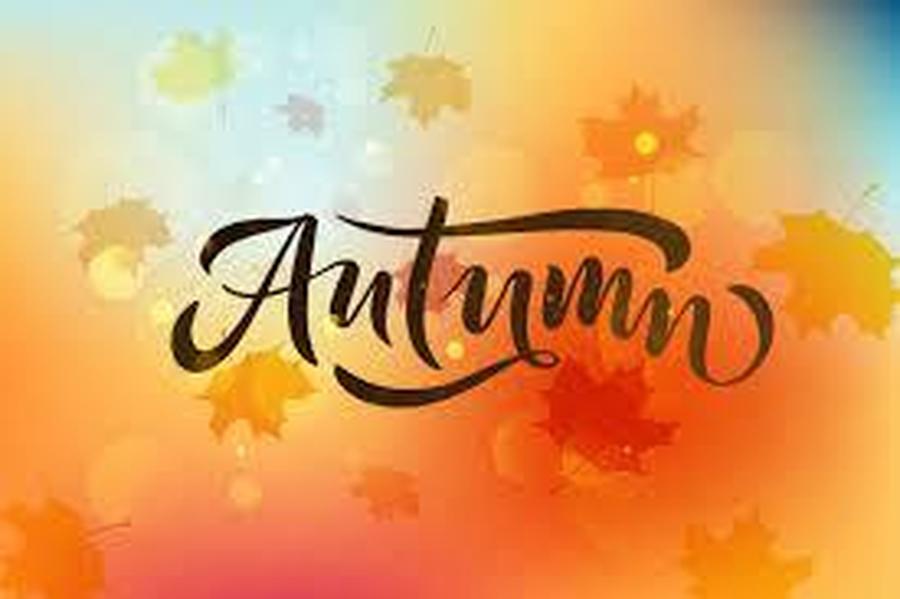 We have had a fabulous Autumn term.
Have a look at some of the things we have been getting up to.
Useful links:
Times Tables practice: click on the icon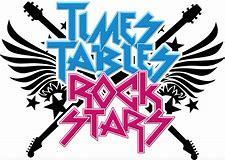 Encourage your child to play regularly and help them prepare for the new test in Y4.
Click here for our Yearly Curriculum Overview. It will give you information about all Subjects over a 2 year cycle.
Click here for our printable termly Newsletter. This will be sent home in book bags during week 1.
Please follow our school page on Twitter for regular updates of our school day!

Spellings and Maths assignments will be set weekly on a Friday.
Children can access Maths and Spelling Shed online from home (see useful links).
Check journals for their username and passsword!
Please continue to log in to Times Tables Rockstars for times tables practice.