Meet the Teacher
The adults who work in Y3/4 are Mr Davies, Mrs Cain and Miss Thurstan.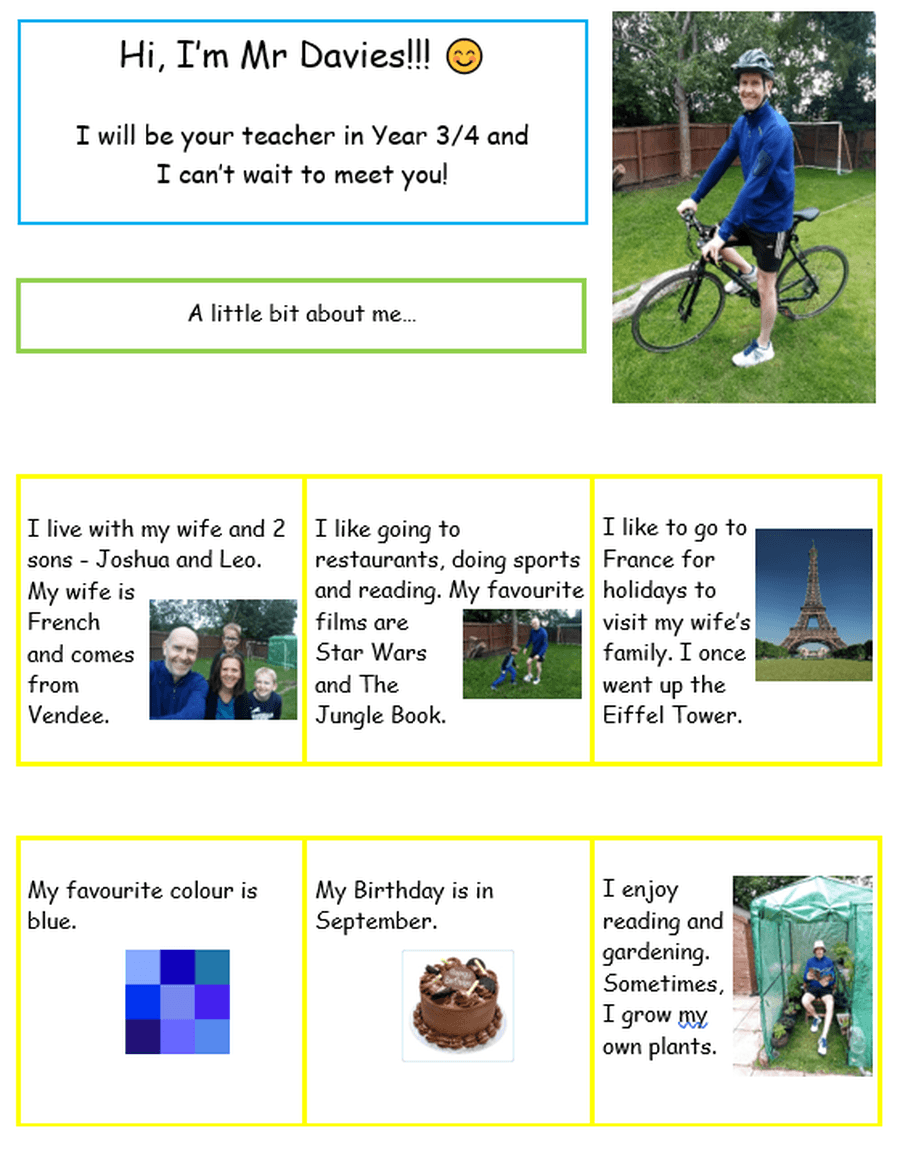 Curriculum Information
Please click here to access our Autumn Newsletter 2021.
For more information about the curriculum covered in our class, go to the Parents page and click on Curriculum.
If you have any questions that are not answered in the newsletter, please ask one of team or write us a message in your child's journal.
If you need to speak to your child's class teacher please make an appointment via their journal or the school office.
Maths Calculation Help
Below you will find our calculation booklets for Y3 and Y4 to help you understand how your child learns to calculate at St Bernadette's. Additionally, you can access copies of our calculation evening presentation from last year.
In year 3/4 we are all WELCOME in God's name, as God's children.
Inspired by the WORD of God.
We are WITNESSES to the word of God in our actions.
Throughout the day we WORSHIP in many different ways.
We care about the WELFARE of our school community.
Our class saint is
St. Gerard Majella
St. Gerard Majella is the patron saint of mothers, especially when they are expecting.
His feast day is October 16th.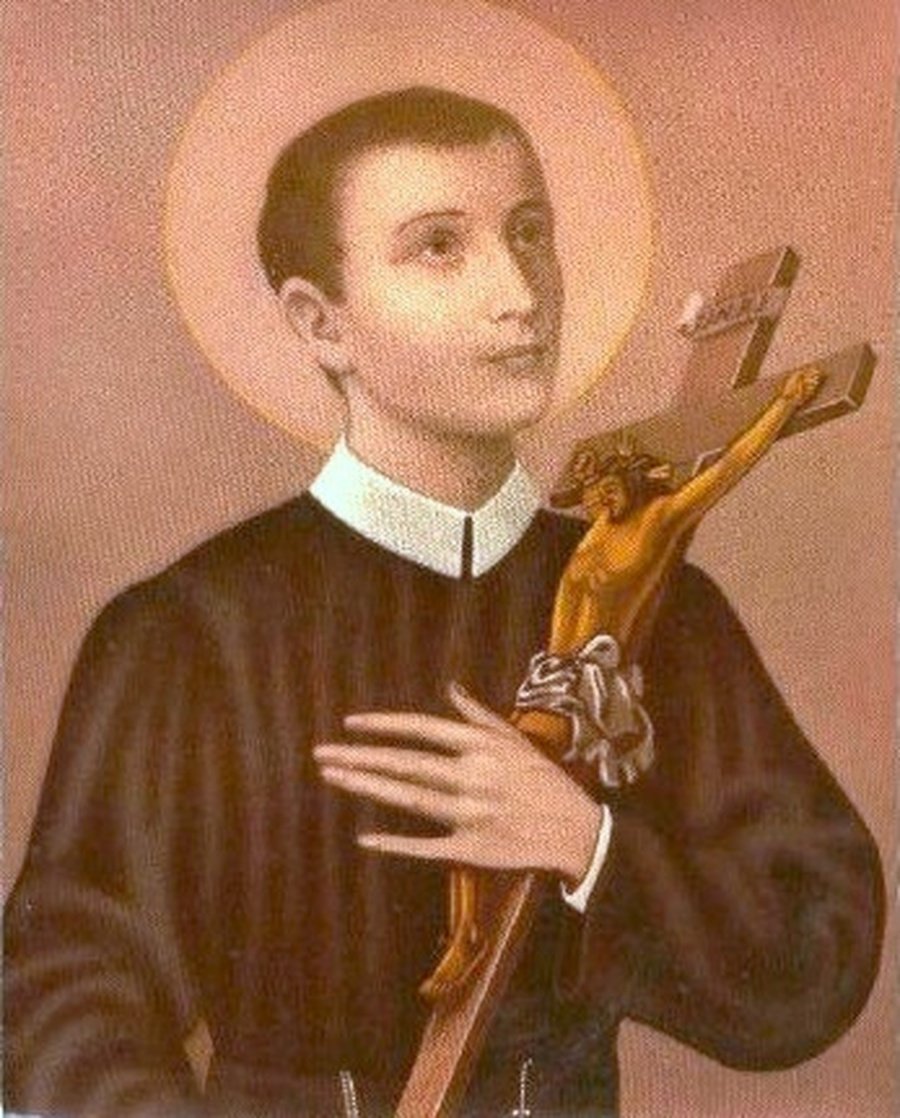 Our class author is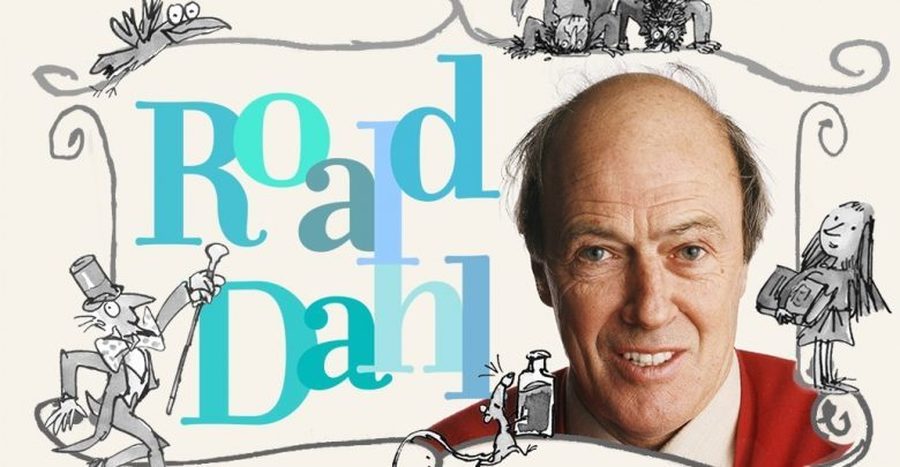 Our class artist is
Vincent Van Gogh
We will be exploring different topics during our Religion lessons and Collective Worship:

Collective Worship is a special time at St Bernadette's as it gives us all an opportunity to talk, reflect and pray together.
Our topic this term will be learning about Home and Family.
Sacramental Programme
The Year 3 Sacramental Programme is expected to commence later in the year.
All sacramental dates for 2021/22 will be provided as soon as possible.
Further Information and parent videos, prepared by the Diocese, can also be accessed on Our Parish page.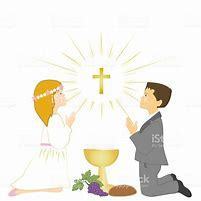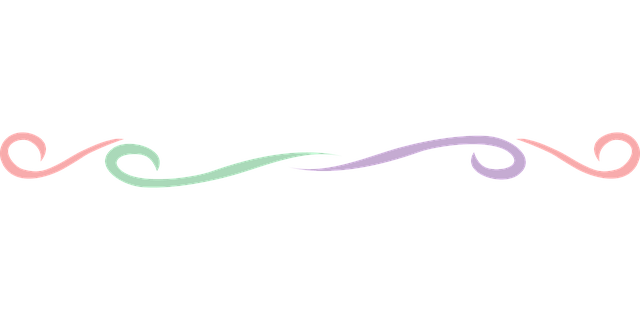 This term in English, we will be reading THE STONE AGE BOY and using this text as a stimulus for narrative writing. Also, we will write instuctions for various procedures.
Our Topic for this term is a History focus... Stone Age to Iron Age.
We will revisit the Stone Age, with some new learning! We are going to find out about some other periods in history too – the Bronze and Iron Age and highlight some of the major changes during this period.
We will understand how the period from the Stone Age to the Iron Age fits into British History and put events in chronological order.
Music
We will be listening to and looking at the different elements used in descriptive music. We will be learning how to identify how composers use tempo, pitch, dynamics, timbre and instrumentation to create music that can affect our mood or describe a location.
You can listen to this song which is all about Rivers.
How many rivers are mentioned by name at the beginning?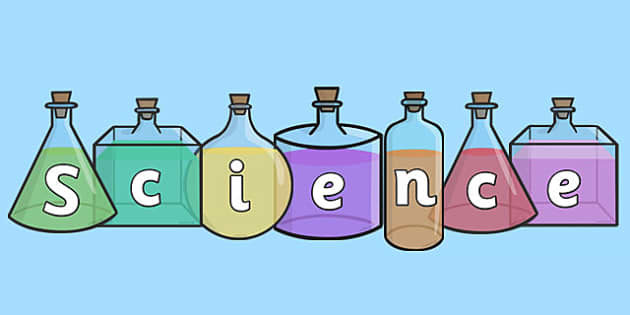 This term in Science we will we learning about Forces and Magnets.
We will be learning about forces in our lives. During lessons, we will investigate the force of magnetism and test which materials are magnetic. In addition, we will explore how magnetism can be used to benefit our lives.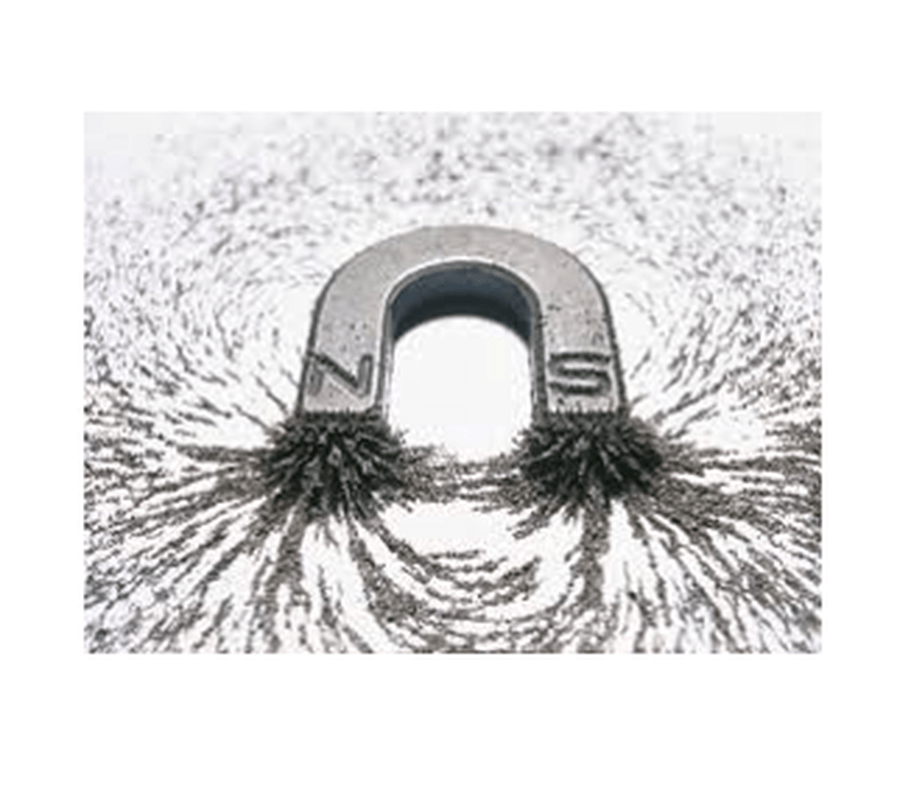 This term we will be extending our understanding of number and place value. Also, we will develop our mental and written calculation methods.
Please follow our school page on Twitter for regular updates of our school day!
Spellings and Maths assignments will be set weekly on a Friday.
Children can access My Maths and Spelling Shed online from home (see journals for login details).
Times Tables practice: click on the icon
Encourage your child to play regularly and help them prepare for the new test in Y4.