Have a look at our newsletter to find out what will be learning this term - KS1 Autumn newsletter 2019.pdf
For more information about the curriculum covered in our class, go to the Parents page and click on Curriculum.

Welcome to Year One
Our teachers are Mrs Shikotra, Mrs Taylor and Miss Thurstan.
We hope you enjoy looking at the pictures of us working hard and enjoying our learning at school.
In our class we follow the 5 W's and make sure that everyone feels welcome.
We share the word of God in what we do and what we say.
We protect the welfare of our class mates by thinking 'what would Jesus do' so that we are all happy at school.
Every day we worship together in class and in assemblies, sharing our prayers and thoughts with God.
By doing these things we witness the work and life of Jesus in our school every day.
Our Class Saint is...
St Peter the Apostle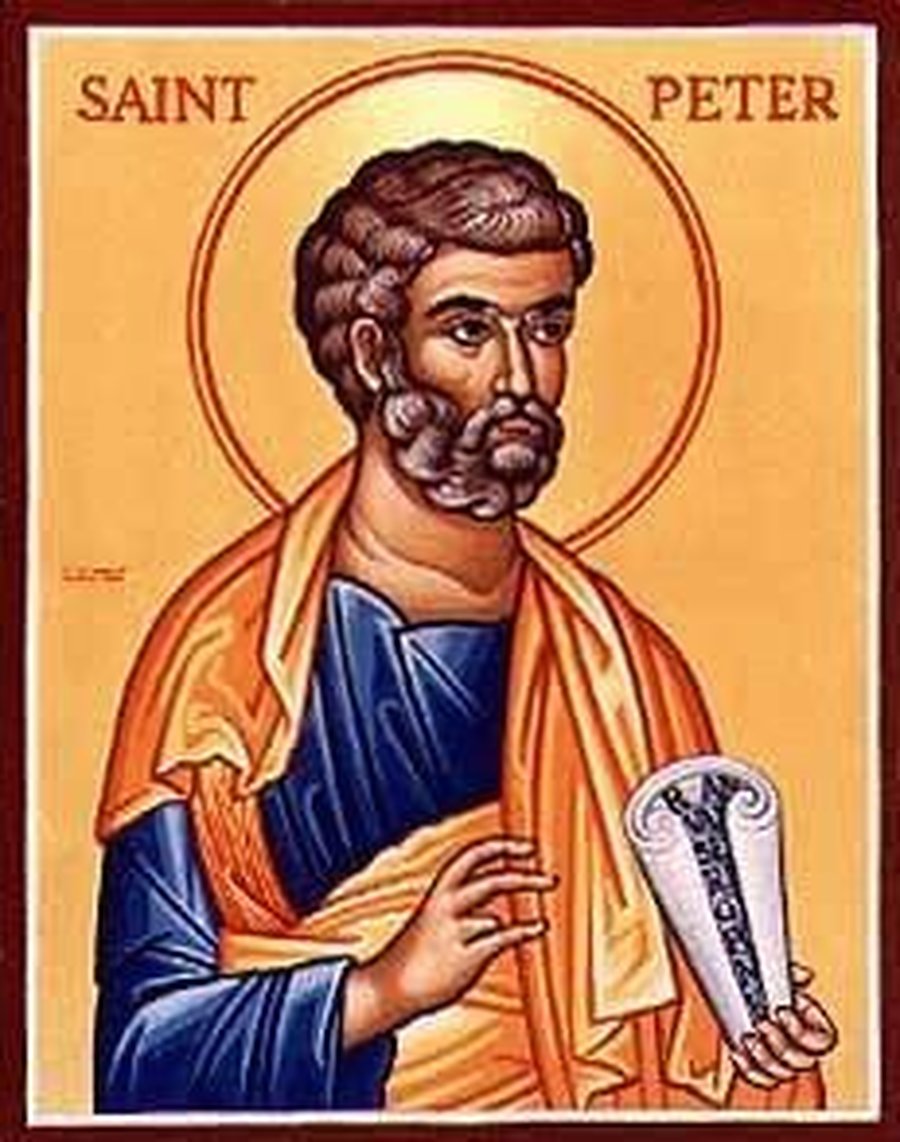 Our Class Author is...
Colin McNaughton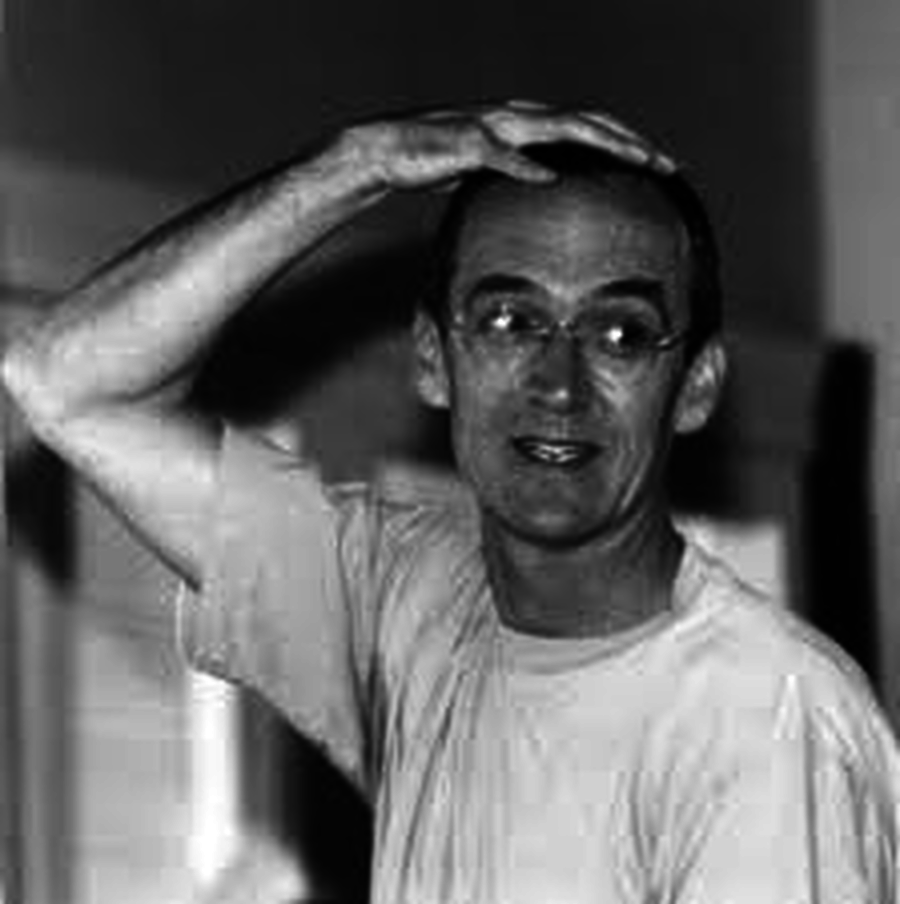 Our Class Artist is...
Wassily Kandinsky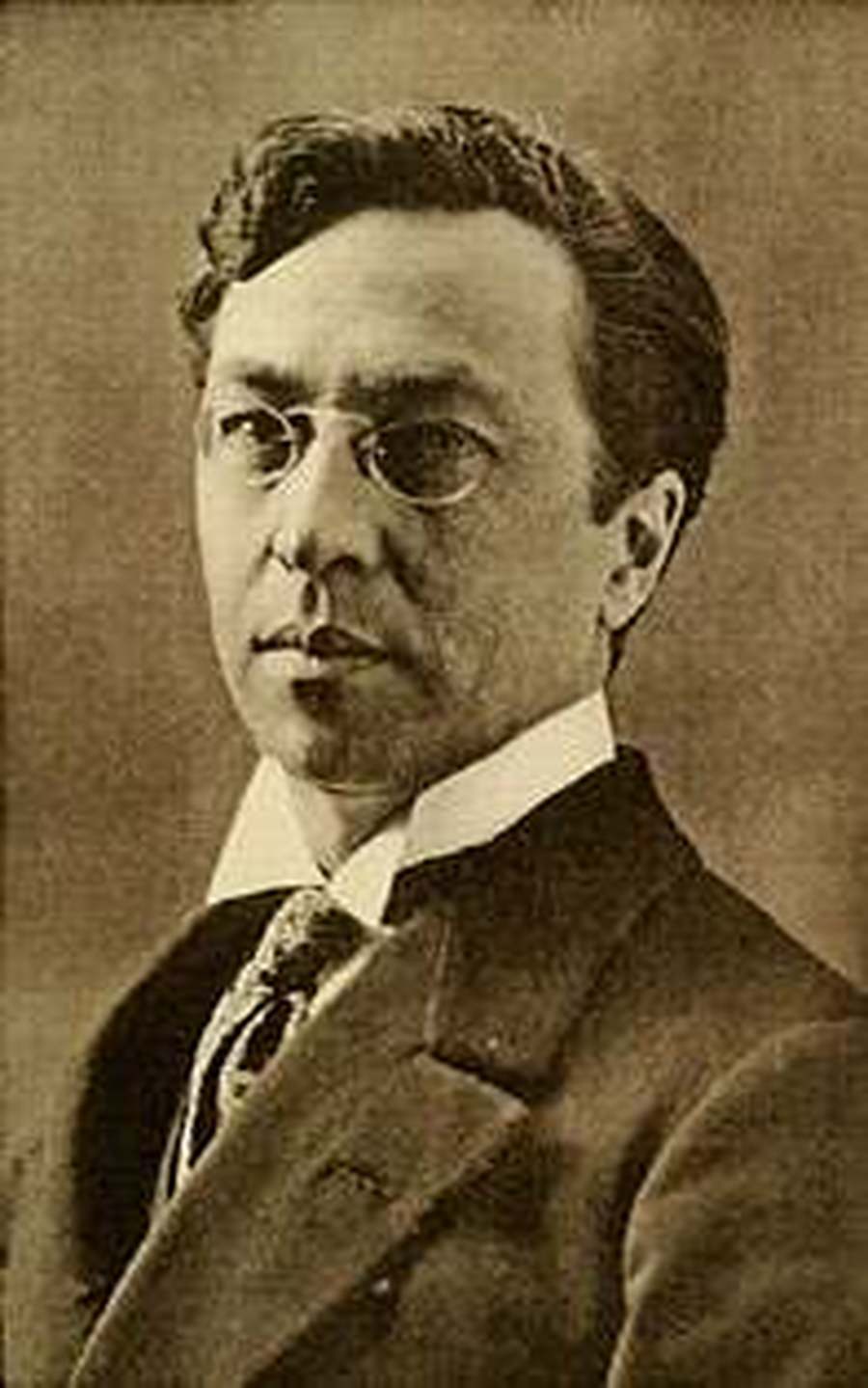 Our Autumn Topic is On The Farm
In Science we will be learning about
Animals Including Humans.
We will also be looking at seasonal changes over the year.
In RE we will be learning about New Beginnings, Signs and Symbols and Preparation.
Comments (2)
Show Comments
Miss Horrocks
(a couple of years ago)
We love having you at school Lucas and we are glad you have a good day every day at school! Keep working hard!
Lucas Hearne
(a couple of years ago)
I have good days everyday. I love going to school.