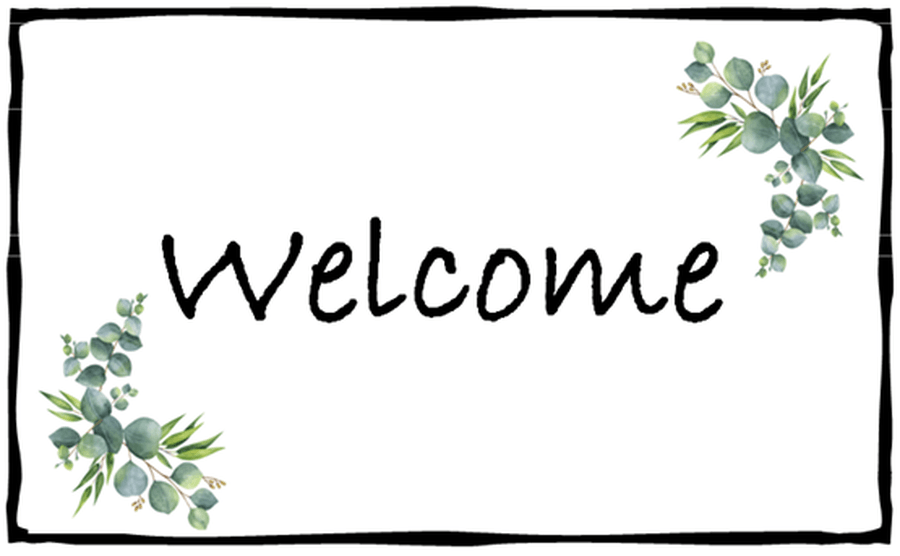 Our teacher is Mrs Morton.
Other adults who help and teach us are Ms Thurstan and Mrs Barnes.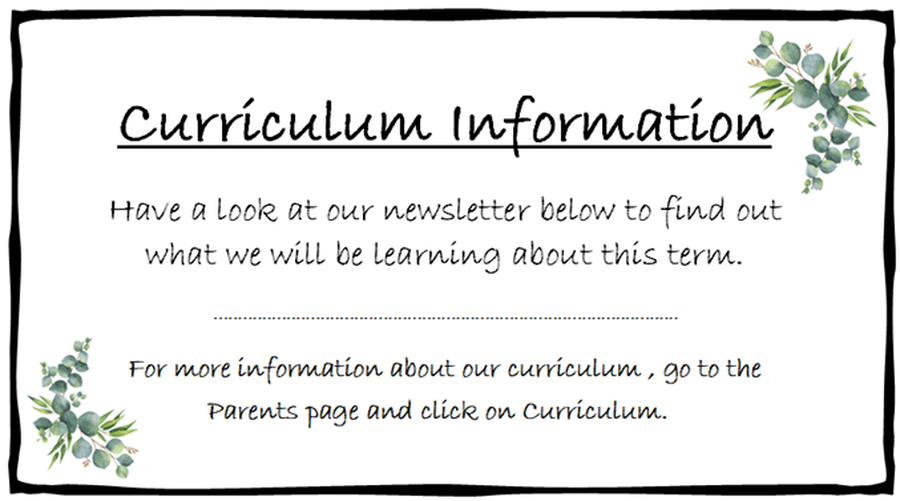 Click here to see our Autumn newsletter 2023.
If you have any questions that are not answered in the newsletter, please ask one of team or write us a message in your child's journal.
If you need to speak to your child's class teacher, please make an appointment via their journal or the school office.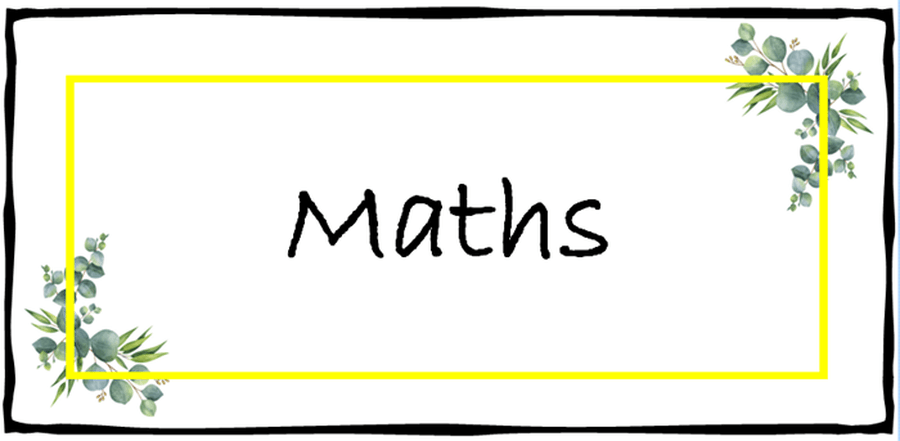 Maths Calculation Help
Click below to download our calculation booklets for Y1 to help you understand how your child learns to calculate at St Bernadette's.
Additionally, you can access copies of our calculation evening presentation from last year.

All children are taking part in daily phonics sessions to learn the sounds they will need to know to help them with their reading and writing (and help them prepare for the Phonics screening).
We follow the Supersonic Phonic Friends scheme.
To help your child with this, please try to practice phonics skills with them daily. You can play practical games using toys and flash cards or online games such as, phonics play.
Download the parent newsletters and the phonics booklets below to help with this.
| Name | |
| --- | --- |
| Phonics Booklet 1 ay oy ie ea .docx | Download |
| Phonics Booklet 2 oy ir ue aw .docx | Download |
| Phonics booklet 3 wh ph oe au.docx | Download |
| Phonics Booklet 4 ew a-e e-e i-e .docx | Download |
| Phonics booklet 6 air ure ear igh .docx | Download |
| Phonics booklet 7 ai er oa ou.docx | Download |
| Phonics booklet 8 ow ur oo or.docx | Download |
| Phonis Booklet 5 o-e u-e alt i o .docx | Download |
Showing 1-8 of 8
Phonics Screening Check
The Year 1 phonics screening check is a way for teachers to ensure that children are making sufficient progress with their phonics skills to read words and that they are on track to become fluent readers who can enjoy reading for pleasure and for learning.
The screening check usually takes place late in the Spring term (April/May) and we will invite parents in to school to explain the process.
Click here for a copy of our Year 1 Phonics Screening Meeting Slides.

During Phonics and English lessons, we work on helping the children to spell words from their Year group's spelling list.
Please find the Year 1 spelling list here and help your child to learn these words whenever you get chance.
Please read with your child for 15 minutes each day and initial their journal to let us know when you have read. Please also leave a message if your child is reading additional books, we love to hear about the texts children are enjoying at home!
In Year 1, your child is still developing their independence and confidence; reading is one of the most valuable ways to do this. Your child's ability to read will help them access and develop a vast range of skills.
Year 1 books are allocated on Friday and should be returned every Friday so they can be changed. Your child will be allocated two paper books each week.
We love reading in Year 1 and the children love to share stories at home as well as in school.
Please have a look at the question booklet below for lots of examples of questions to ask your child as they read.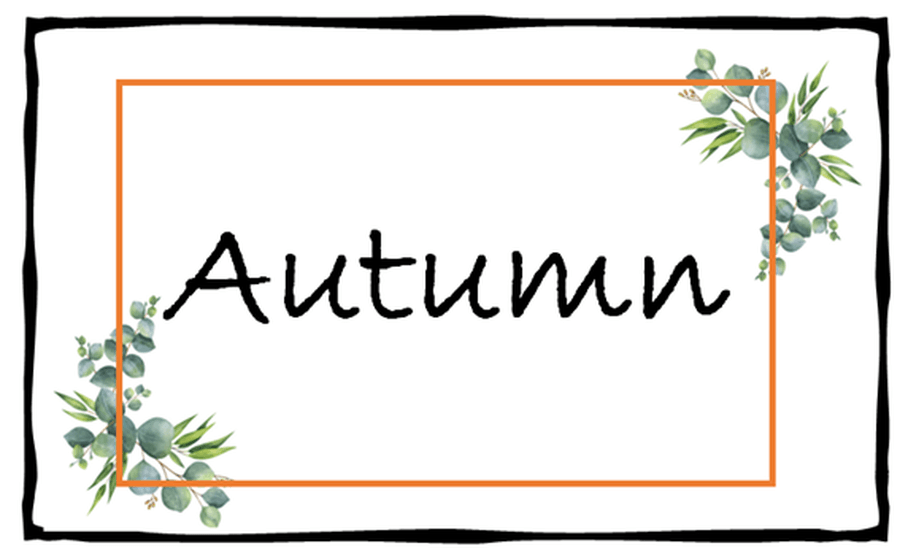 We hope you all had a relaxing and fun filled summer! We are looking forward to watching you grow and have lots of exciting things planned for our first term in Year 1!
Meet the Teacher
Wednesday 20th September 2023 @ 9am
Click here to see the meeting notes, if you were unable to attend.
In our class we are all welcome in God's name as God's children.
We share the word of God in what we do and what we say.
We protect the welfare of our frby thinking 'what would Jesus do' so that we are all happy at school.
Every day we worship together, sharing our prayers and thoughts with God.
By doing these things we witness the work and life of Jesus in our school every day.

In Year 1 we set weekly maths homework each Friday, so that your child can practise their number and calculation skills. Maths tasks will be available online via MyMaths using the login found at the front of your child's journal.
Please sit with your child and support them with their homework.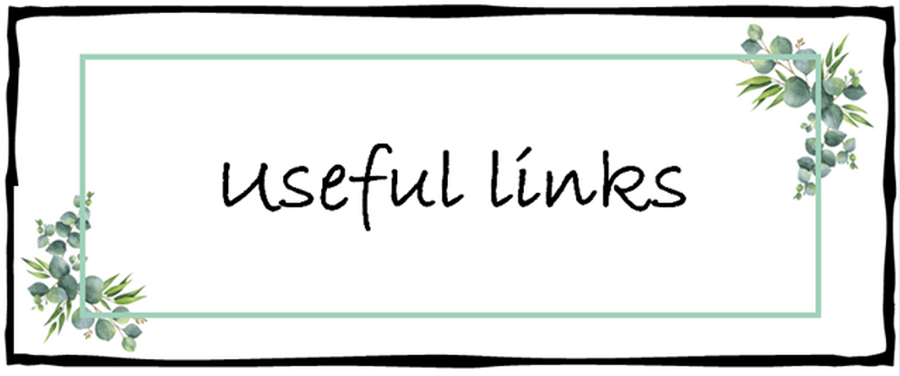 Please follow our school page on X
for regular updates of what we're doing in Year 1!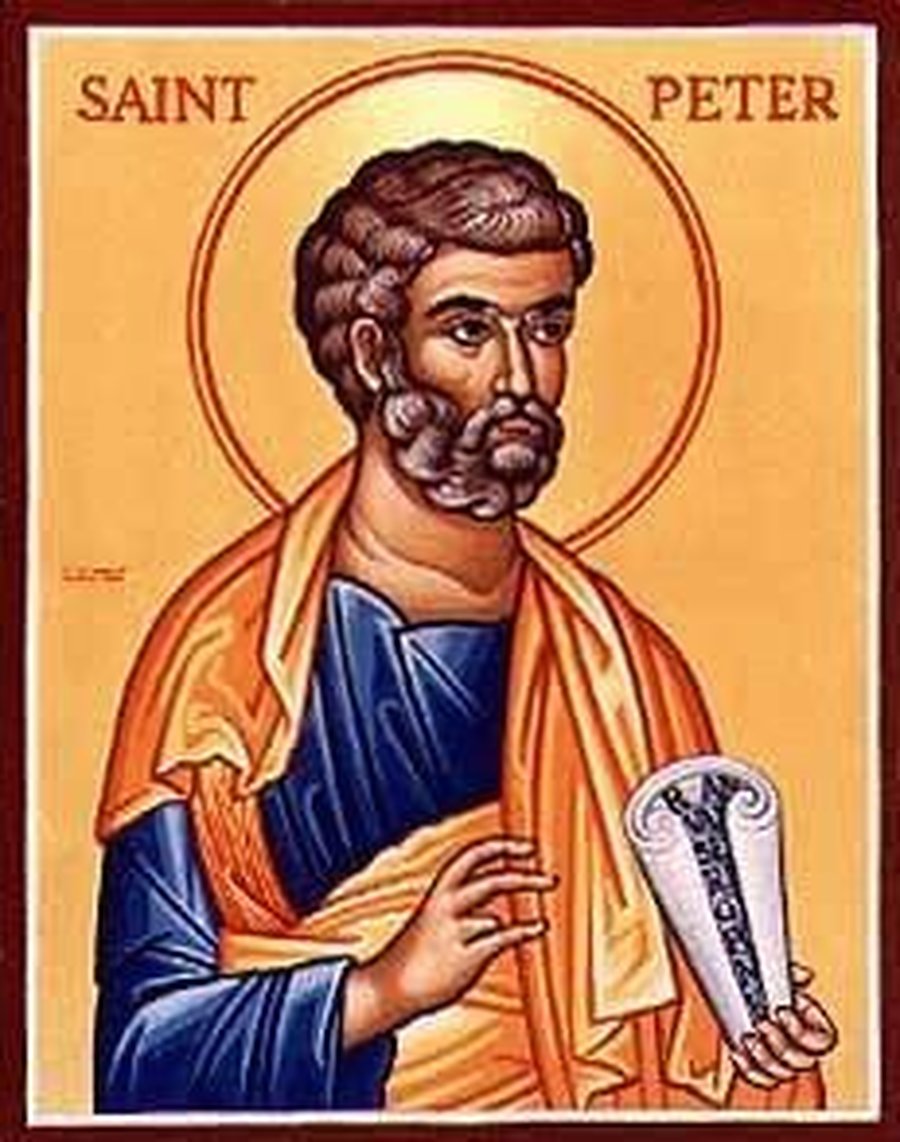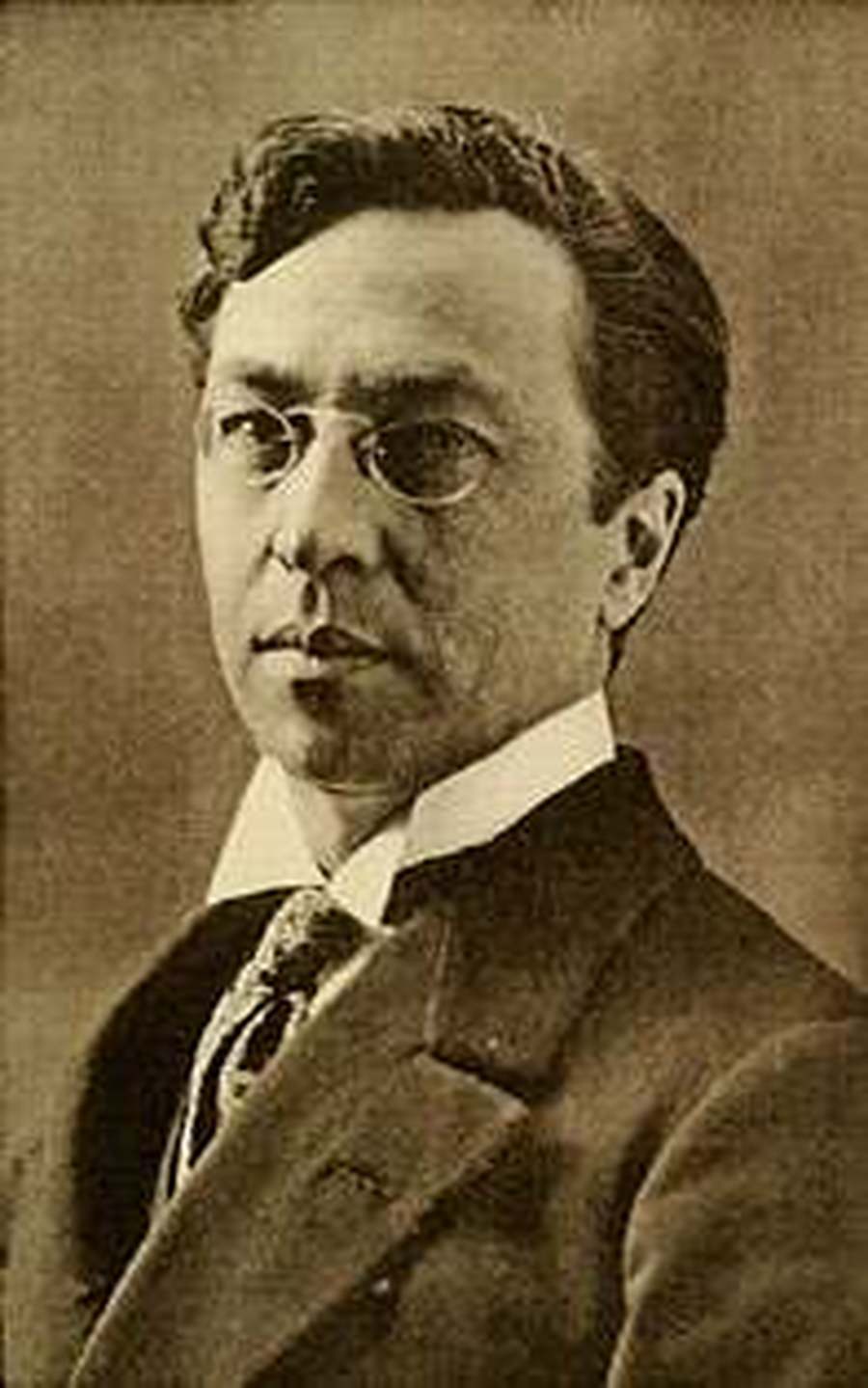 We will enjoy reading some of our favourites by this wonderful author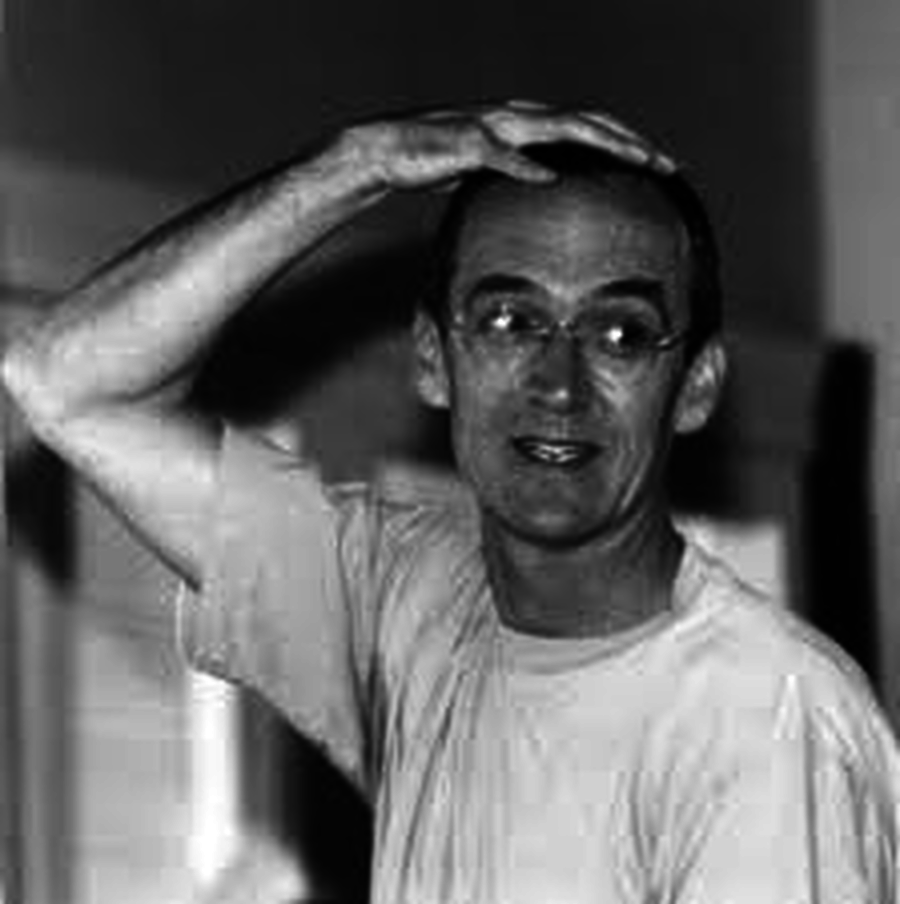 Class of 2023/24 Photos coming soon...