Welcome to Year One
Meet the Teacher
Our teachers are Mrs Gallagher, Mrs Thorp, Miss Turner and Mrs McCloskey
We hope you enjoy looking at the pictures of us working hard and enjoying our learning at school.
Curriculum Information
Have a look at our newsletter to find out what we will be learning about this term. Click here for our Autumn Newsletter.
For more information about the curriculum covered in our class, go to the Parents page and click on Curriculum.
Maths Calculation Help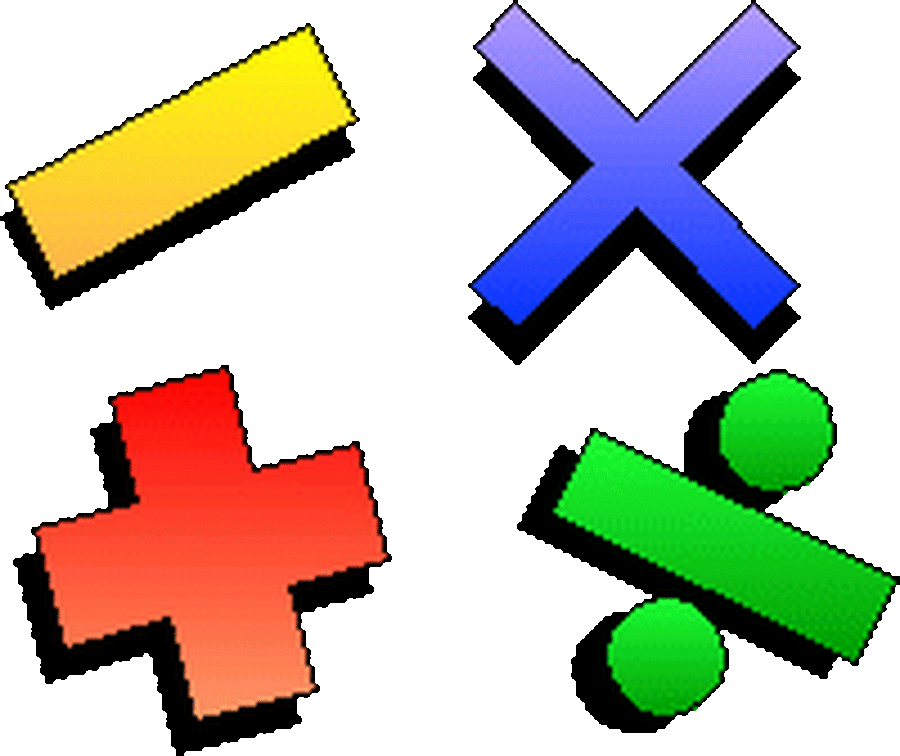 Below you will find our calculation booklets for Y1 to help you understand how your child learns to calculate at St Bernadette's. Additionally, you can access copies of our calculation evening presentation from last year.
Phonics and Spellings
All children are taking part in daily phonics sessions to learn the sounds they will need to know to help them with their reading and writing (and help them prepare for the Phonics screening). To help your child with this, please try to practise phonics skills with them daily. You will find resources to help with this on the links below. You can also have a go at some of the games on https://www.phonicsplay.co.uk/resources/phase/5.
Please click this link for some further parent information.
During Phonics and English, we also work on helping the children to spell words from their Year group's spelling list. Please find the list here and help your child to learn these words whenever you get chance.
| Name | |
| --- | --- |
| Phonics Booklet 1 ay oy ie ea .docx | Download |
| Phonics Booklet 2 oy ir ue aw .docx | Download |
| Phonics booklet 3 wh ph oe au.docx | Download |
| Phonics Booklet 4 ew a-e e-e i-e .docx | Download |
| Phonics booklet 6 air ure ear igh .docx | Download |
| Phonics booklet 7 ai er oa ou.docx | Download |
| Phonics booklet 8 ow ur oo or.docx | Download |
| Phonis Booklet 5 o-e u-e alt i o .docx | Download |
Showing 1-8 of 8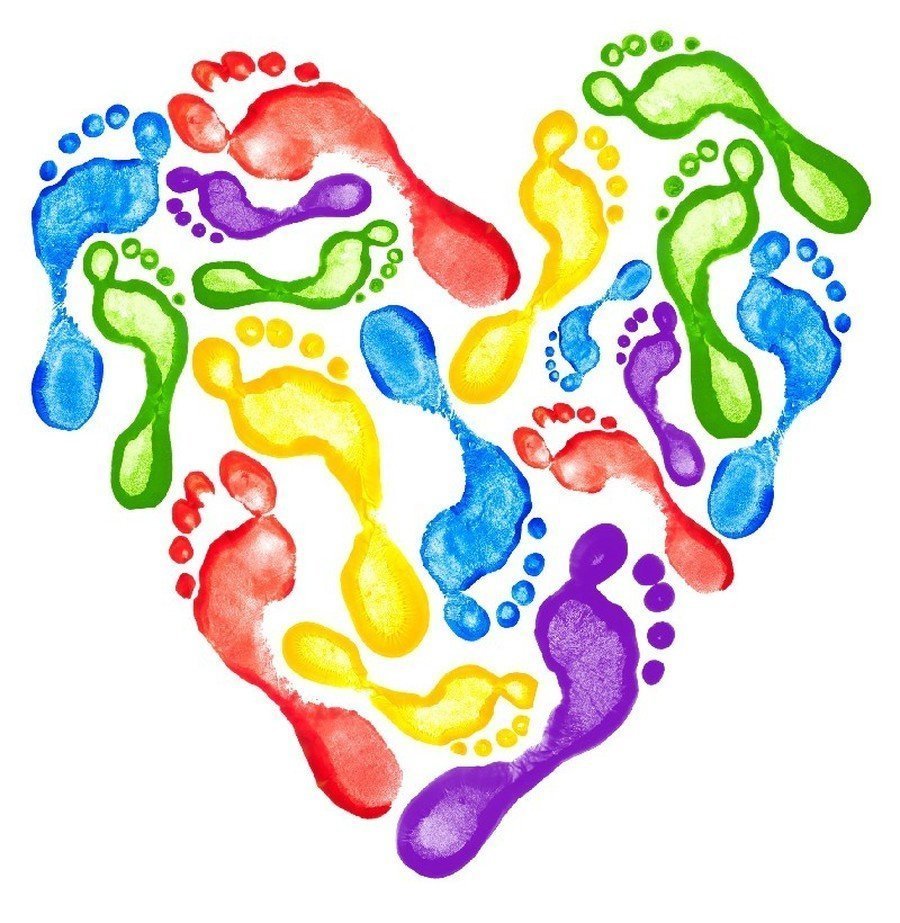 The adults in our class always try to keep us safe and happy.
They encourage us to be good witnesses, make good choices and try to be like our wonderful role model, Jesus Christ.
We think about the question, "What would Jesus do?" to help us with this!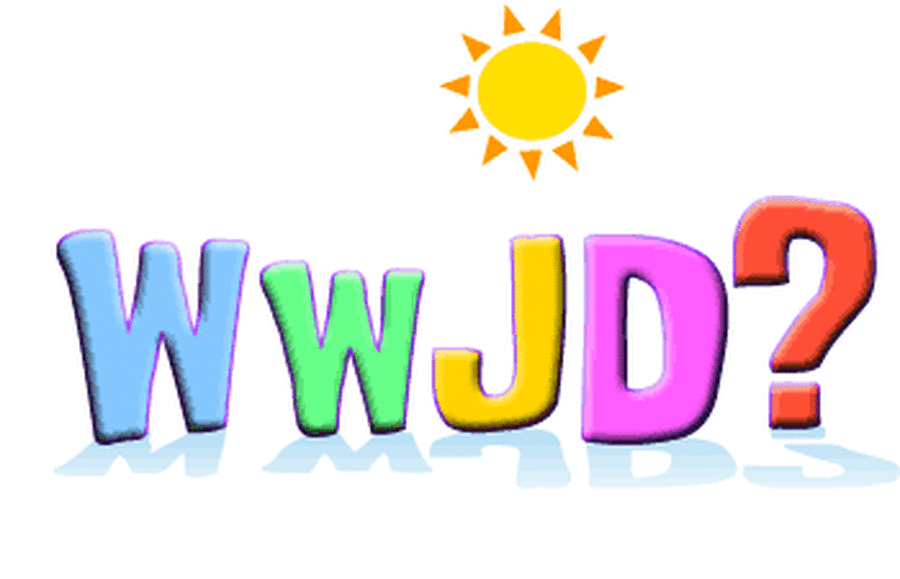 In our class we follow the 5 W's and make sure that everyone feels welcome.
We share the word of God in what we do and what we say.
We protect the welfare of our class mates by thinking 'what would Jesus do' so that we are all happy at school.
Every day we worship together in class and in assemblies, sharing our prayers and thoughts with God.
By doing these things we witness the work and life of Jesus in our school every day.
Our Class Saint is...
St Peter the Apostle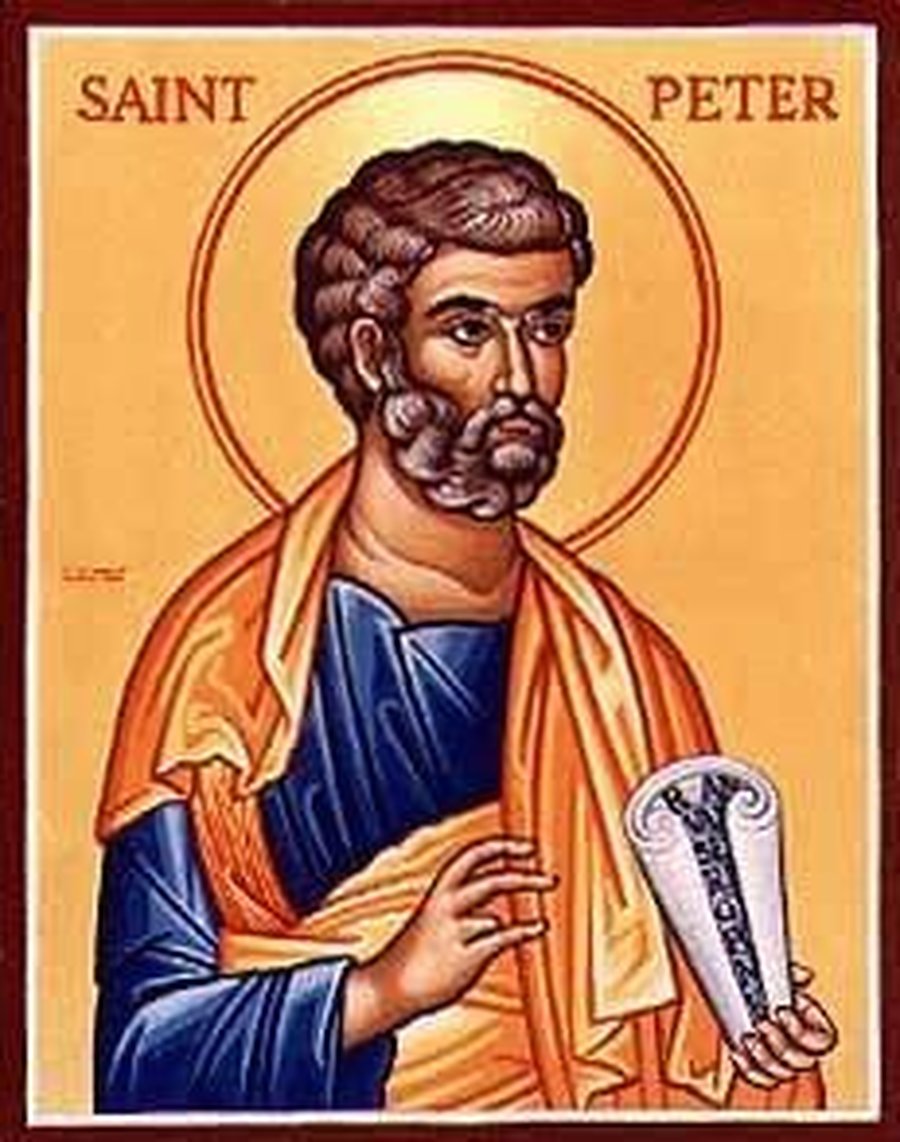 Our Class Author is...
Colin McNaughton.
We have enjoyed reading some of our favourites by this wonderful author, including Goal, Suddenly and Here Come The Aliens.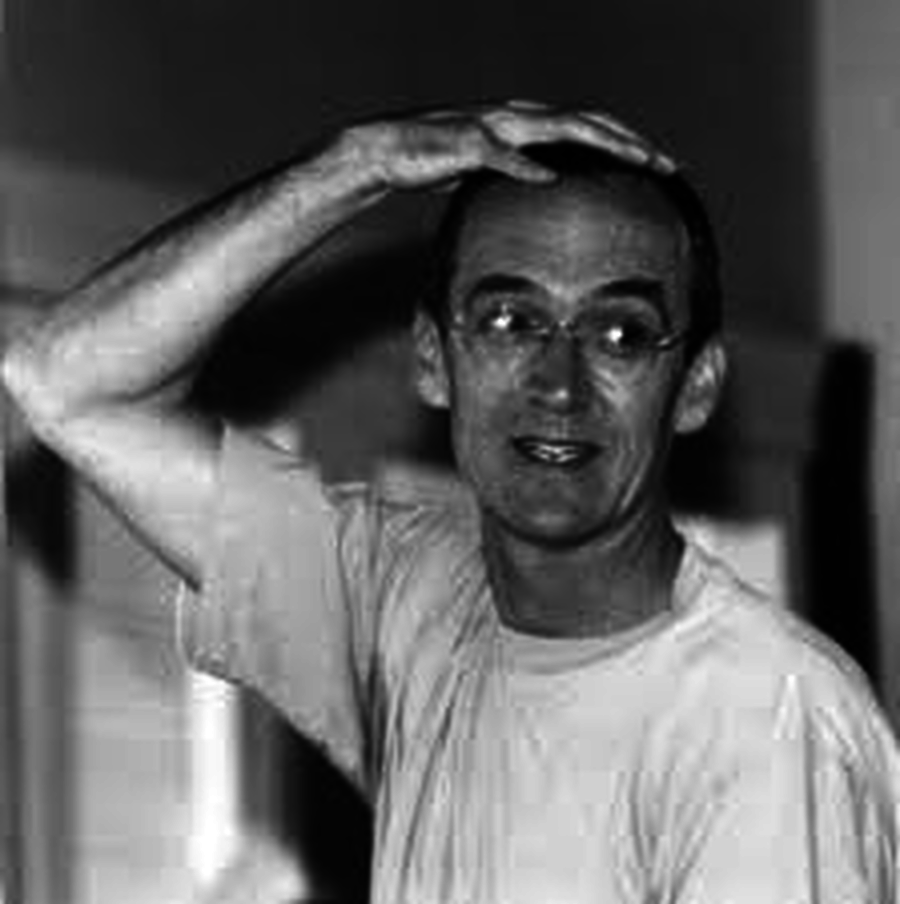 Our Class Artist is...
Wassily Kandinsky.
We have had lots of fun creating some wonderful artwork inspired by Kandinsky.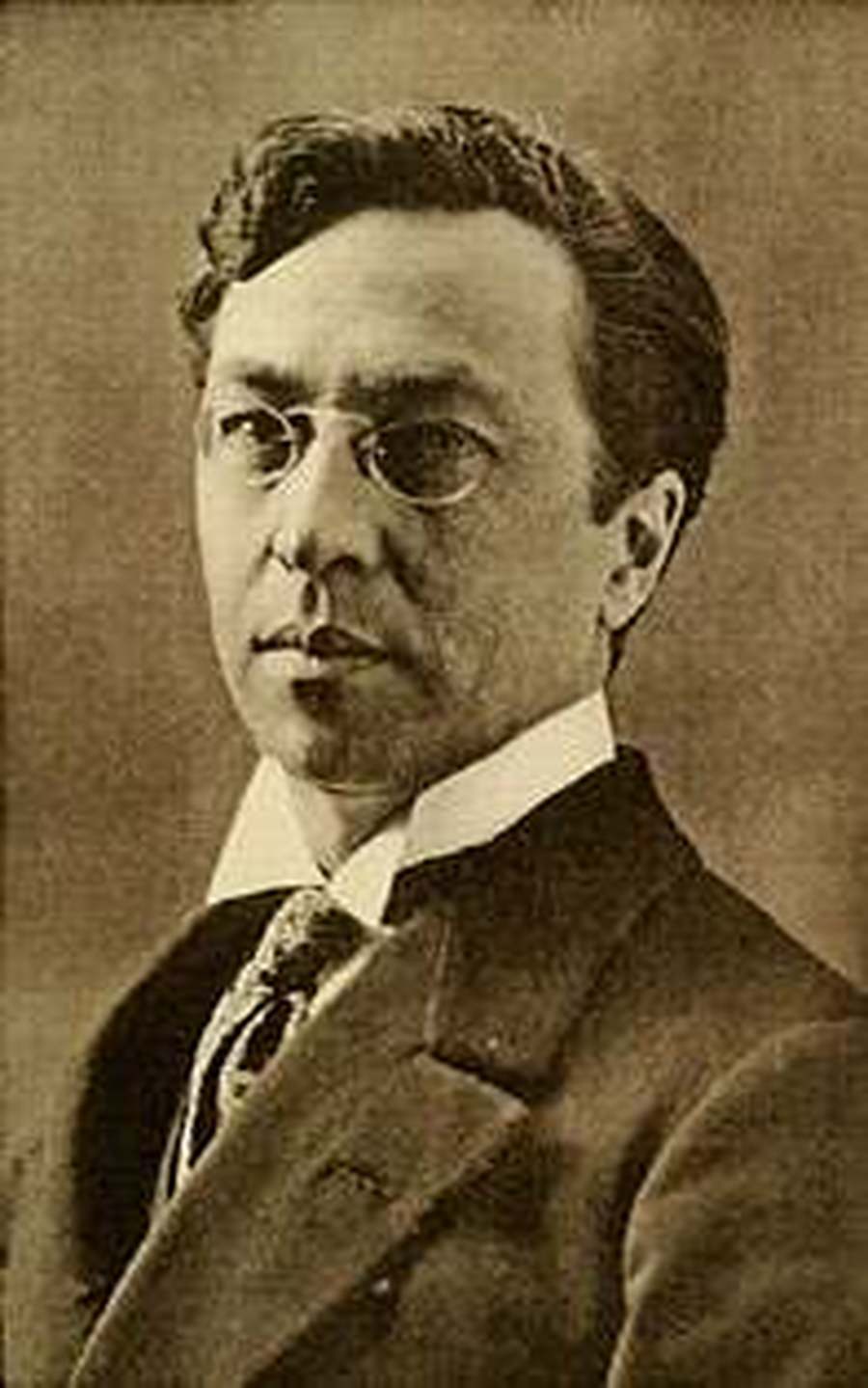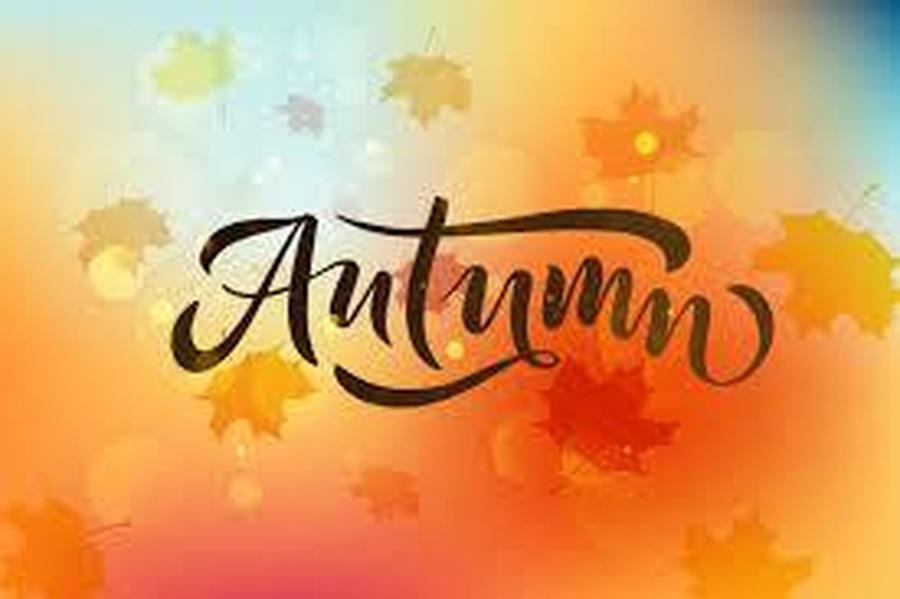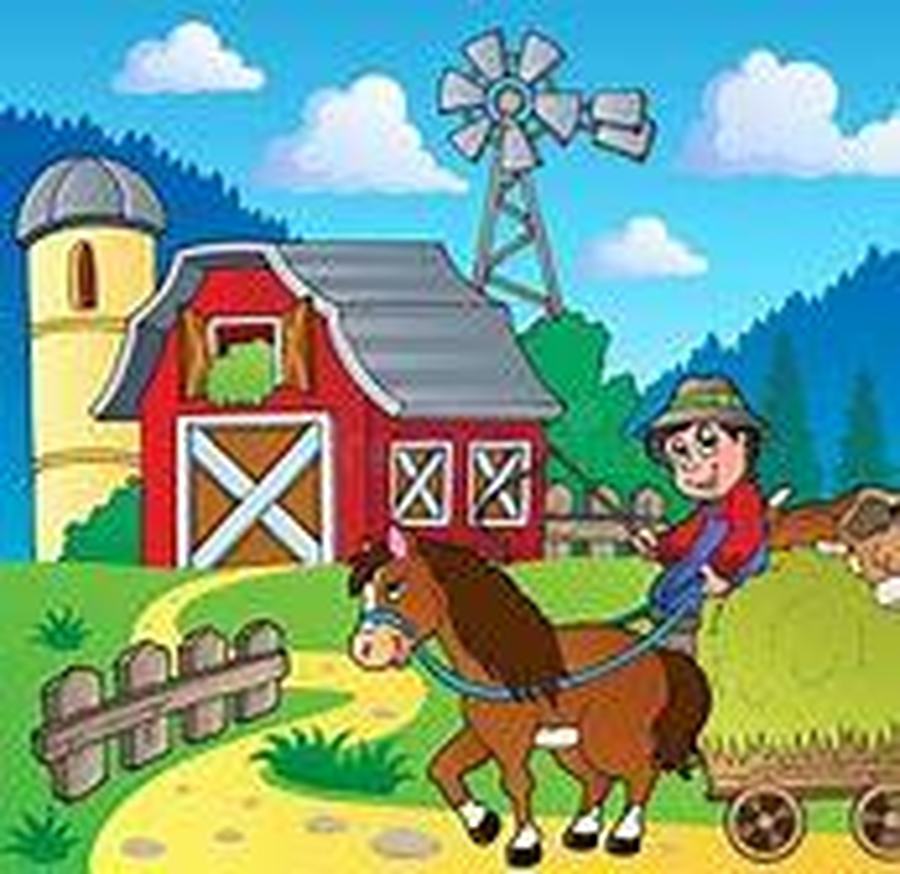 Our Geography topic this half term will be...
'On the Farm'
We will find out all about farming and will even be getting a special visit to school.
In Science we will be working scientifically whilst learning about:
'Animals Including Humans'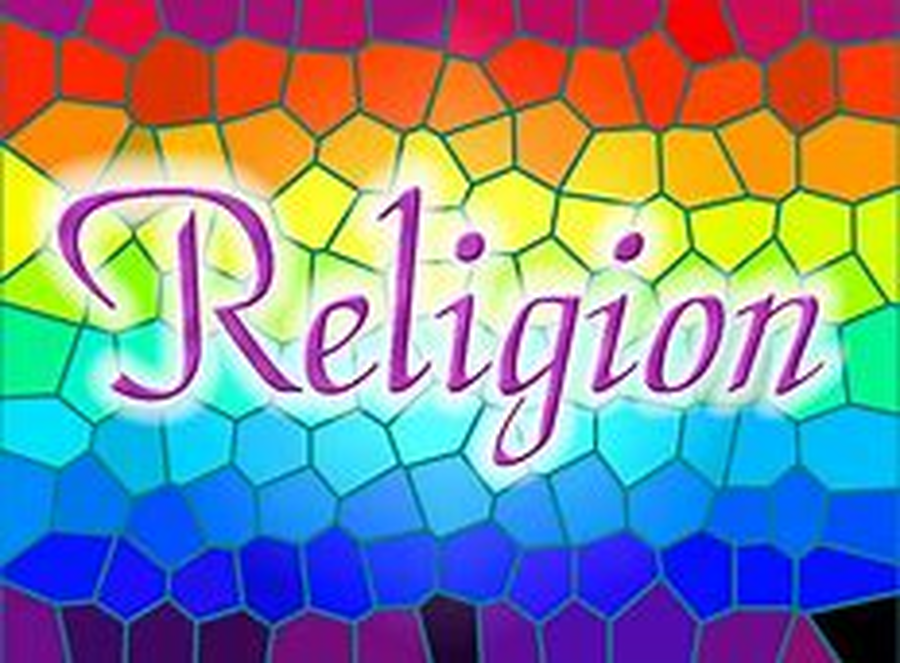 Our RE topics for Autumn term will be:
Beginnings
Signs and Symbols
Preparations