Please see below for Autumn 2019 newsletter...
Please see below our Spring term newsletter where you can find out what exciting things we will be doing in class this term...
Please visit our Twitter page @StBernadettesrcp for regular updates throughout the school day!
Our Class Teacher is Mrs O'Donnell.
Mr Davis will teach us on Fridays!
Other adults who help in our class are Mrs. J. Taylor, Mrs.C Holt and Miss L McCloskey.
In Year 5/6, we are all WELCOME in God's name, as God's children.
Inspired by the WORD of God.
We are WITNESSES to the word of God in our actions.
Throughout the day we WORSHIP in many different ways.
We care about the WELFARE of our school community.
WWJD?
During any 'tricky' times in our lives we remember Jesus is at the centre of EVERYTHING we do
and we will always ask ourselves,
What Would Jesus Do?
We were all so proud of Year 5 and 6 as they shared their Rosary assembly with the rest of the school and their parents. They worked so hard and it was truly AMAZING! Well done!
Please click here for our Yearly Overview. It will give you information about all Curriculum Subjects over a 2 year cycle.
Please click below for the Year 6 Maths Booster Tool
Our Spring topic 2020 is Rivers.
Enter text...
In English this half term we will be studying :
Non Chronological reports

Letters

Diary entries and recounts
Our class novel this term will be WHO LET THE GODS OUT!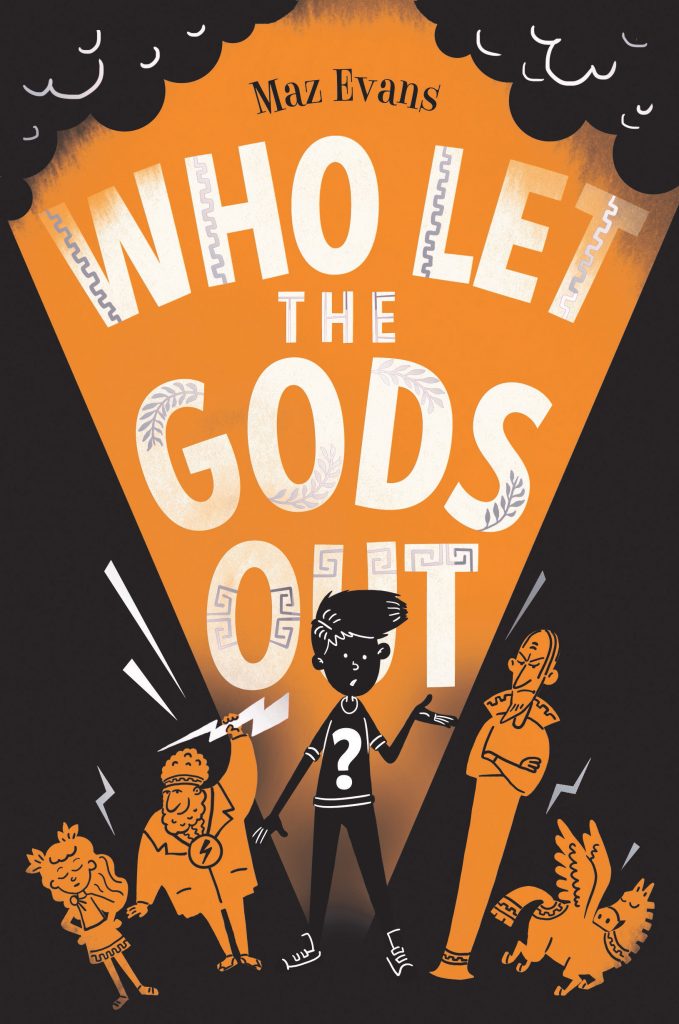 Religion Topics we will cover this term:
Sources

Unity

Death and Life
We follow the
Come and See
Scheme
Our Class Saint
Saint Teresa of Calcutta
"Kind words can be short and easy to speak, but their echoes are truly endless"
Our Class Author:
Michael Morpurgo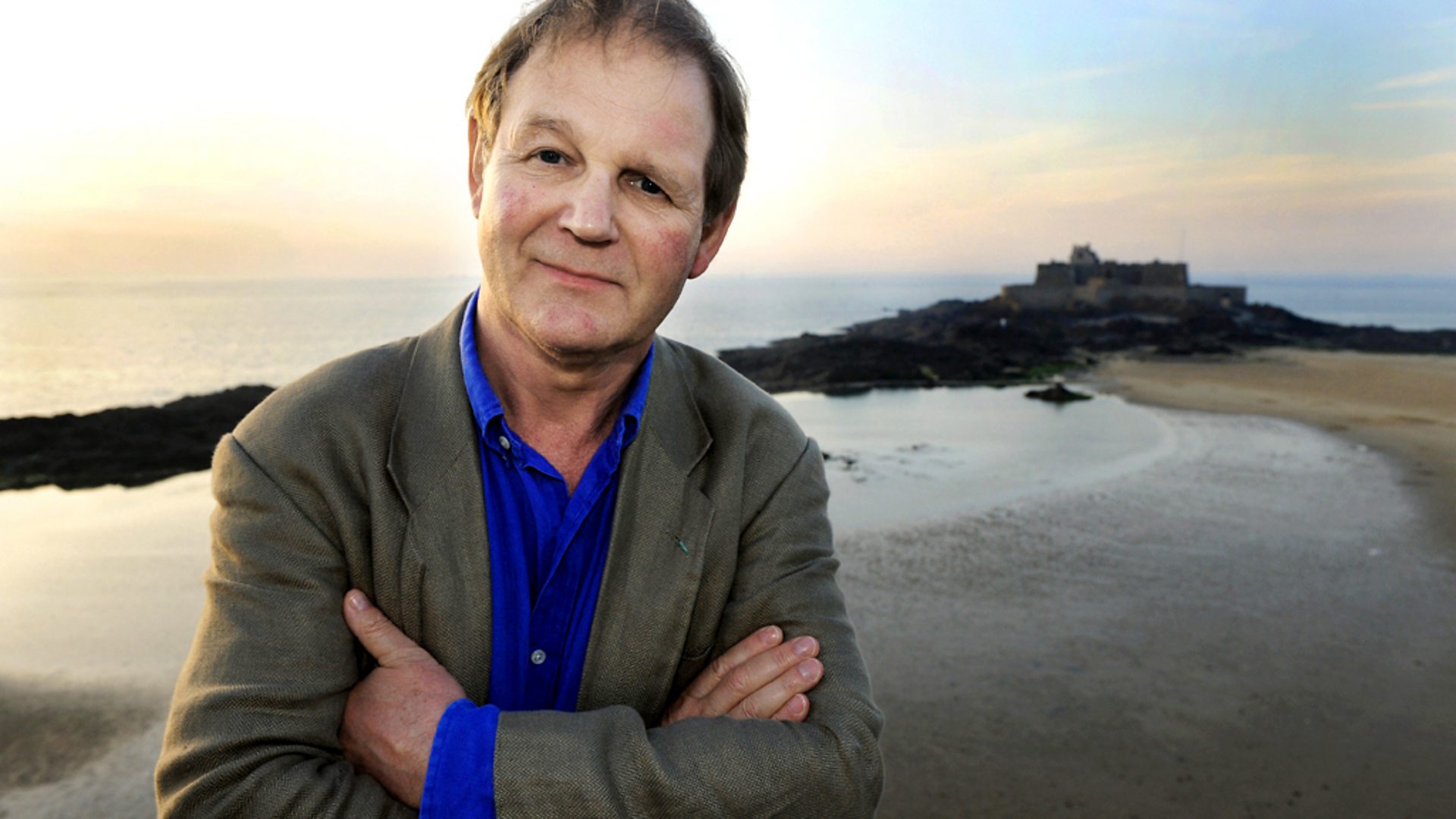 "Stories make you think and dream; books make you want to ask questions"
Our Class Artist
Pablo Picasso
"Every child is an artist. The problem is to remain an artist once they grow up."