Please visit our Twitter page @StBernadettesrcp for regular updates throughout the school day!
Enter text...

Our Class Teacher is Mrs O'Donnell.
Mrs Mills will teach us on Fridays!
Other adults who help in our class are Mrs. J. Taylor and Mrs J Mulvaney.
In Year 5/6, we are all WELCOME in God's name, as God's children.
Inspired by the WORD of God.
We are WITNESSES to the word of God in our actions.
Throughout the day we WORSHIP in many different ways.
We care about the WELFARE of our school community.
WWJD?
During any 'tricky' times in our lives we remember Jesus is at the centre of EVERYTHING we do
and we will always ask ourselves,
What Would Jesus Do?
Please click on this link to access our Autumn 2021 newsletter.
For more information about the curriculum covered in our class, go to the Parents page and click on Curriculum.
Our Class Saint
Saint Teresa of Calcutta
"Kind words can be short and easy to speak, but their echoes are truly endless"
Our Class Author
Michael Morpurgo
"Stories make you think and dream;books mmake you want to ask questions"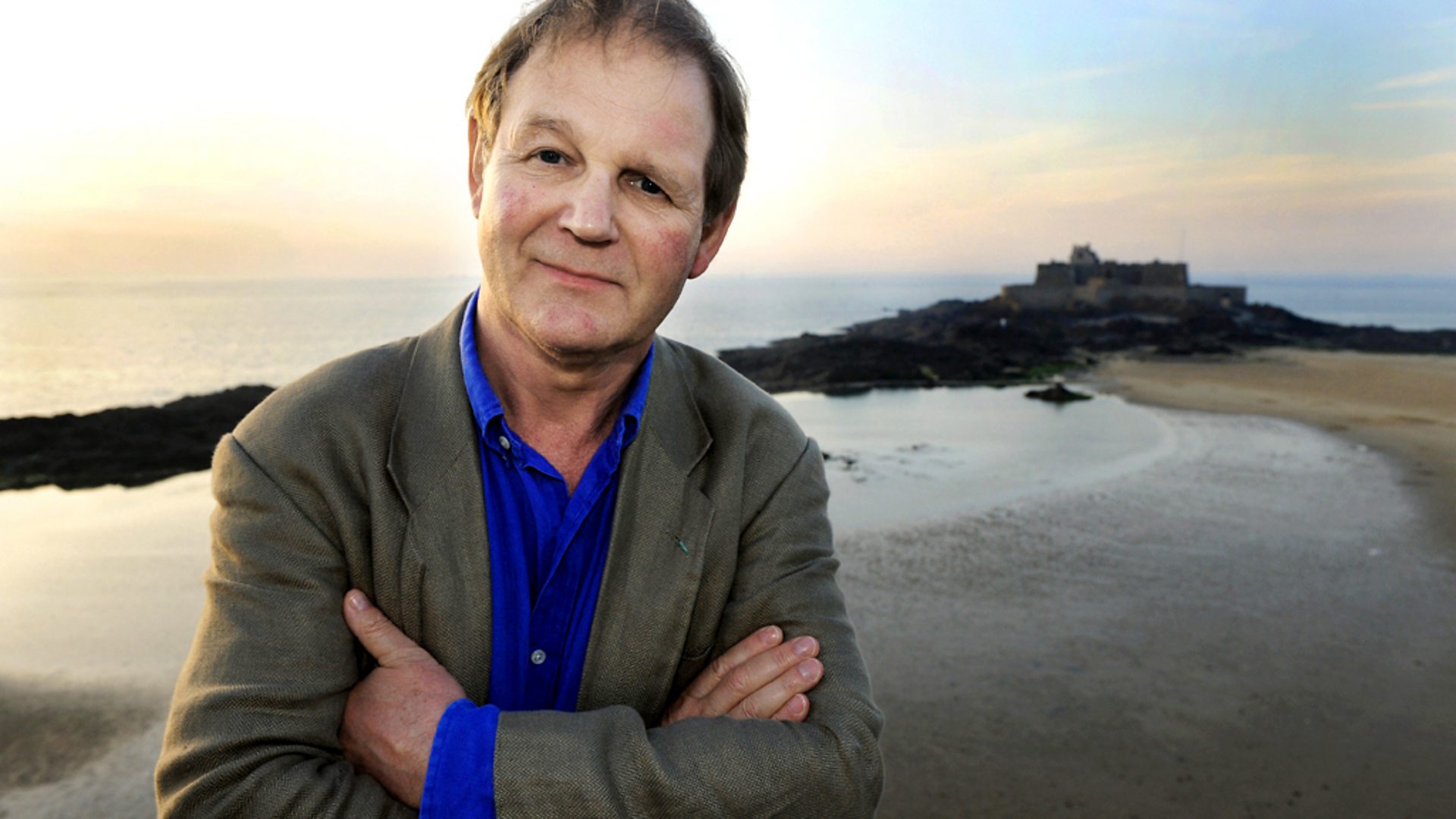 Our Class Artist
Pablo Picasso
"Every child is an artist. The problem is to remain an artist once they grow up."
Our class Scientist is Thomas Edison.
"I have not failed. I've just found 10, 000 ways that won't work."
Our class novel will be WHO LET THE GODS OUT!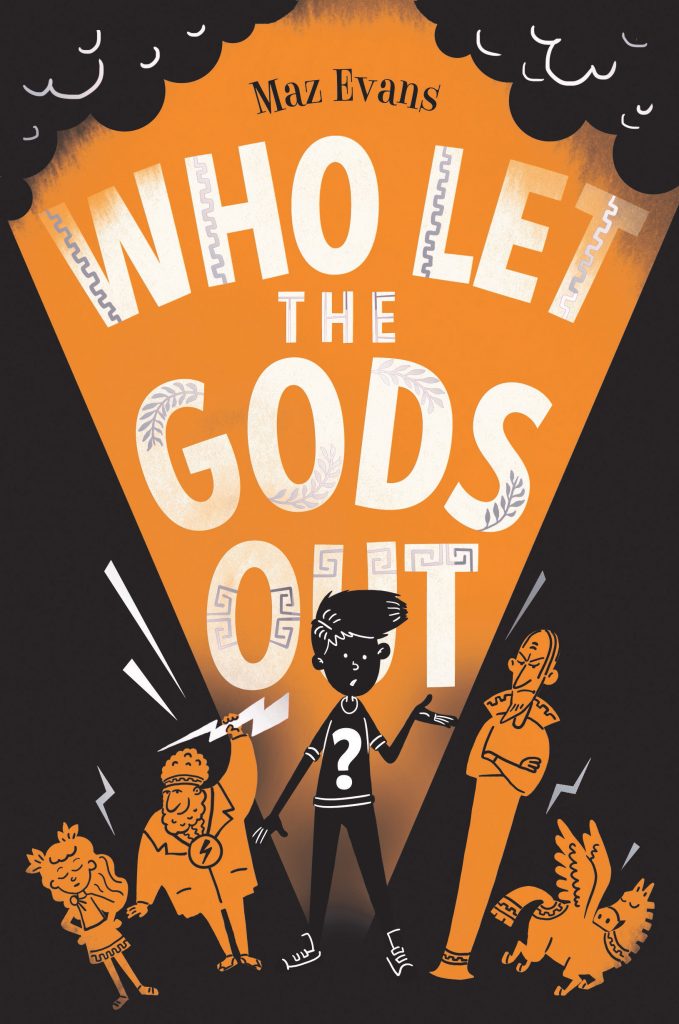 .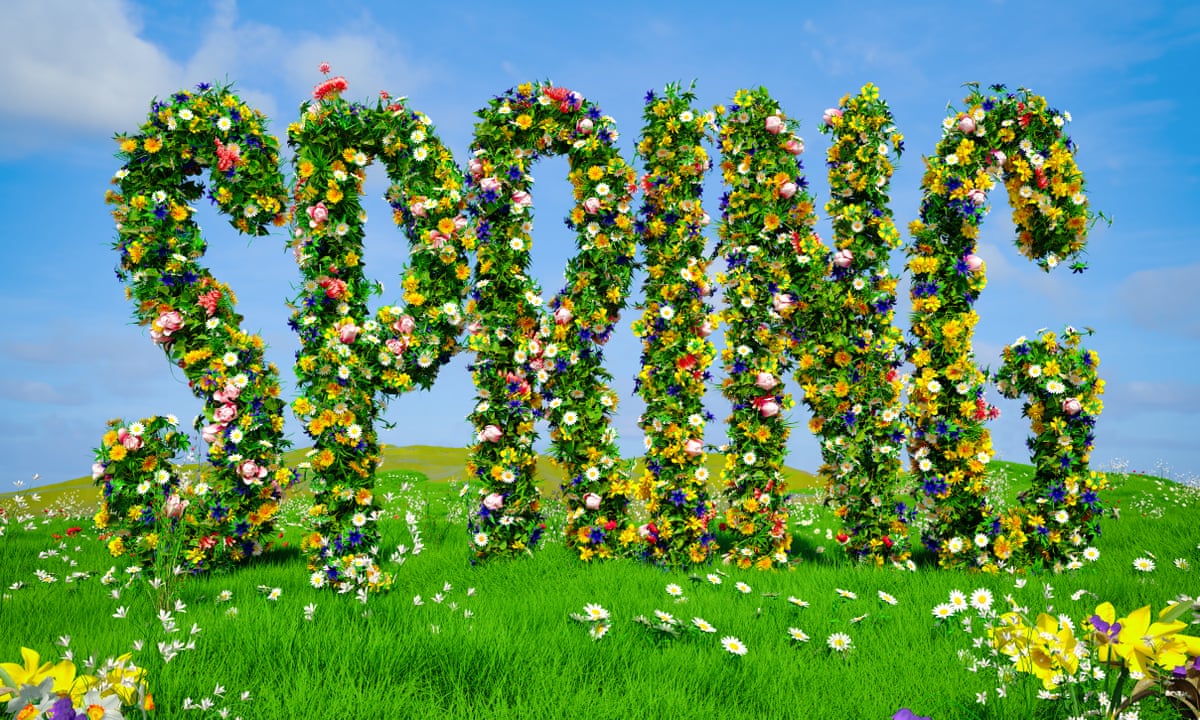 This term in English we will look at the features of biographies and autobiographies before writing our own.
Some of the texts we will look at this term are...
'Journey to Jo'burg.' This is a book by Beverley Naidoo that focuses on life as a black child in apartheid South Africa. We will use a talk for writing format and explore a variety of both fiction and non fiction genre.
Then we will focus on persuasive writing using the text 'This Morning I met a Whale' by the wonderful Michael Morpurgo.
We will learn about 'Animals including humans' and the focus this term will be on scientific investigation. The children will begin to develop their ability to devise and carry out investigations. They will develop their ability to present their data scientifically and will understand the demands of fair testing and observational skills.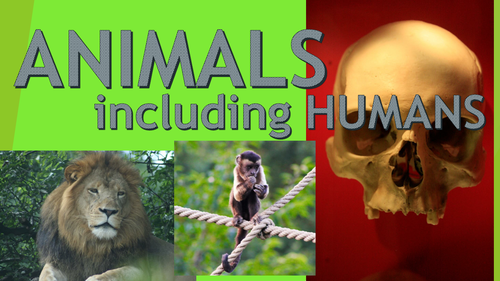 This first half term we will look closely at the the question,
'Why is South Africa called the Rainbow Nation?'
We will explore different aspects of South Africa such as their history, culture, language and geographical features.
We will have the opportunity for cross curricular links in Art creating African masks and African dances during our PE lessons.
After the February half term we will look at the question,
'Where does our water come from?'
We will be researching and learning about the important British rivers and famous rivers around the world.
We will locate them on maps and investigate the journey of a river.
As part of our history topic we will be examining the development of our local River Irwell - since the Victorian era to today and how it's uses have changed.
.
Religion Topics we will cover this term:
Sources
Unity and Death
New Life
We follow the Come and See Scheme of work and we undertake our Collective Worship every Wednesday morning where we take time to reflect and pray together.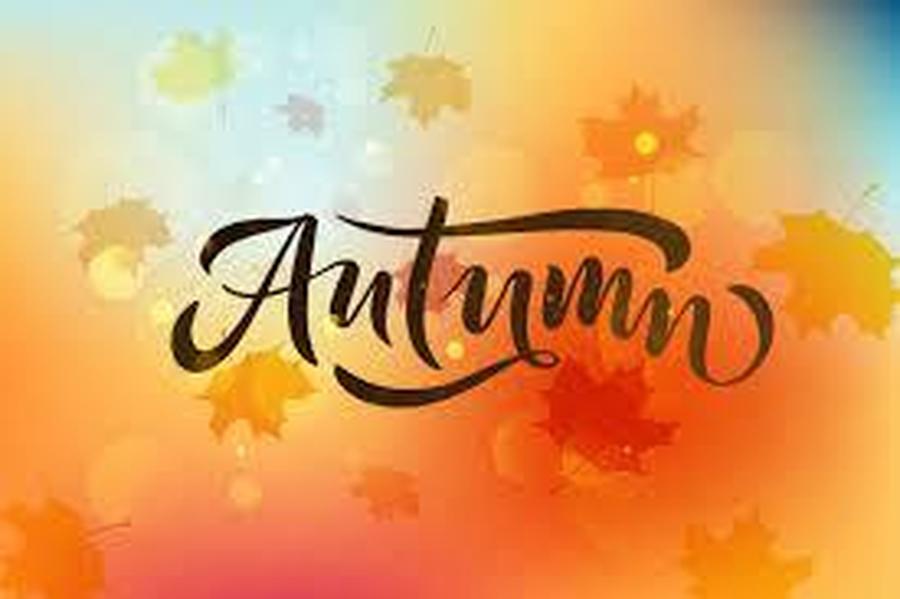 This half term in English we will study...
the fabulous book, Anglo Saxon Boy, written by Tony Bradman.
It is about one Anglo-Saxon boy's journey to the Battle of Hastings in 1066.
We will read this wonderful text as a class and as part of our DEAR time and we will explore the many
writing opportunities this book has to offer.
The wonderful book, Darwin's Dragons by Lindsey Galvin
A historical adventure based on Charles Darwin, a young British naturalist, during his voyage of discovery around the world. With him is Syms Covington who joined HMS Beagle as a cabin boy but is now Mr. Darwin's trusted assistant.
When a fierce storm breaks, Syms finds himself thrown overboard and washed up on an unexplored, volcanic island. Thinking he just needs to survive long enough to be rescued, Syms is unprepared for the monstrous, screeching beast that swoops from the sky to attack him.
In Science, we will be studying the interesting topic of Evolution and Inheritance.
Our History focus this half term will be based on the question,
'What happened when the Romans left Britain?'
Use the following link to access
My Maths -
our new Maths homework tool.
Please click below for the Year 6 Maths Booster Tool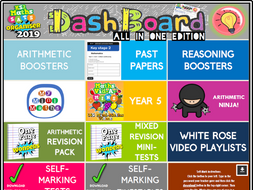 Year 5 PGL 2021 presentation and information is below...
Religion Topics we will cover this term:
Loving
Vocation and Commitment
Expectations
We follow the Come and See Scheme of work and we undertake our Collective Worship every Wednesday morning where we take time to reflect and pray together.
Times Tables Rock stars
Please encourage your child to log onto Time Tables Rock stars to recall multiplication and division facts.
Spellings
Please click the link for the statutory spelling lists for Years 3 and 4 (for revision) and Years 5 and 6.
Maths Calculation Help
Below you will find our calculation booklets for Y5 and Y6 to help you understand how your child learns to calculate at St Bernadette's. Additionally, you can access copies of our calculation evening presentation from last year.
SATS presentation and information regarding Robinwood 2022 is below...