Other adults who help in our class are :
Miss Cawdrey, Mrs Meek and Mrs Taylor

Please click the link below for the Maths Booster Tool
Therefore encourage one another and build each other up, just as in fact you are doing... Thessalonians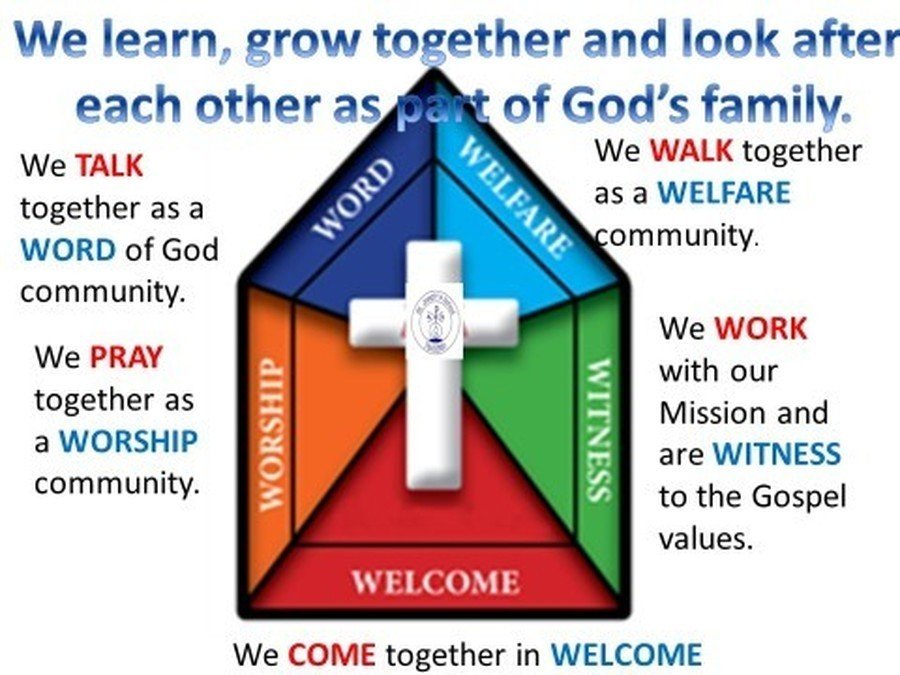 Our class saint is Maximillian Kolbe
Saint Maximilian Kolbe was a Polish Conventual Franciscan Friar. During the German occupation of Poland, he remained at Niepokalanów a monastery which published a number of anti-Nazi German publications. In 1941, he was arrested and sent to Auschwitz, where in terrible circumstances he continued to work as a priest and offer solace to fellow inmates. When the Nazi guards selected 10 people to be starved to death in punishment, Kolbe volunteered to die in place of a stranger. He was later canonised as a martyr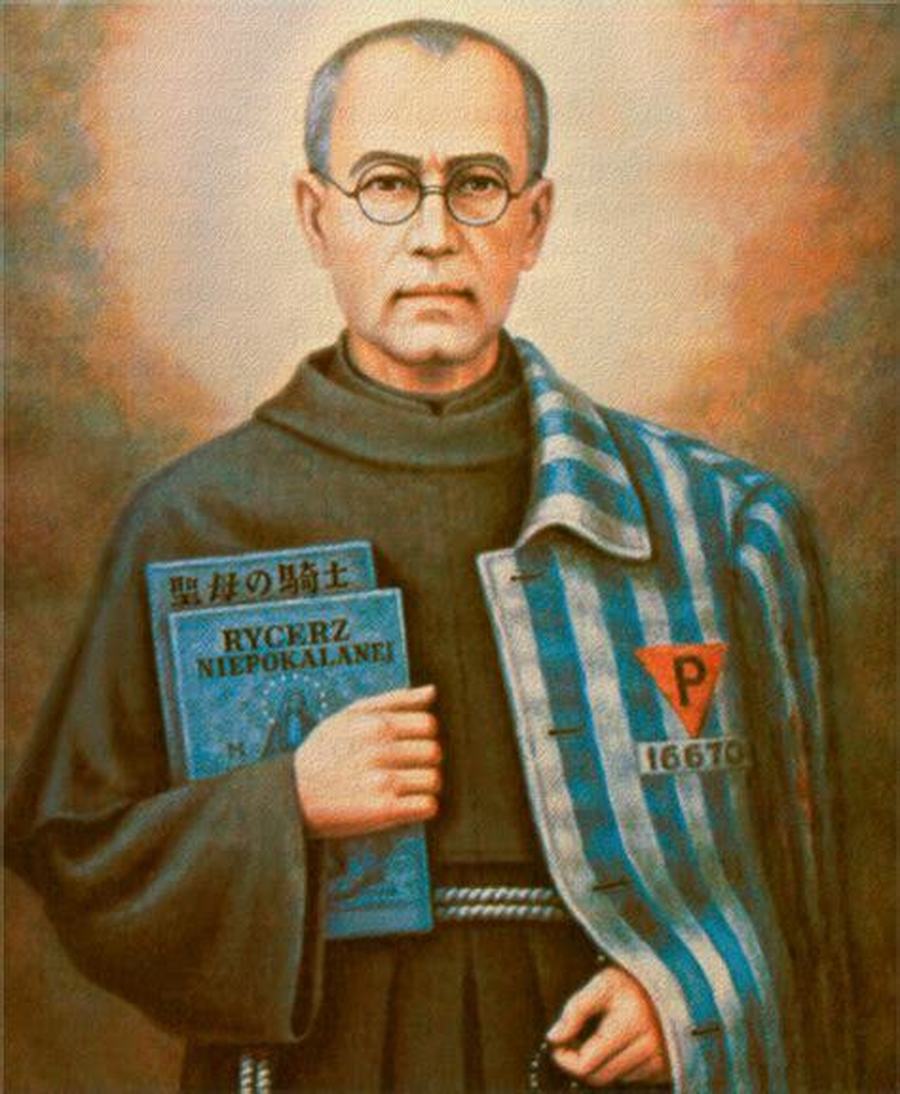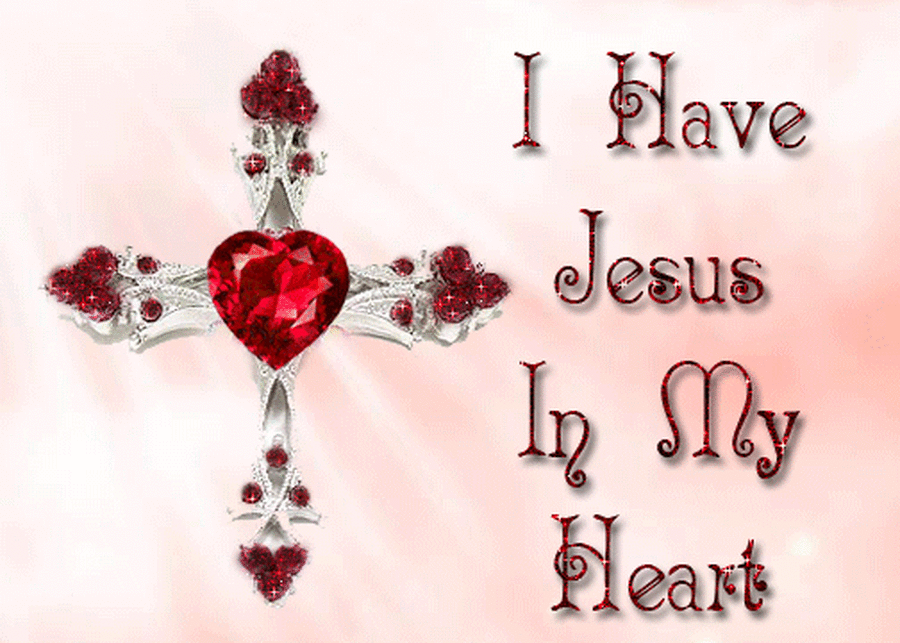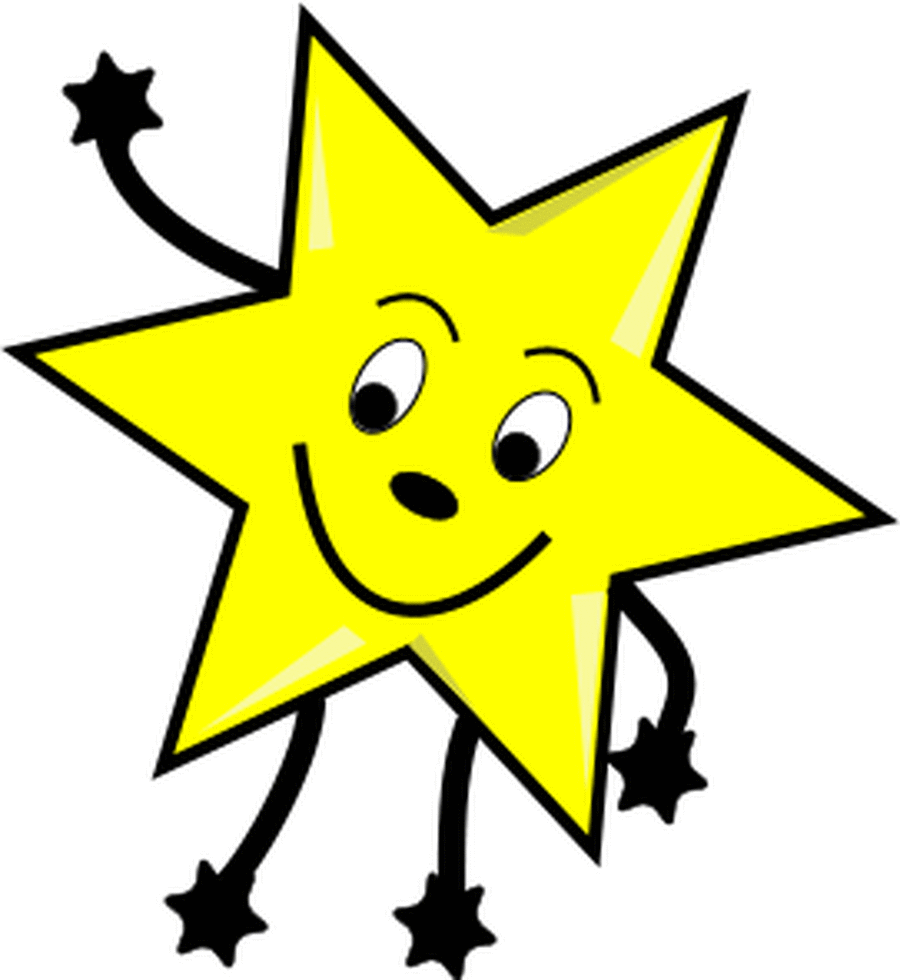 Our Class Author...
William Shakespeare was an English poet, playwright, and actor, widely regarded as the greatest writer in the English language and the world's greatest dramatist. He is often called England's national poet and the "Bard of Avon".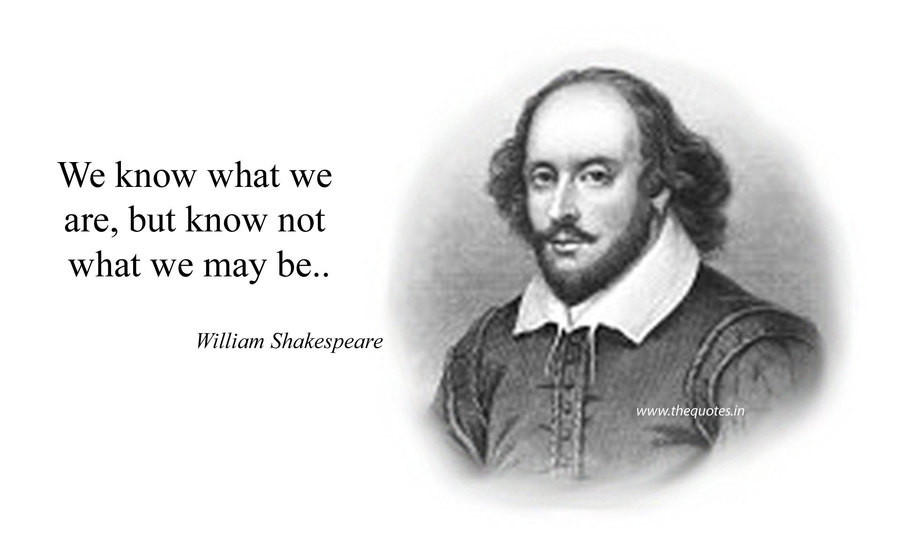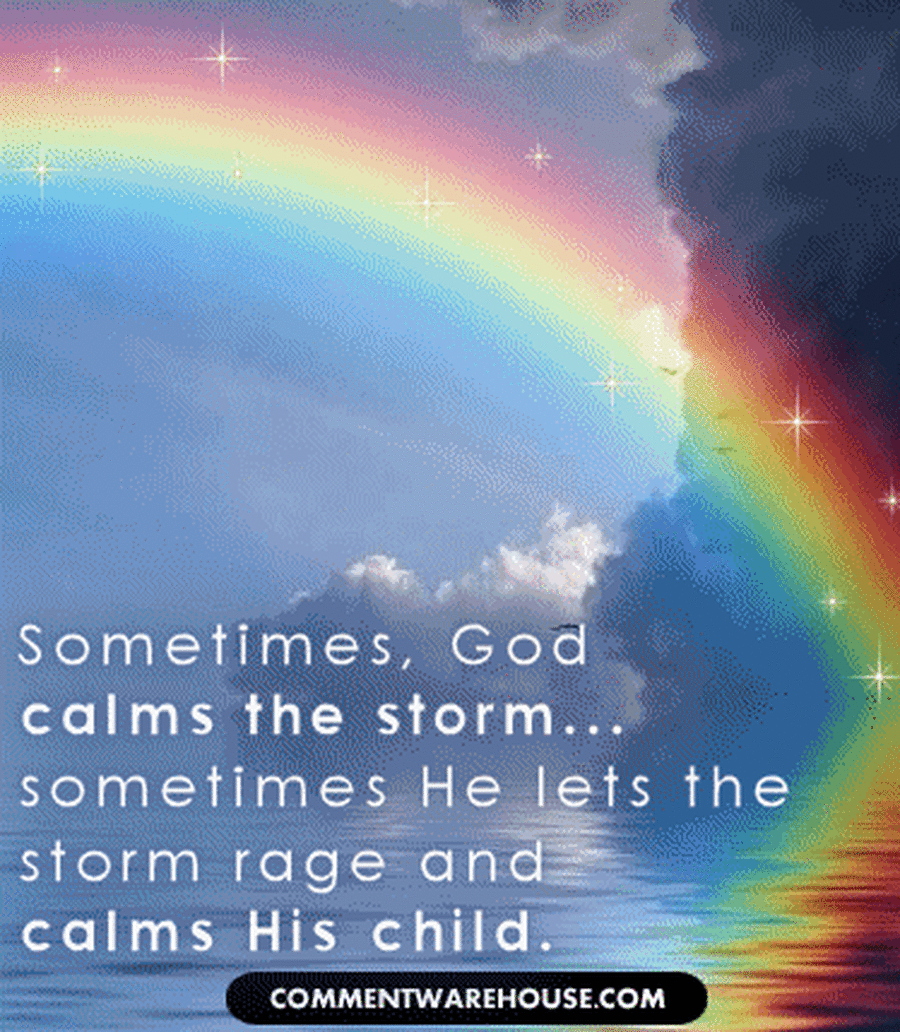 Comments (3)
Show Comments
Luke
(about a year ago)
I like your website.
wilf
(about a year ago)
I have looked at the website
Lily
(a couple of years ago)
I loved Robin Wood it was amazing but I just wish we could go again. My favourite activity was.... The Dungeon Of Doom...Even though it was a bit scary it was fabulous. It helped me use my puzzle solving skills to a good use. Even the "Mr Travis" appearance made me a little freaked out. But overall, I loved the whole trip. I cannot wait for our end of year show. Who's ready for Year Six Got Talent? I certainly am! So far in Year Six, I am really proud of myself for getting so far in my learning power. Thank you for listening. Lily.
In religion we will be exploring
LOVING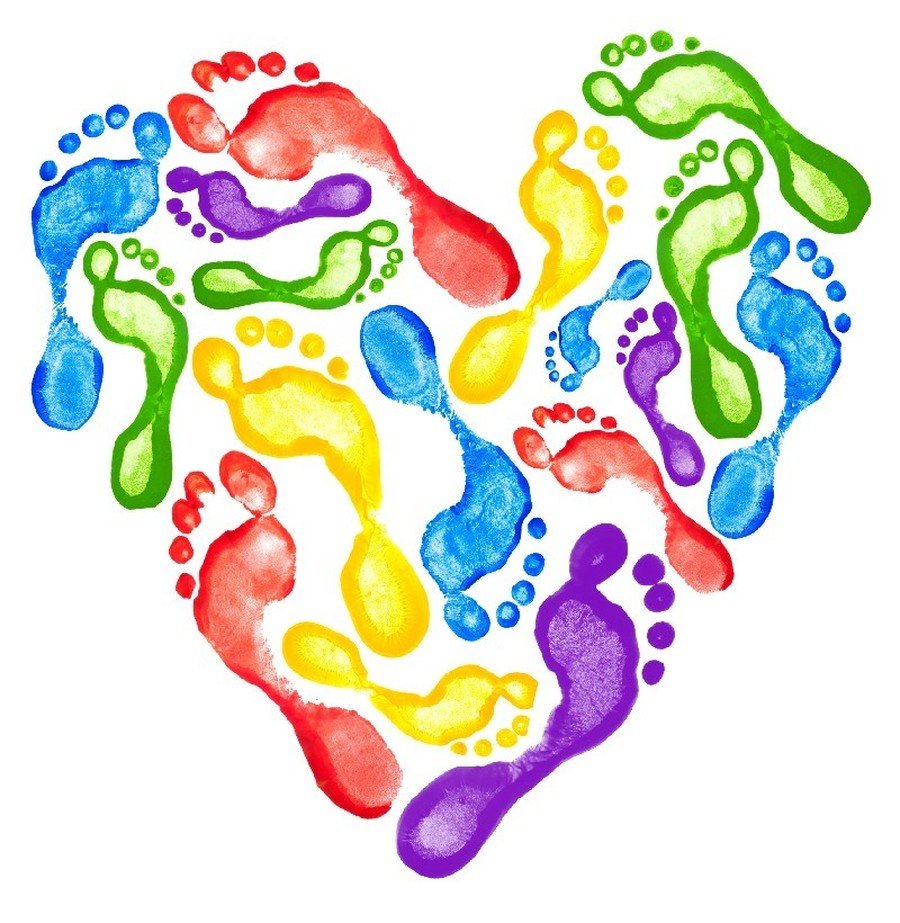 Our Autumn 2019 topic is ….
The science we will be exploring is Evolution and Inheritance ...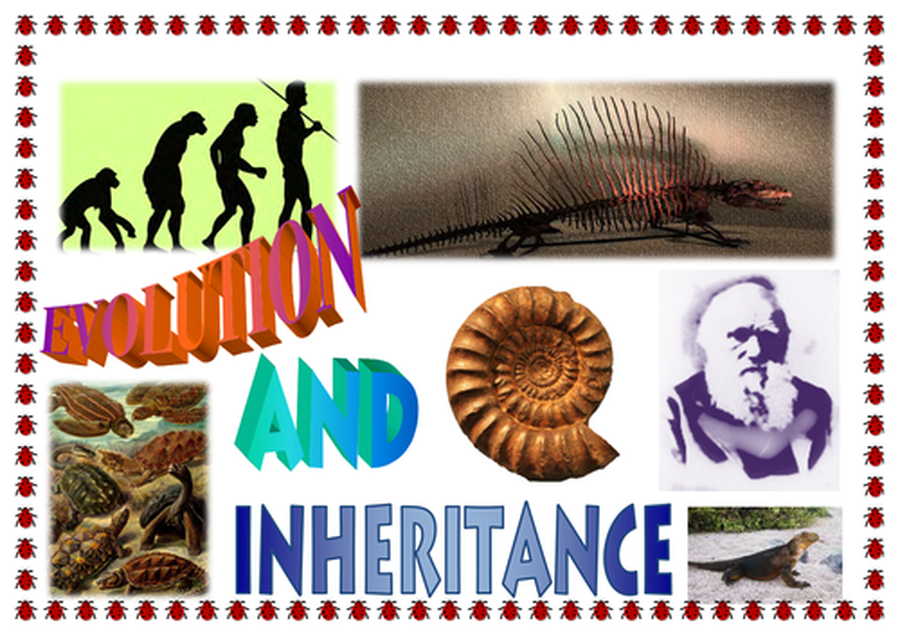 Our English topic will be Greek Myths and our class reader is …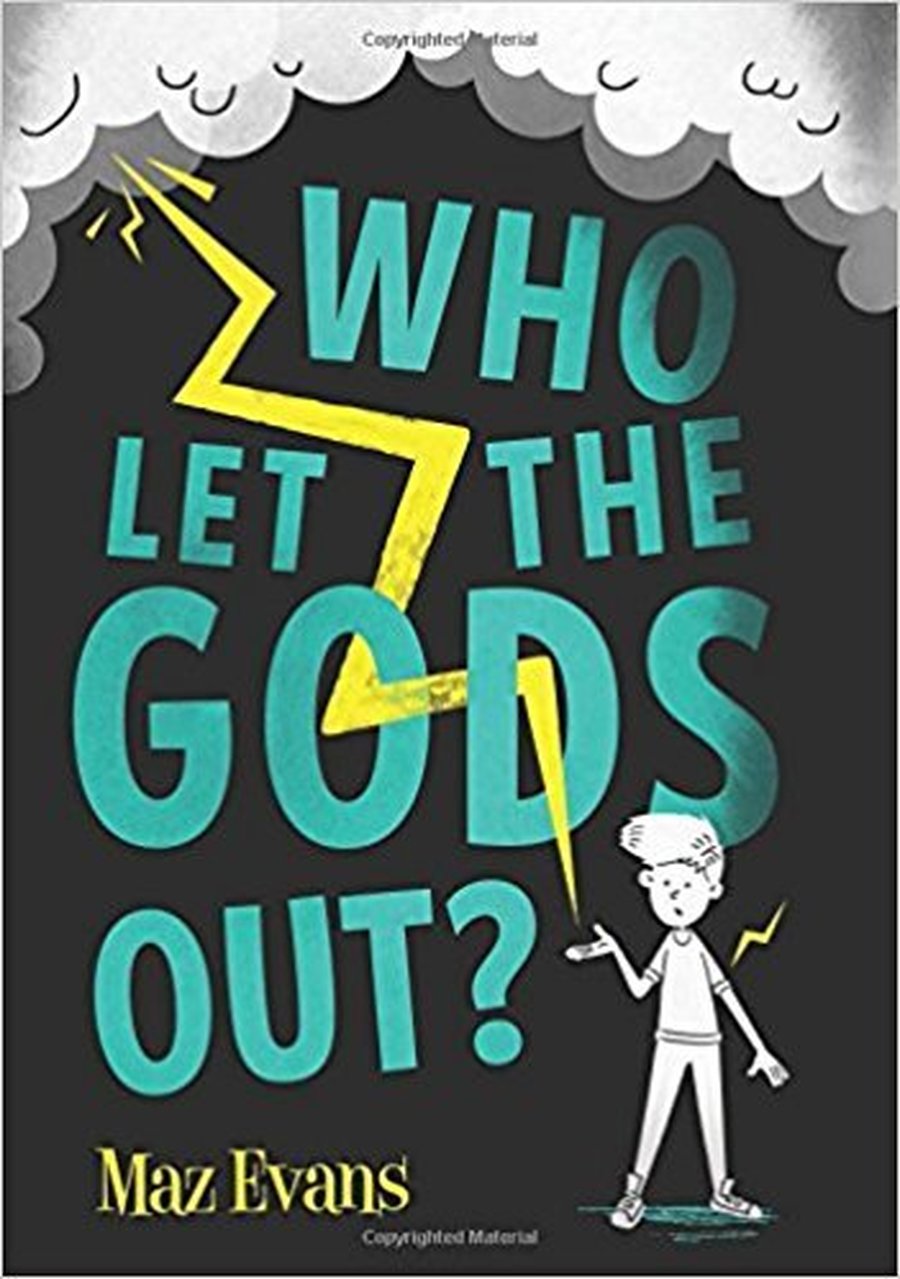 We have joined TIMES TABLES ROCKSTARS!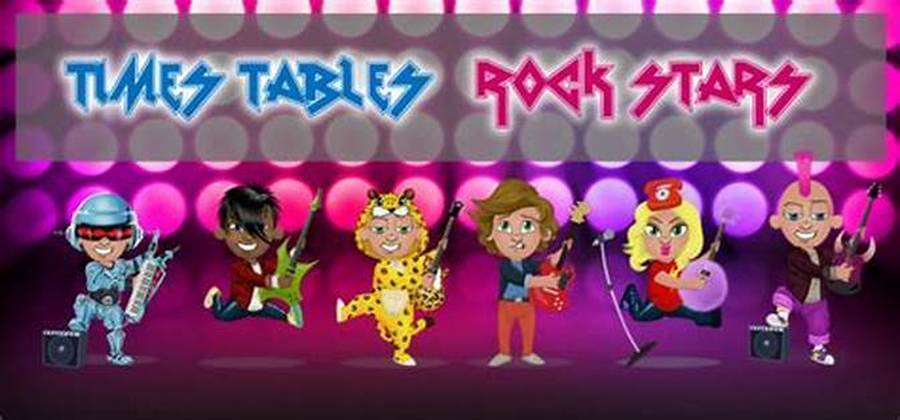 Our class artist is ...
GEORGIA O'KEEFFE
Georgia O'Keeffe was a 20th century American painter and pioneer of American modernism best known for her canvases depicting flowers, skyscrapers, animal skulls and southeastern landscapes.