Our class teacher is Mrs Moynihan
Also in our class are: Miss Cawdrey, Miss Turner and Miss McCloskey
In Year 6
We are all WELCOME in God's name, as God's children.
Inspired by the WORD of God,
We are WITNESSES to the word of God in our actions.
Throughout the day we WORSHIP in many different ways.
We care about the WELFARE of our school community.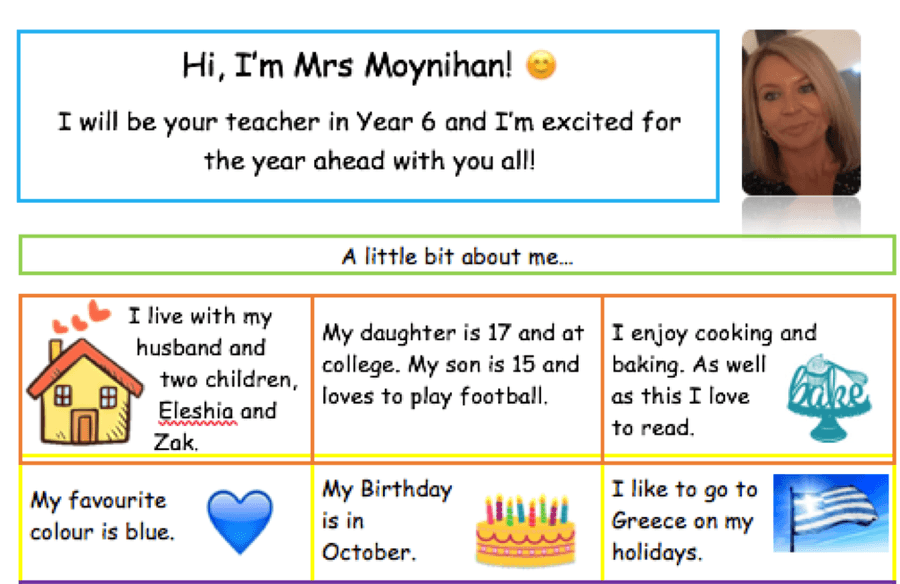 Curriculum Information
Please click on this link to access our Autumn 2020 newsletter.
For more information about the curriculum covered in our class, go to the Parents page and click on Curriculum.
Monday 9th November
Year 6 SAT's 2021 Presentation
with information about Robinwood
Maths Calculation Help
Below you will find our calculation booklets for Y6 to help you understand how your child learns to calculate at St Bernadette's. Additionally, you can access copies of our calculation evening presentation from last year.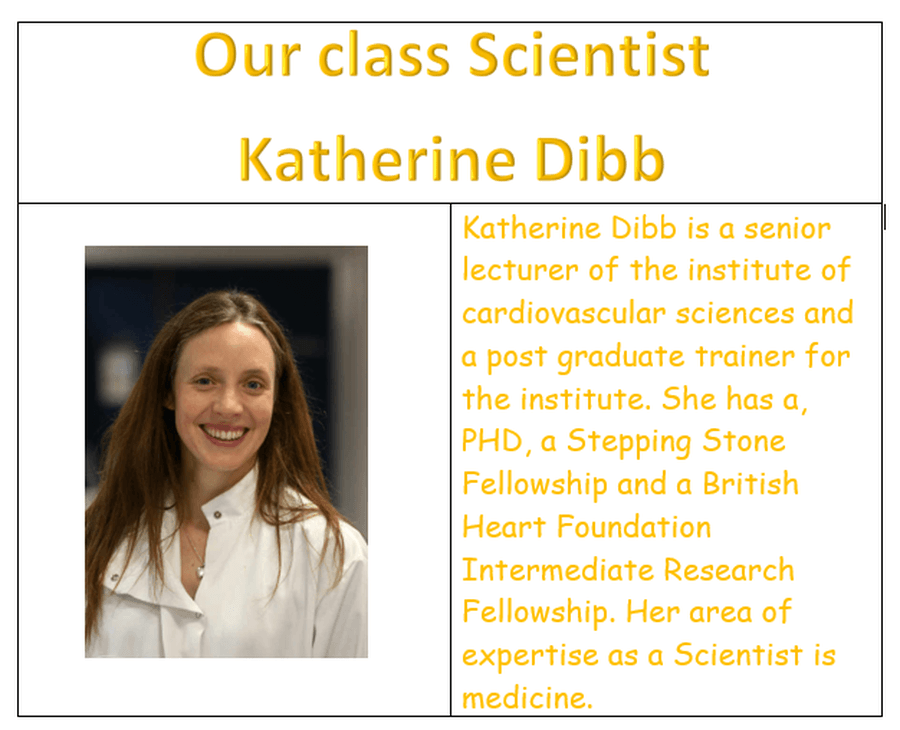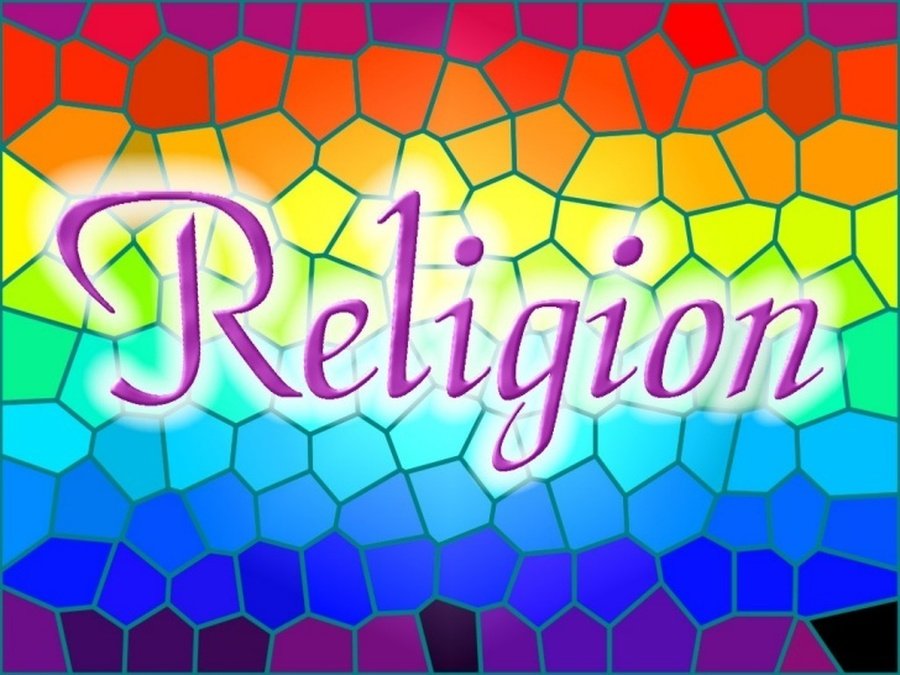 During Spring term, our Topics will be Mission, Memorial and Sacrifice.
We follow the Come and See Scheme of work and we undertake our Collective Worship every Wednesday morning where we take time to reflect and pray together.
This term in English we will study the text 'Far From Home'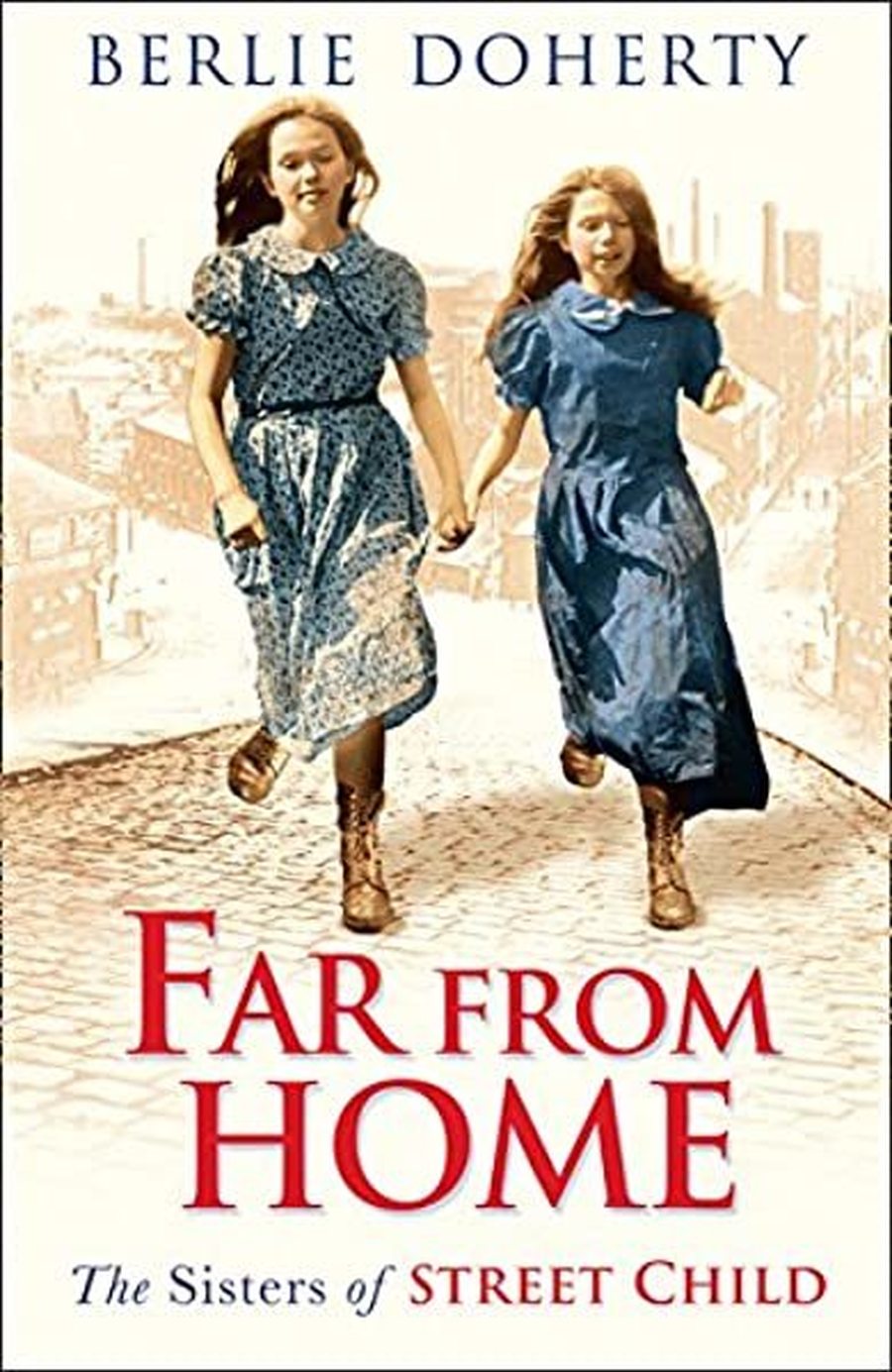 Set in Victorian London, two sisters, Lizzie and Emily are left in the care of a cook but their story takes them to the mills of northern England. The girls are made to work in awful conditions from the very first day they arrive at Bleakdale Mill. From the cotton machines to the mill owners, there is danger lurking in every corner and it is only a matter of time before Lizzie is engulfed in the danger.
In Topic our question will be
Why are there mills in Manchester?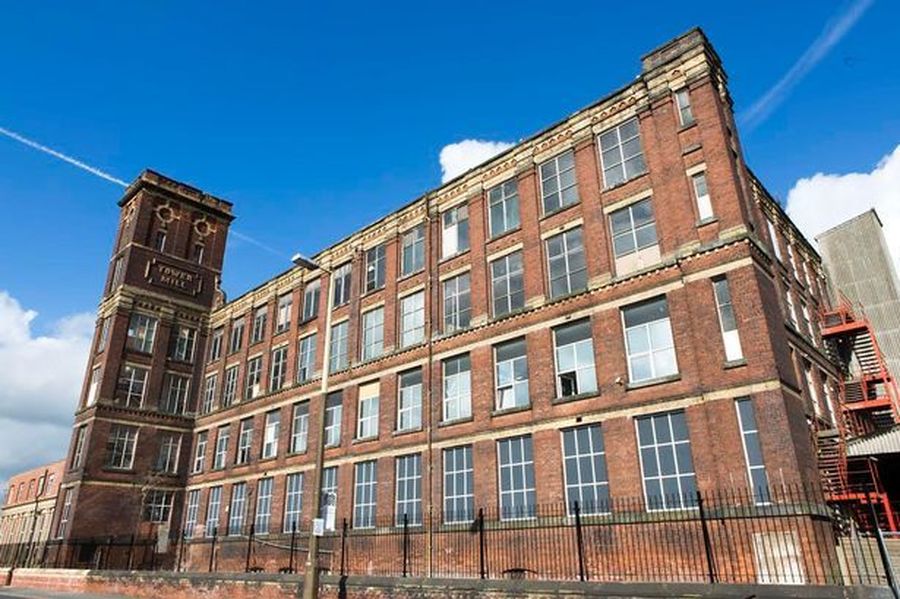 In Science our focus will be
Forces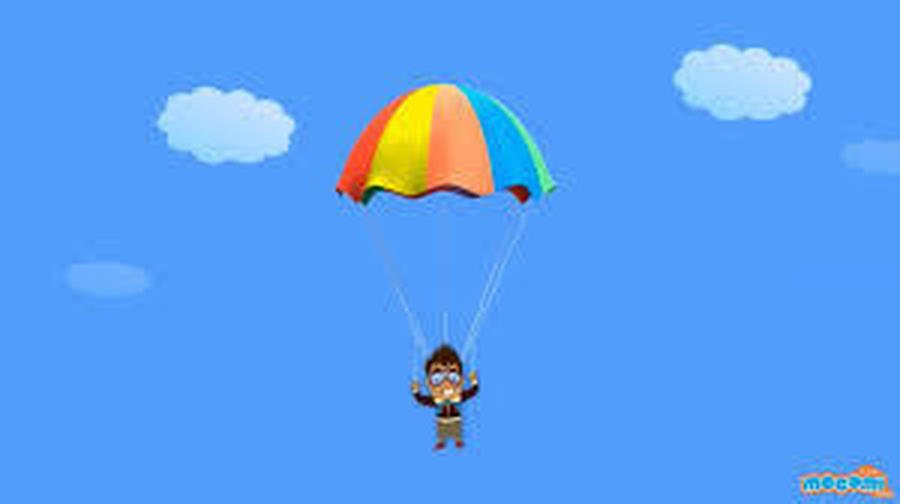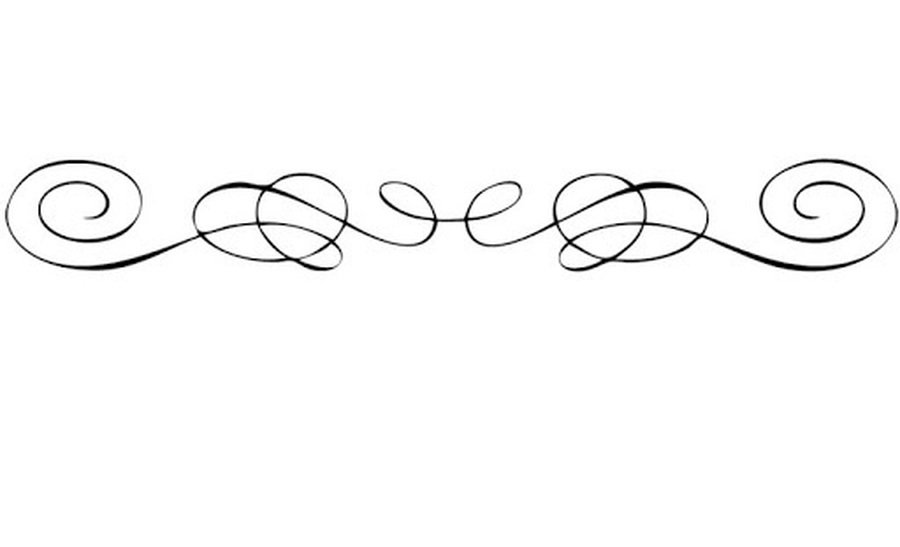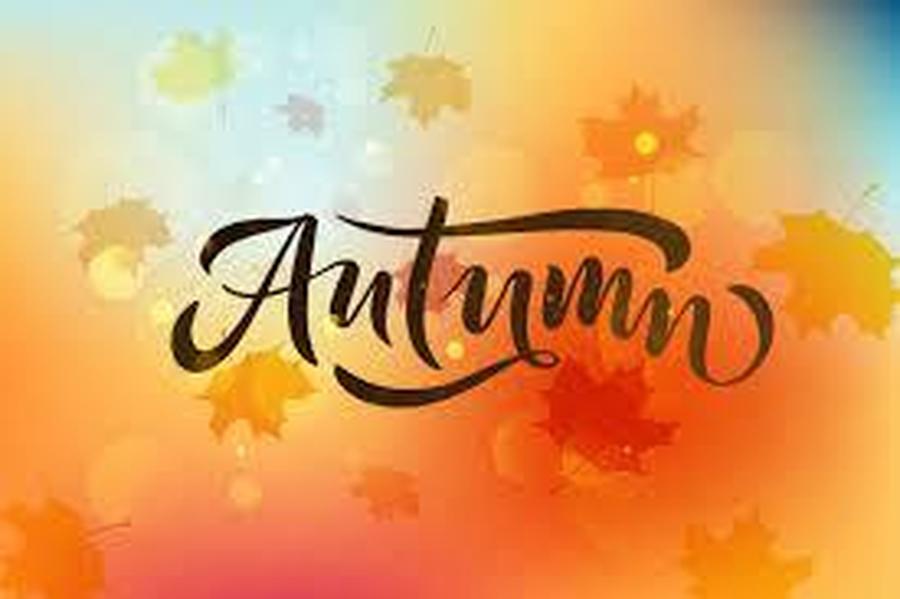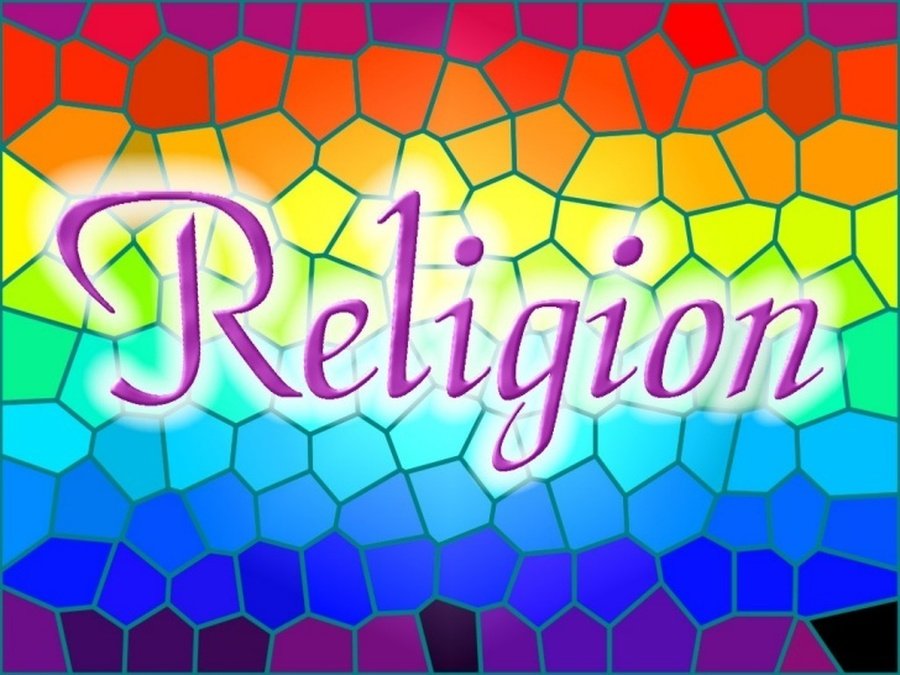 During Autumn term, our Topics were Ourselves , Life Choices and Hope
This term, in English we studied Kensuke's Kingdom by Michael Morpurgo.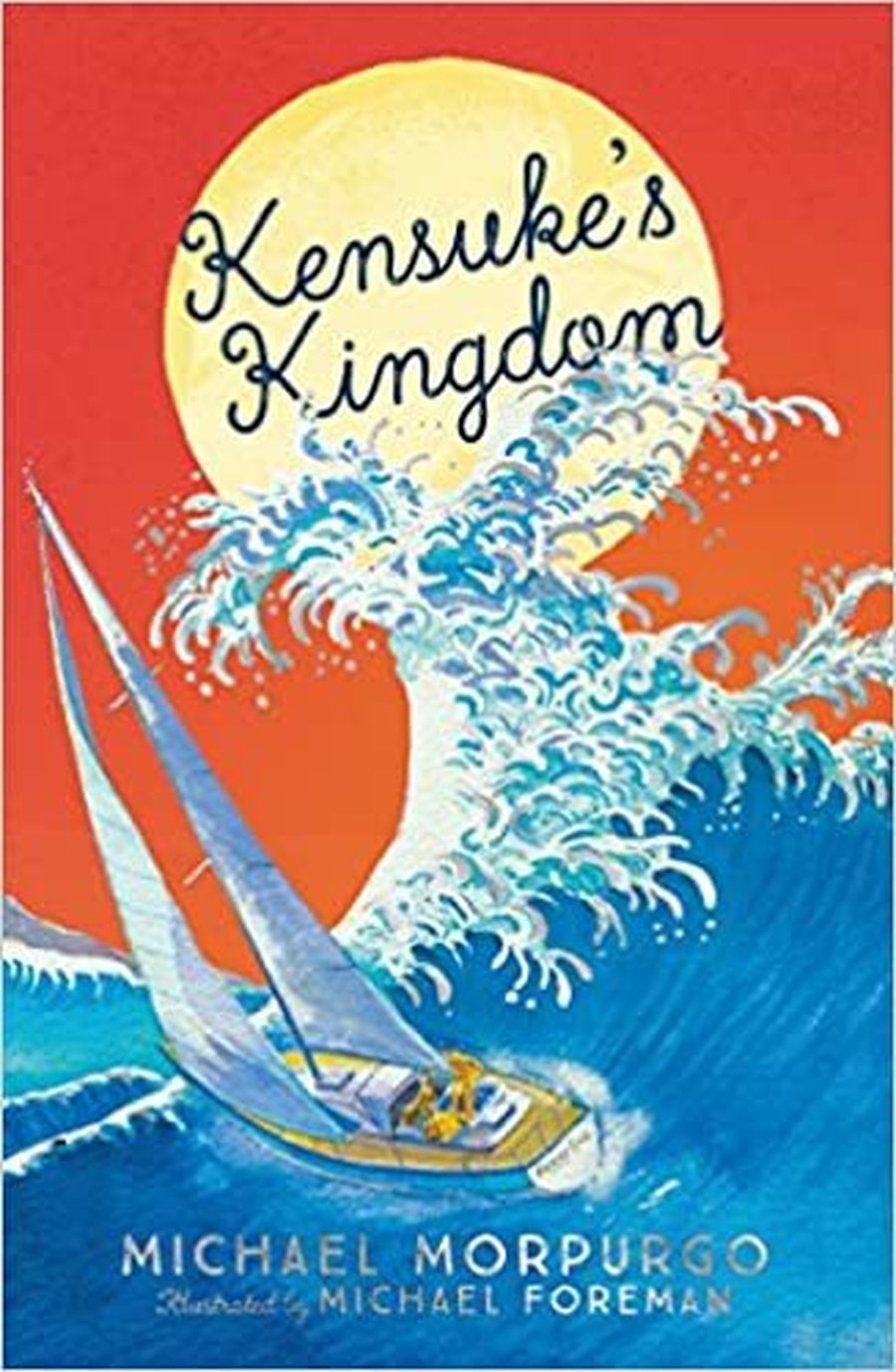 An adventure story about a young boy called Michael who is washed up on an island in the Pacific after falling from his parent's yacht, the Peggy Sue, he struggles to survive on his own. But he soon realises there is someone close by, someone who is watching over him and helping him to stay alive. Following a close-run battle between life and death after being stung by a poisonous jelly fish, the mysterious someone, Kensuke, allows Michael into his world and they become friends, teaching and learning from each other, until the day of separation becomes inevitable.
In Topic, our focus was Mayans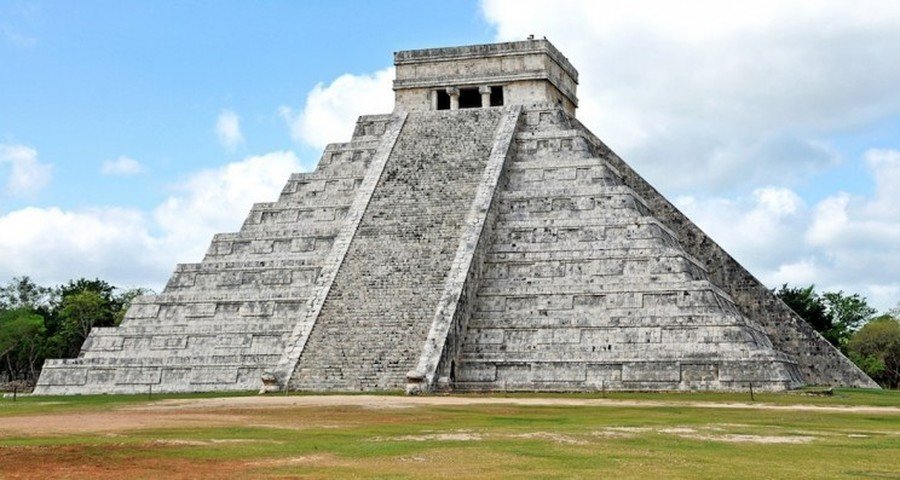 In Science, we studied Light