Our class teacher is Mrs Moynihan
Also in our class are: Miss Cawdrey and Mrs Cullen
In Year 6
We are all WELCOME in God's name, as God's children.
Inspired by the WORD of God,
We are WITNESSES to the word of God in our actions.
Throughout the day we WORSHIP in many different ways.
We care about the WELFARE of our school community.
Please click on this link to access our Autumn 2021 newsletter.
For more information about the curriculum covered in our class, go to the Parents page and click on Curriculum.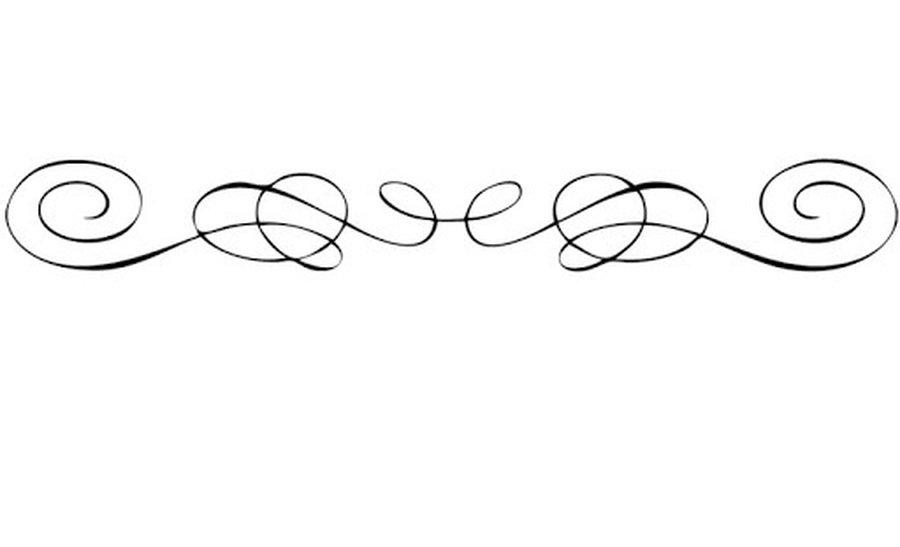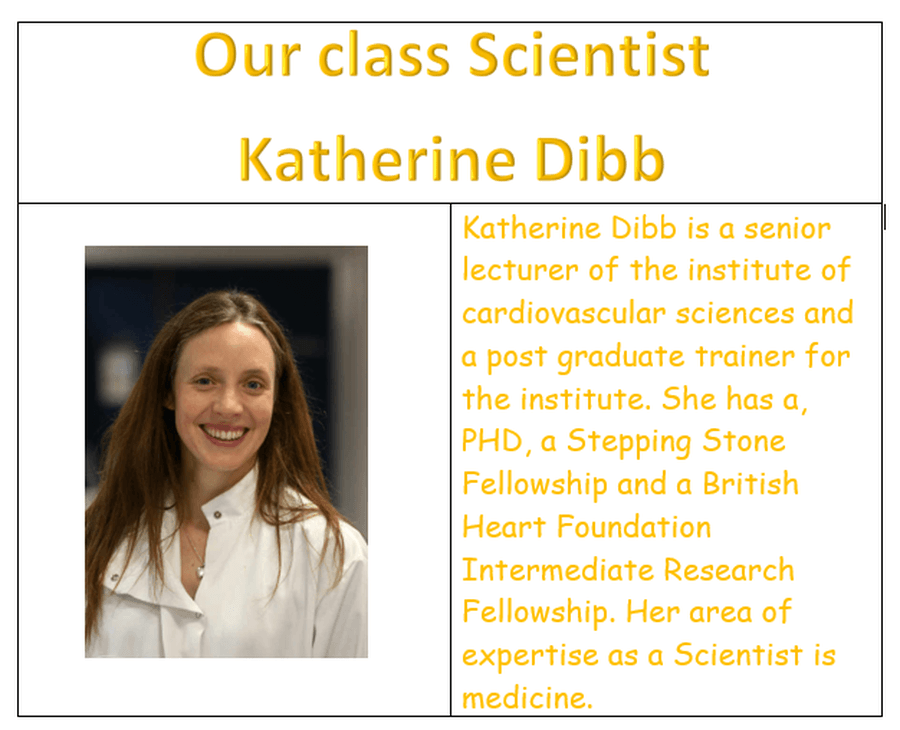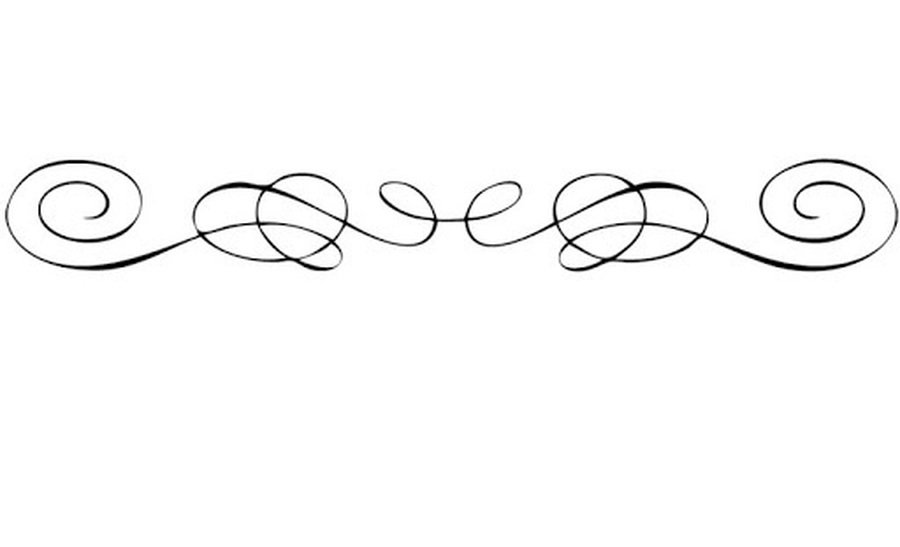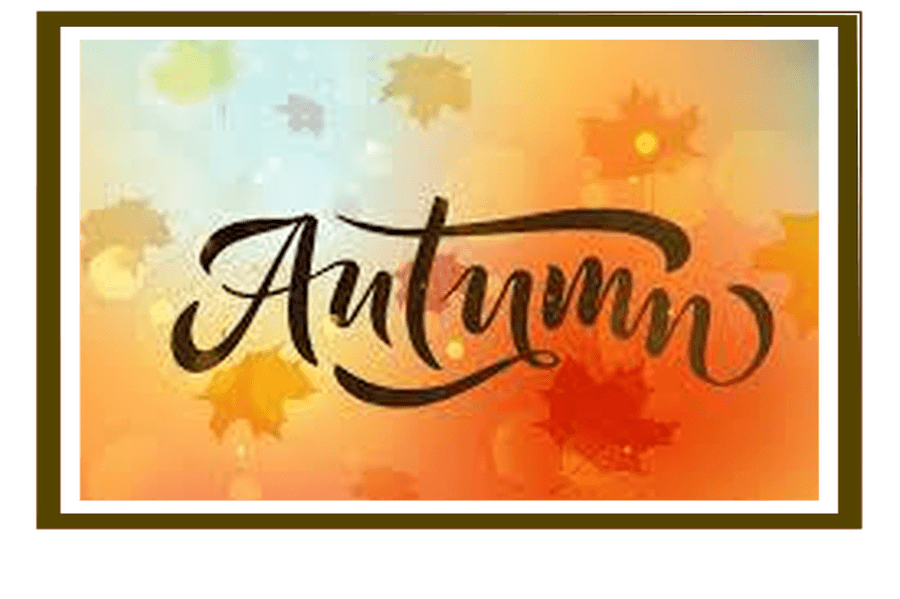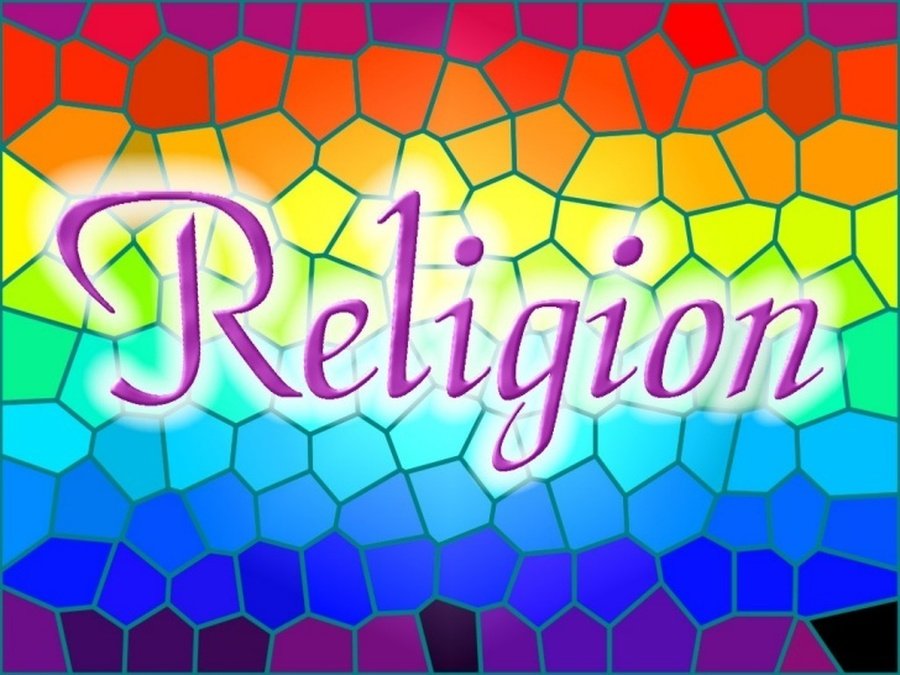 During Autumn term, our Topics will be:
Loving
Vocation and Commitment
Expectations
We follow the Come and See Scheme of work and we undertake our Collective Worship every Wednesday morning where we take time to reflect and pray together.
This term in English we will study...
It is about one Anglo-Saxon boy's journey to the Battle of Hastings in 1066. We will read this wonderful text as a class and as part of our DEAR time whilst exploring the many writing opportunities this book has to offer.
A historical adventure based on Charles Darwin, a young British naturalist, during his voyage of discovery around the world. With him is Syms Covington who joined HMS Beagle as a cabin boy but is now Mr. Darwin's trusted assistant.
When a fierce storm breaks, Syms finds himself thrown overboard and washed up on an unexplored, volcanic island. Thinking he just needs to survive long enough to be rescued, Syms is unprepared for the monstrous, screeching beast that swoops from the sky to attack him.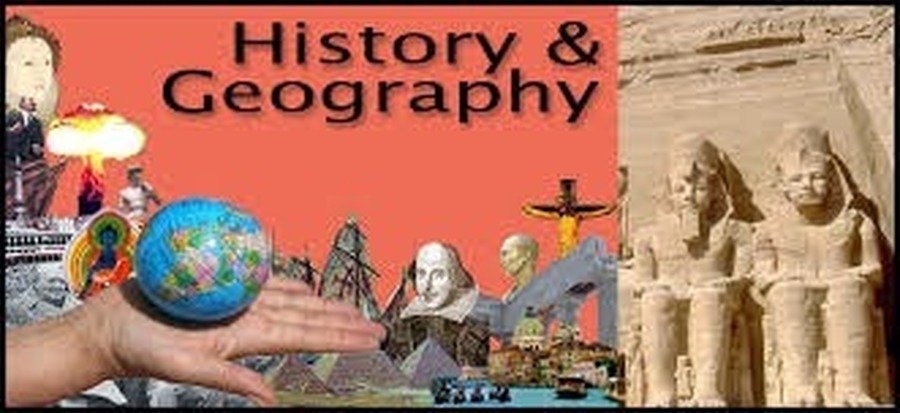 Our History focus this half term will be based on the question,
'What happened when the Romans left Britain?'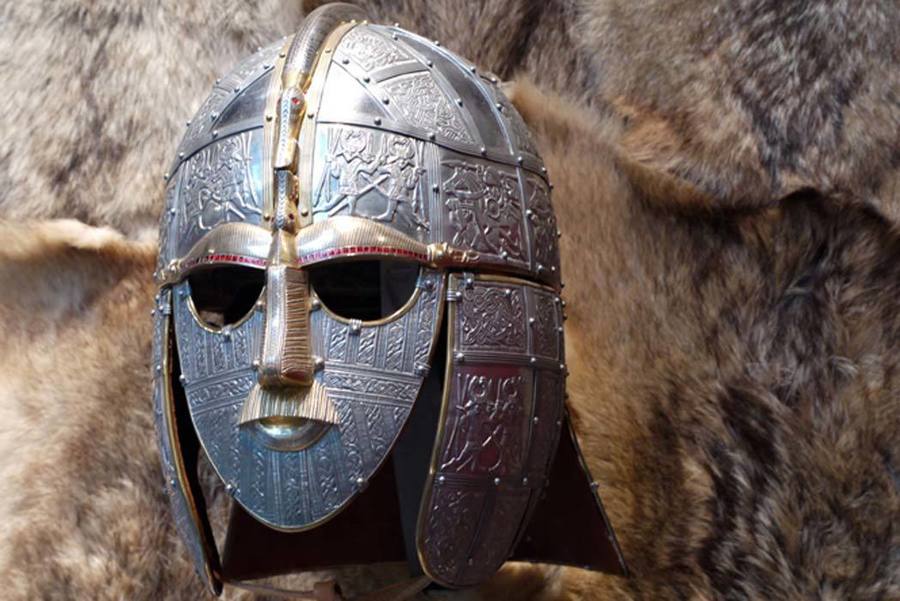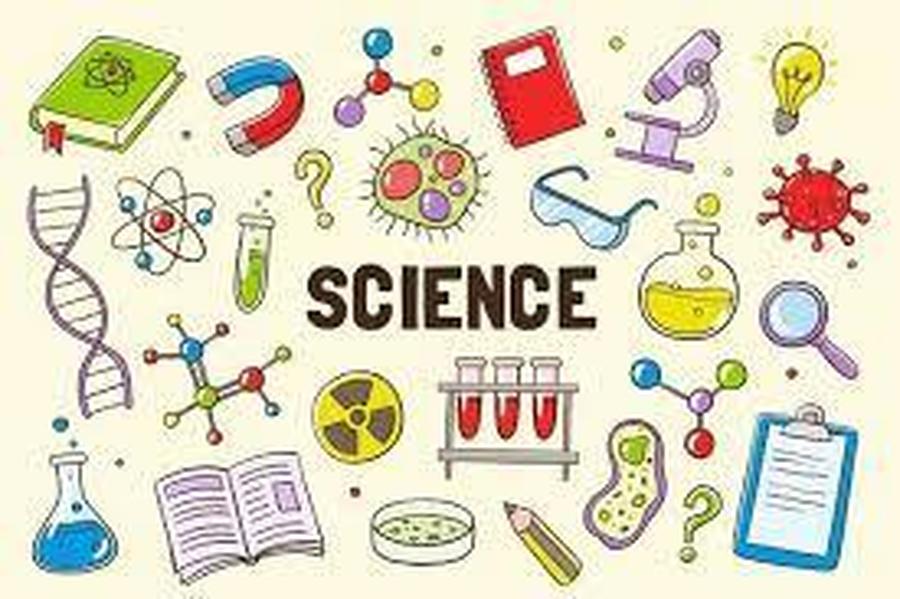 In Science, we will be studying the interesting topic of Evolution and Inheritance.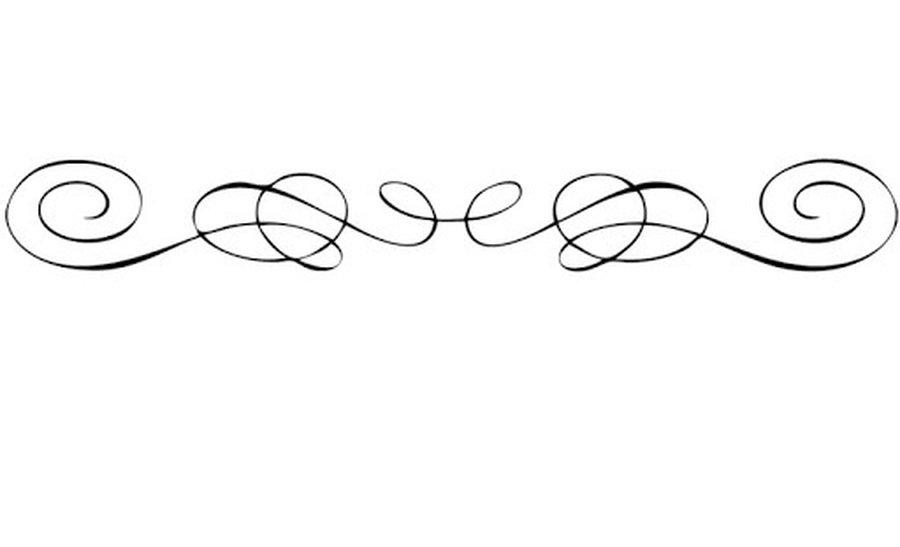 Useful links and websites
Maths Calculation Help
Below you will find our calculation booklets for Y6 to help you understand how your child learns to calculate at St Bernadette's. Additionally, you can access copies of our calculation evening presentation from last year.
Information on SATS and Robinwood Activity Centre for you and your child