Other adults who work in our classroom: Mrs. Meek, Mrs. Armistead, Mr. Marley and Mrs. Mulvaney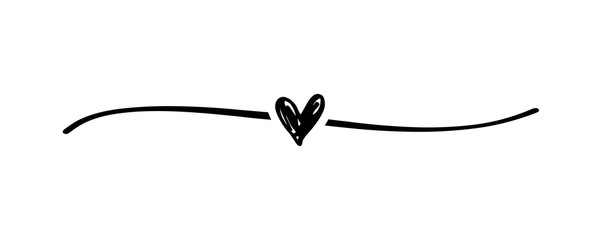 Don't forget to keep connected to our Class Dojo page for class updates/communications!

This term in English, we will be reading The Hagstone and The Thief, the Fool and the Big Fat King to help us with our learning! We will also use Talk for Writing to write a clear set of instructions.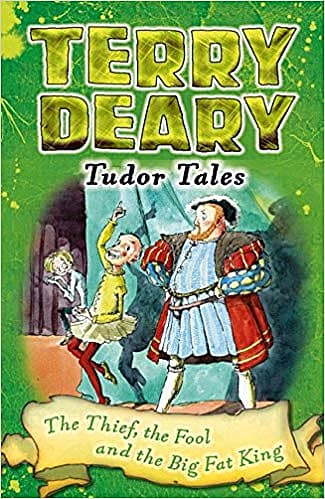 Our Topics for this term are Crime and Punishment and My World and Me
History
Post-1066 study: We will talk about and compare the punishments that were used in Tudor times and give some reasons for them. We will also explore the effect on the local area.
Geography
Local area study: We will develop our locational knowledge of the local and wider area. We will use fieldwork to study the area and locate counties and cities of the UK.
Art & Design
We will make 0ur own hagstones, which will link to our English book. We will also create Tudor-style paintings.
In Religion, our topics this term are People and the Domestic Church, Called and Gift
Our topic in Science this term will be Animals including Humans and Living Things and their Habitats
We live our lives through the 5 W's!
We are all WELCOME in God's name, as God's children.
Inspired by the WORD of God,
We are WITNESSES to the word of God in our actions.
Throughout the day we WORSHIP in many different ways.
We care about the WELFARE of our school community!
Our class author is Francesca Simon
We love reading her stories about Horrid Henry!

Our class saint is St. Dominic Savio
"I am not capable of doing big things, but I want everything I do (even small things), to be for the greater glory of God."
Our class artist is Andy Warhol
We really love Andy Warhol's pop art era!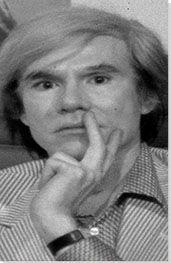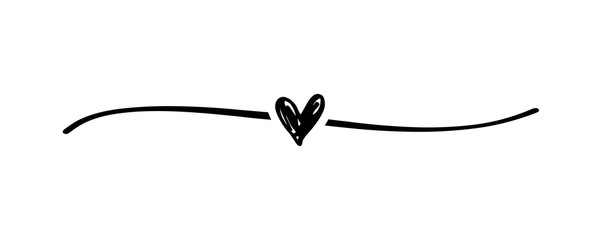 Spellings and Maths assignments will be set weekly on a Friday.
Children can access Maths and Spelling Shed online from home (see useful links).
Check journals for their username and passsword!
Please continue to log in to Times Tables Rockstars for regular times tables practice.
This will help with the multiplication check in June 2021.

♡ Please follow our school page on Twitter for regular updates of our school day!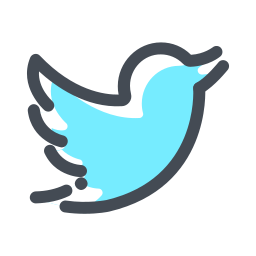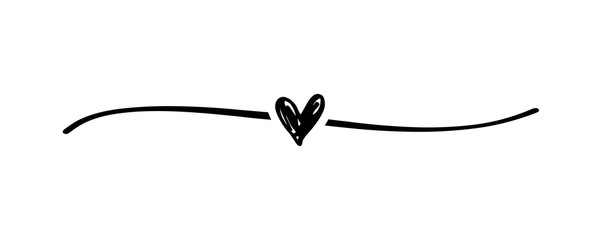 Please follow this link to access our Autumn Newsletter 2020
Please click here to access an overview of the curriculum covered in Year 4 (over a 2 year cycle)
Maths Calculation Help
Below you will find our Maths Calculation Booklets for Year 4 to help you understand how your child learns to calculate at St. Bernadette's. Additionally, you can access copies of our calculation evening presentation from last year.