Our class teacher will be Miss McGrath
Other adults in our classroom are Mrs. Ward, Mrs. Barnes and Mrs. Scott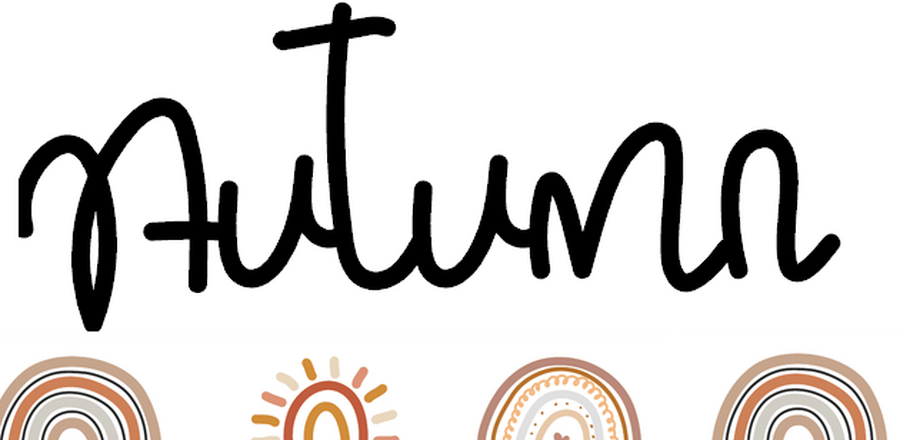 Meet the Teacher
Monday 18th September 2023 - 9am in the Year 4 classroom.
Please see the powerpoint attached if you are unable to attend!
Meet the Teacher 2023
Key Stage Newsletter
Please see our Autumn Newsletter here.
If you have any questions that are not answered in the newsletter, please ask one of the team or write us a message in your child's journal.
Maths Calculation Help
Below you will find our calculation booklets for Year4 to help you understand how your child learns to calculate at
St Bernadette's. Additionally, you can access copies of our calculation evening presentation. Y4 Calculation Booklet
Y3/4 Calculation Evening Slides
Our Year 4 children will be completing the Multiplication Check in June this year. Information from the meeting can be found on the link below.
We live our lives through the 5 W's!
We are all WELCOME in God's name, as God's children.
Inspired by the WORD of God,
We are WITNESSES to the word of God in our actions.
Throughout the day we WORSHIP in many different ways.
We care about the WELFARE of our school community!
Our class author is Roald Dahl
We are looking forward to reading some of his books!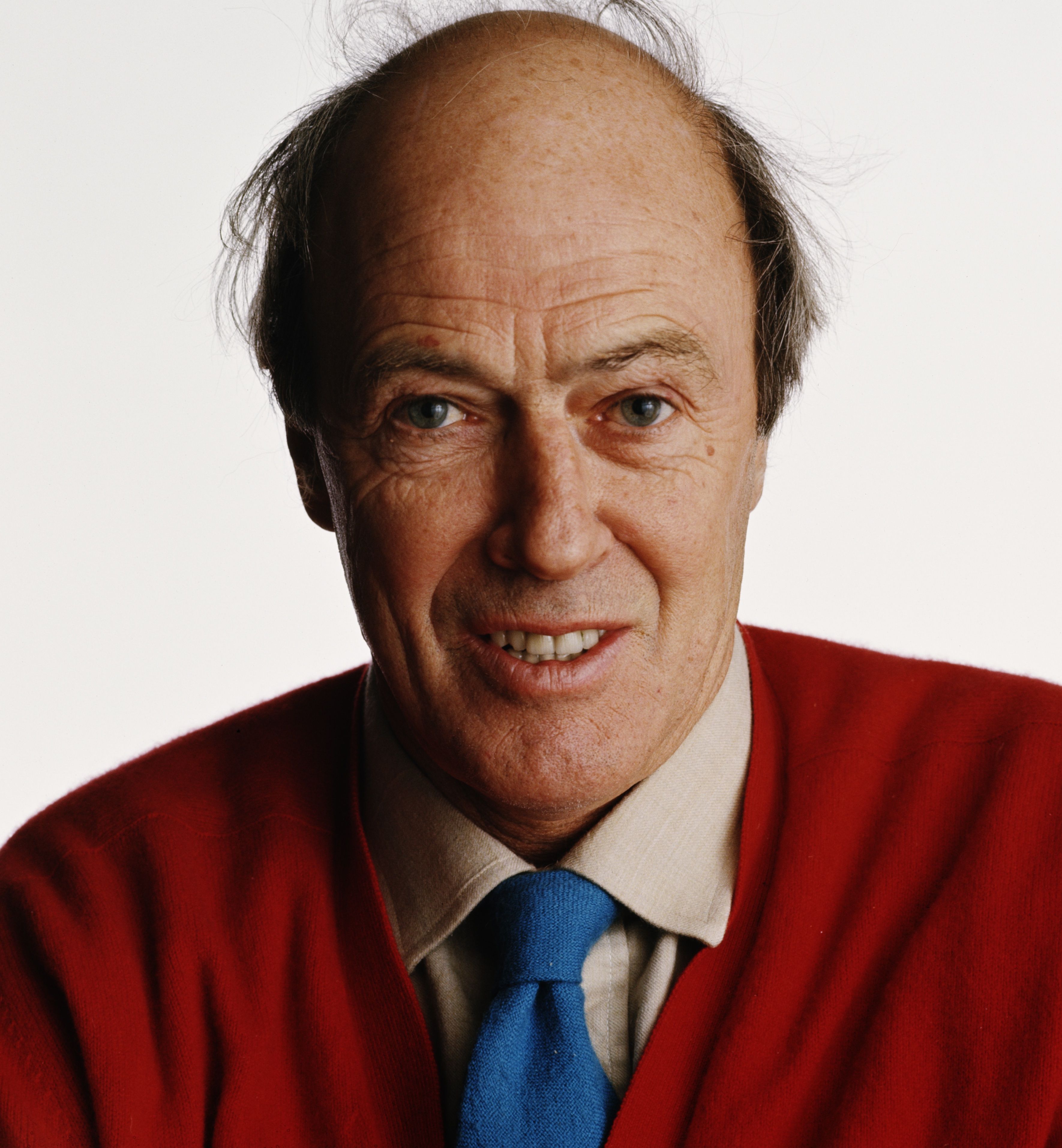 Our class artist is Georges Seurat
We will explore some of his painting techniques.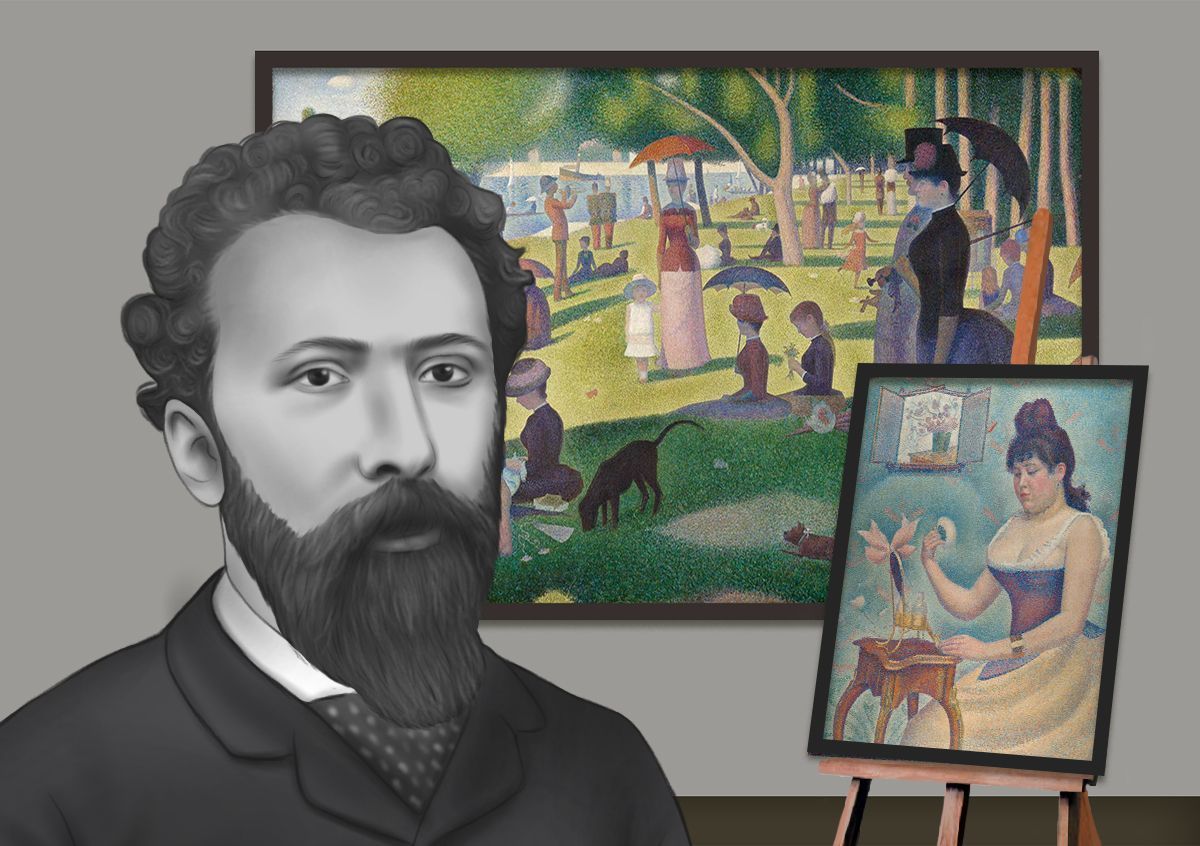 Our class saint is Saint John Bosco
We will learn about his extraordinary work.