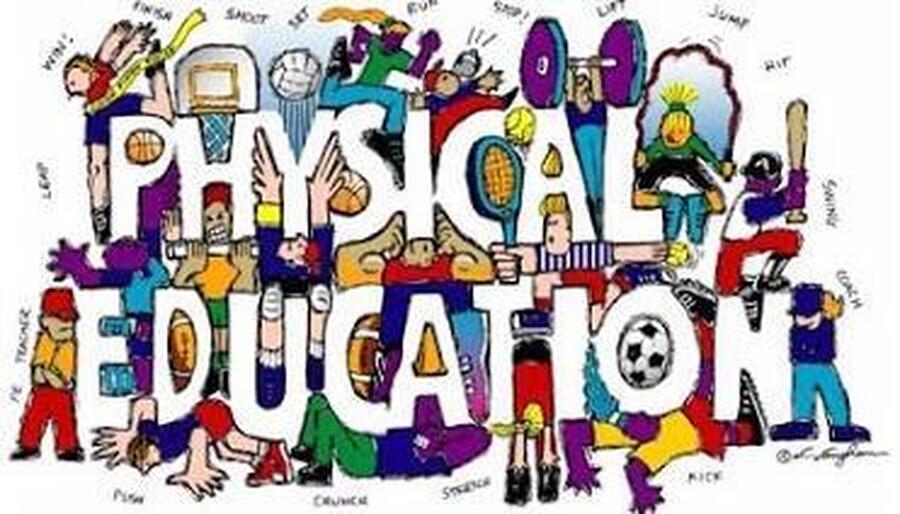 Intent
At St Bernadette's we believe Physical Education (PE) is an essential and valuable part of our foundation curriculum. Curriculum PE is accessible, inclusive and covers a wide breadth of activities and sports.
Our curriculum at St Bernadette's has been developed to ensure there is a full coverage of The National Curriculum and our key curriculum vehicle is Get Set PE, a new and exciting scheme which covers the areas of fundamental movement, Games, Gymnastics, Dance, Athletics, Swimming, Health & Fitness and Outdoor and Adventurous Activity.
PE is taught through aspects of specialist teaching, with a subject specialist teacher playing a role in promoting this subject, via delivery or coaching of others. From here class teachers and higher-level teaching assistants (HLTAs) and empowered and confident to further delivery of the PE curriculum from EYFS up to Year 6.
Taught PE is only seen as one element of our wider offer which includes, supporting health and mental well-being, clubs and activities, sports events, inclusion, enrichment and community health.