Our approach to teaching phonics at St. Bernadette's is through using
'Supersonic Phonic Friends.'
This programme is a fully systematic, synthetic phonic approach ranging from the simple to the complex spellings of the alphabetic code.
Supported by the Supersonic Phonic friends characters, this approach will ensure children develop confidence and apply each skill to their own reading and writing.
Please visit the website for more information and to meet the characters!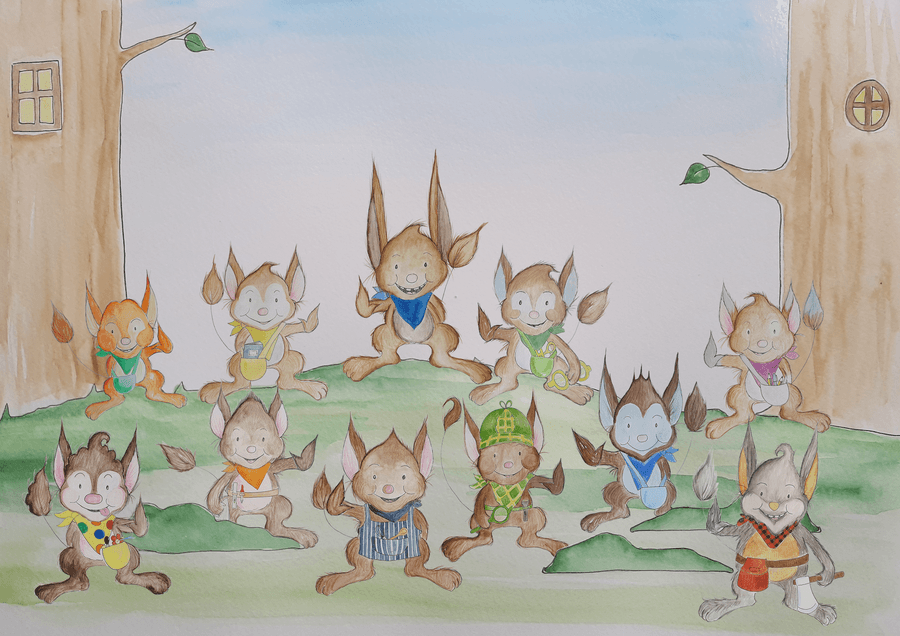 WHO IS WHO AND WHAT DO THEY DO?...
The Supersonic Phonic Friends characters all have special jobs to do throughout the sessions to support the children's phonics in different ways. The children remember the characters and enjoy completing Supersonic Phonic Jobs.
Implementation - What is taught when...
The tables below give an overview of what is taught at each stage of Phonics.
Parent Newsletters
Our Parent Newsletters show what our children learn about in each Phonics Phase.
Phonics Screening Check.
The Phonics Screening Check is an assessment completed at the end of Year 1.
It enables schools to identify children who need additional help to improve their reading skills.
Children who do not 'pass' the check in Year 1 are able to re-take it in Year 2.
It is a Statutory Requirement to carry out the screening check.
The check is a short, simple screening check which consists of a list of 40 words and pseudo words (non-words), which the child reads one-to-one with their class teacher.
The Phonics Screening Check takes place in June.