Welcome to
Year 1/2
Our teacher is Mrs Sutcliffe.
We hope you enjoy looking at all our lovely work!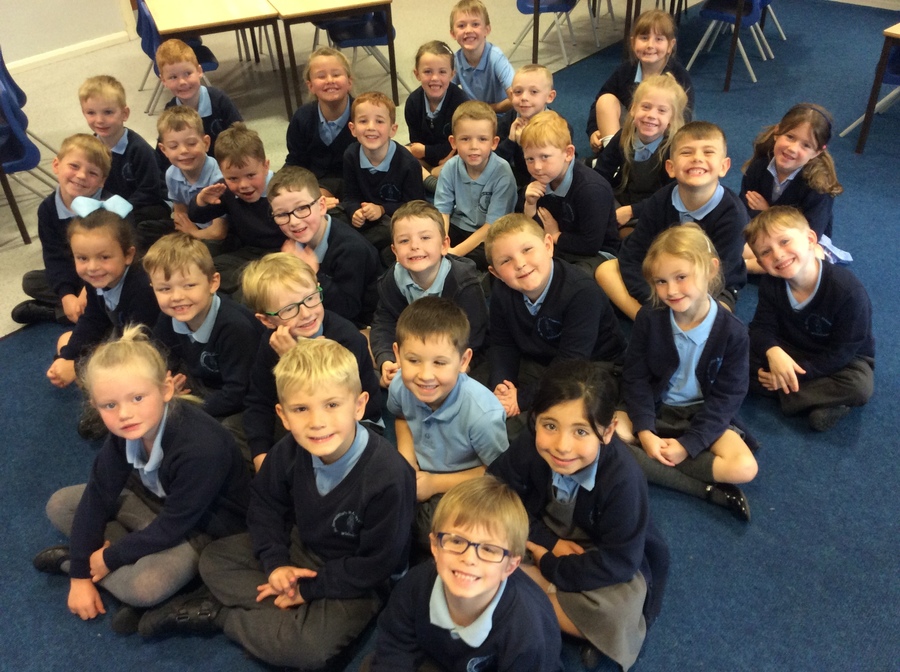 Thank you to everyone who came to our 'What a Wonderful World' Topic Launch!
The children had great fun and produced lots of lovely work for our corridor display.
On Tuesday 21st November we had a visit from 'Rocket World'. We had lots of fun learning about different countries with our visitors from around the world. We also loved looking at the huge earth ball!
Thank you to all the parents, grandparents and relatives that came to our 'What a Wonderful World topic' finale. Everyone enjoyed looking at the children's amazing projects!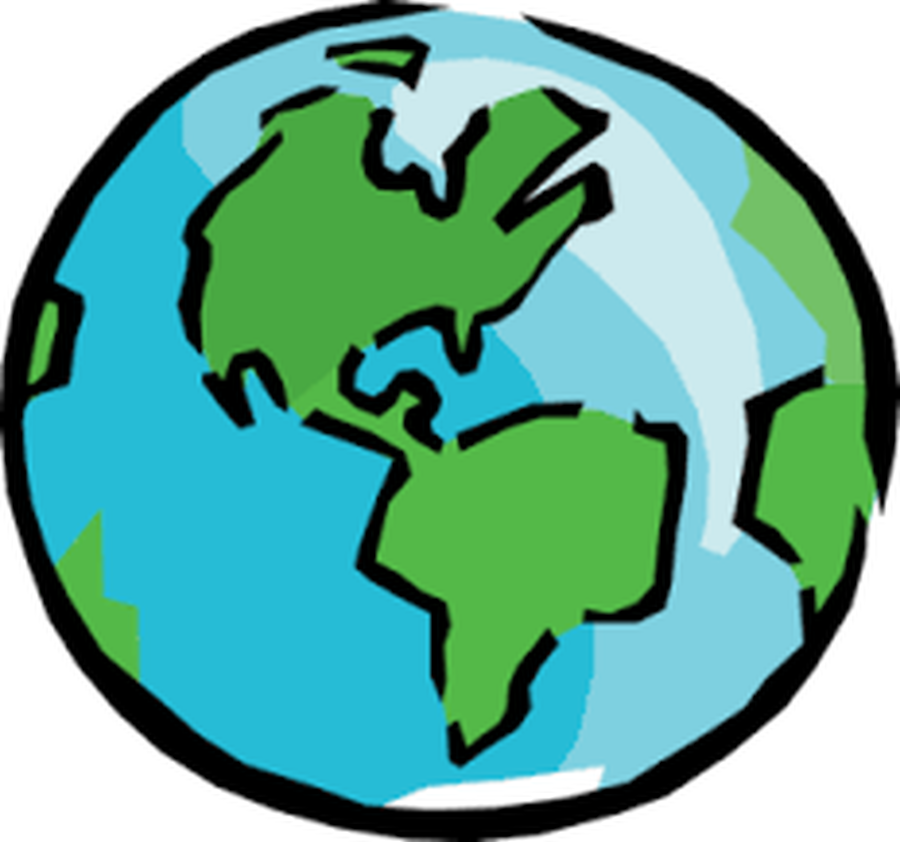 Our topic for the Autumn Term is...
What a
Wonderful World!
Click here for a copy of our Autumn Term Newsletter.
Click here for information about this term's homework.
For more information about the curriculum covered in our class, go to the Parents page and click on Curriculum.
As part of our 'What a Wonderful World' topic we are learning to compare where we live to other places around the world.
The children enjoyed coming to school in Australian-themed fancy dress and taking part in lots of fun activities all relating to Australia.
We had great fun celebrating Thanksgiving! We swapped classes throughout the morning to do lots of fun activities. With Mrs Gallagher we thought about what we are thankful for and made a 'thankful tree'. With Miss Horrocks we made turkeys using finger painting, and with Mrs Sutcliffe we acted out the story of the first Thanksgiving.