Welcome to
Year 1/2
Our teachers are Mrs Sutcliffe and Mrs Scully.
We hope you enjoy looking at all our lovely work!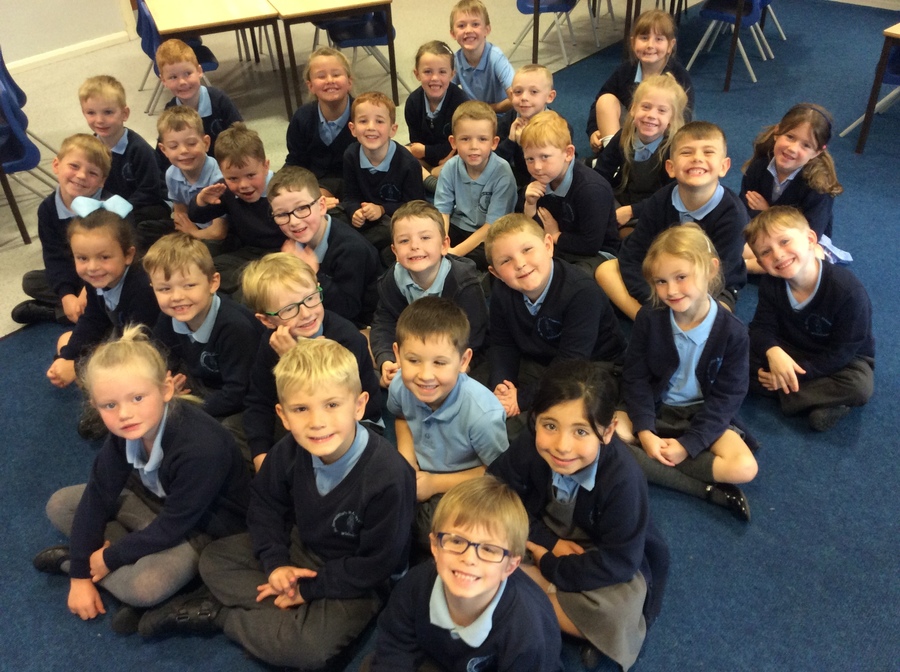 Our class artist is Claude Monet.
Our topic for the Summer Term is...
Castles!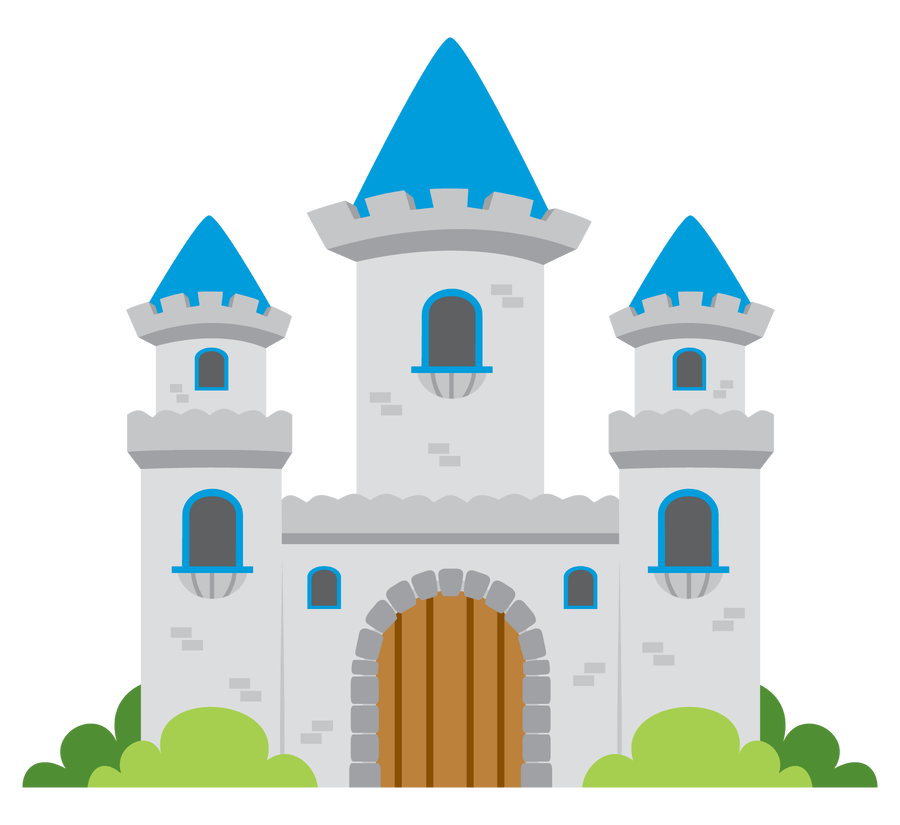 Have a look at our newsletter to find out what will be learning this term - KS1 Summer Newsletter
Our projects for this term will be all about castles. For some ideas of what you can make, look at our Summer Homework.
For more information about the curriculum covered in our class, go to the Parents page and click on Curriculum.
Thank you to everyone who came to our 'Castles' Topic Launch!
The children had great fun and produced lots of lovely work for our corridor display.
In Science we have been learning about plants and what plants need to be healthy. We have planted seeds in soil, sand, stones, cotton wool and paper towels. We will be making observations about how they grow over the coming weeks. We also planted one seed in soil and put it in a dark box to see what happens to plants that don't have sunlight.
We have been listening to the bible story of when Jesus went back to heaven. We talked about how the disciples felt and how Jesus told them he would send the Holy Spirit. We made these crafts to show Jesus ascending into heaven.
We went on a leaf hunt to identify the types of trees that are growing around our school.
Thank you to everyone who came to our Castles Topic Finale. The children had great fun looking at all the wonderful projects and enjoying the sunshine on our school field!
We live our lives through the 5 Ws
In our class we follow the 5 W's and make sure that everyone feels WELCOME.
We share the WORD of God in what we do and what we say.
We protect the WELFARE of our friends by thinking 'what would Jesus do' so that we are all happy at school.
Every day we WORSHIP together in class and in assemblies, sharing our prayers and thoughts with God.
By doing these things we WITNESS the work and life of Jesus in our school every day.
Our class saint is St Joseph.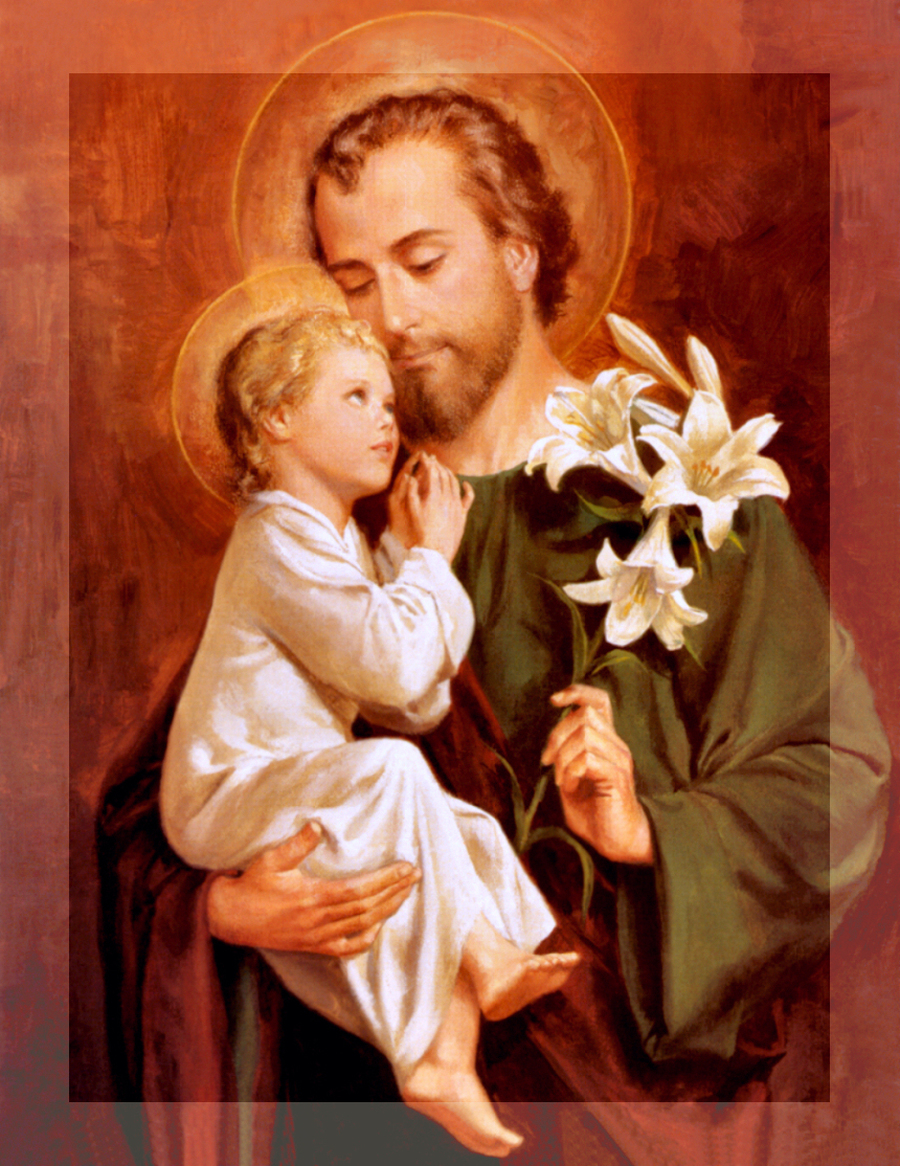 Our class author is Anthony Browne.
Our Year 2 children had a visit from a Road Safety Officer. She taught us how to cross the road safely. We practised crossing the road outside school.
In May the month of Mary, we had a special Prayer and Worship session where we asked Mary our mother to look after our own mothers. We planned this Prayer and Worship ourselves by choosing a prayer focus, a story from the bible and an activity to respond to the bible story.
In Holy Work we have been learning about how we can spread the good news about Jesus to others. We have made prayer cards that we will be taking to St Bernadette's church for people to take home after Mass.
We have been learning about the feast of Pentecost and how the Holy Spirit came to the disciples and helped them to spread God's Word. We prayed to the Holy Spirit to be with us and help us when we are sad, worried or lonely. We all put a fingerprint on a dove outline to represent our prayer.
We hope you enjoy looking at our amazing Castles projects that we made at home!