Welcome to Year 5/6
Our Teacher is Mrs.Mills
In year 5 we are all WELCOME in God's name, as God's children.
Inspired by the WORD of God.
We are WITNESSES to the word of God in our actions.
Throughout the day we WORSHIP in many different ways.
We care about the WELFARE of our school community.
Our Topic this term is
Invaders and Settlers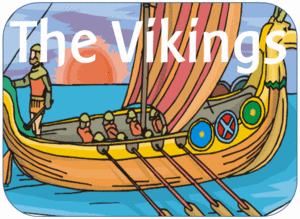 June is the Month of the Sacred Heart of Jesus
will be learning about how we can walk in His
footsteps and live our lives as he wants us to.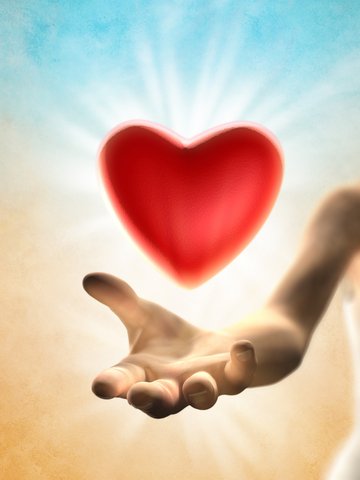 British Values
We are going to be learning about other World Religions and British Values. We are learning about our diverse multi-cultural society and how we show respect, tolerance and understanding of others.
This term Years 5 and 6 are learning about Sikhism.
Unity
Our RE topic this term is 'Unity.' It teaches us how we come
together in unity with Jesus in Holy Communion.
It also shows how we come together in community
with our parish and our school. How we worship God in
unity with Jesus and how we celebrate this unity with
everyone as God's family. It links to our British Values
aswell, as we are in unity with all religions in our hopes for
peace.
Our Class Saint
Saint Teresa of Calcutta
"Kind words can be short and easy to speak, but their echoes are truly endless"
Our Class Author
Michael Morpurgo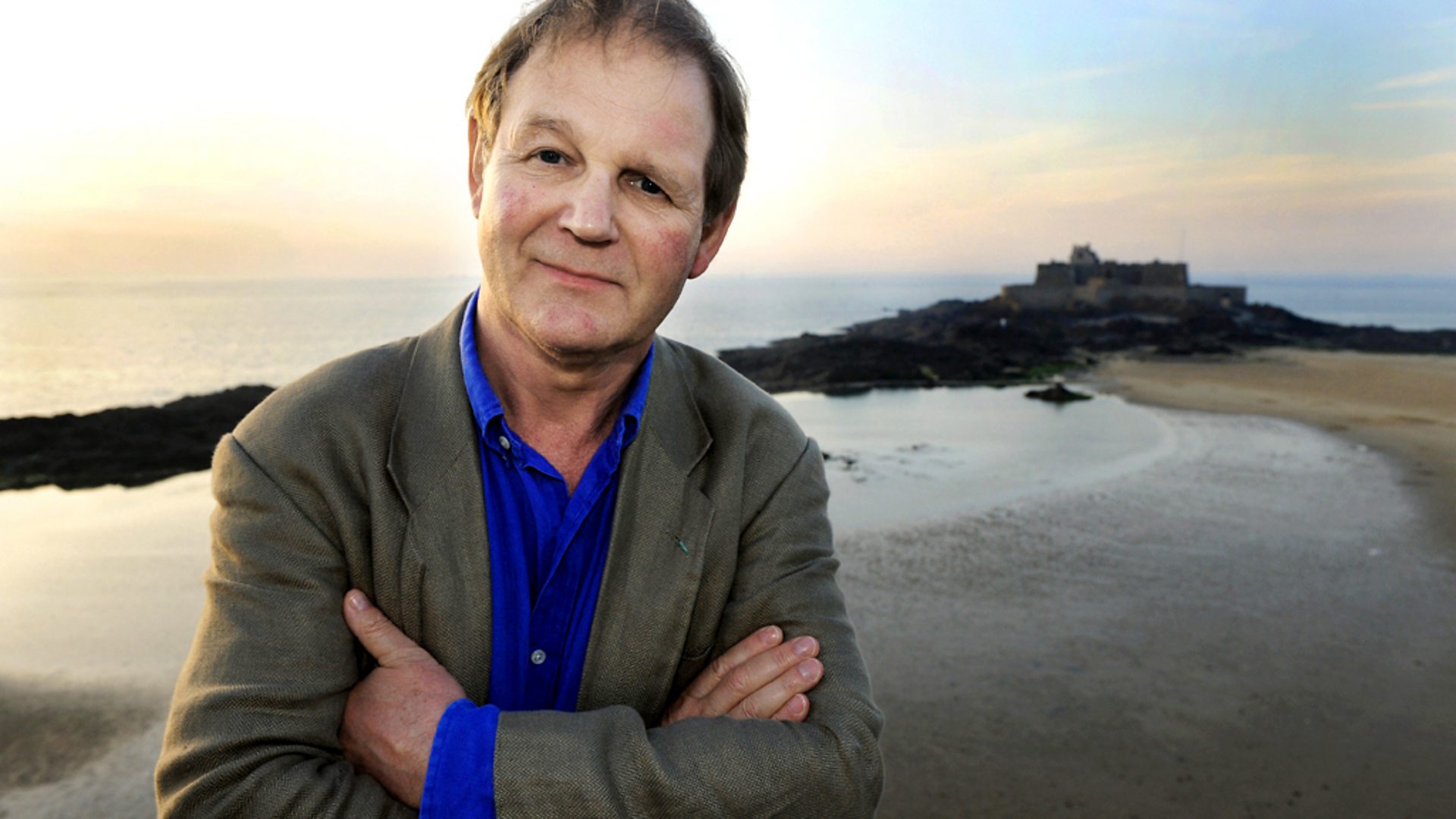 "Stories make you think and dream; books make you want to ask questions"
Our Class Artist
Pablo Picasso
"Every child is an artist. The problem is to remain an artist once they grow up."
Please click here for our Yearly Overview. It will give you information about all Curriculum Subjects over a 2 year cycle.