Welcome to Year 5/6
Our Teacher is Mrs.Mills
Please click here for the Maths SATS Organiser.
Please click here for our Spring Term Newsletter. Our Topic this term is
Rivers Our Class Saint
Saint Teresa of Calcutta
"Kind words can be short and easy to speak,
but their echoes are truly endless"
In Science we are looking at Animals Including Humans. Our Class Author
We are learning all about the Human Body and how it works inside!
Michael Morpurgo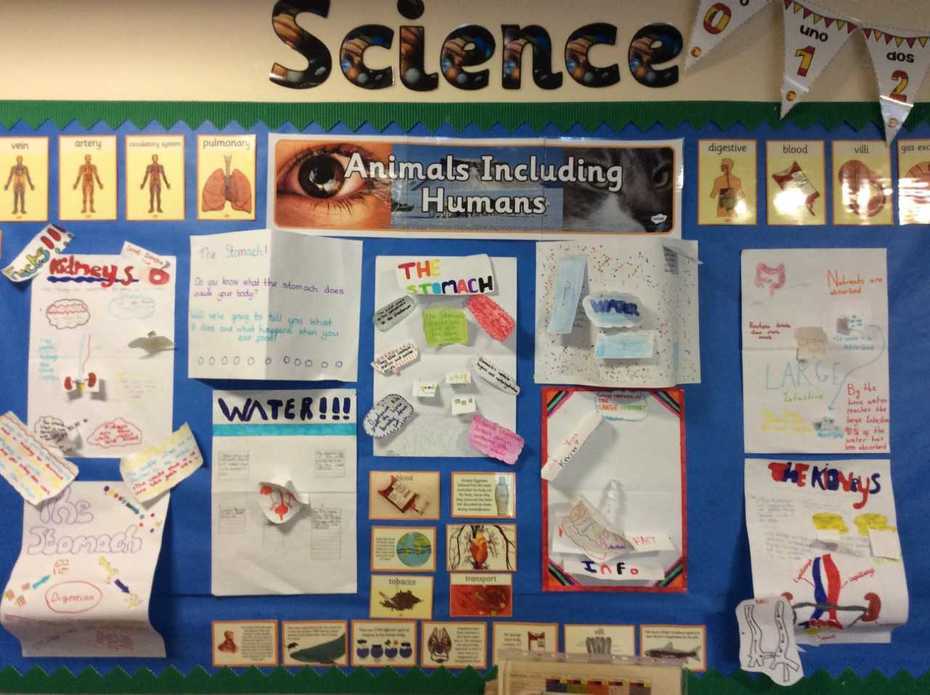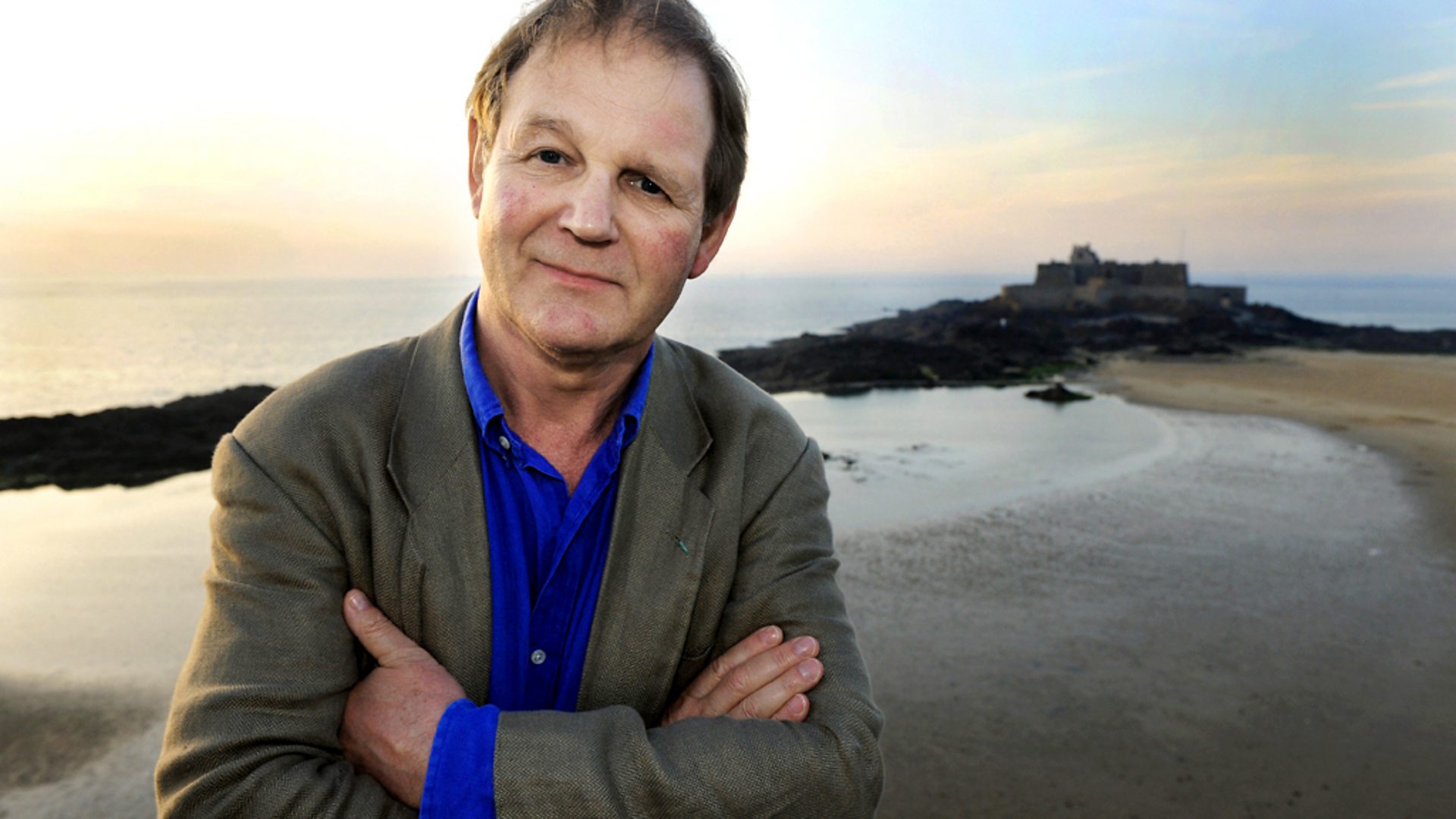 "Stories make you think and dream;
books make you want to ask questions"
Our Class Artist
Pablo Picasso
"Every child is an artist. The problem is
to remain an artist once they grow up."
Please click here for our Yearly Overview. It will give you information about all Curriculum Subjects over a 2 year cycle.