Welcome to Year One
Our Class Teacher - Miss Horrocks
Our Teaching Assistants - Miss Thurstan, Miss Rahman, Mrs Langley and Mrs Meek
We hope you enjoy looking at the pictures of us working hard and enjoying our learning at school.
Comments (2)
Show Comments
Miss Horrocks
(a couple of months ago)
We love having you at school Lucas and we are glad you have a good day every day at school! Keep working hard!
Lucas Hearne
(a couple of months ago)
I have good days everyday. I love going to school.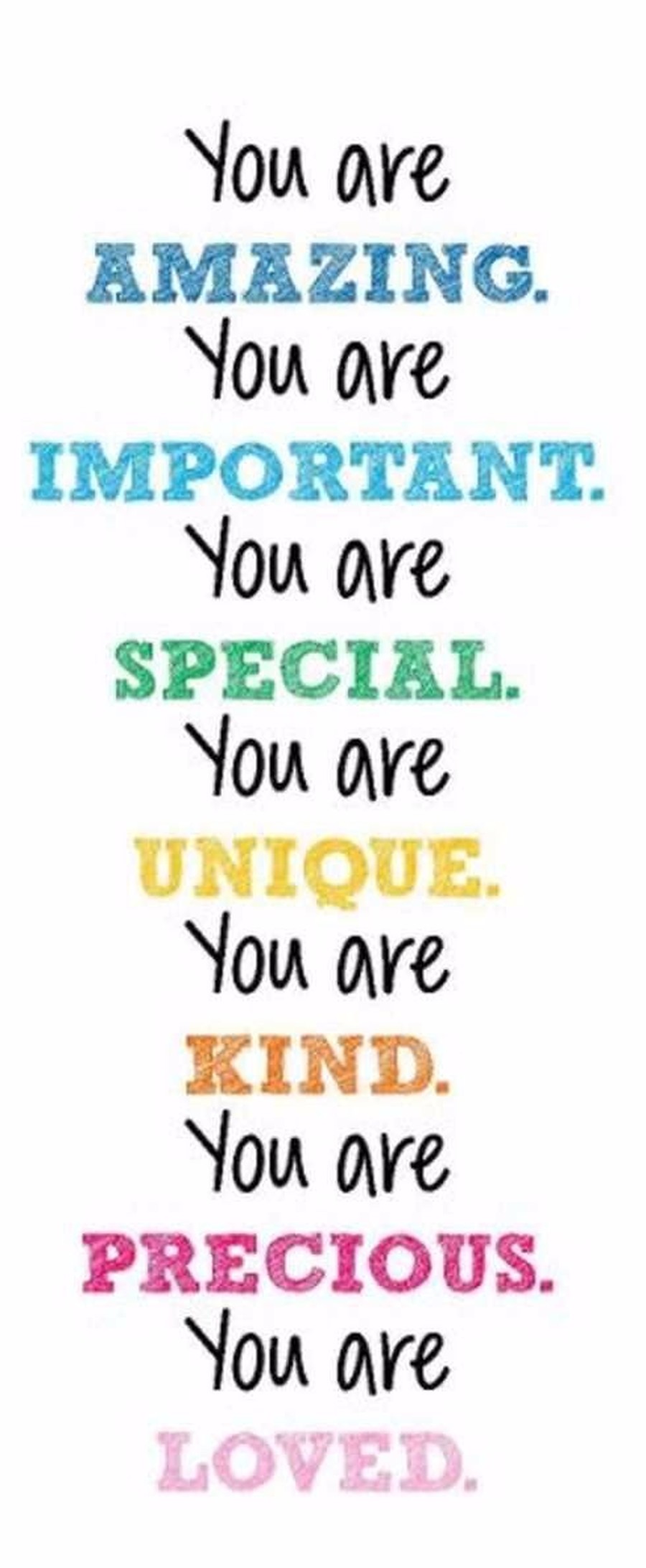 Our Autumn Term topic is...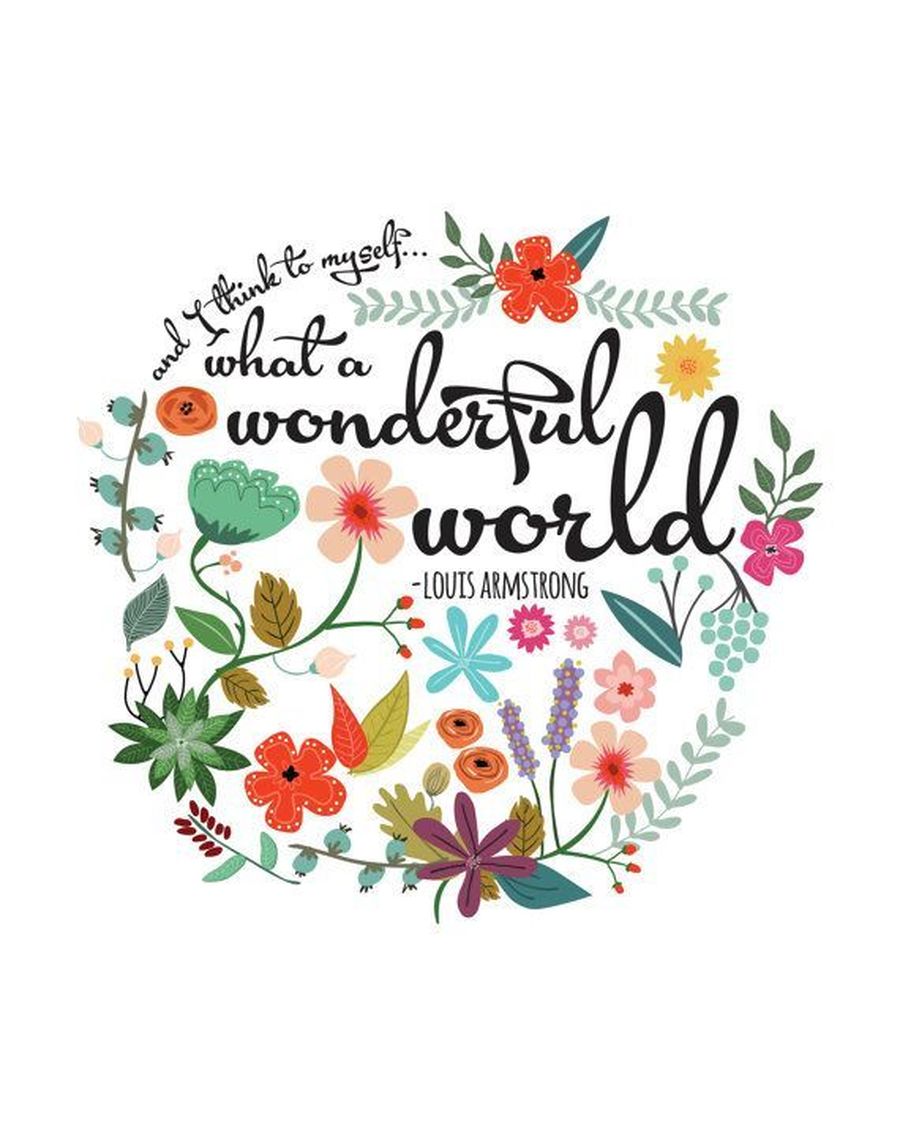 Have a look at our Key Stage 1 Curriculum Jigsaw for the Autumn Term to see what we will be learning about in our lessons.
Autumn Newsletter -
Autumn Project Information and Ideas -