Welcome to Year One
Class Teacher - Miss Horrocks
Teaching Assistant - Miss Thurstan
We hope you enjoy looking at the pictures of us working hard and enjoying our learning at school.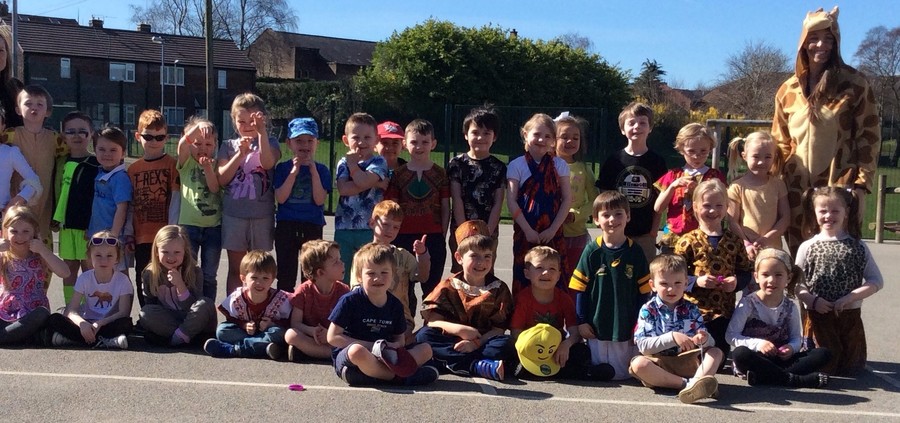 Thank you for all your support throughout our Africa topic. The children thoroughly enjoyed all of their experiences and created some amazing projects!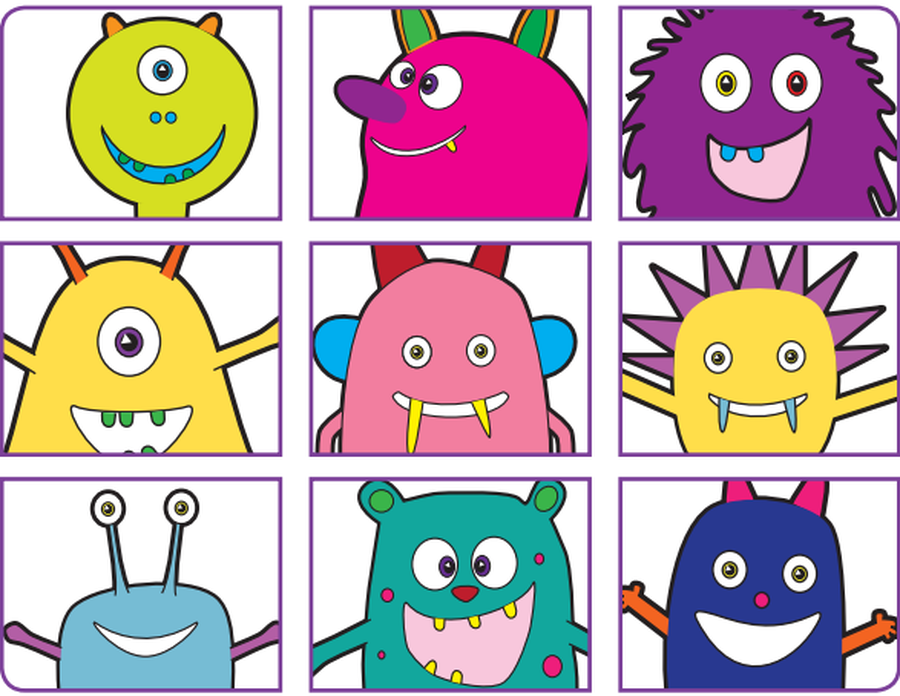 We have completed our Phonics Challenge! WAHOO! Well done Year 1, I hope you are ready to celebrate at our party!
The Dip
With a little help from our Dojo friends we have been learning about 'the dip'.This is something that we face every time we start a new challenge. Sometimes we think 'I can't do this' or 'this is too hard for me' and end up at the bottom of the dip because we give up!
We have learnt that we need to get out of the dip and show perseverance and think 'I can do this!' 'What do I need to help me to understand?'. This will help us to climb out of the dip and be able to say 'I was right not to give up!' when we have learnt something new!
Believe in yourself Year One and DON'T GIVE UP!
Click here to read some stories about how famous people have overcome the dip in their lives.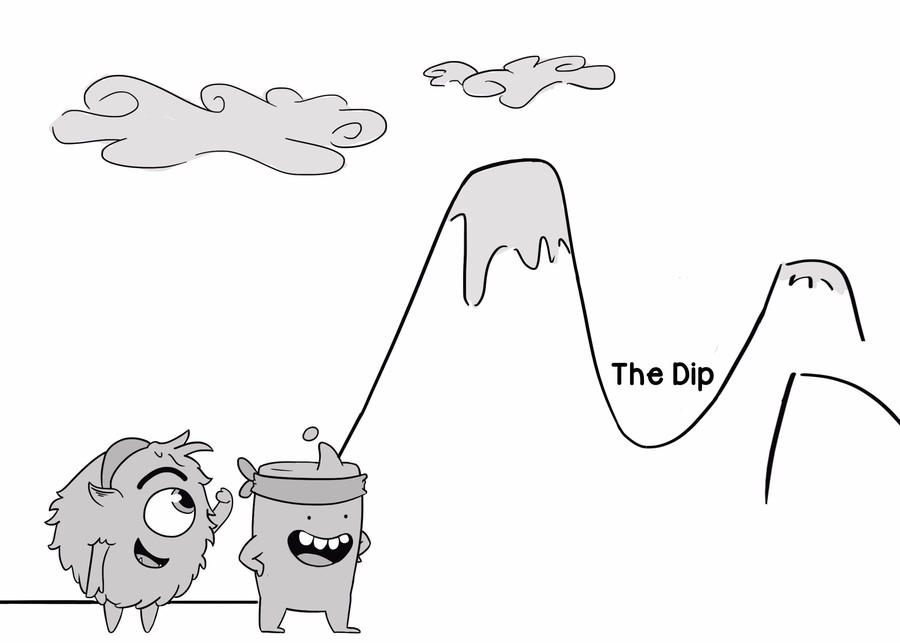 Comments (2)
Show Comments
Miss Horrocks
(less than a month ago)
We love having you at school Lucas and we are glad you have a good day every day at school! Keep working hard!
Lucas Hearne
(about a month ago)
I have good days everyday. I love going to school.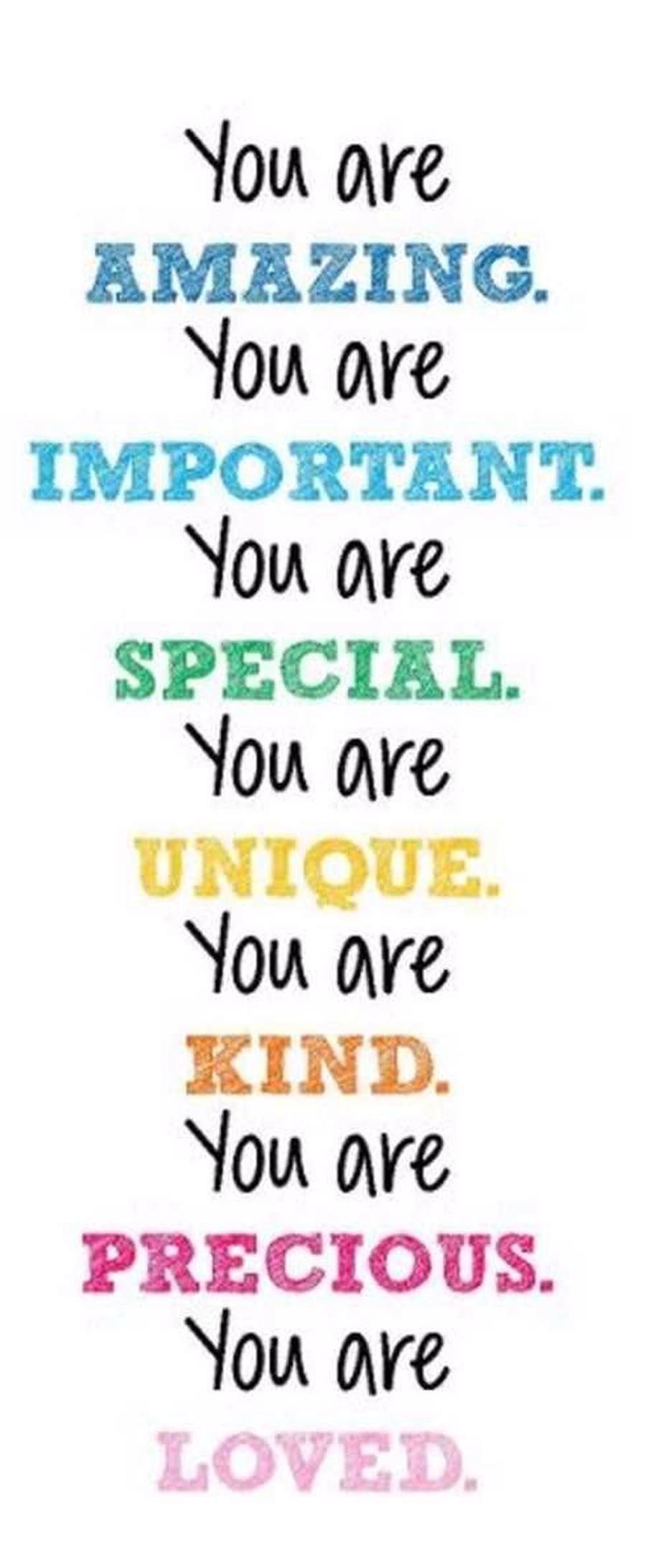 Our Summer Term topic is...
The Seaside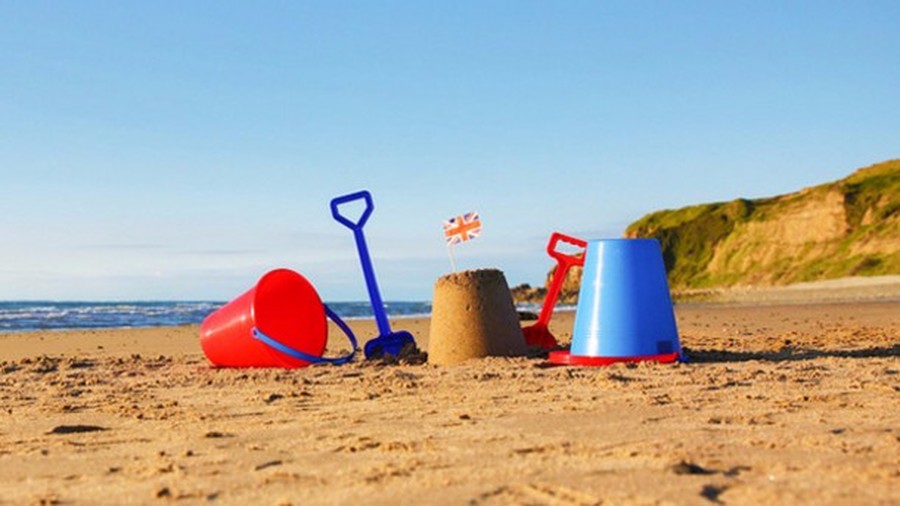 Thank you for supporting our Seaside topic launch, the children all had a fantastic time!