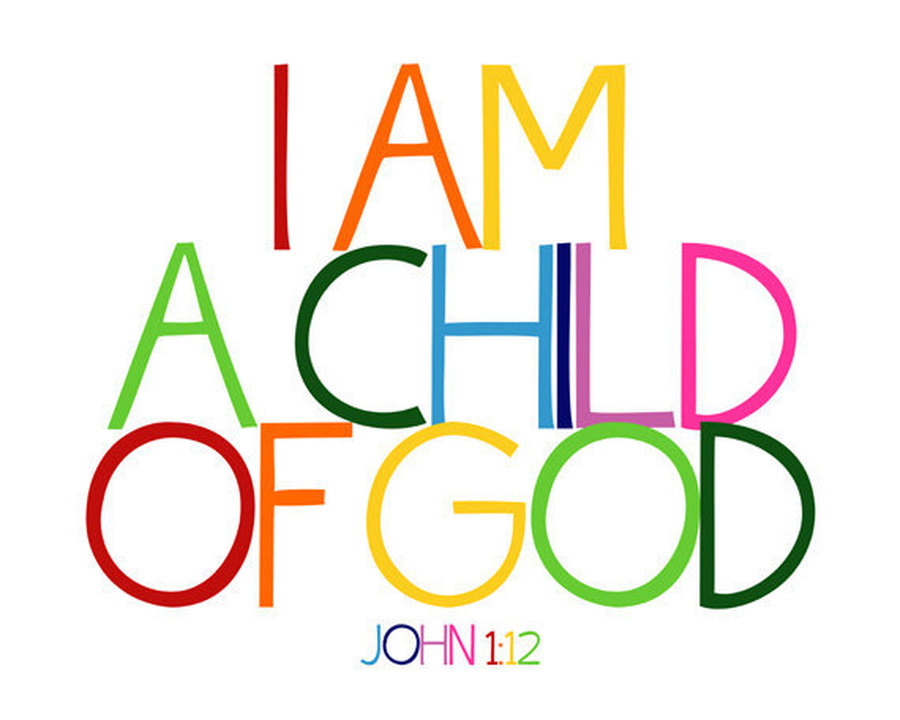 In our class we follow the 5 W's and make sure that everyone feels welcome.
We share the word of God in what we do and what we say.
We protect the welfare of our class mates by thinking 'what would Jesus do' so that we are all happy at school.
Every day we worship together in class and in assemblies, sharing our prayers and thoughts with God.
By doing these things we witness the work and life of Jesus in our school every day.
IMPORTANT!
Please remember we are a NUT free school so do not send ANY items containing nuts into school (including coconut).
Our Class Saint is St Peter the Apostle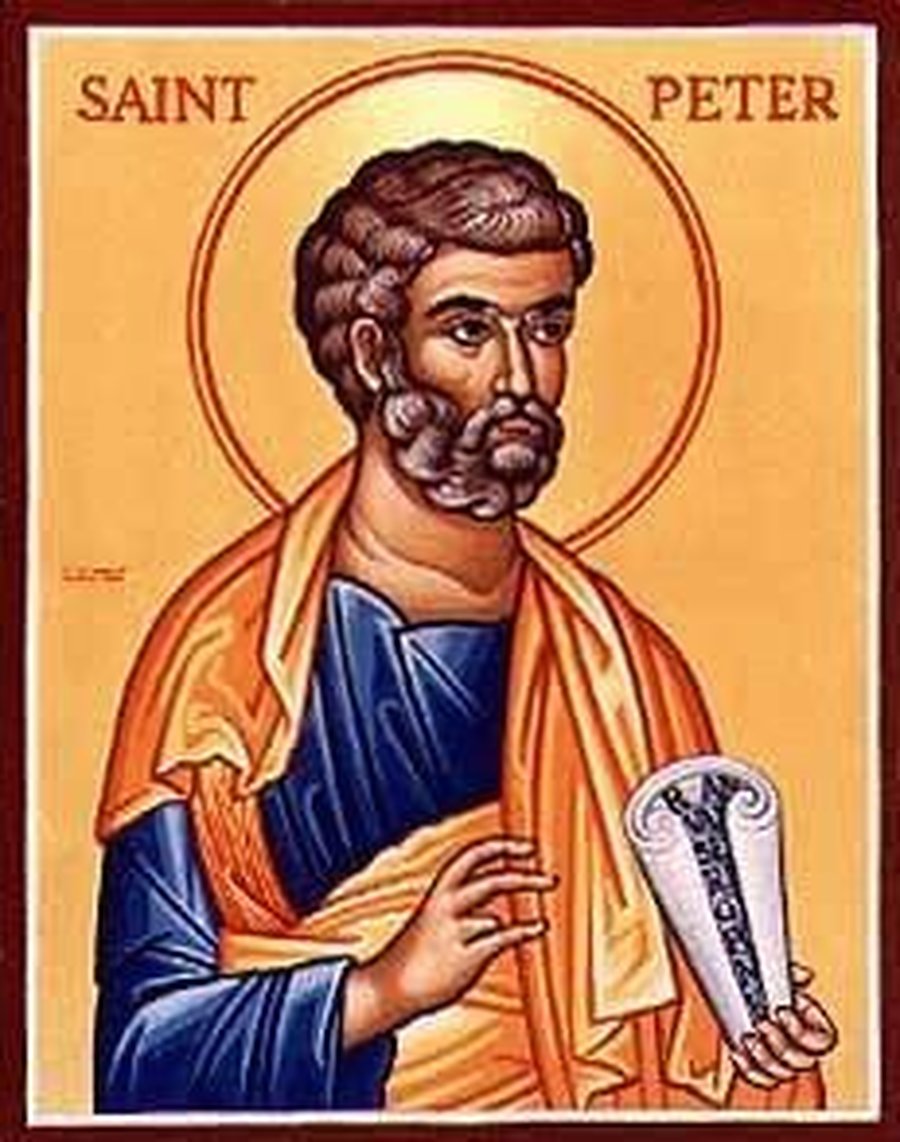 Our Class Author is Colin McNaughton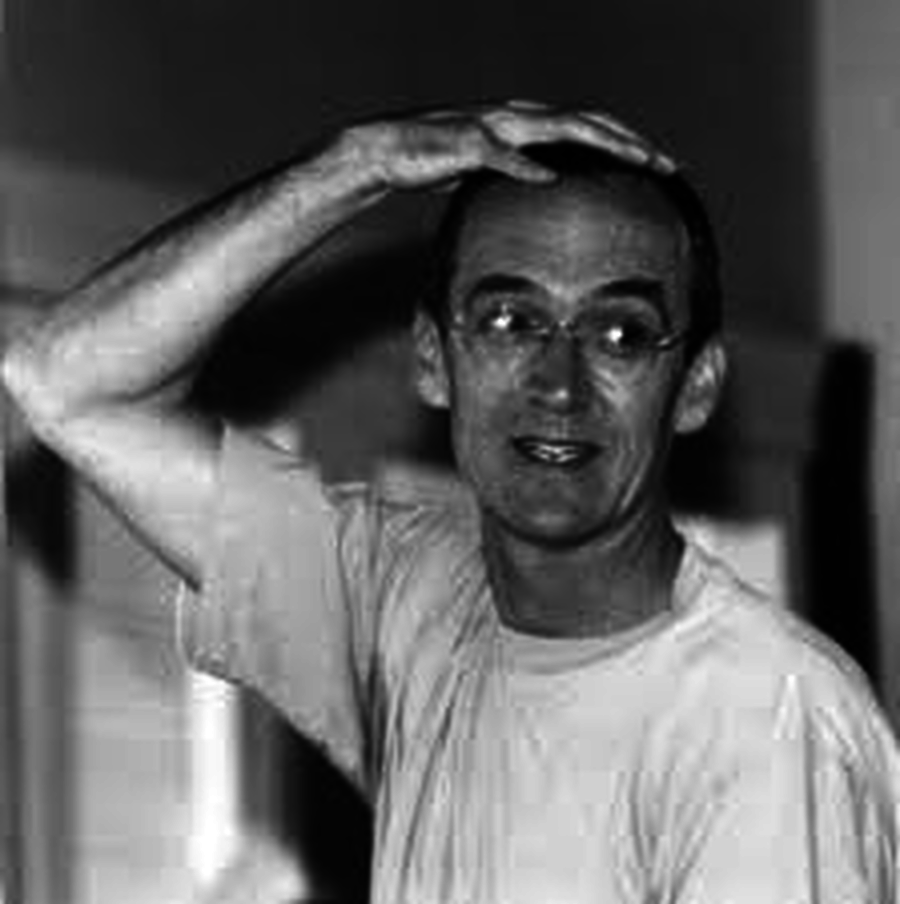 Our Class Artist is Wassily Kandinsky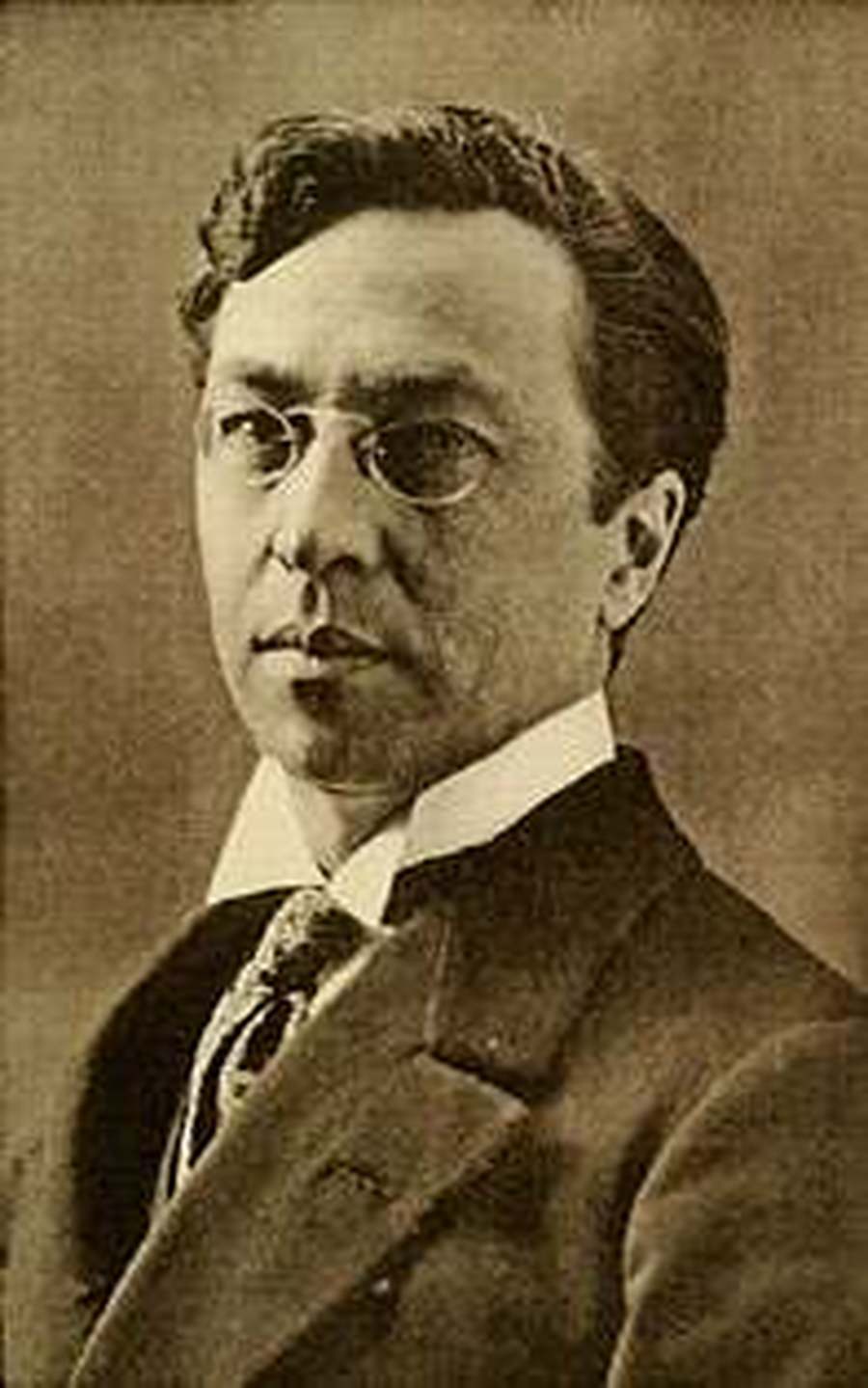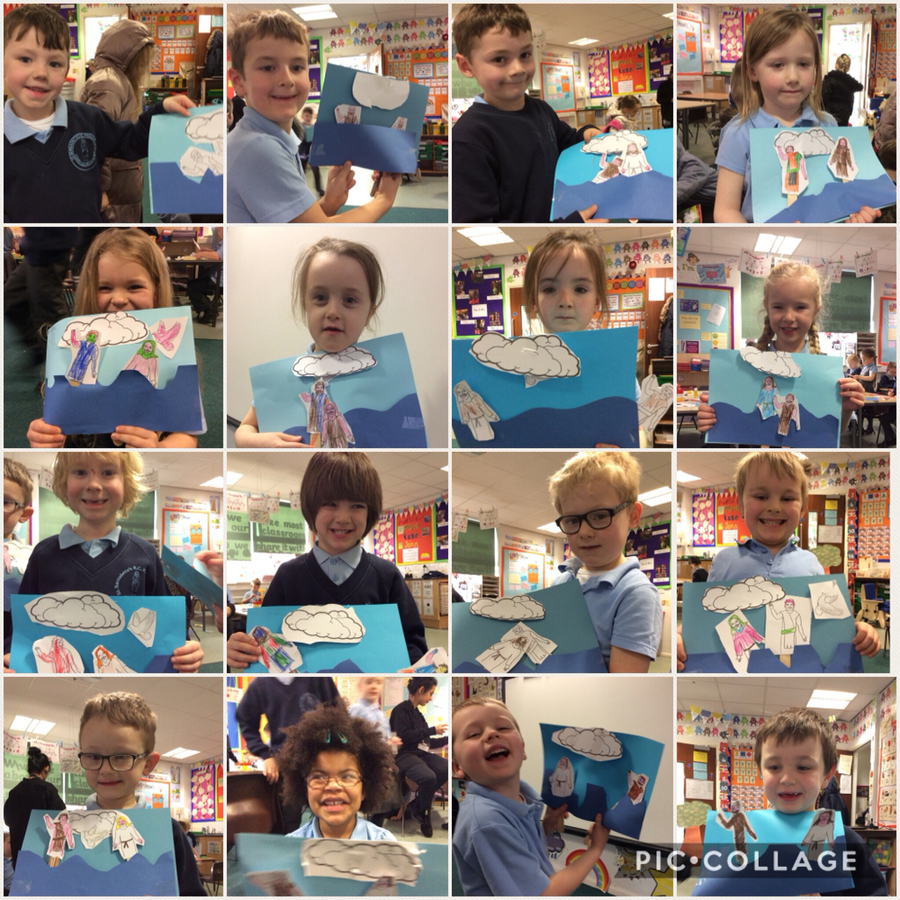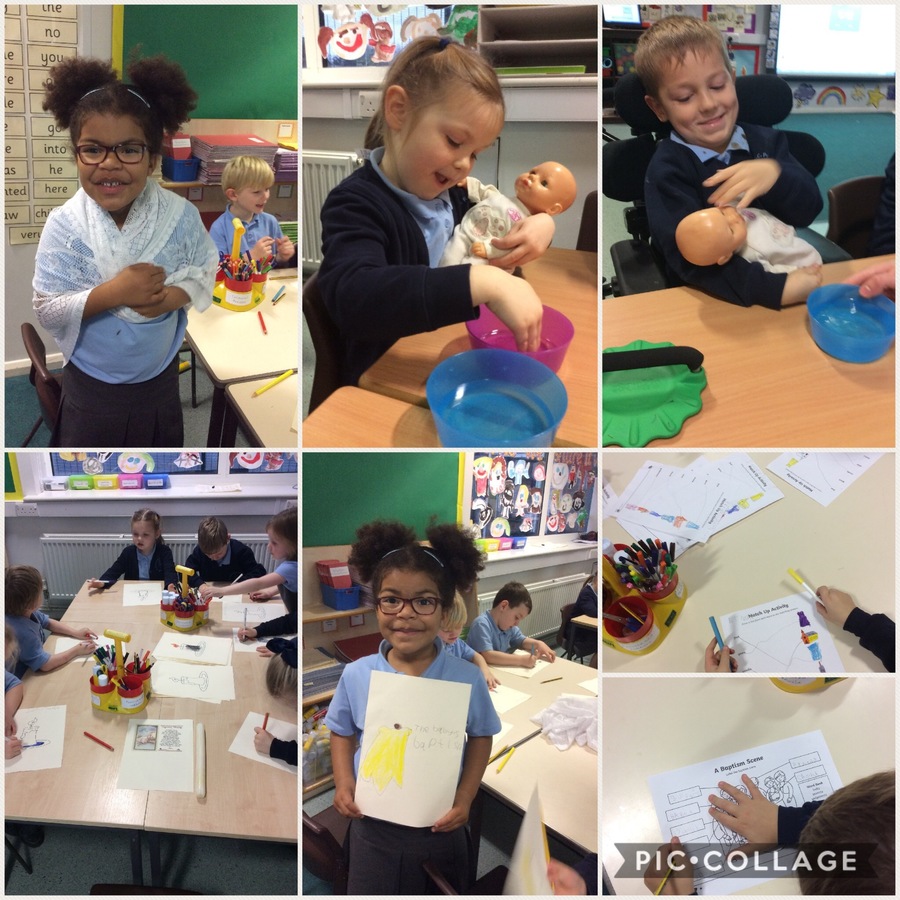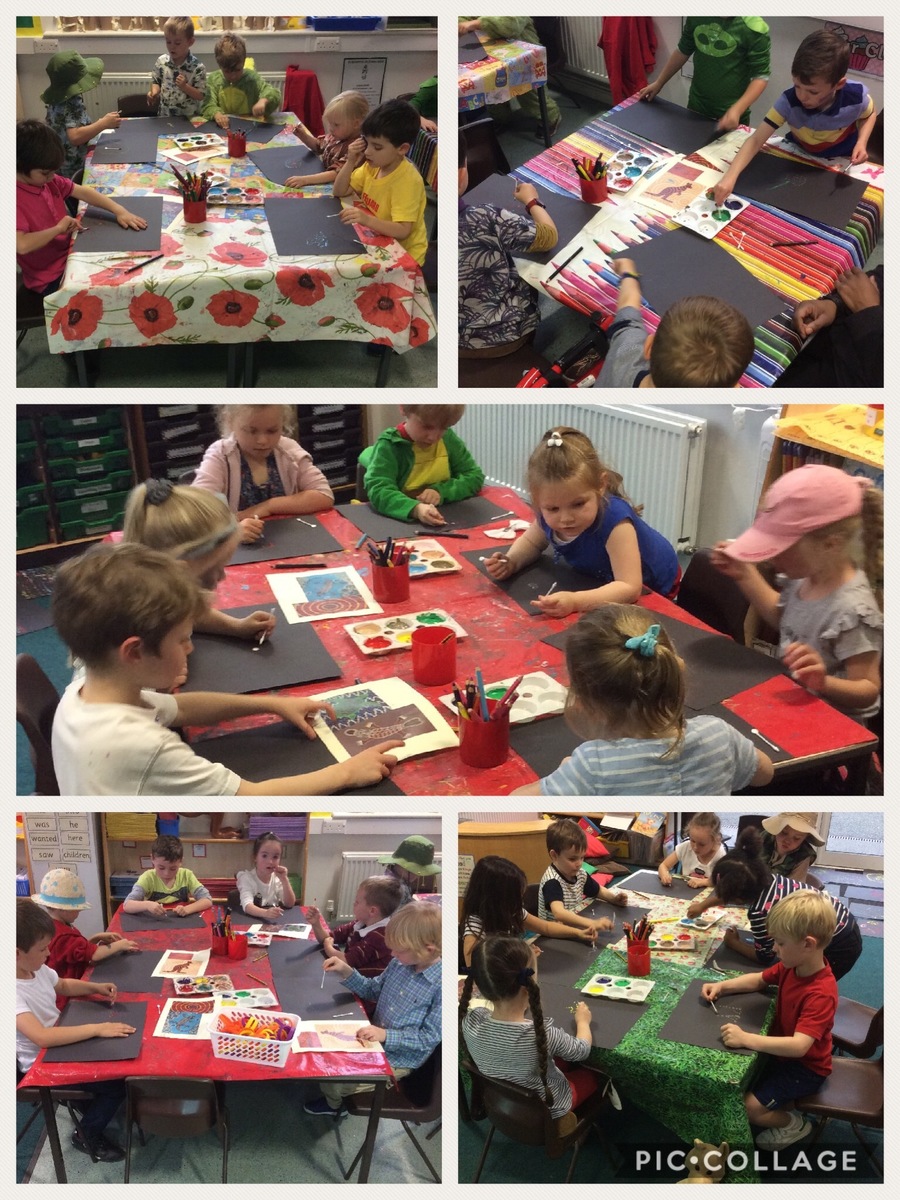 As part of our 'What a Wonderful World' topic we learnt to compare where we live to other places around the world.
The children enjoyed coming to school in Australian-themed fancy dress and taking part in lots of fun activities all relating to Australia.
Here we are making aboriginal art with Miss Horrocks.
Comments (2)
Show Comments
Miss Horrocks
(less than a year ago)
We love having you at school Lucas and we are glad you have a good day every day at school! Keep working hard!
Lucas Hearne
(about a year ago)
I have good days everyday. I love going to school.
Welcome to Year One
Our Teachers are Miss Horrocks, Miss Thurstan, Mrs Mallen, Mrs Langley, Mrs Morton and Mrs Duffin.
We hope you enjoy looking at the pictures of us working hard and enjoying our learning at school.
Our Summer Term topic is...
Castles
Have a look at our newsletter to find out what will be learning this term - KS1 Summer Newsletter - Castles
Our projects for this term will be all about toys. For some ideas of what you can make, look at our Summer Homework
For more information about the curriculum covered in our class, go to the Parents page and click on Curriculum.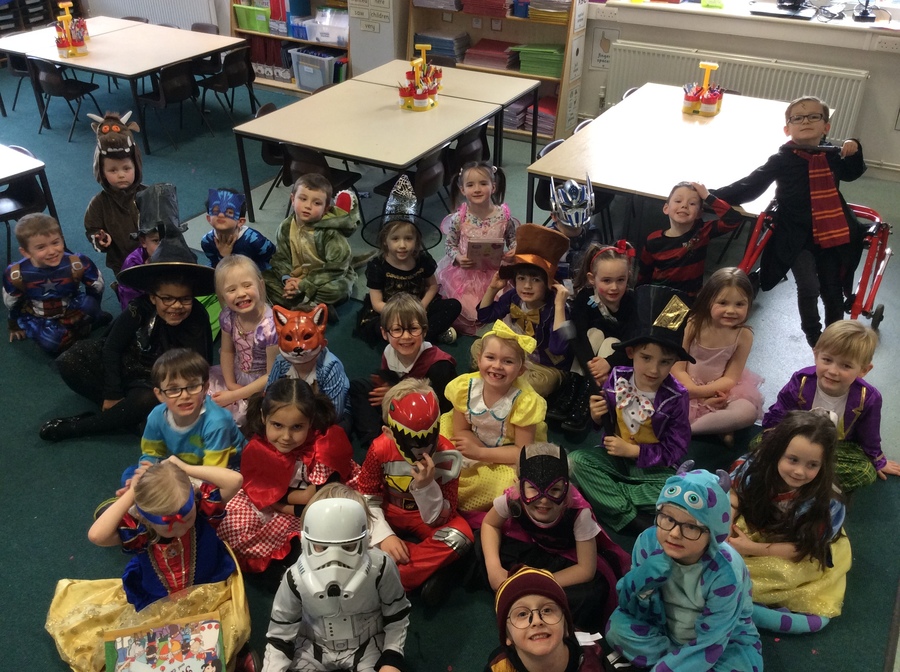 HAPPY BIRTHDAY ST BERNADETTE'S!
Our School is celebrating its 50th birthday this year! Keep your eye on the news letter for the exciting things we will be doing to celebrate.
Have a look at our display in our school hall, we had to celebrate the years 2010-2018 which is when a lot of important things have happened for us in Year 1 and for our country!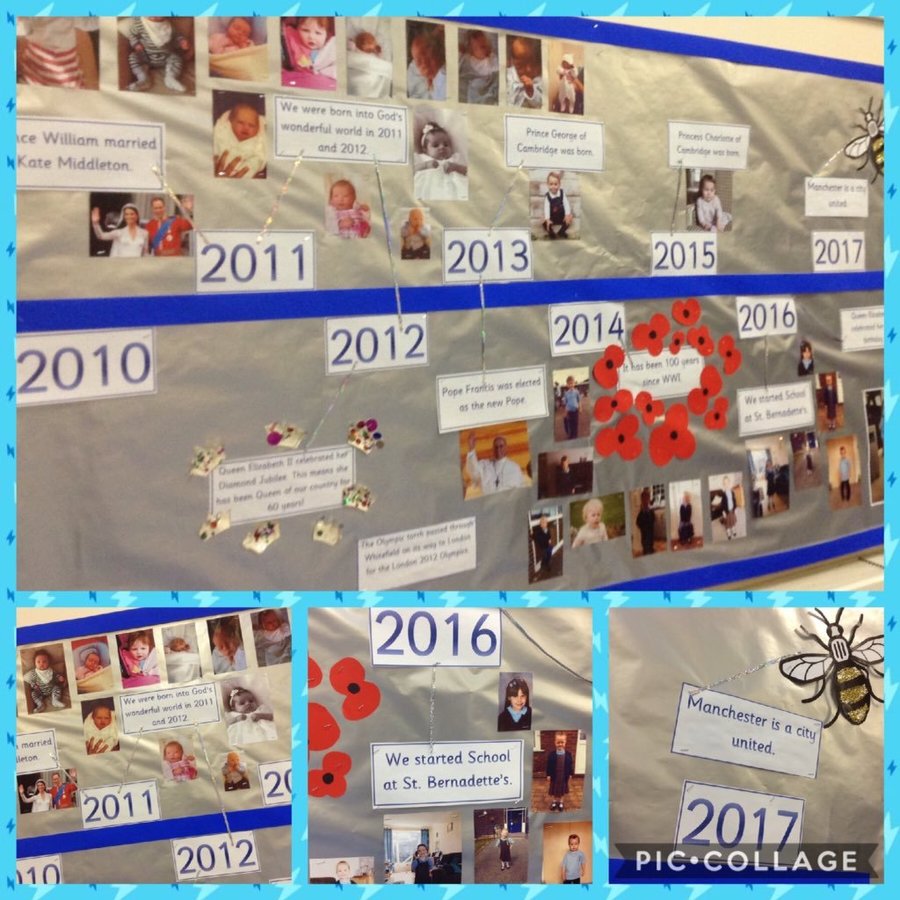 BOOK WEEK
We have loved having the book fair in school and have been sharing our favourite books. We really enjoyed having a buddy from Year 4 read to us!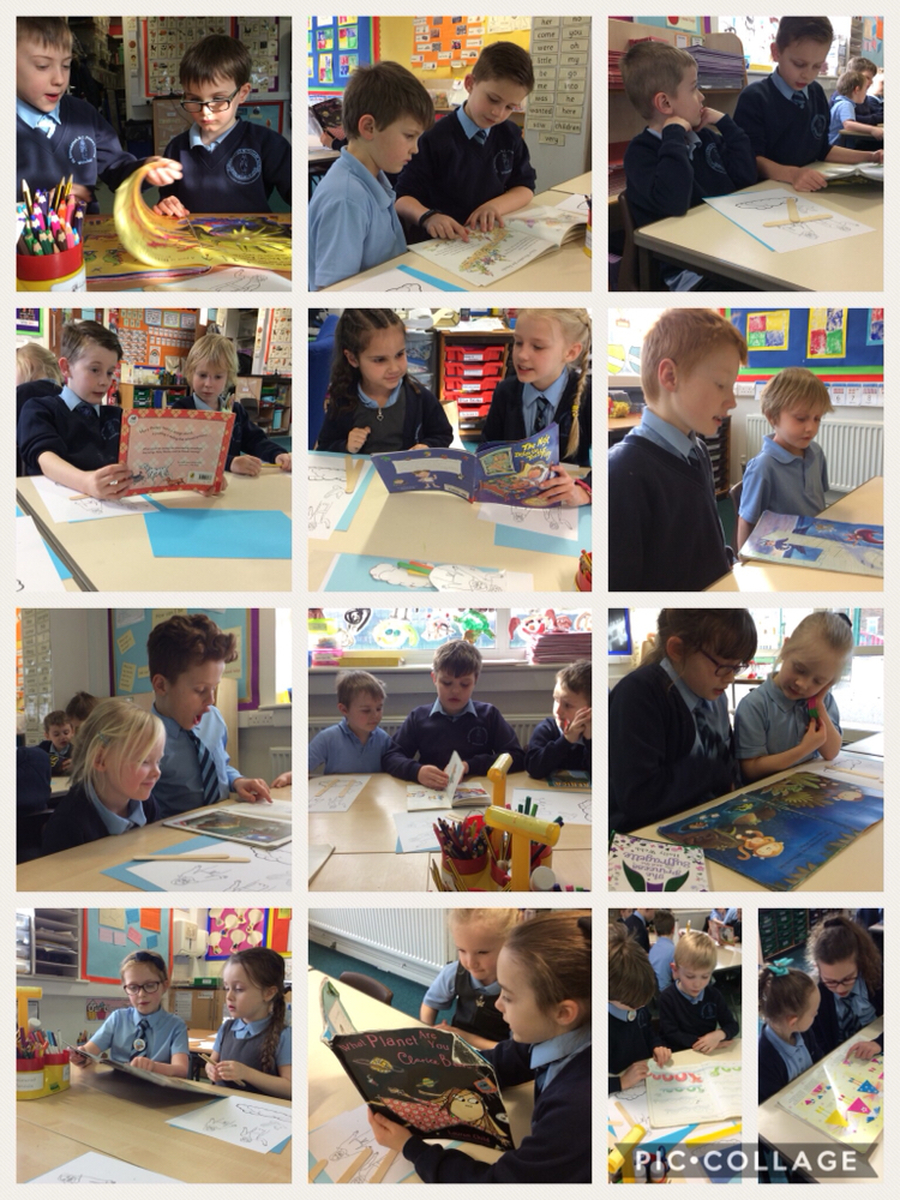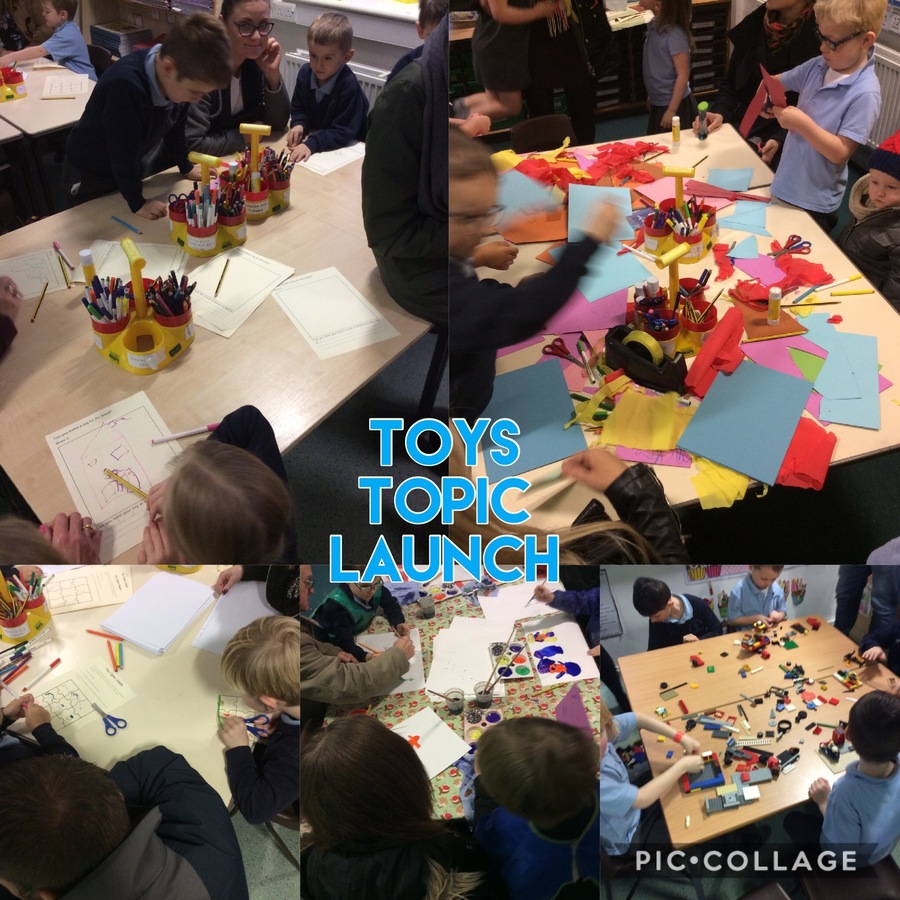 Thank you to everyone who came to our 'Toys' Topic Launch!
The children had great fun and produced lots of lovely work for our corridor display.
We brought our toys into school and looked at all the different toys we have. We are very lucky and love playing with our toys.
Miss Horrocks showed us a toy from another country. We guessed that this toy comes from Africa and we were right!
Children in Africa aren't as lucky as us and have to make their own toys out of anything they can find. We couldn't believe it!
What a Wonderful World Topic Finale!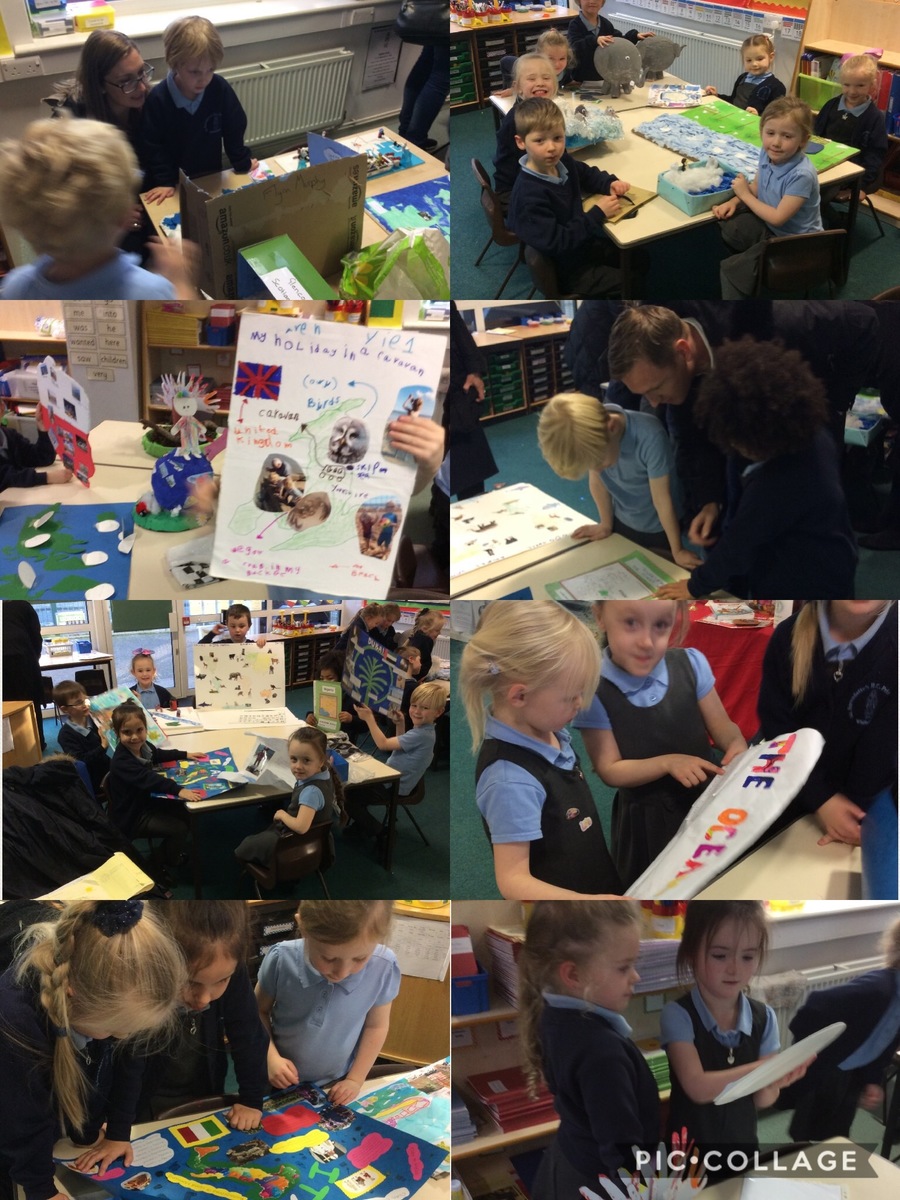 We made fantastic projects and really enjoyed sharing them with our friends! Our parents and grandparents were also very impressed with our work when we invited them into our classroom!