Year 6 Summer term newsletter HERE


Therefore encourage one another and build each other up, just as in fact you are doing... Thessalonians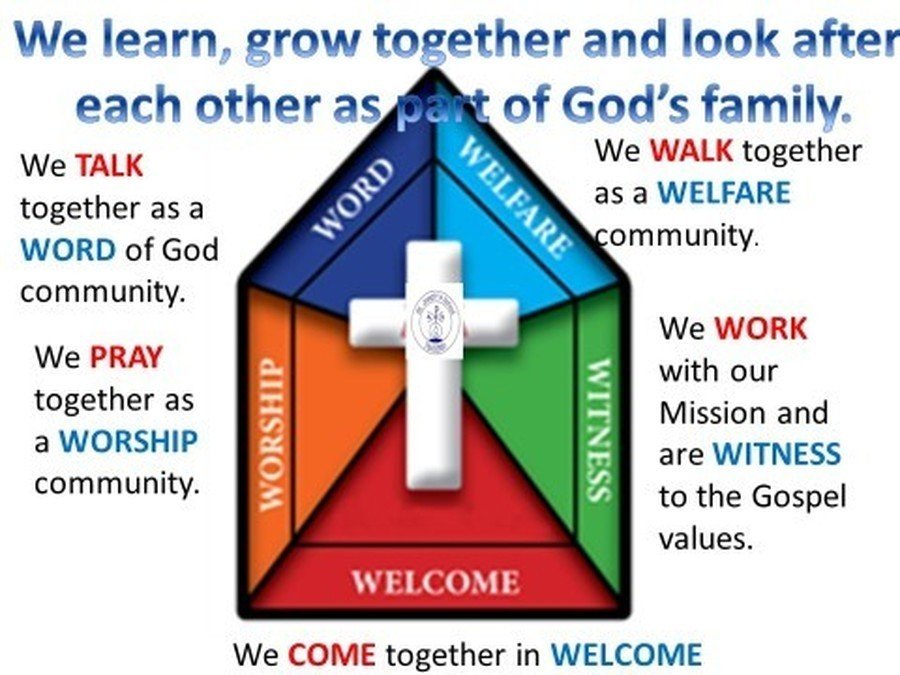 Our topic this term is...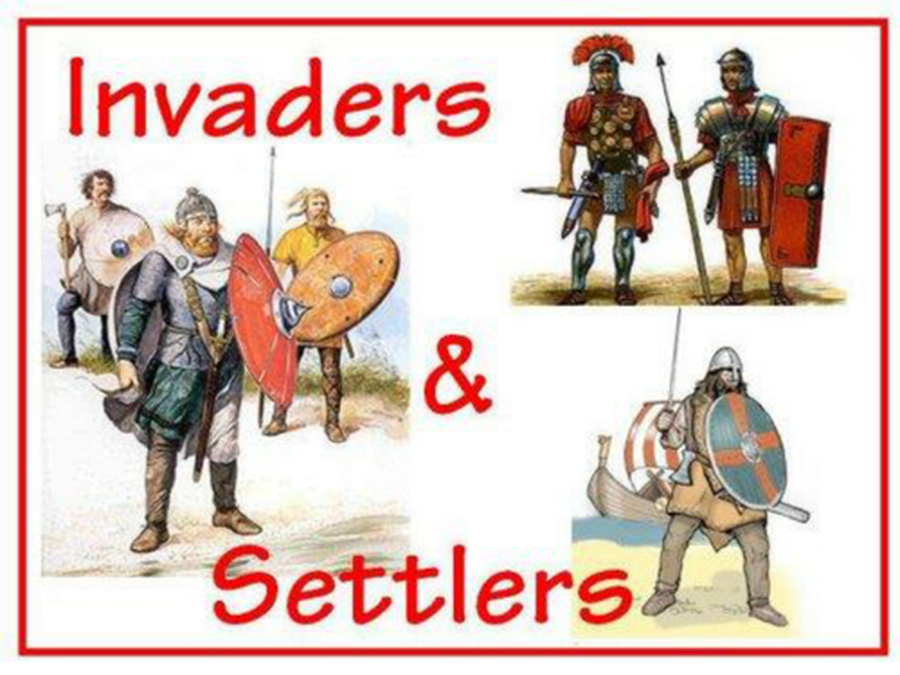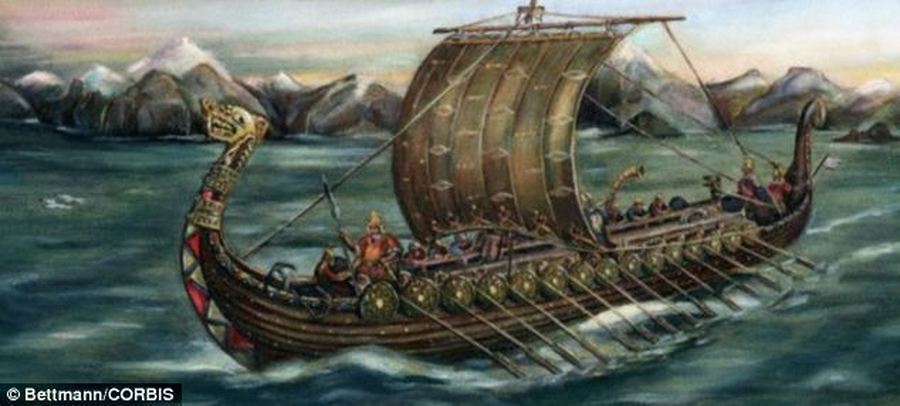 Our class saint is Maximillian Kolbe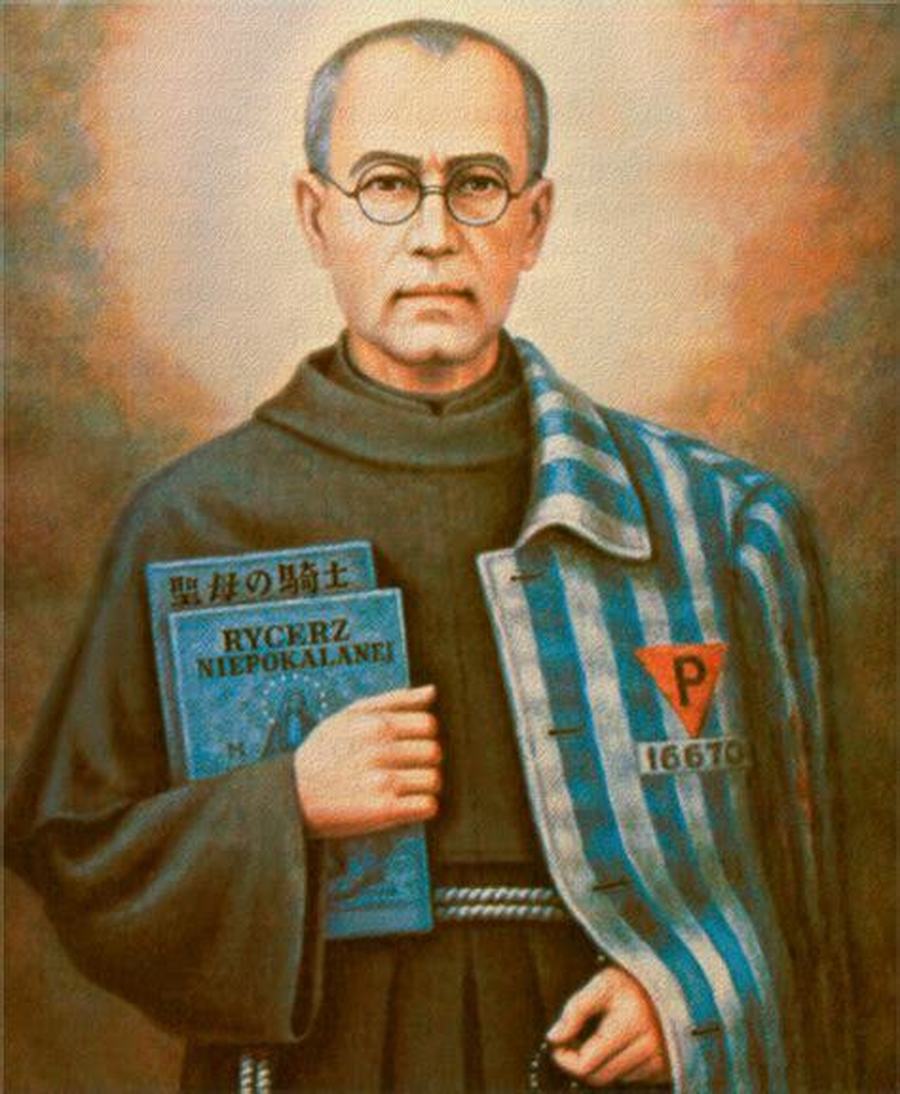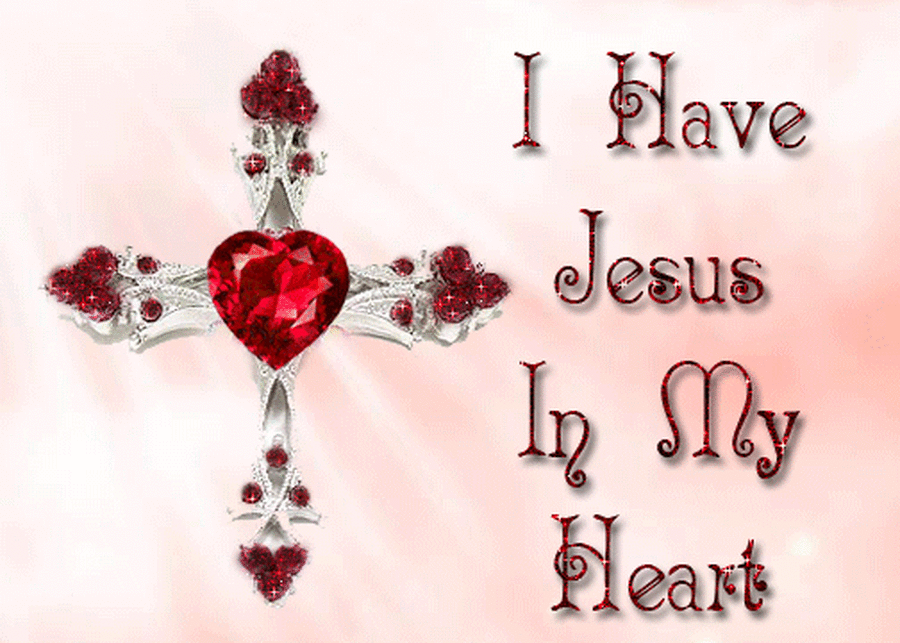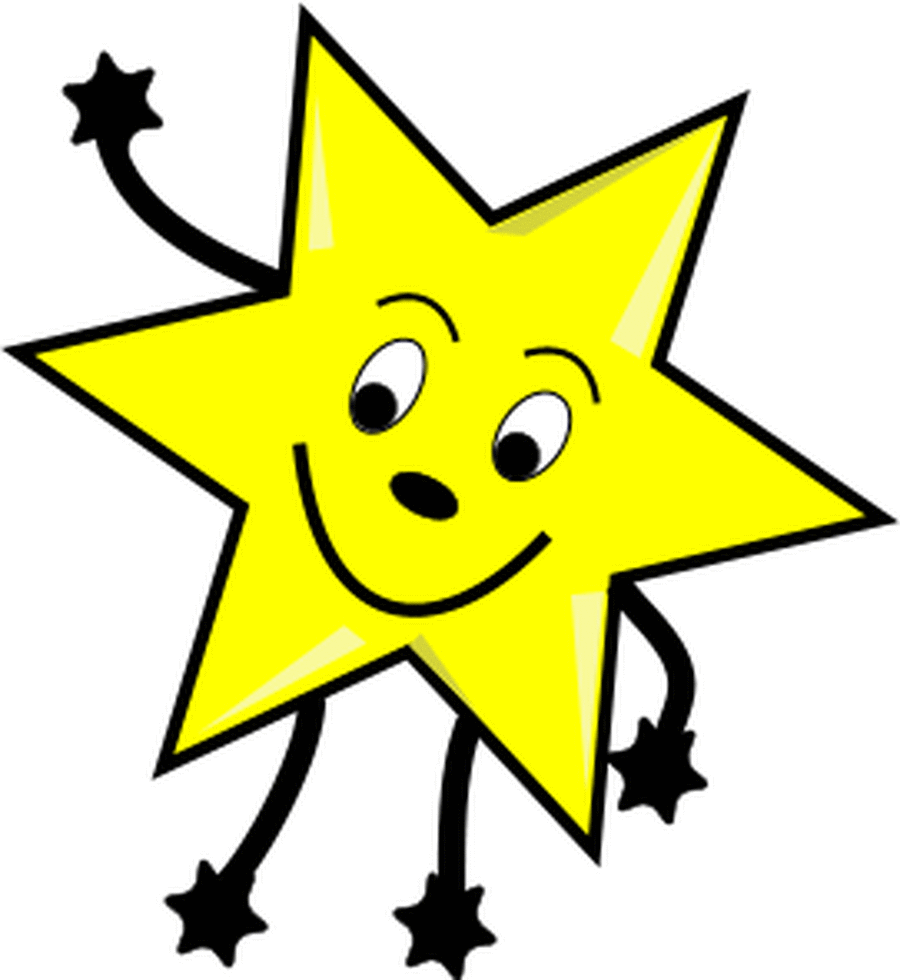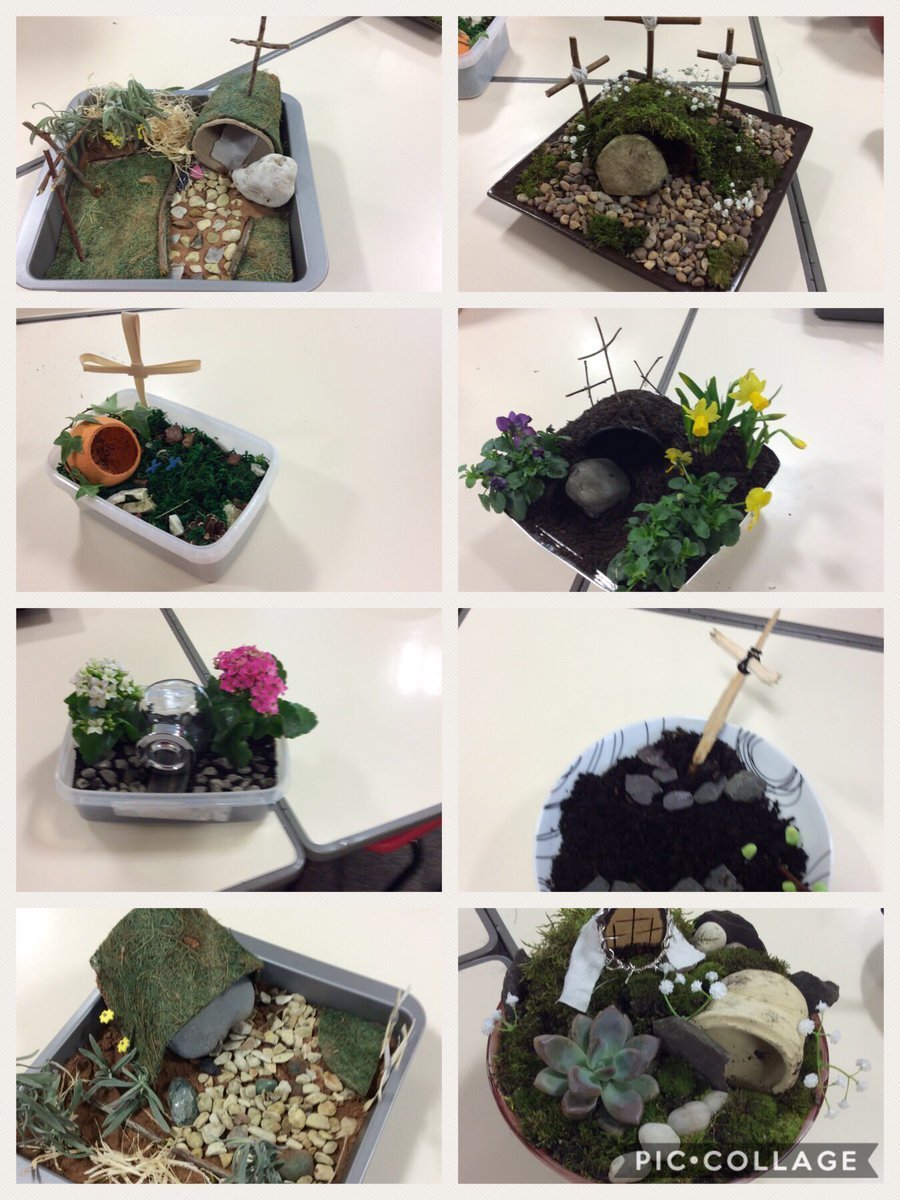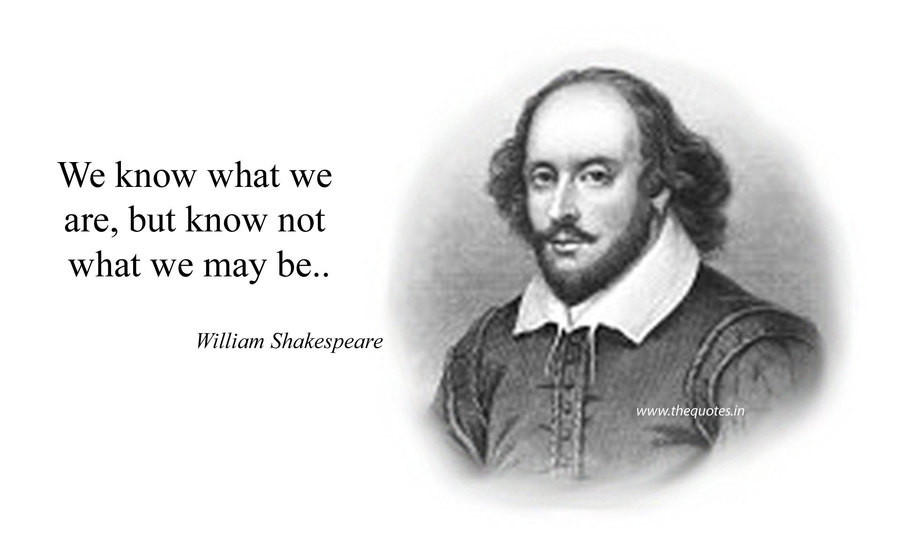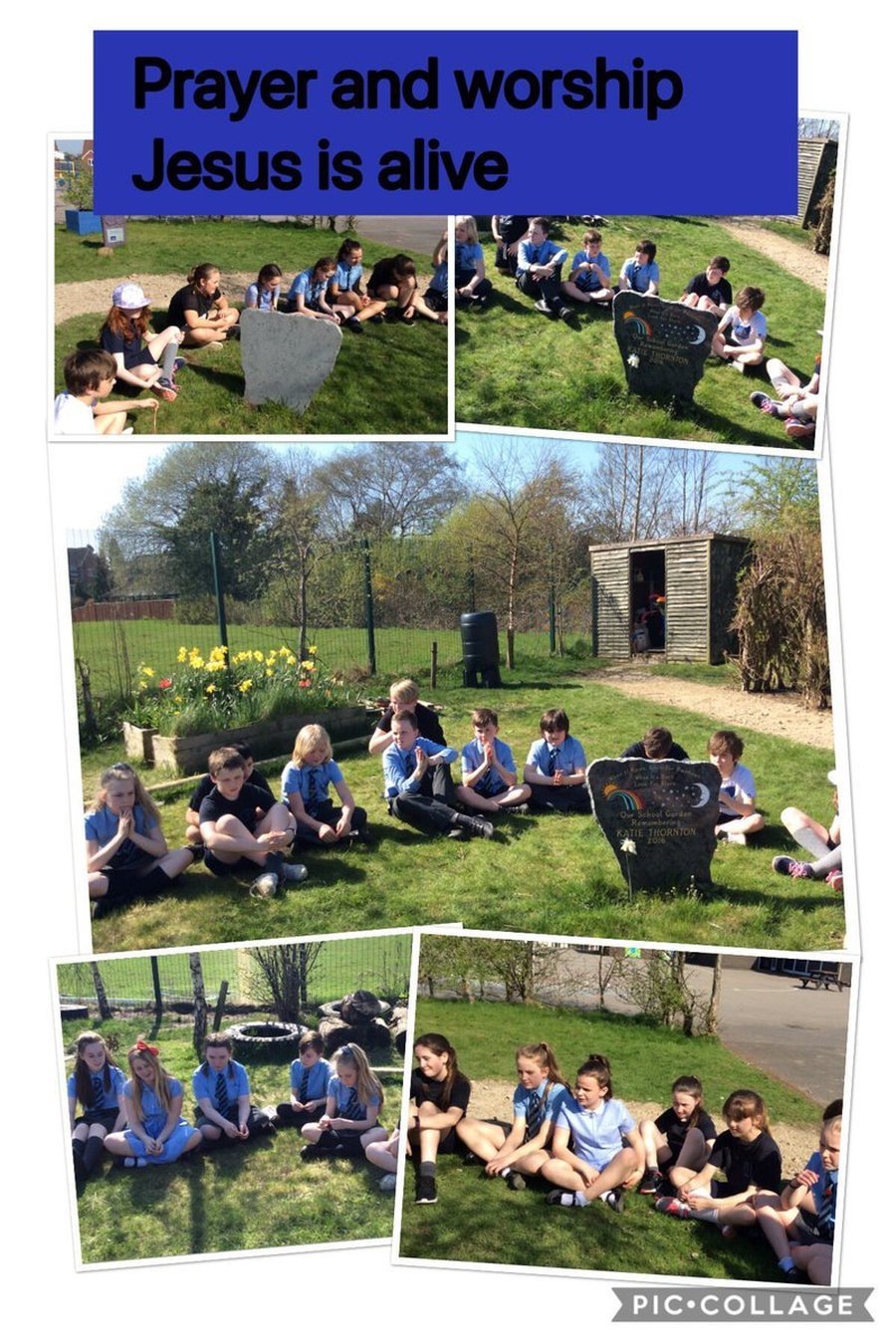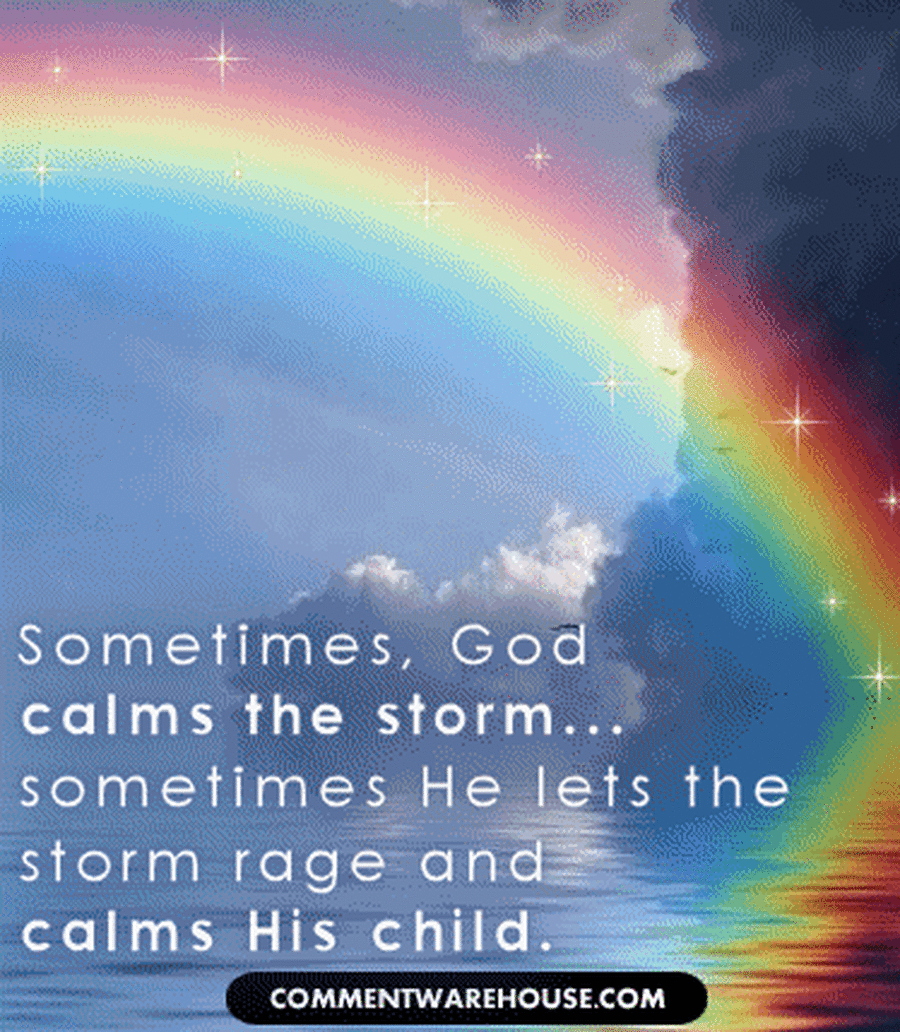 Comments (3)
Show Comments
Luke
(less than a year ago)
I like your website.
wilf
(less than a year ago)
I have looked at the website
Lily
(about a year ago)
I loved Robin Wood it was amazing but I just wish we could go again. My favourite activity was.... The Dungeon Of Doom...Even though it was a bit scary it was fabulous. It helped me use my puzzle solving skills to a good use. Even the "Mr Travis" appearance made me a little freaked out. But overall, I loved the whole trip. I cannot wait for our end of year show. Who's ready for Year Six Got Talent? I certainly am! So far in Year Six, I am really proud of myself for getting so far in my learning power. Thank you for listening. Lily.
Year 6 are studying the topic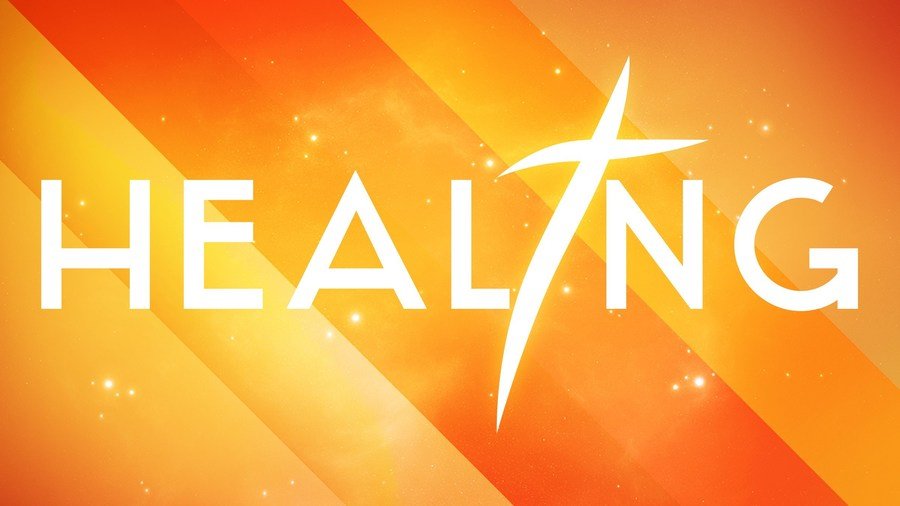 We interviewed hospice volunteers and got to meet a volunteer in person. We asked them questions about hospices and what a volunteer does …. we found out that most volunteers do lots of different things and that hospices are as much about living as dying Below meet Carol, Brendan and Jackie, volunteers from Springhill hospice.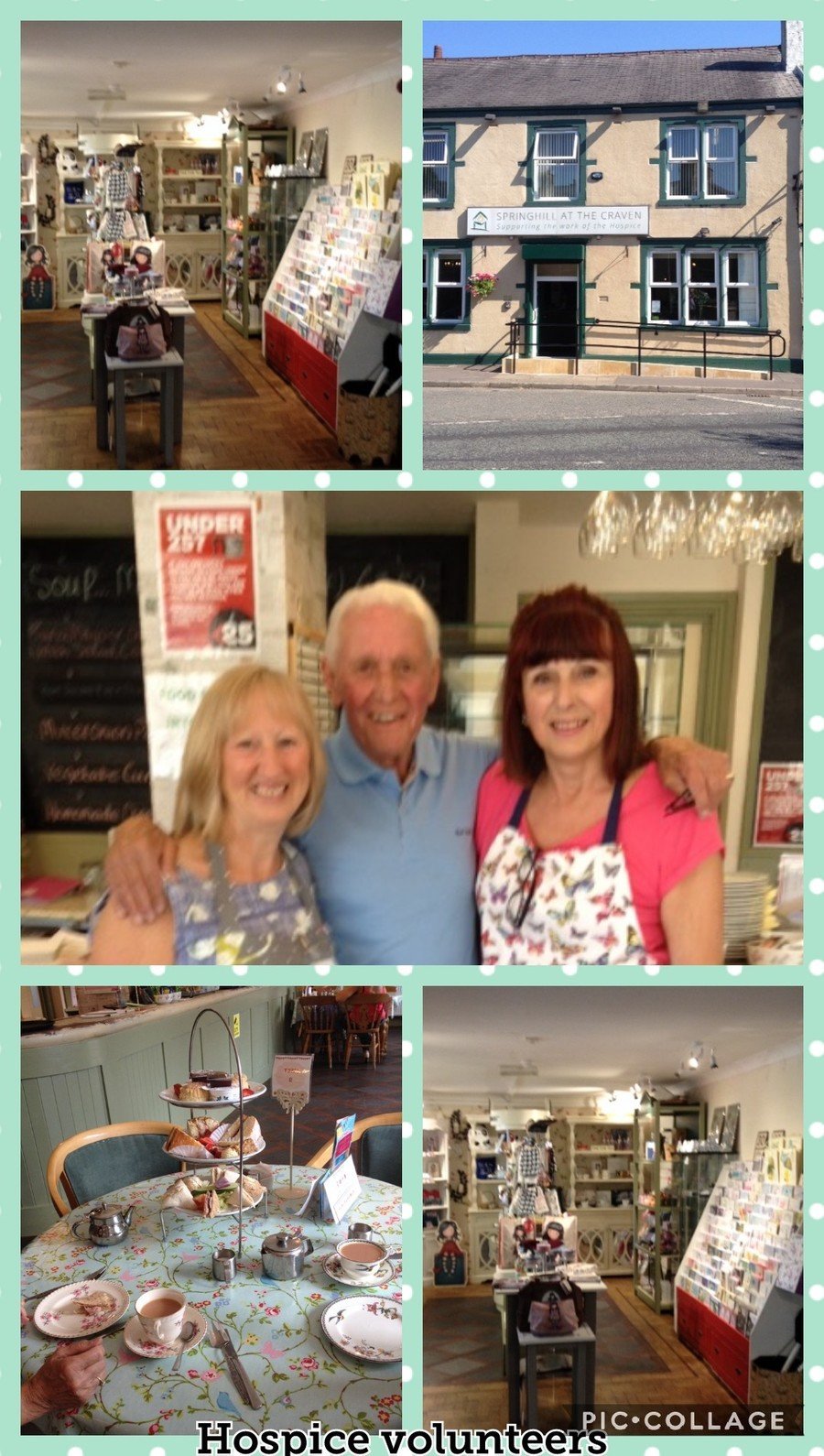 Year 6 have been celebrating the Feast of St Peter and St Paul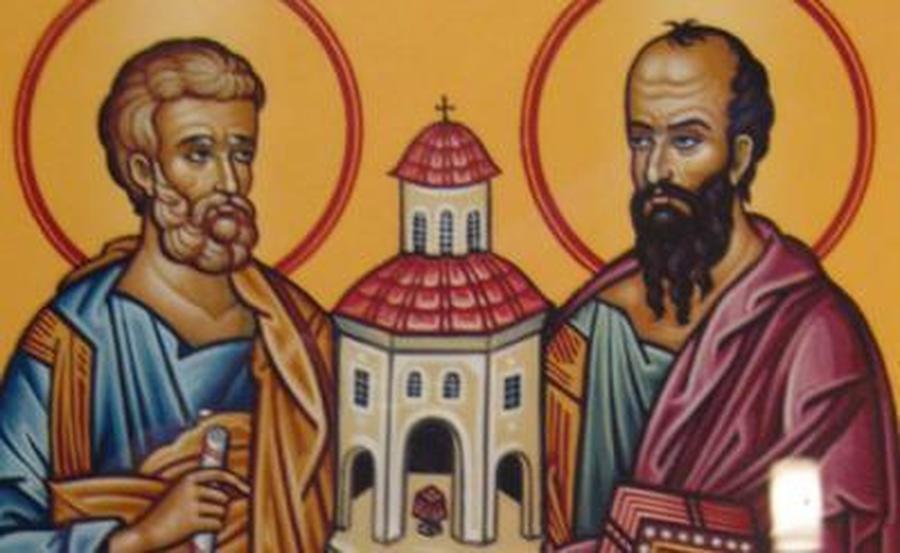 Year 6 really enjoy creating their own prayer and worship. Today they explored the theme of Fathers and produced a wonderful liturgy- well done year 6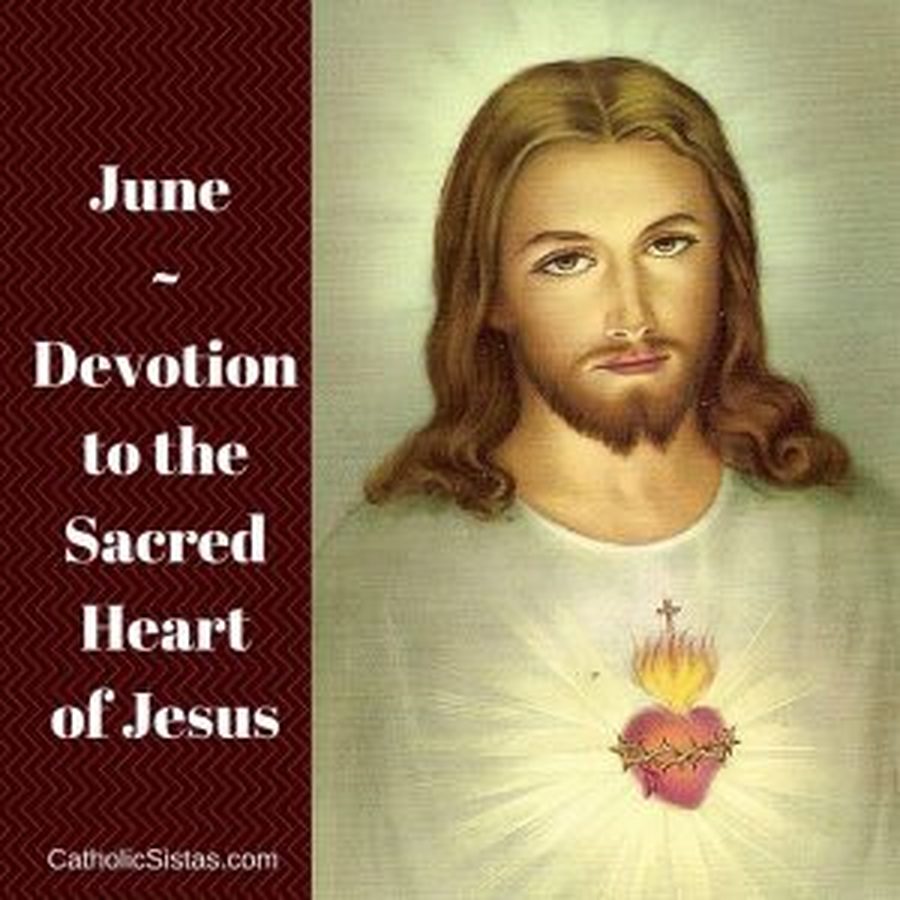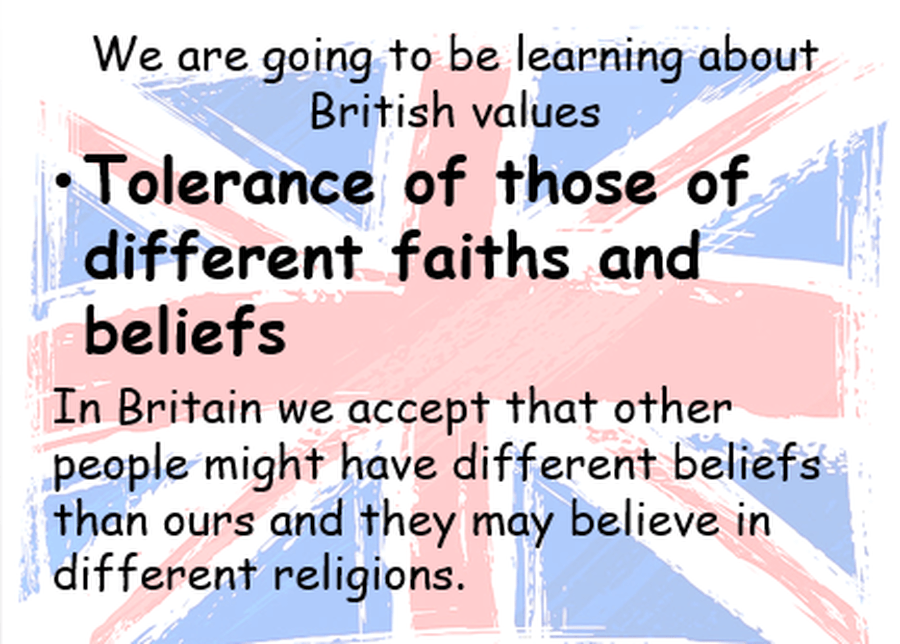 We will be exploring Sikhism.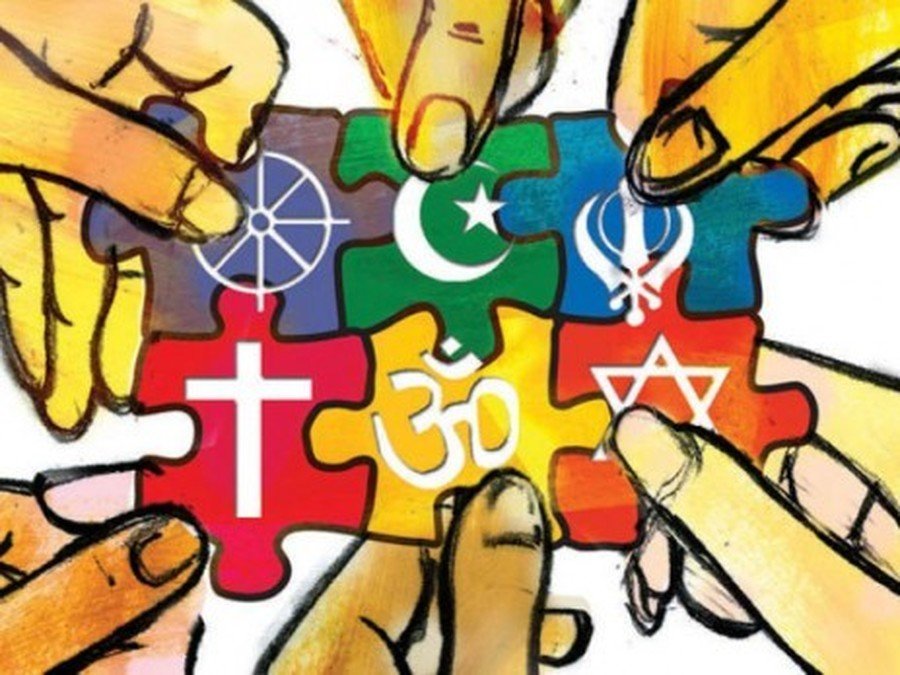 In English we will be studying the narrative poem...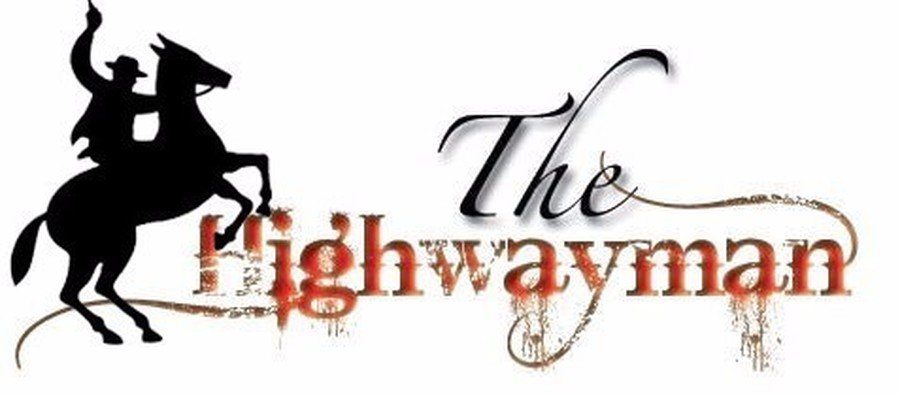 Our science topics this term are light and sound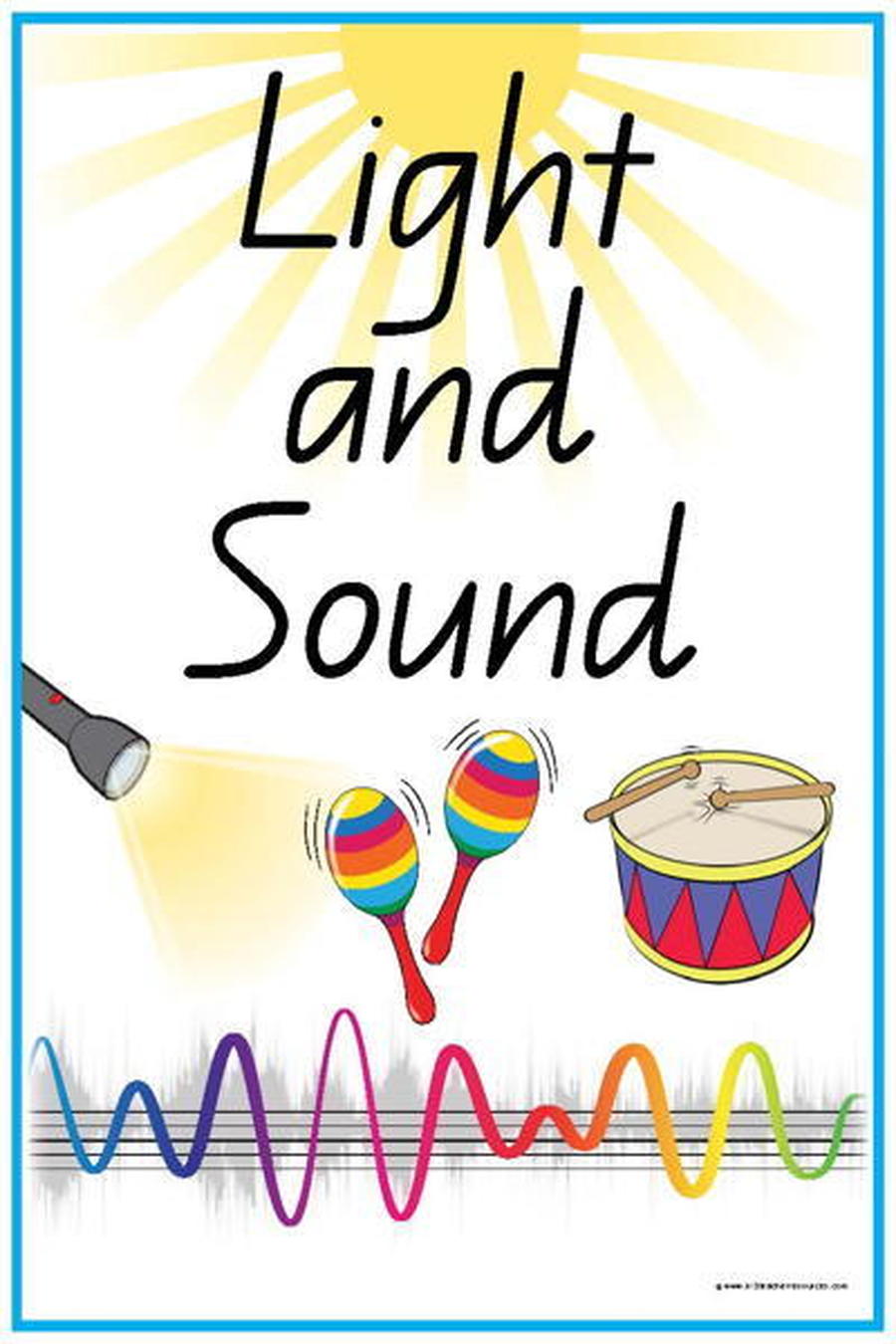 Manchester forgives #don'tlookbackinanger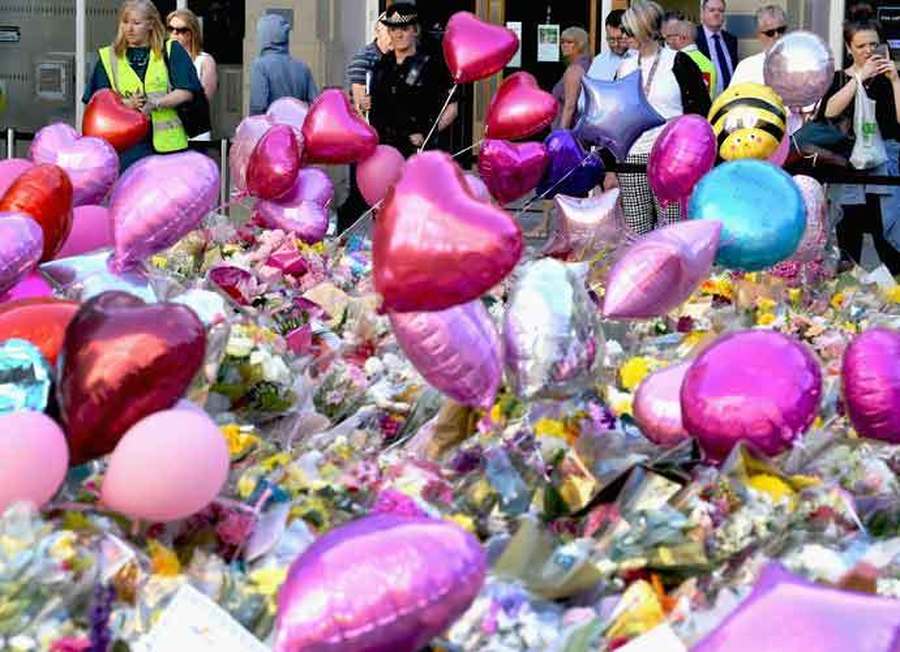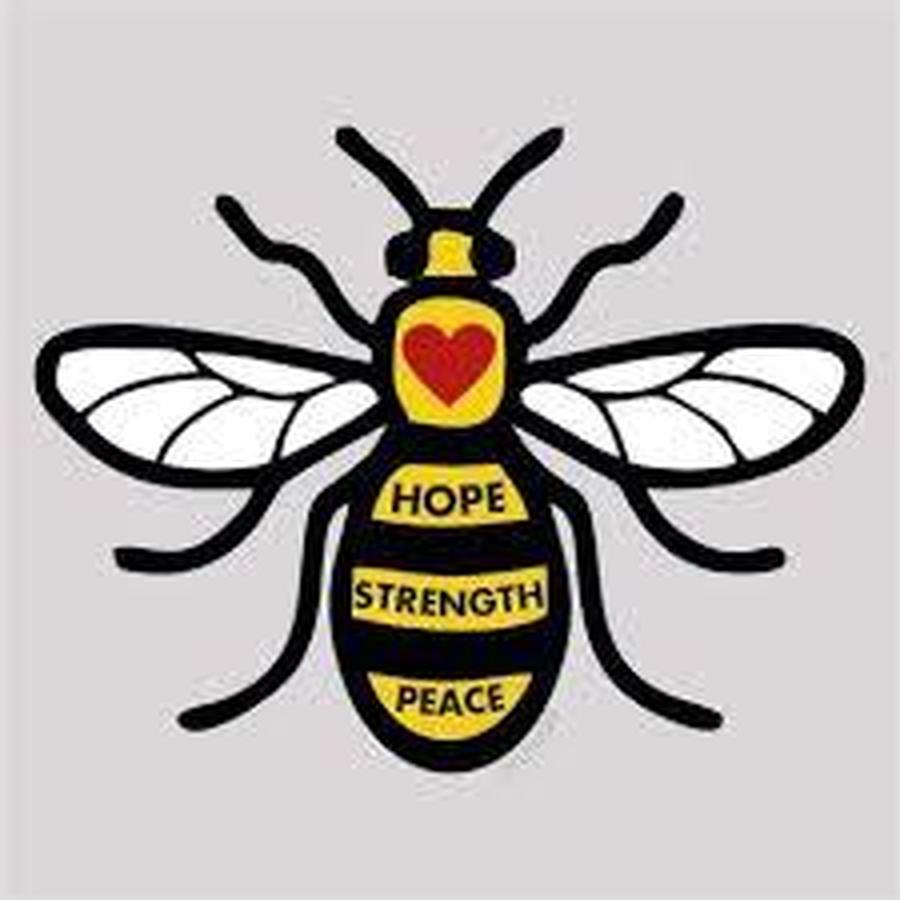 Year 6 remembered the 22 people who died in the Manchester Arena bombing 2017
Some of the children in year 6 helped to lead our prayer and worship. Parents were welcomed to this joyful celebration of all our children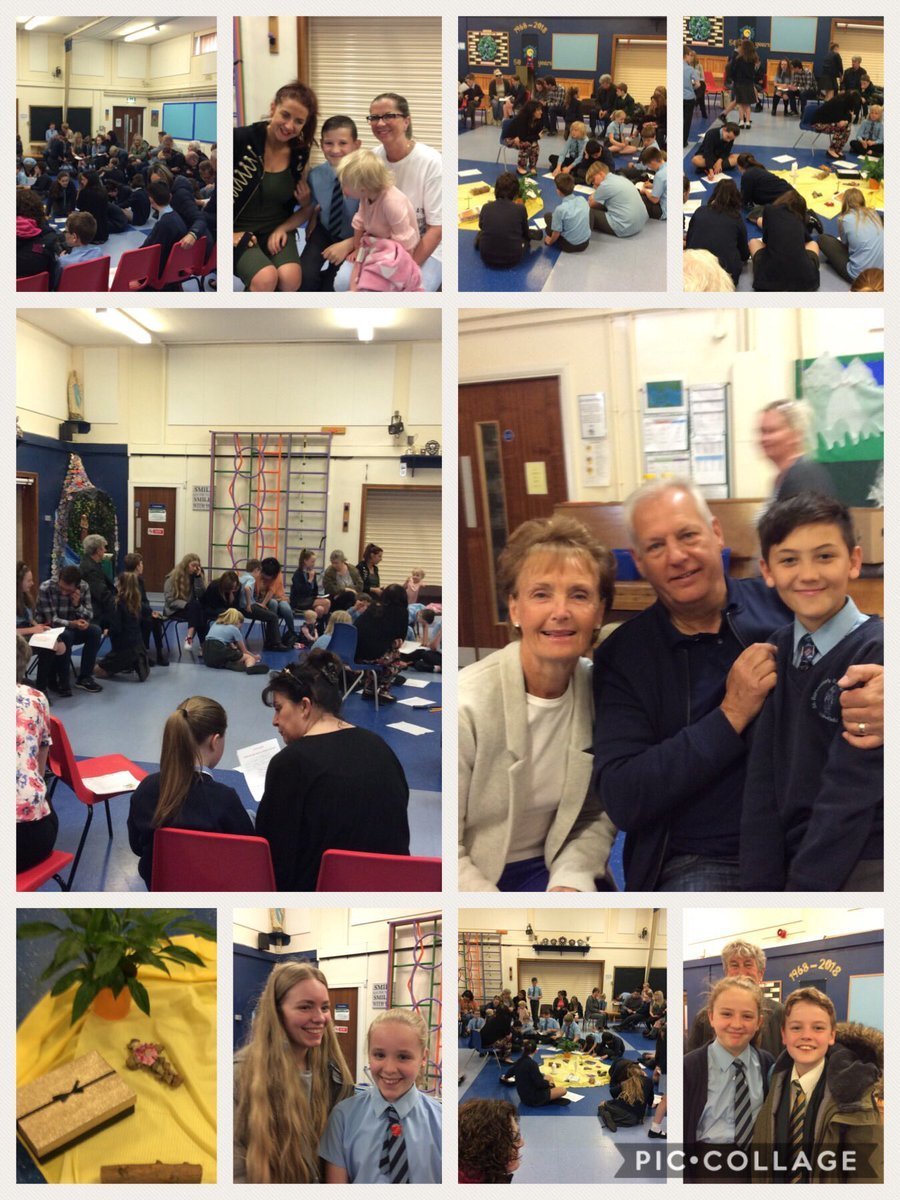 The whole of year 6 are the learners of the week - so proud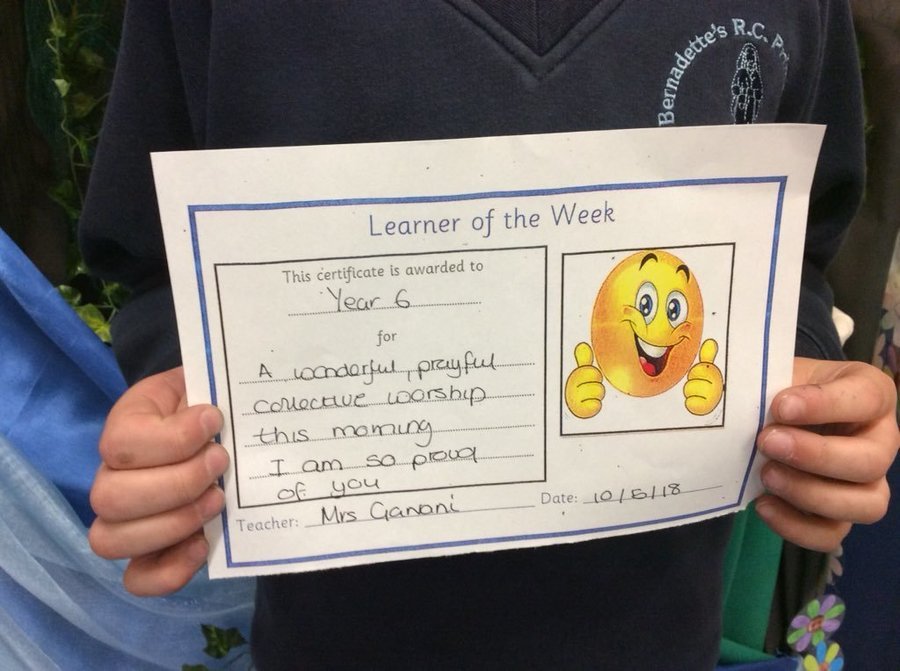 Year 6 debate the importance of being a witness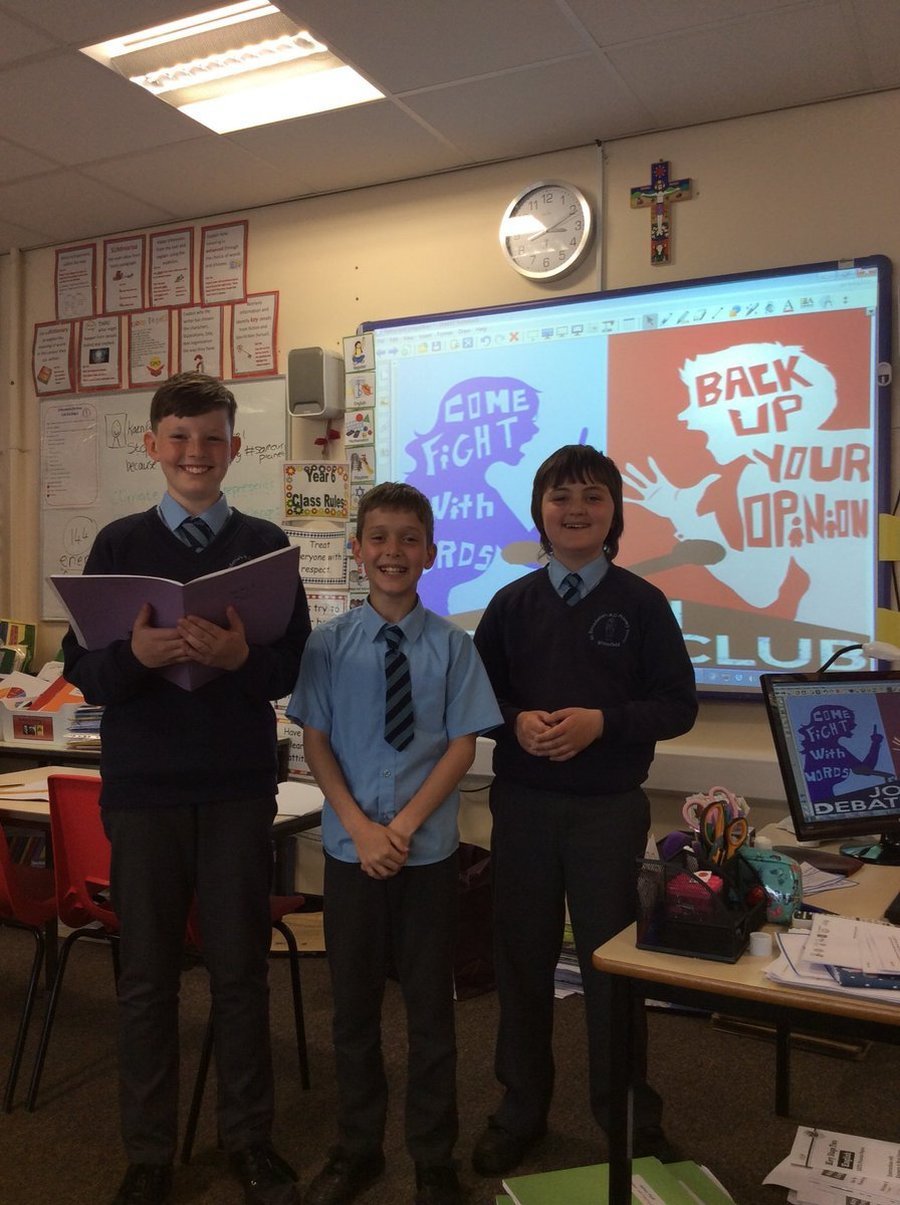 Happy 50th birthday St Bernadette's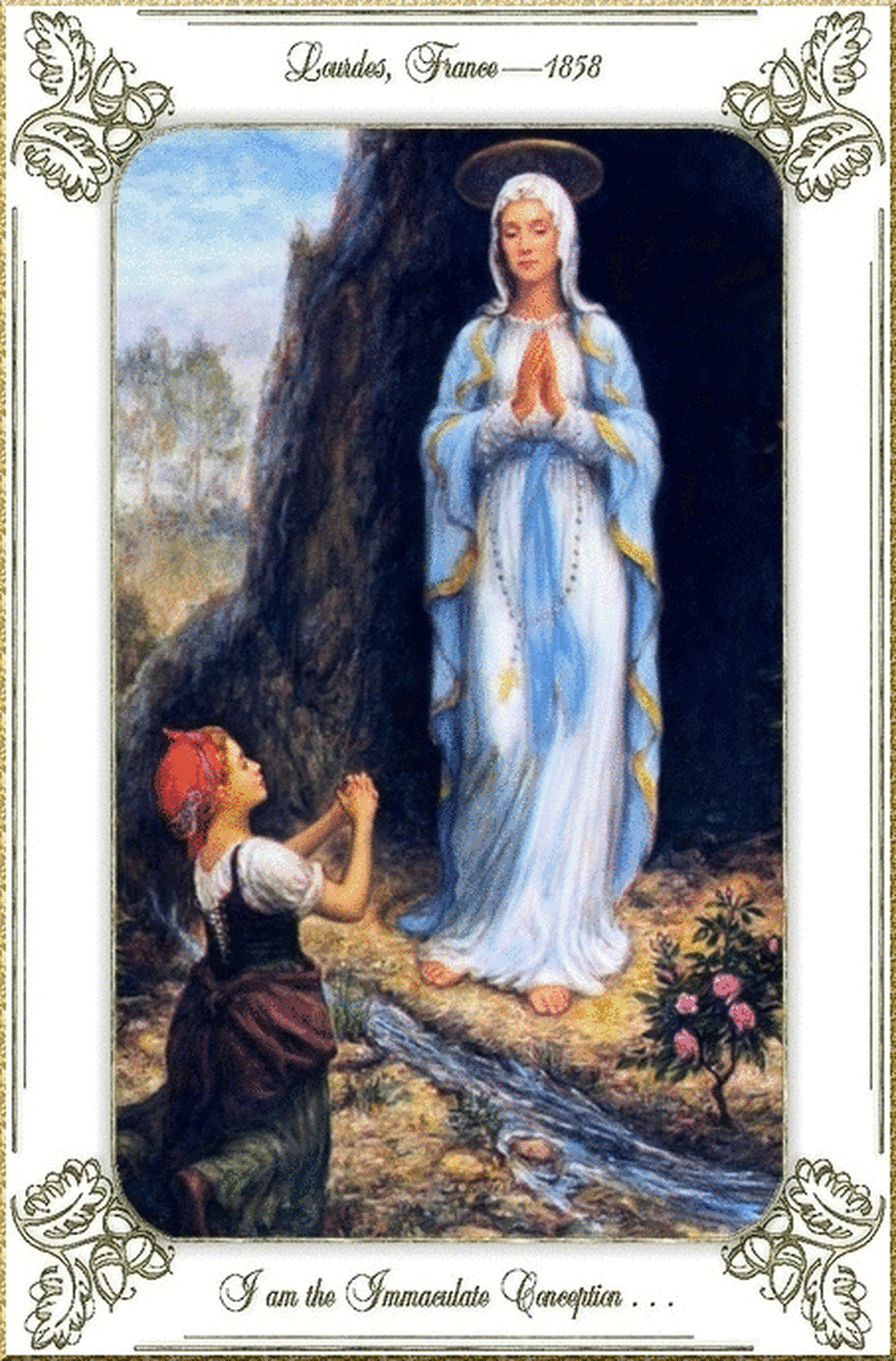 True witnesses to the miracle of Easter - we designed and made our own crosses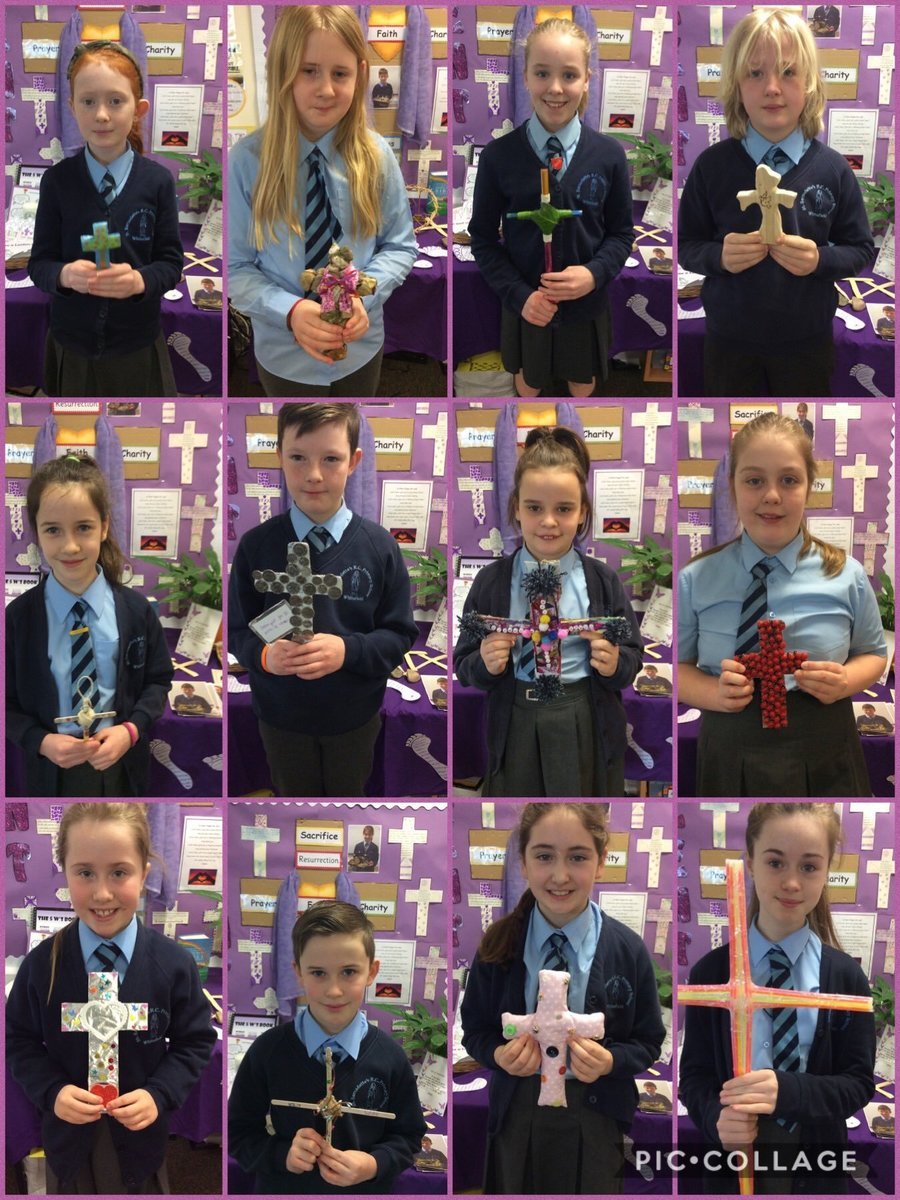 The countdown to SATs has begun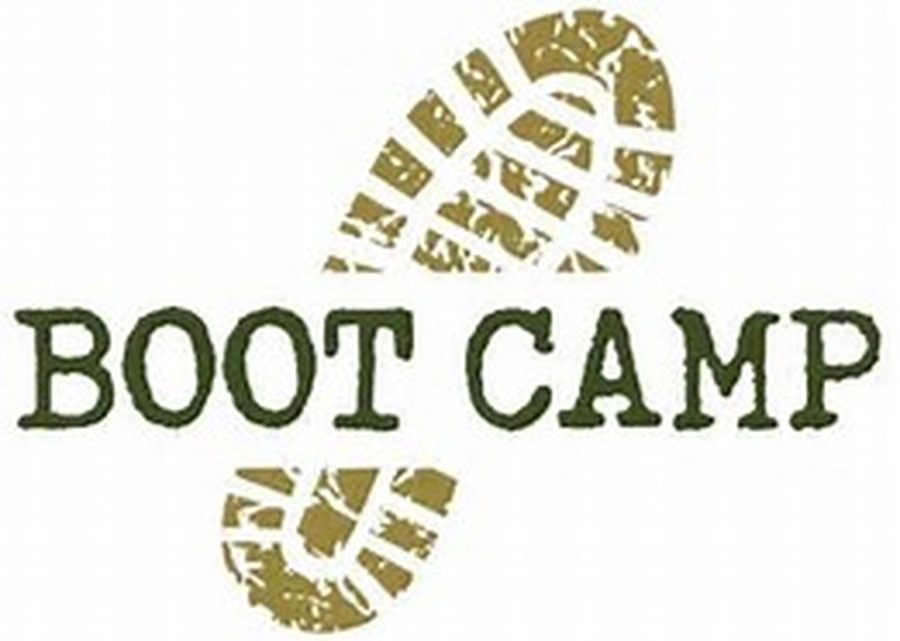 2018 SATS timetable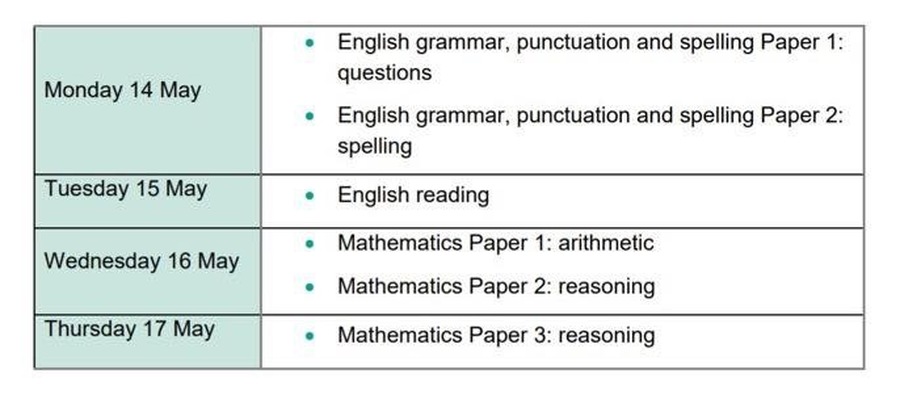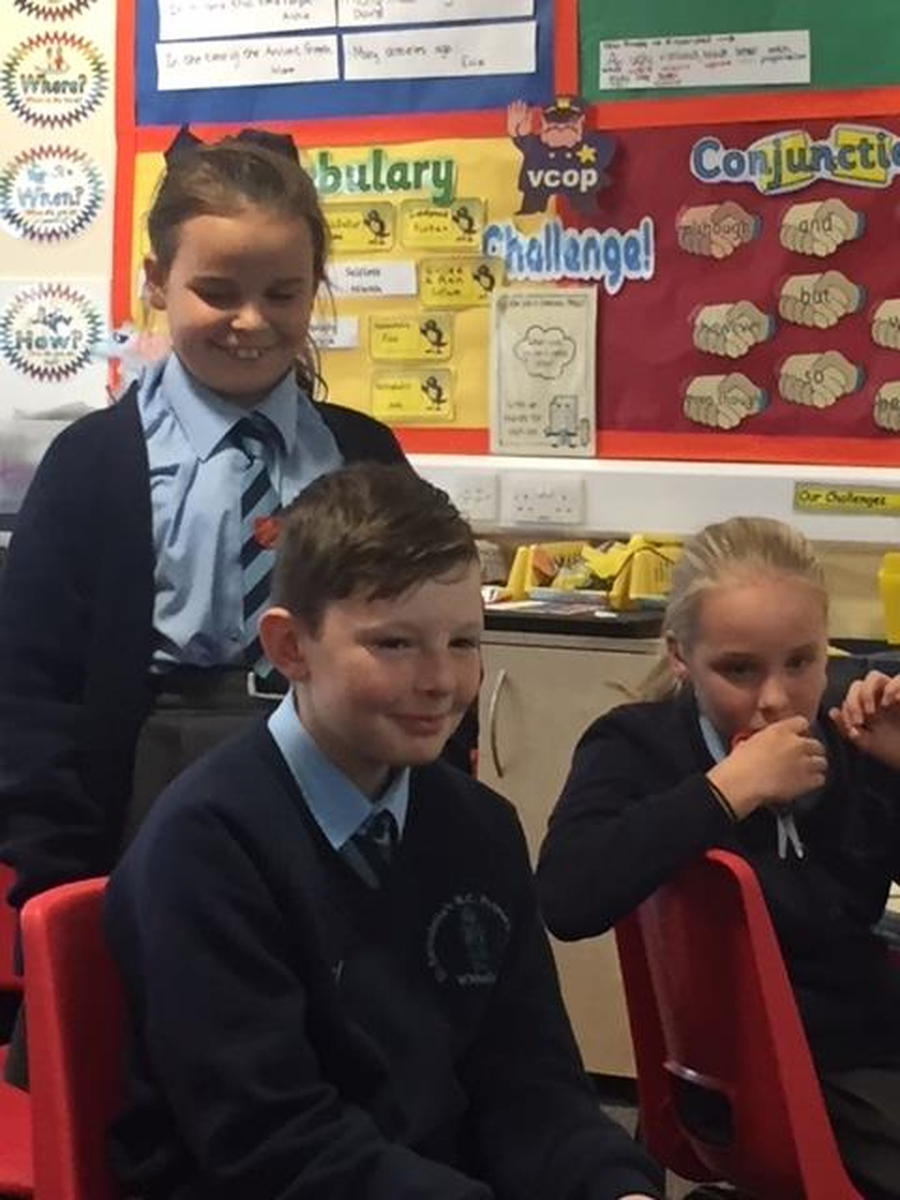 Our class book this term is' Macbeth' By William Shakespeare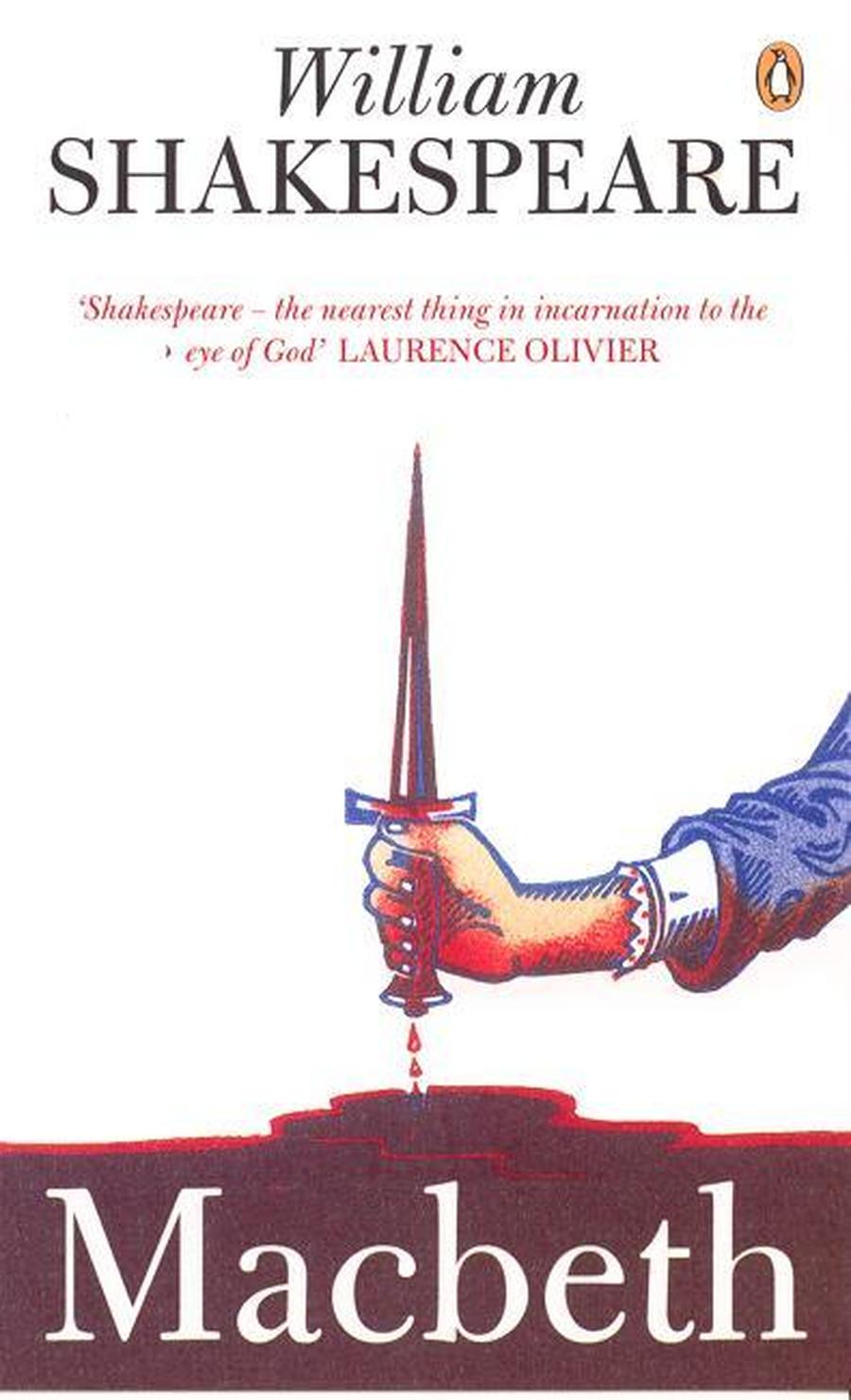 Our science topic this term is ...