It does not do to dwell on dreams and forget to live!
Our topic this term is RIVERS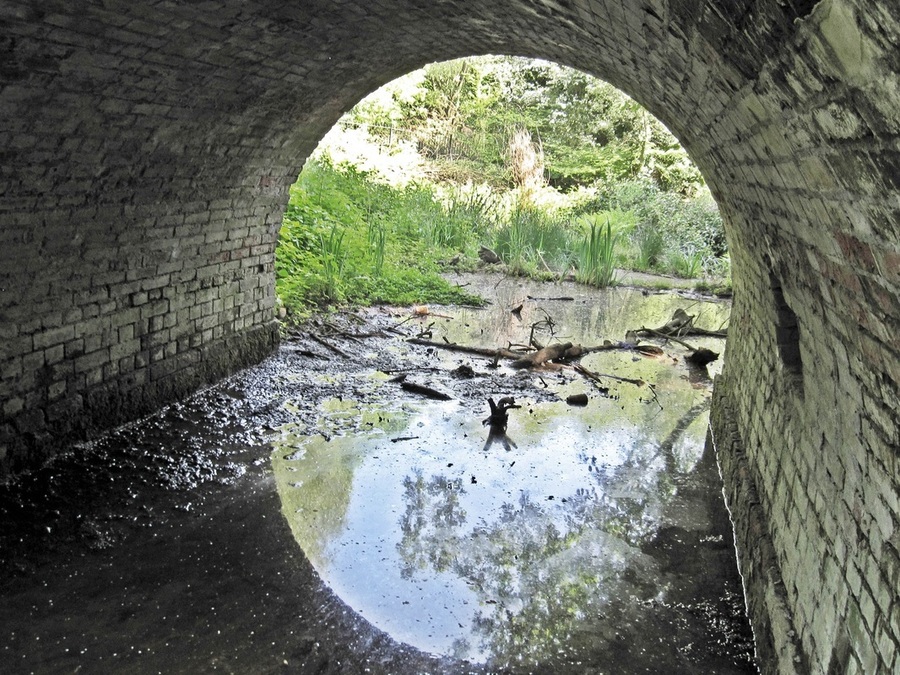 Our class saint is Maximillian Kolbe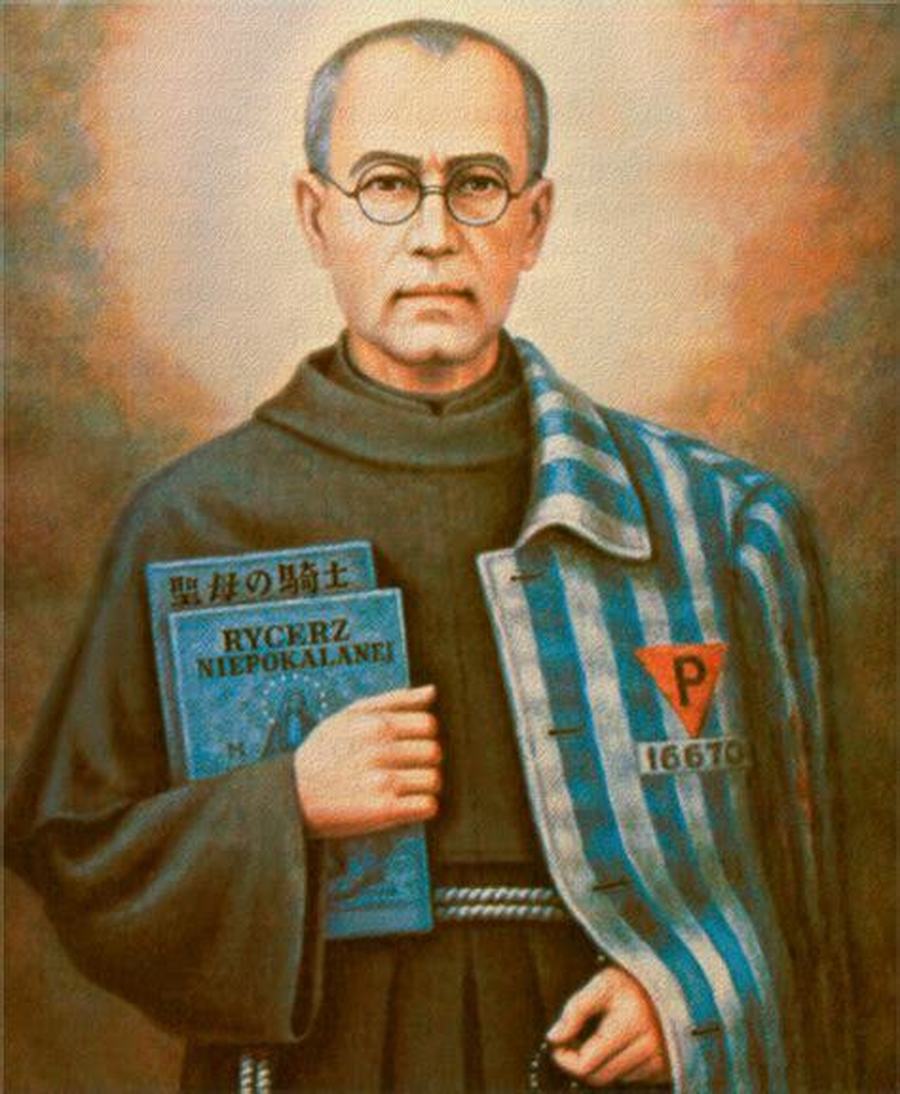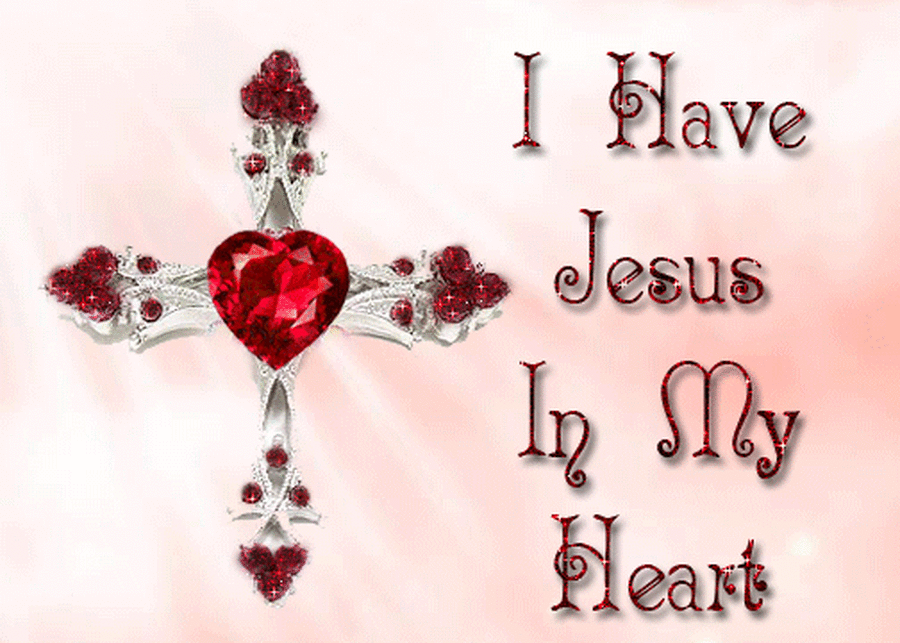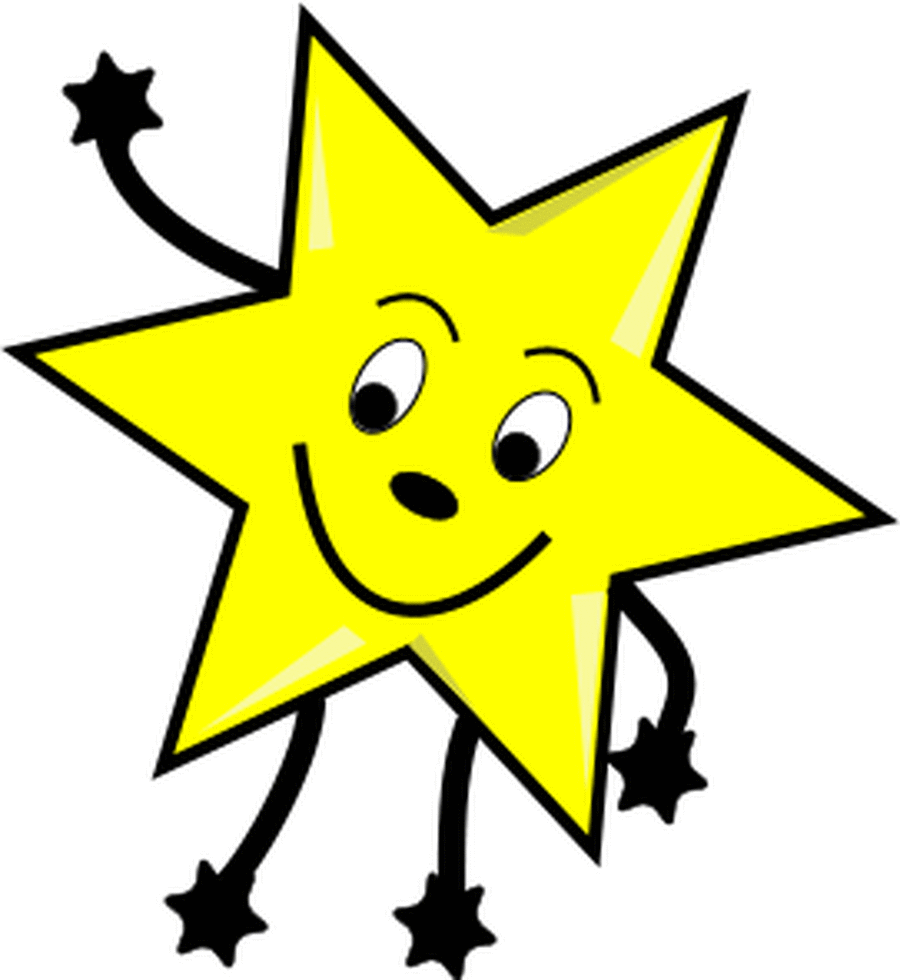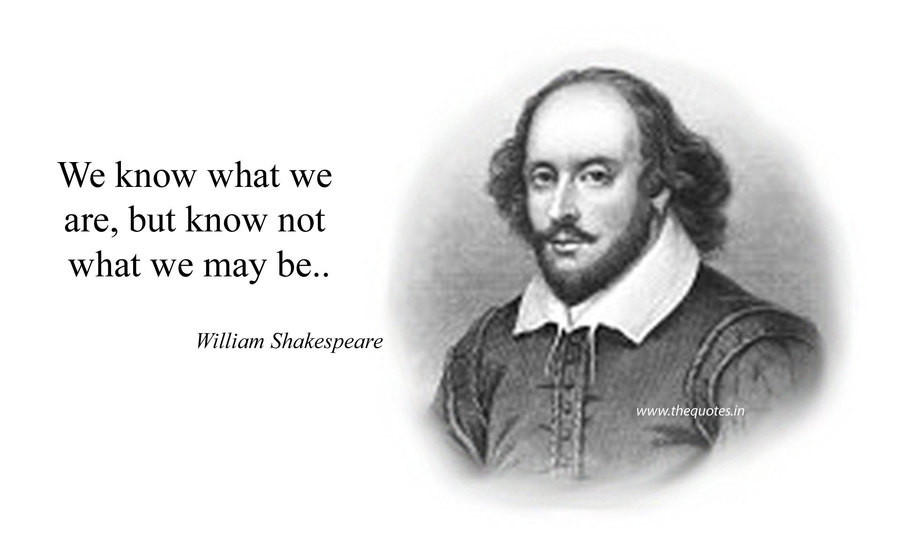 Comments (3)
Show Comments
Luke
(about a week ago)
I like your website.
wilf
(about a month ago)
I have looked at the website
Lily
(less than a year ago)
I loved Robin Wood it was amazing but I just wish we could go again. My favourite activity was.... The Dungeon Of Doom...Even though it was a bit scary it was fabulous. It helped me use my puzzle solving skills to a good use. Even the "Mr Travis" appearance made me a little freaked out. But overall, I loved the whole trip. I cannot wait for our end of year show. Who's ready for Year Six Got Talent? I certainly am! So far in Year Six, I am really proud of myself for getting so far in my learning power. Thank you for listening. Lily.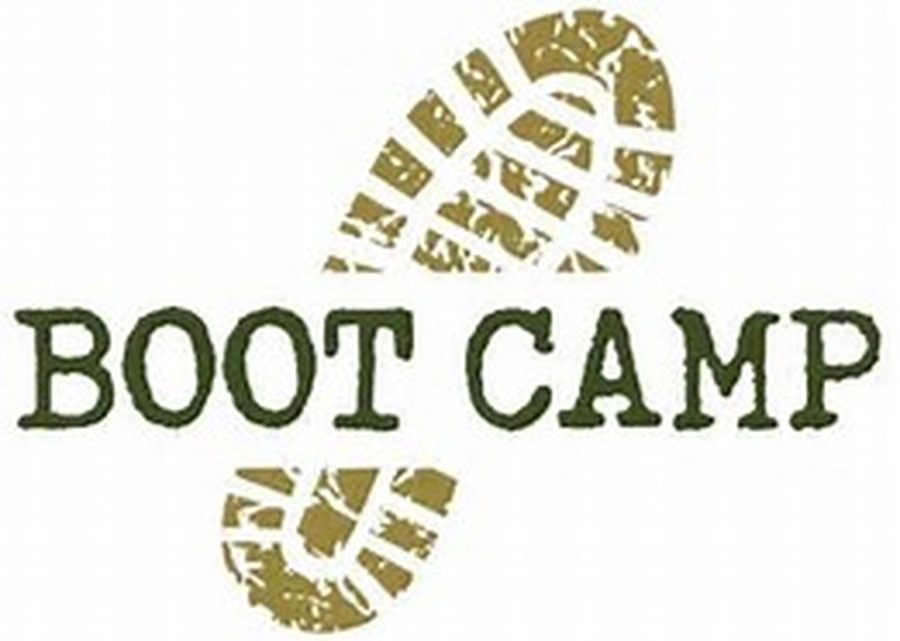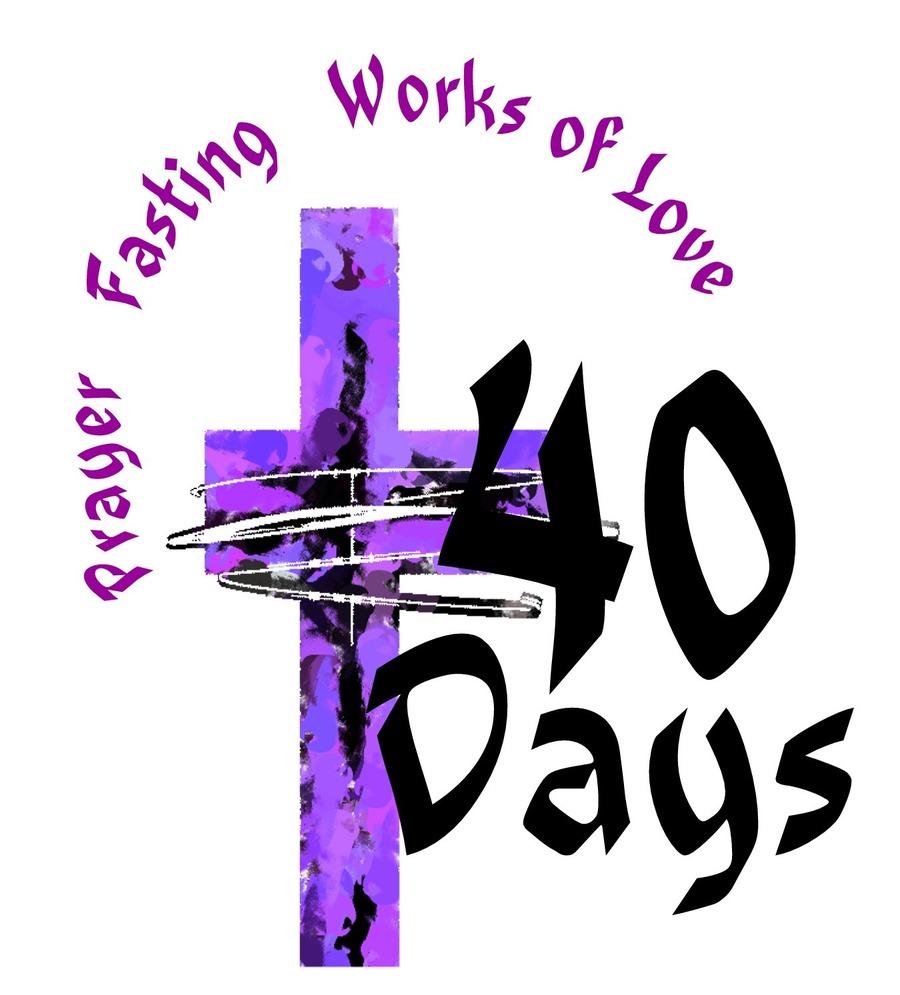 2018 SATS timetable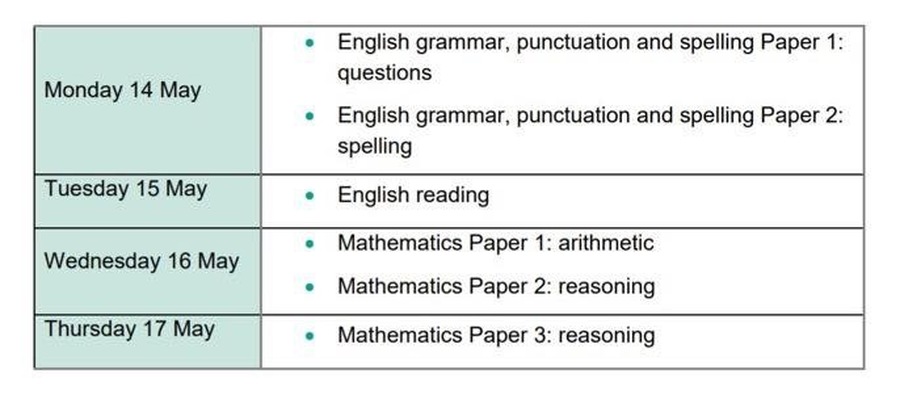 Please click here for our Termly Newsletter.
Please click here for our Yearly Overview. It will give you information about all Curriculum Subjects over a 2 year cycle.
The Year 6 staff are:
Mrs Garvani and Mrs Meek.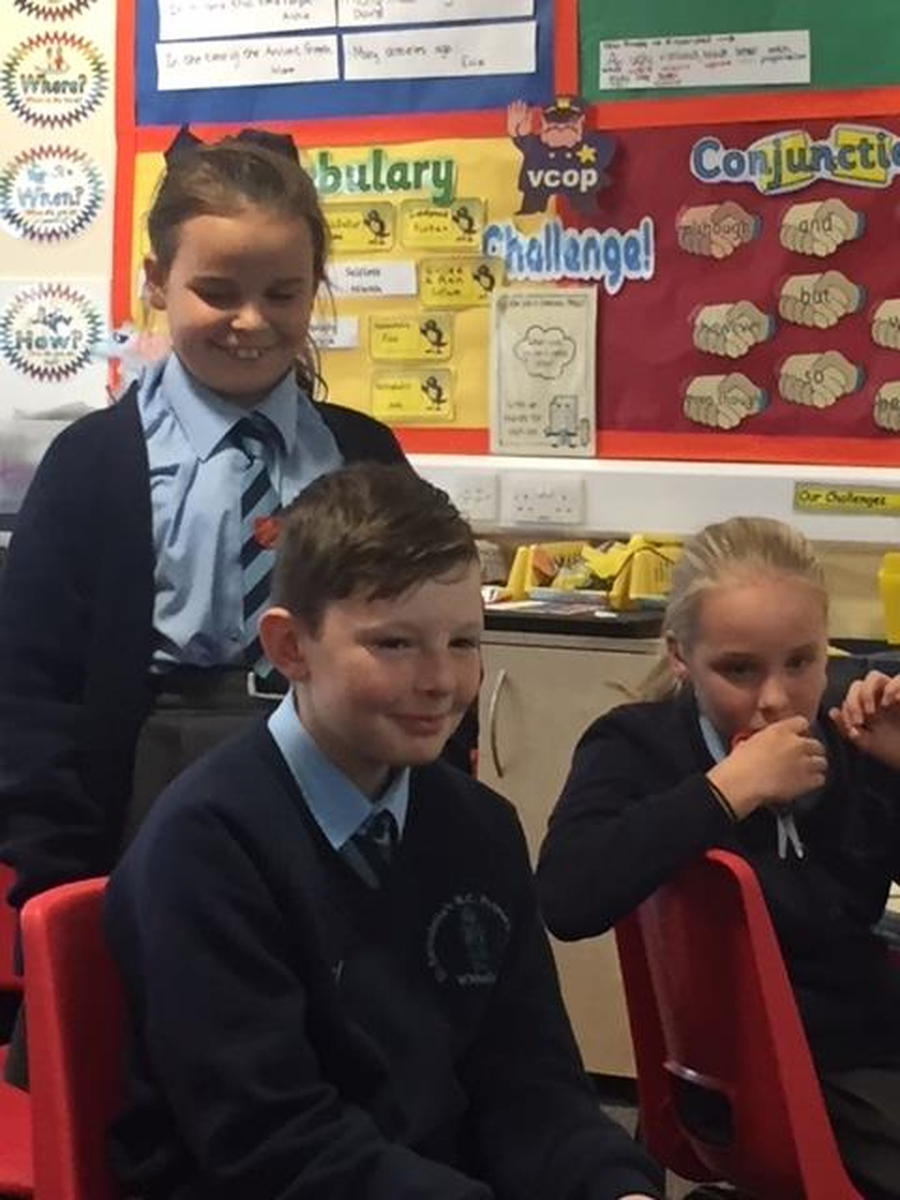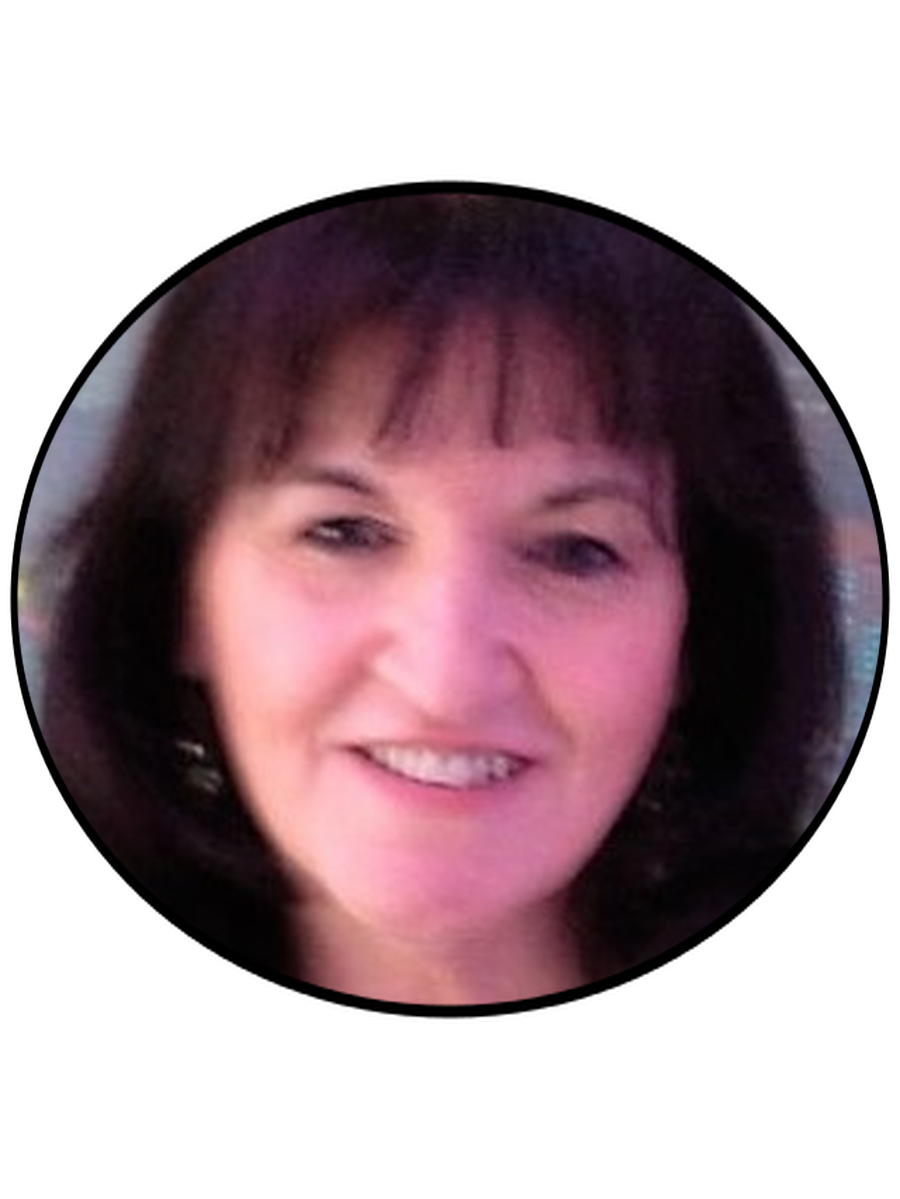 Our class book this term is' Macbeth' By William Shakespeare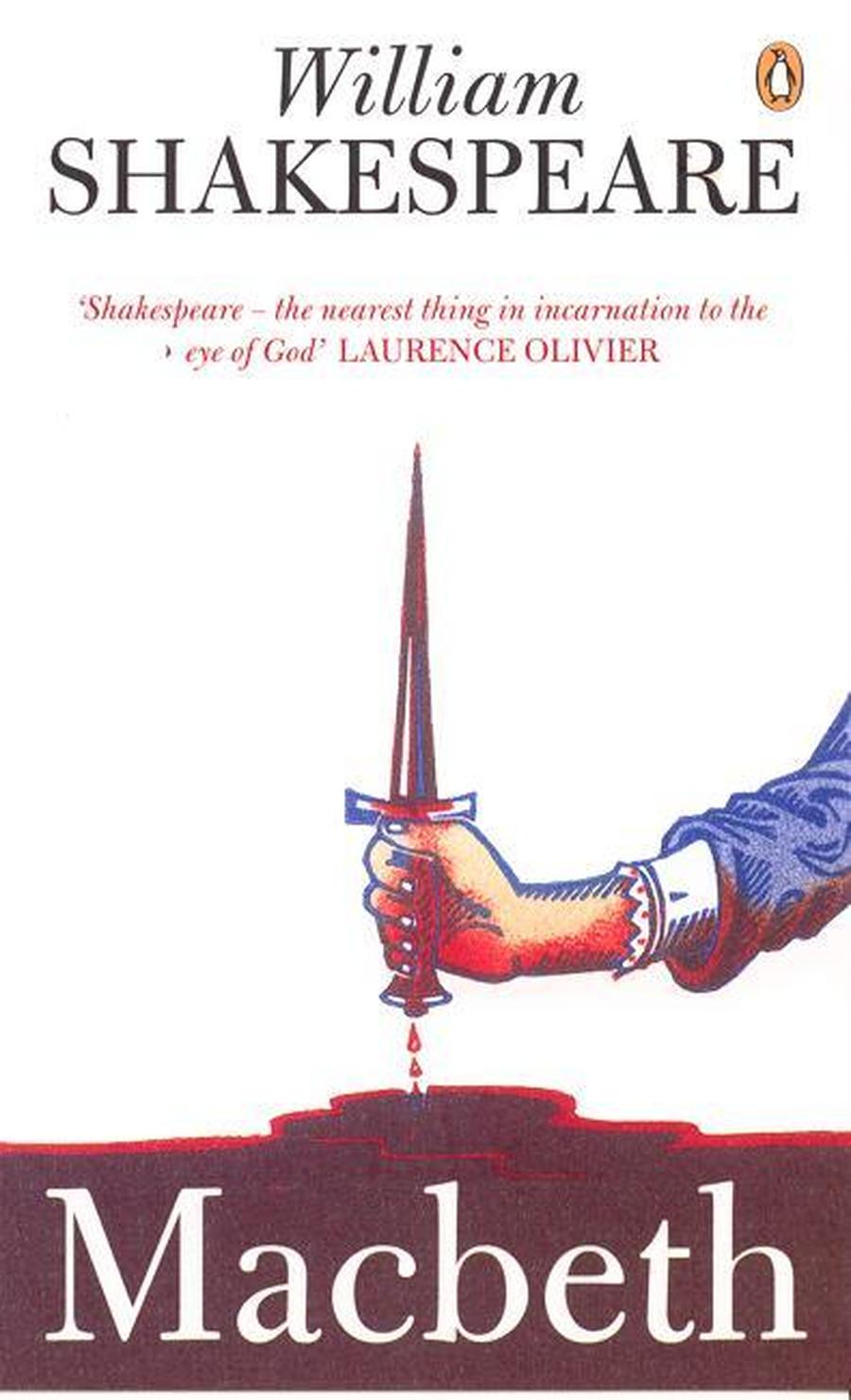 .We have been learning about 'Animals including Humans' we created playdoh digestive systems