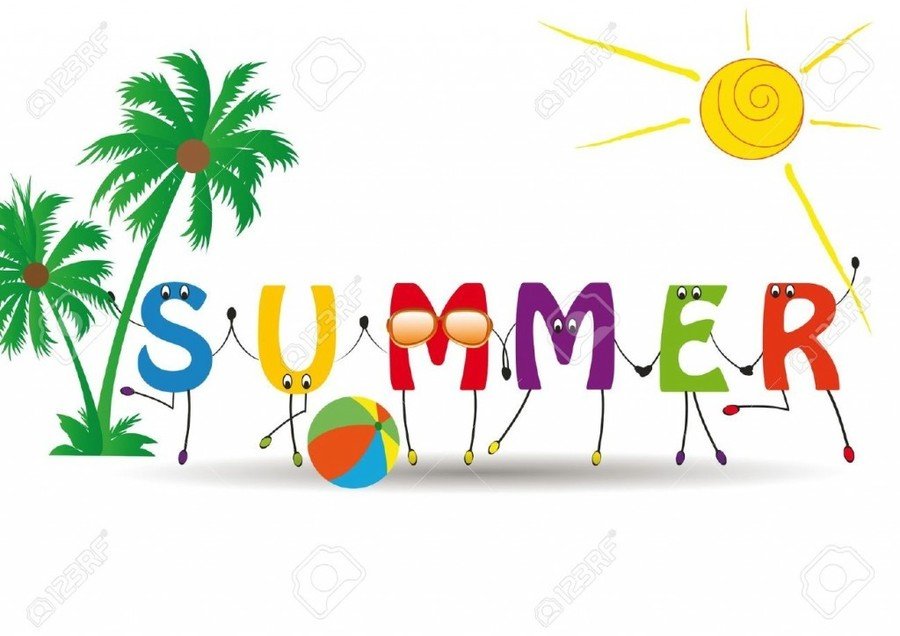 Please click the link below for the Maths Booster Tool
Therefore encourage one another and build each other up, just as in fact you are doing... Thessalonians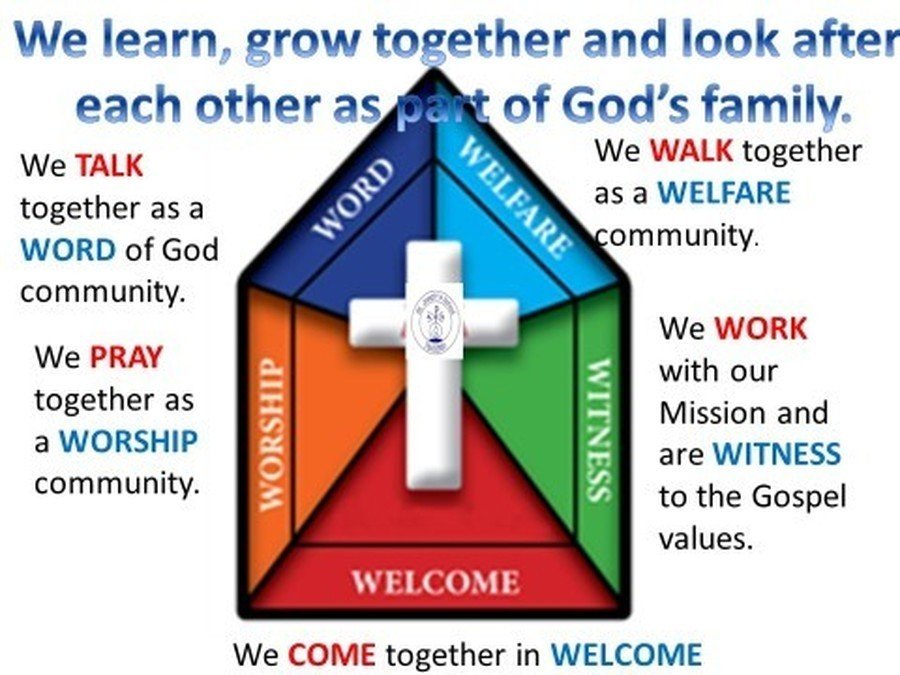 During the Summer term in English we will be exploring short text and how to write persuasive letters and discussions
Our topic this term is...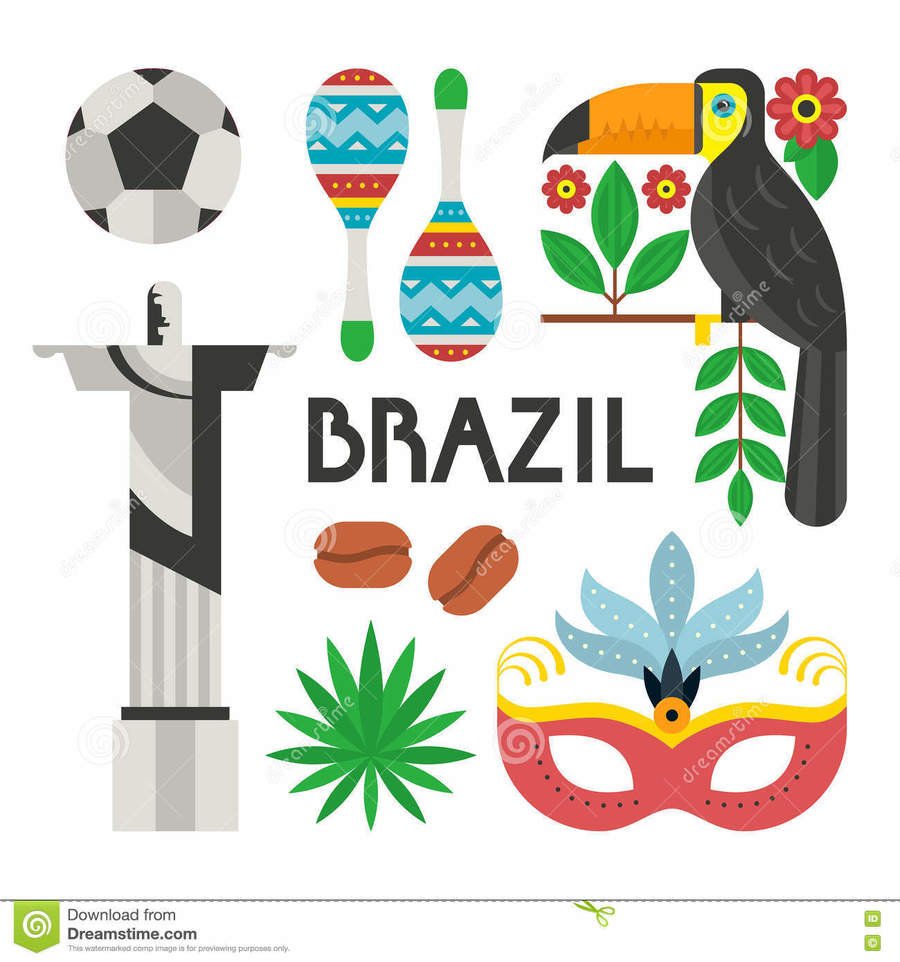 Our class saint is Maximillian Kolbe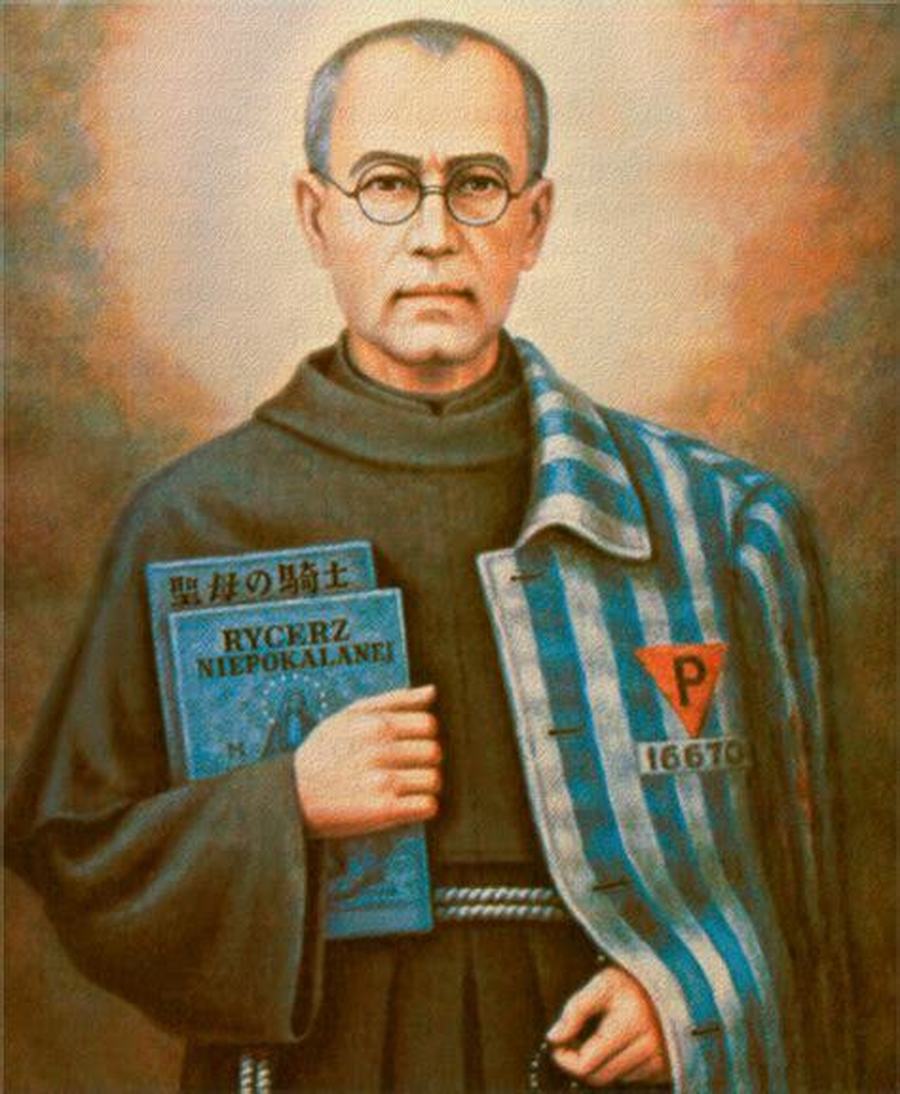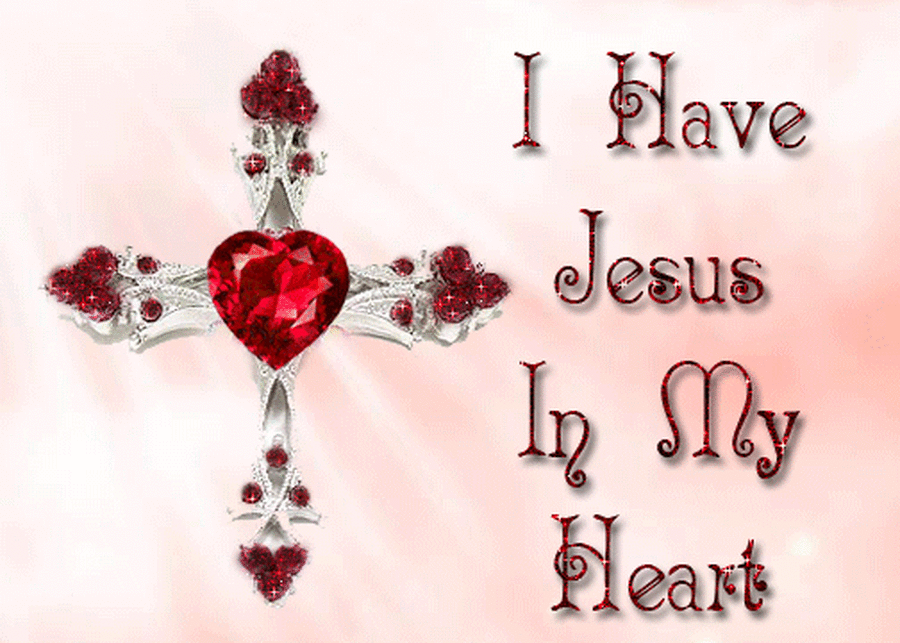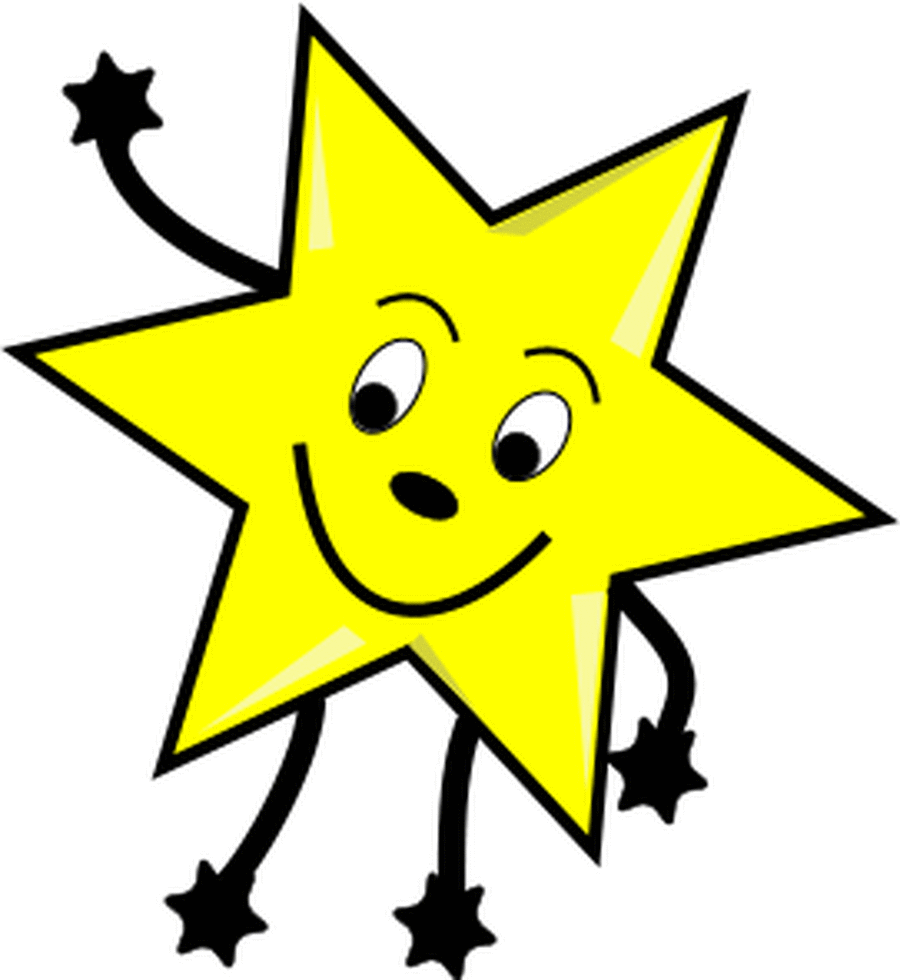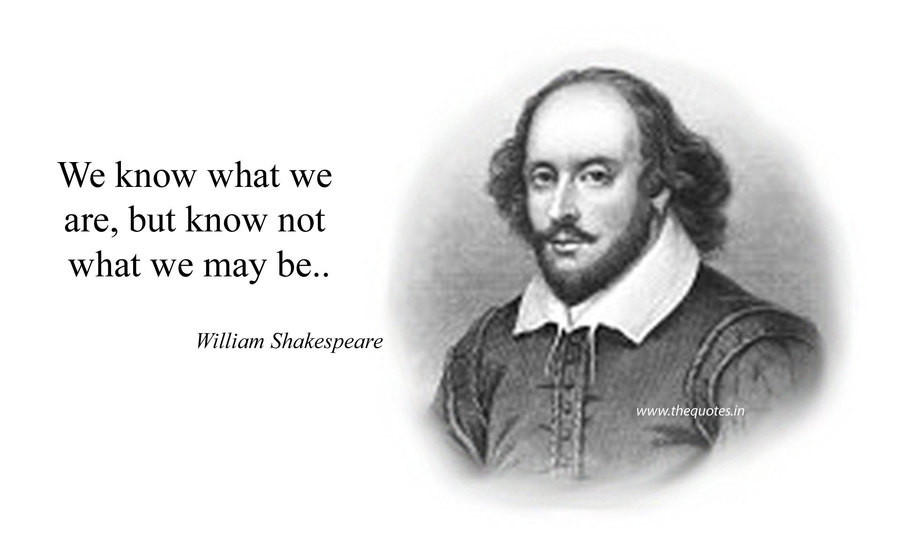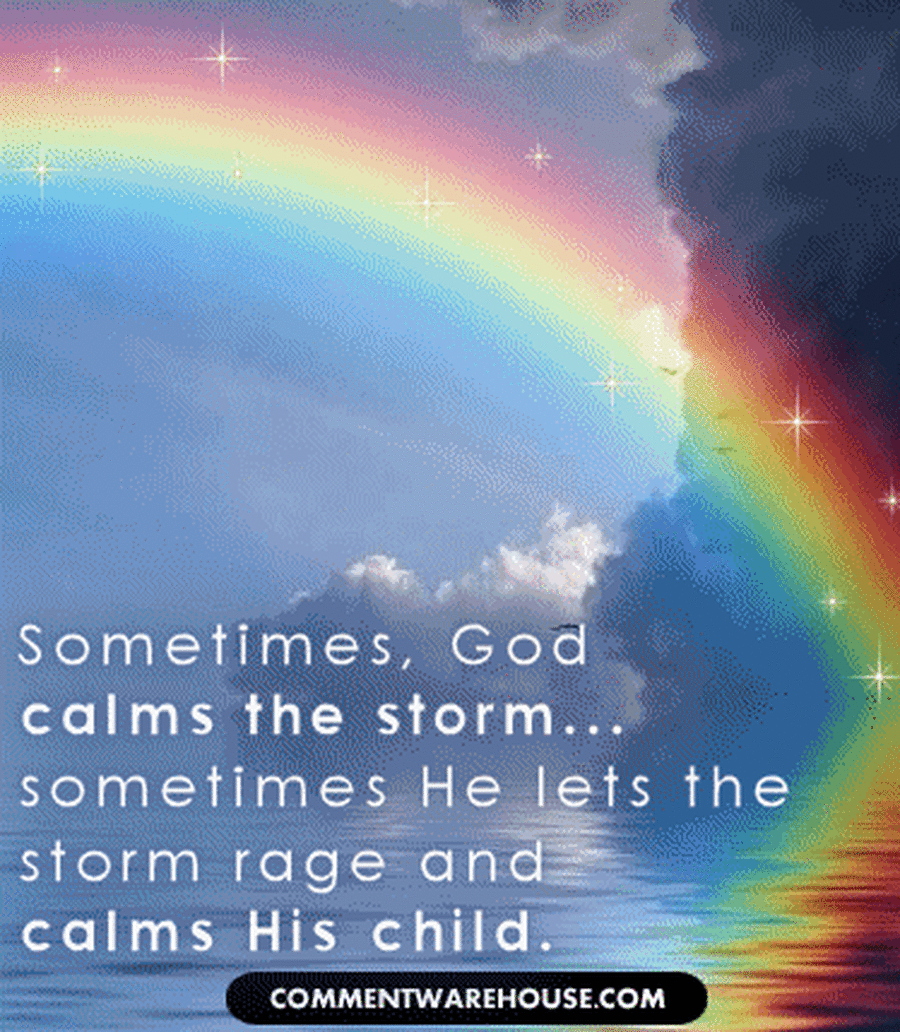 Comments (3)
Show Comments
Luke
(about a year ago)
I like your website.
wilf
(about a year ago)
I have looked at the website
Lily
(a couple of years ago)
I loved Robin Wood it was amazing but I just wish we could go again. My favourite activity was.... The Dungeon Of Doom...Even though it was a bit scary it was fabulous. It helped me use my puzzle solving skills to a good use. Even the "Mr Travis" appearance made me a little freaked out. But overall, I loved the whole trip. I cannot wait for our end of year show. Who's ready for Year Six Got Talent? I certainly am! So far in Year Six, I am really proud of myself for getting so far in my learning power. Thank you for listening. Lily.
SAVE THE DATE SATS TIMETABLE FOR 2019
In religion we will be exploring Pentecost and transformations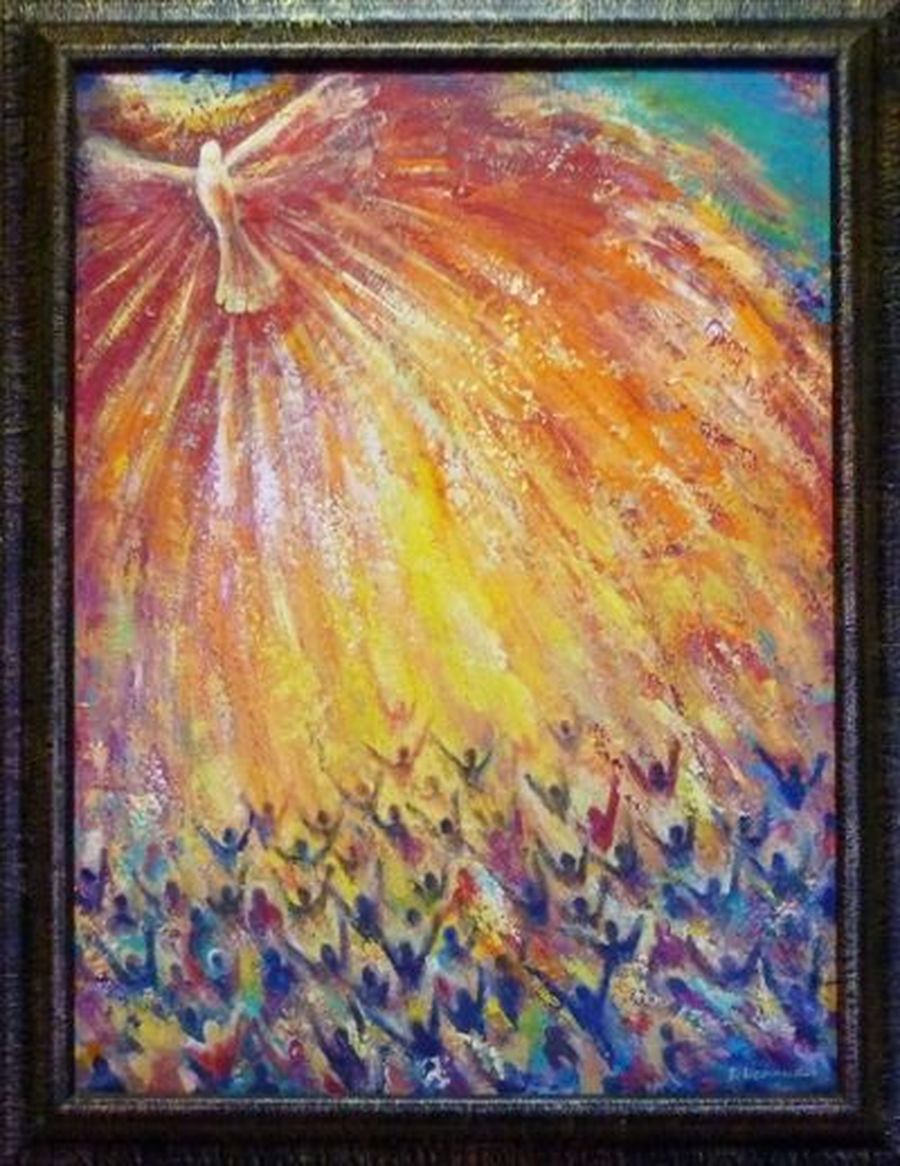 The science we will be exploring is Living things and their Habitats
Our English text will be excerpts from The Diary of Anne Frank
In science we will be investigating forces.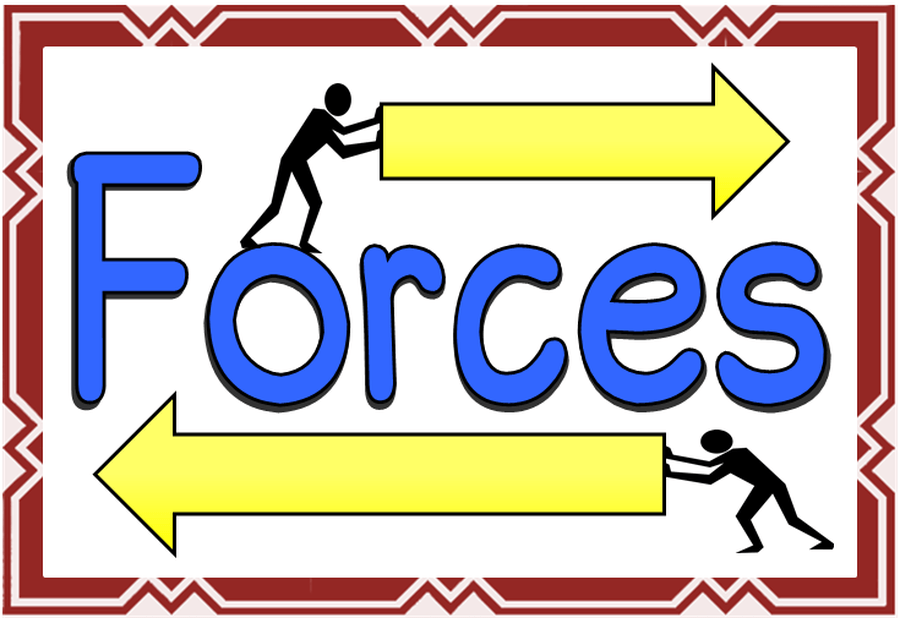 We have been learning to use Newton Meters
OUR RE TOPIC THIS TERM IS SACRIFICE
February is the month of the Holy Family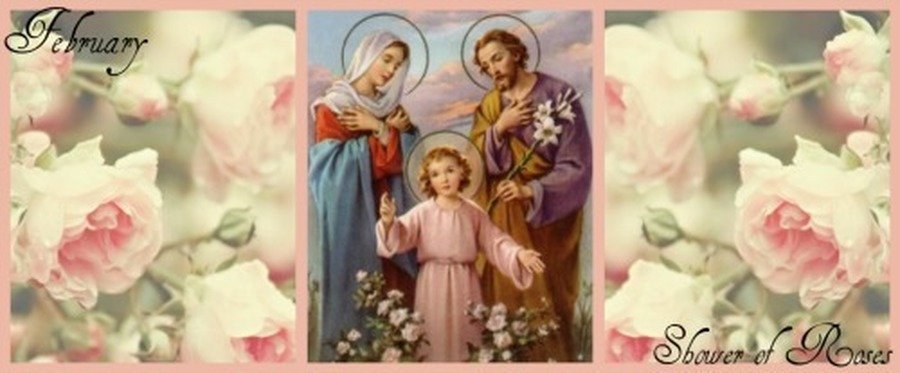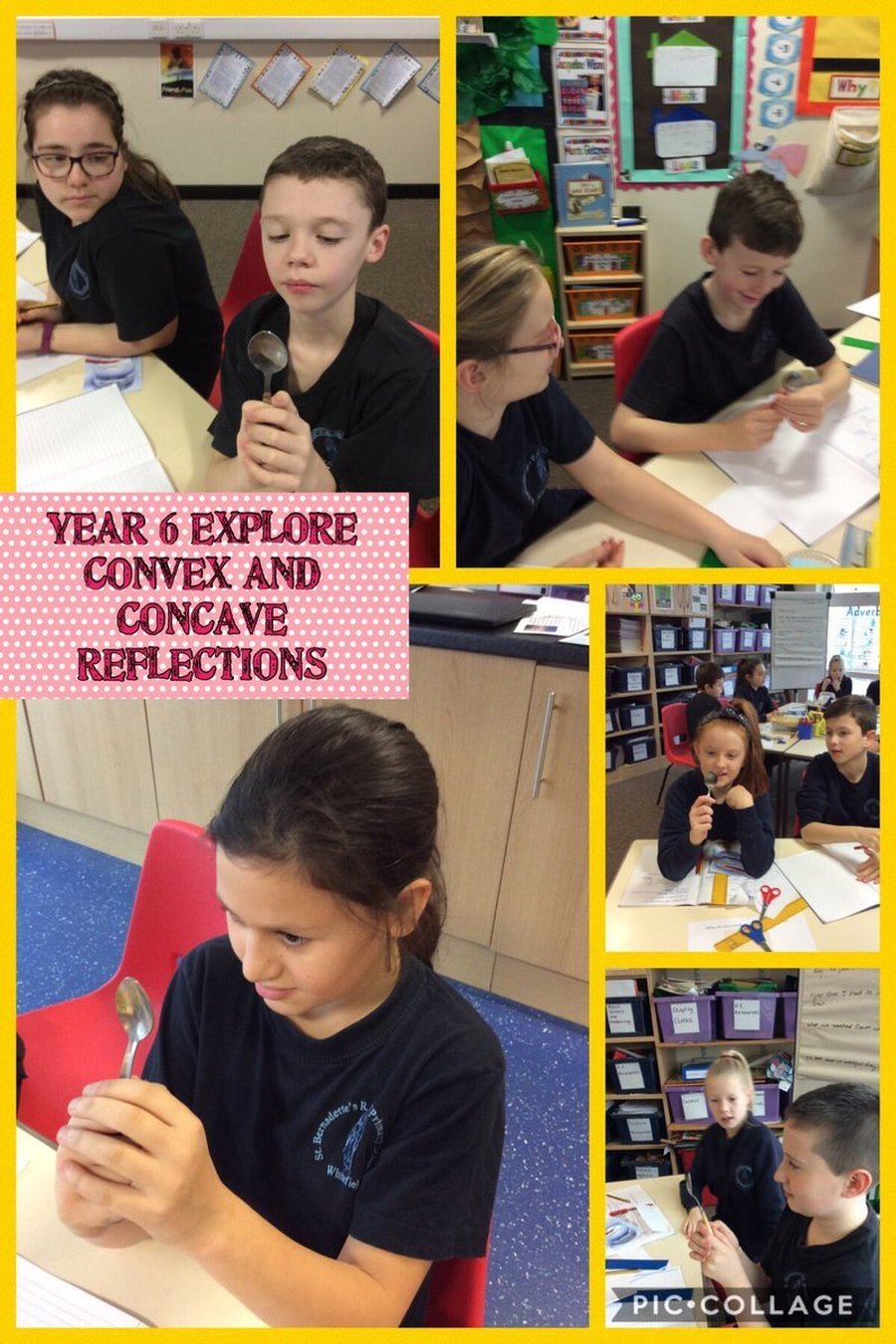 Another year 6 debate.....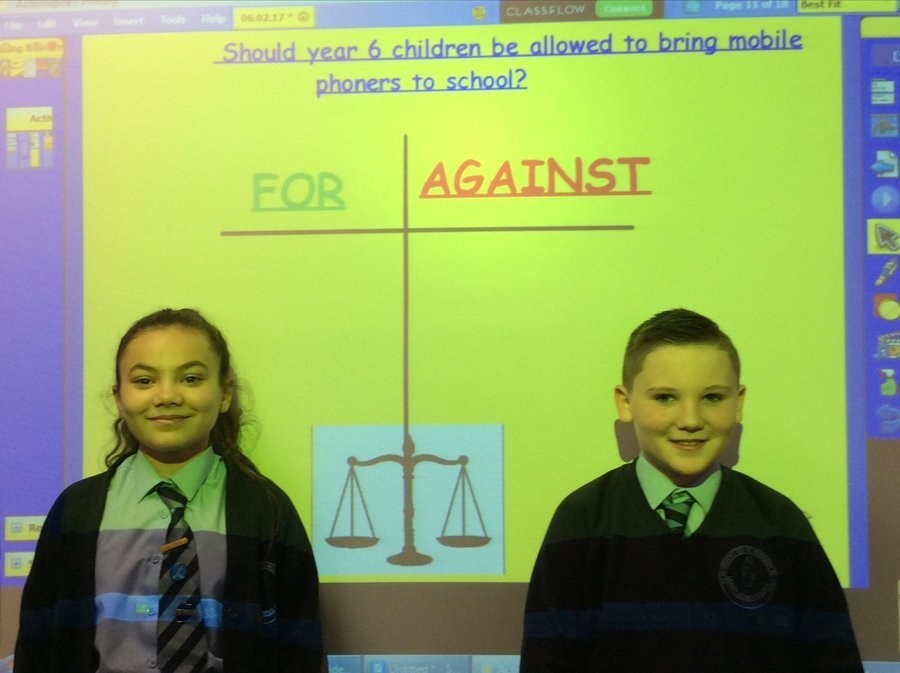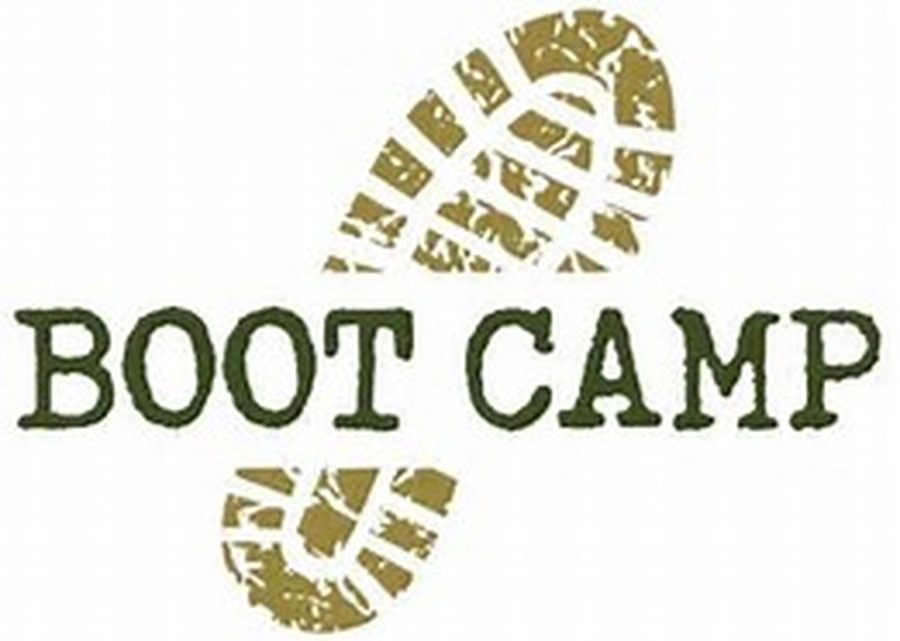 In science we will be studying …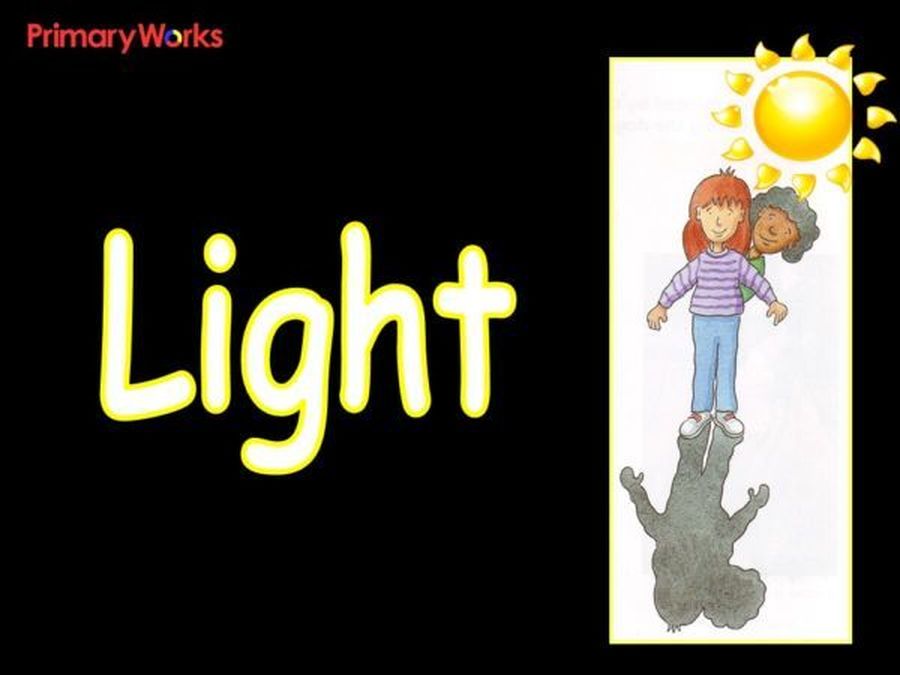 The book we will be studying is Friend or Foe?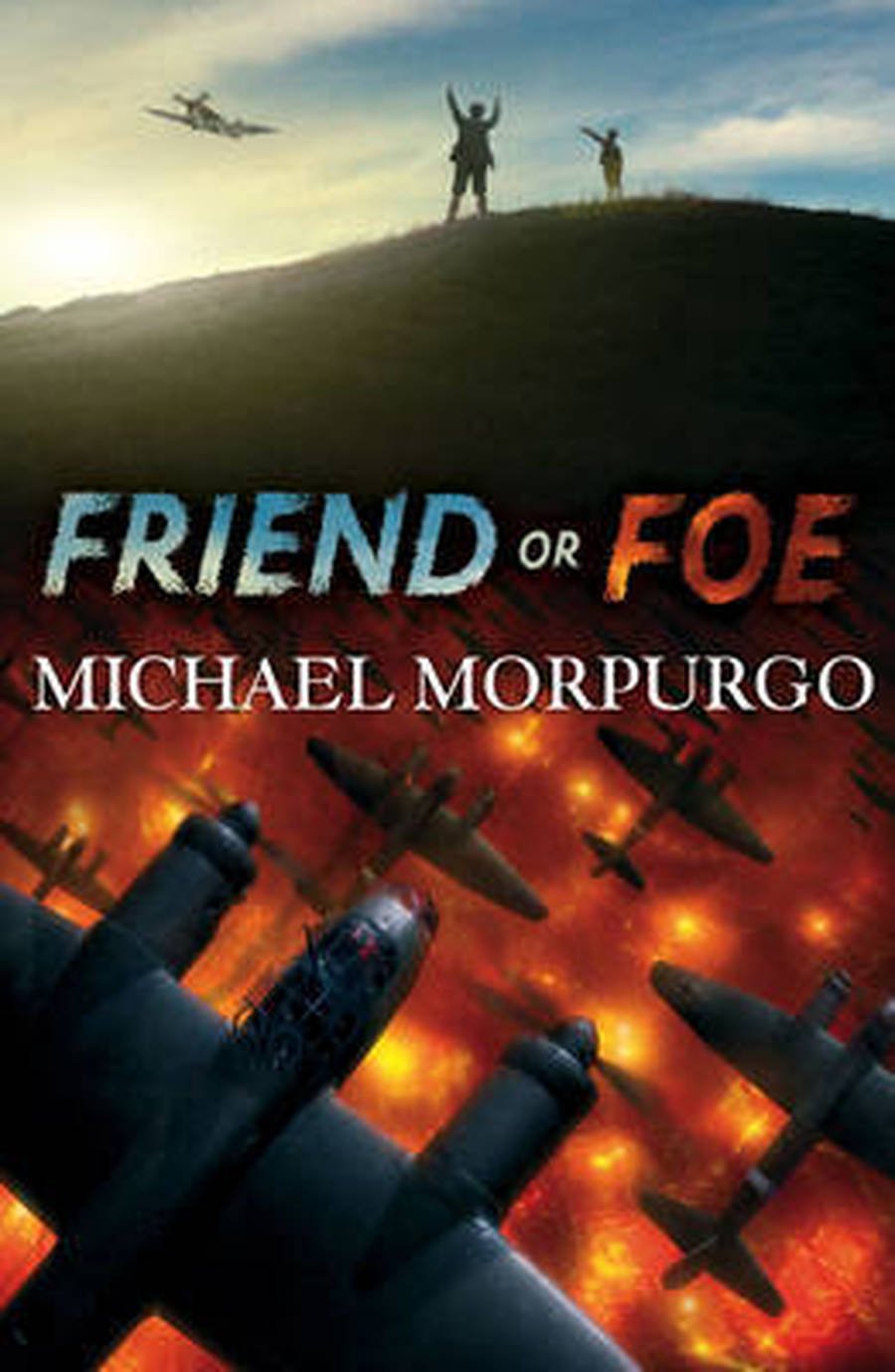 We have joined TIMES TABLES ROCKSTARS!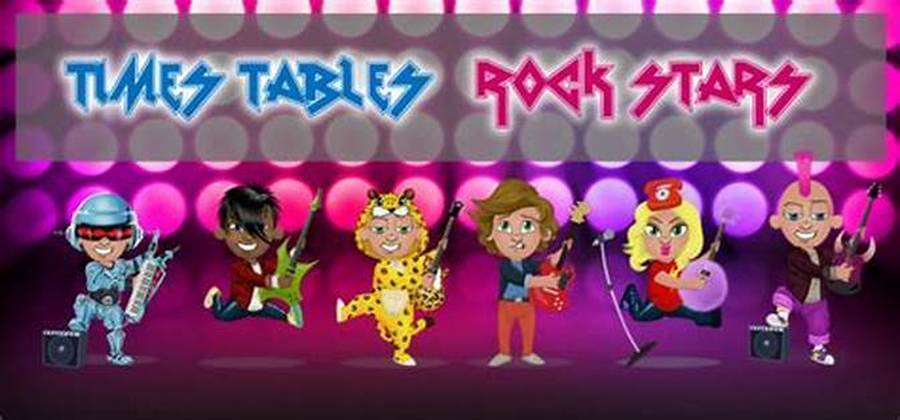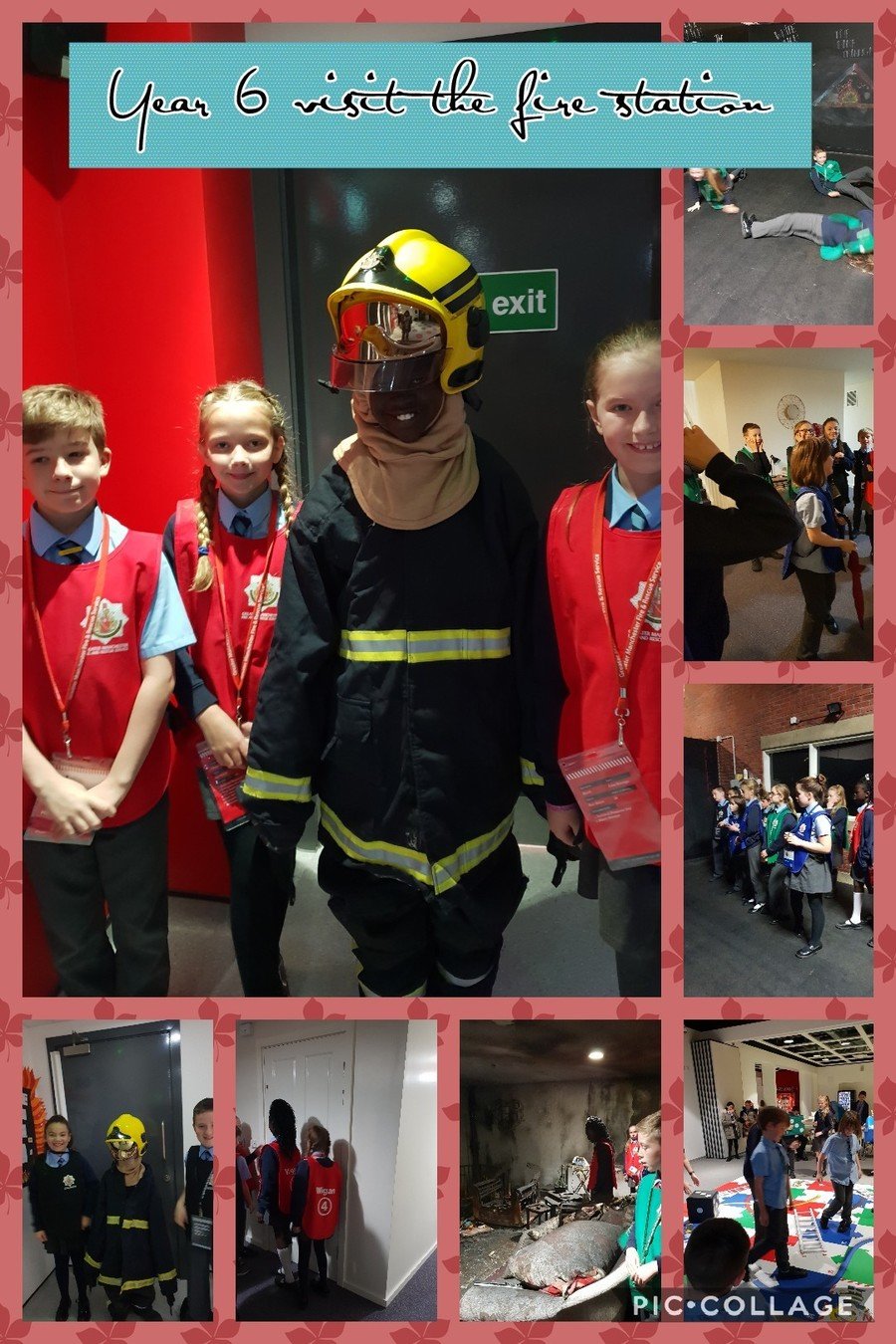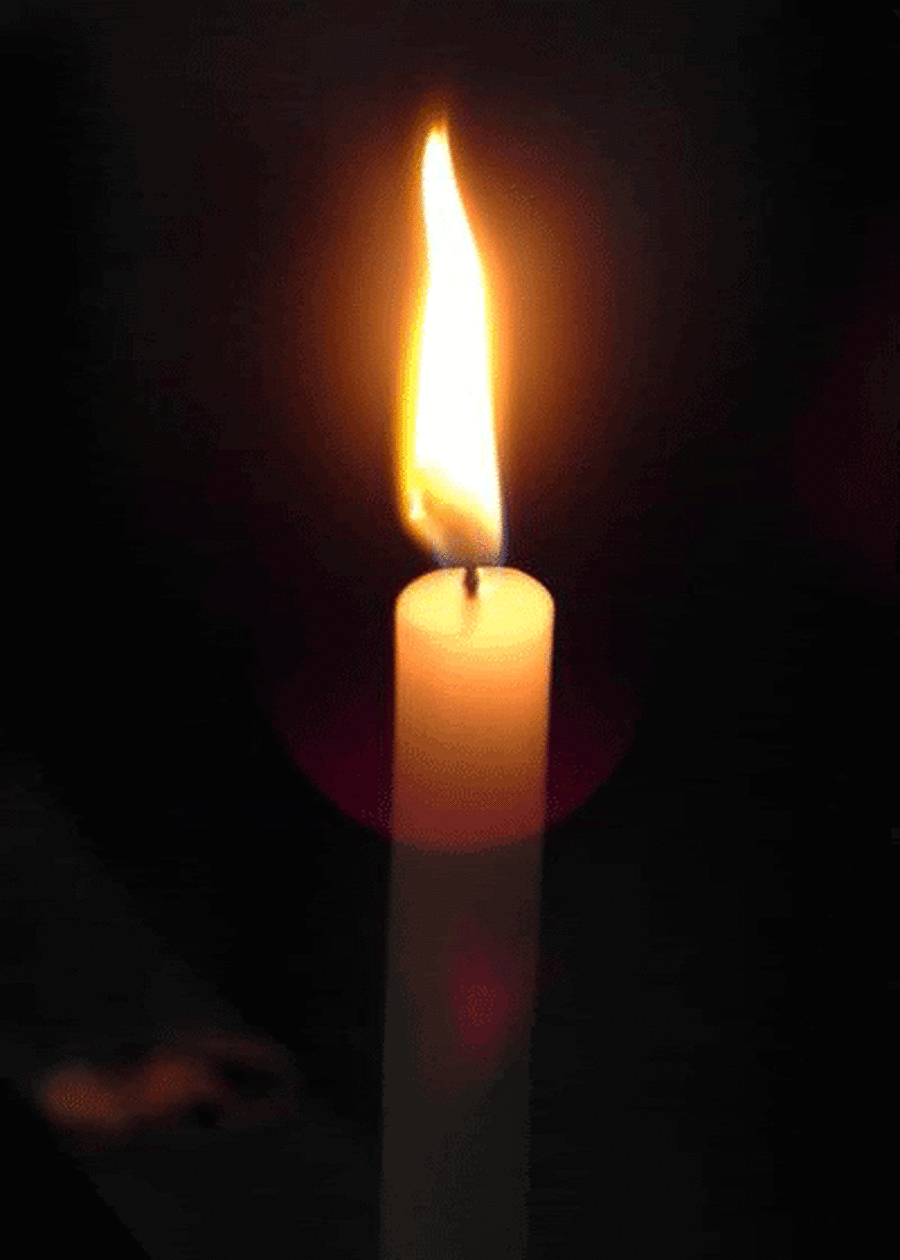 November is the month of the HOLY SOULS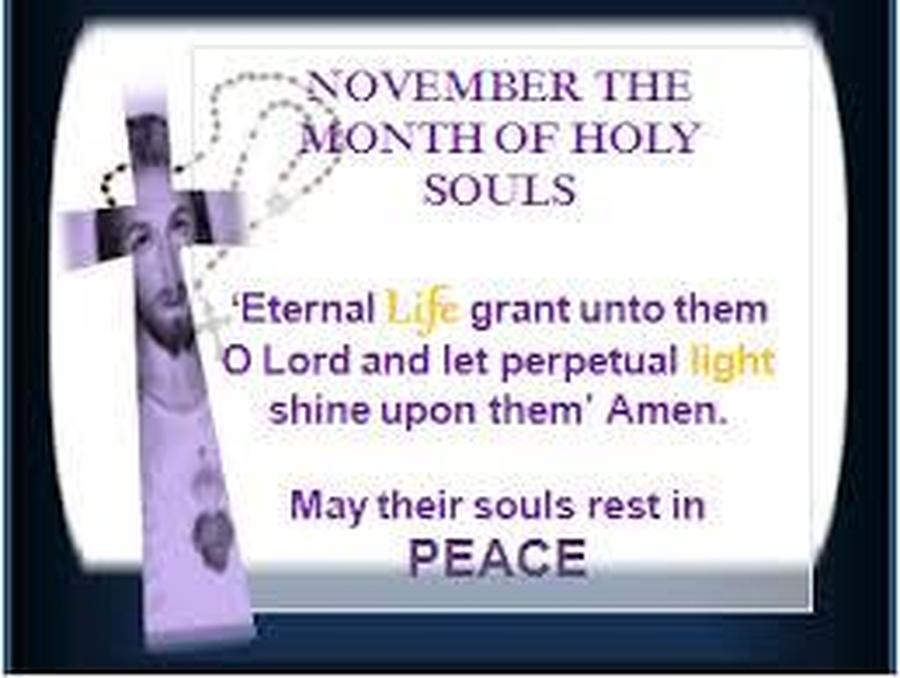 In English we will be studying Japanese poetry and the book 'The Great Kapok Tree' this term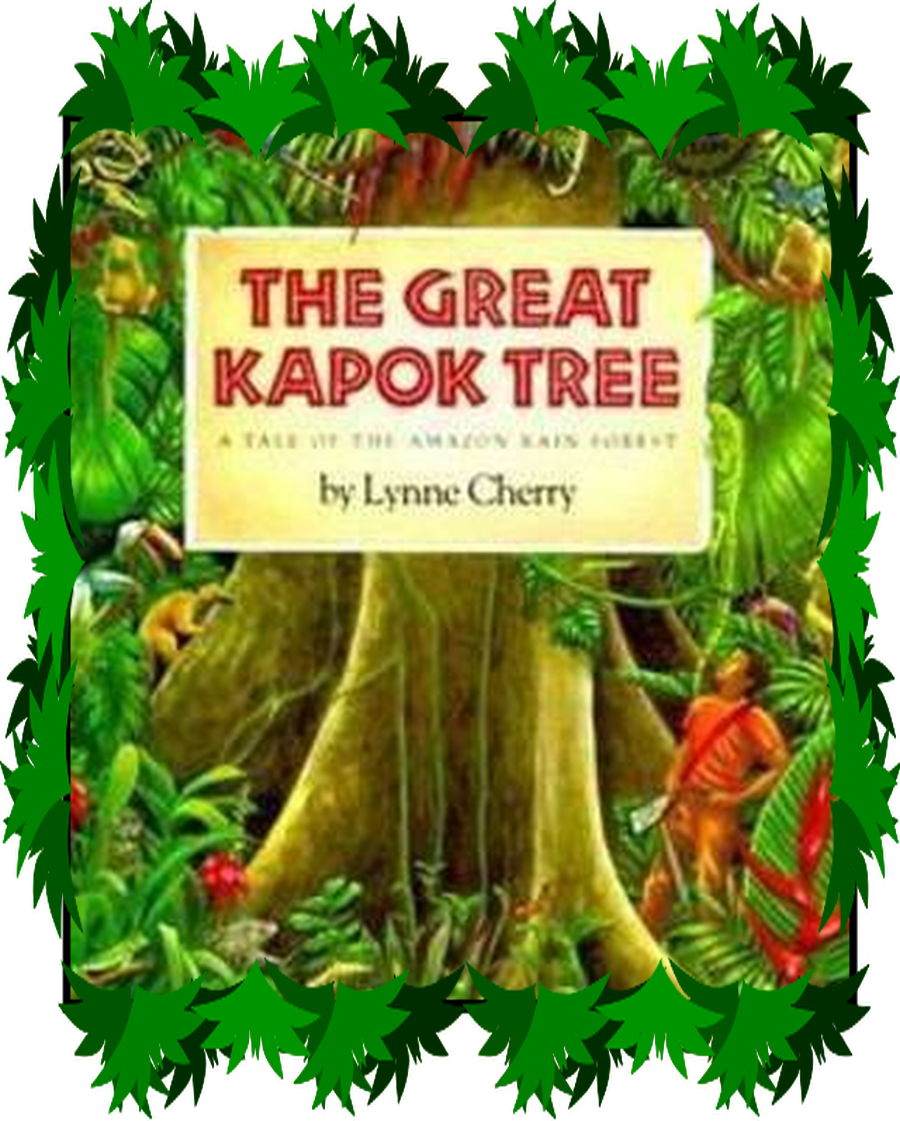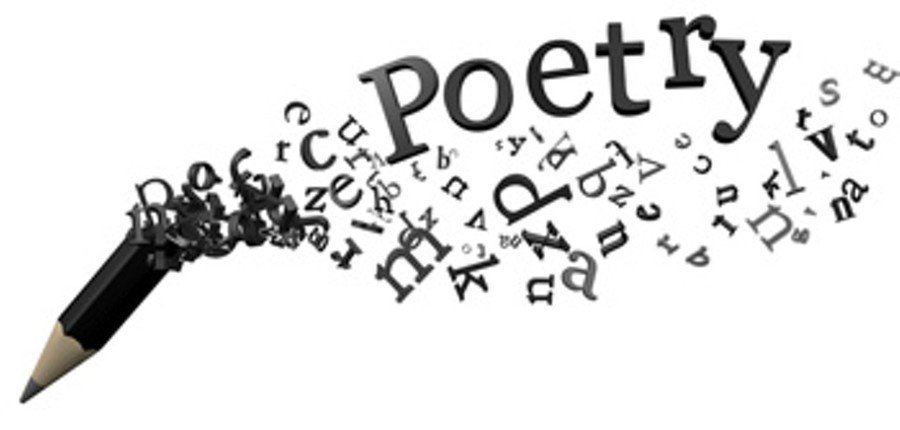 Our science topic this term is ...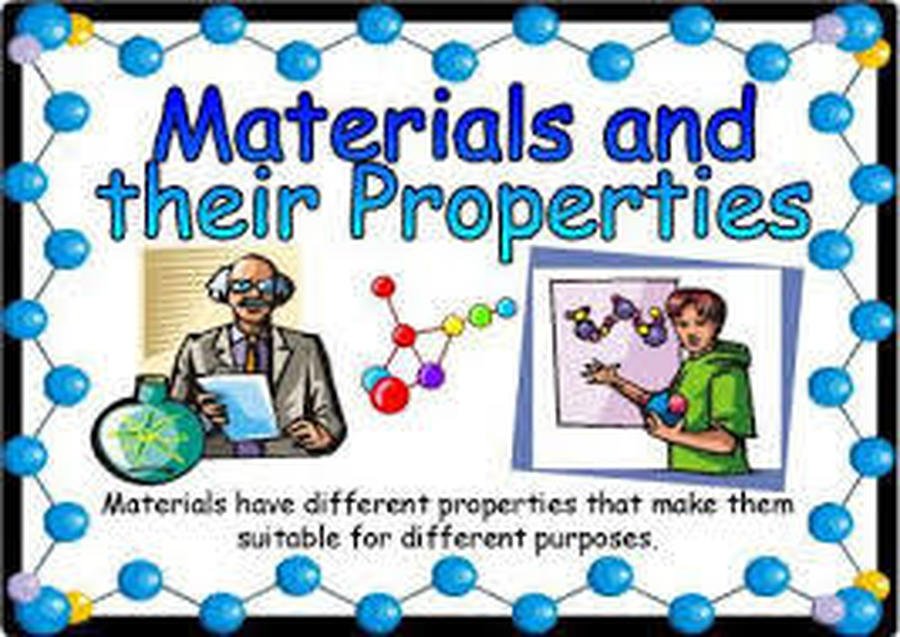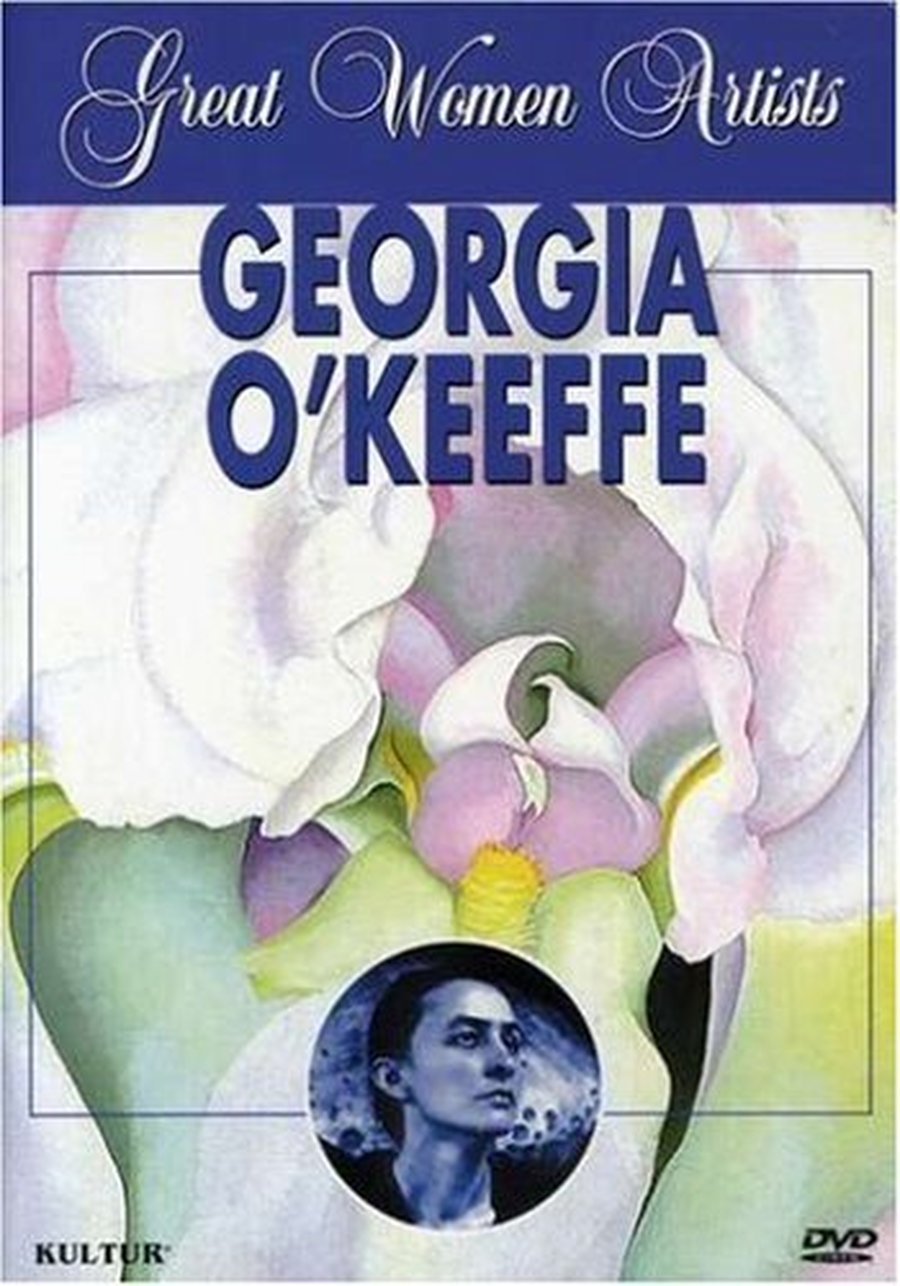 Our RE topic this term is Mission