Year 6 Autumn term newsletterHERE


Therefore encourage one another and build each other up, just as in fact you are doing... Thessalonians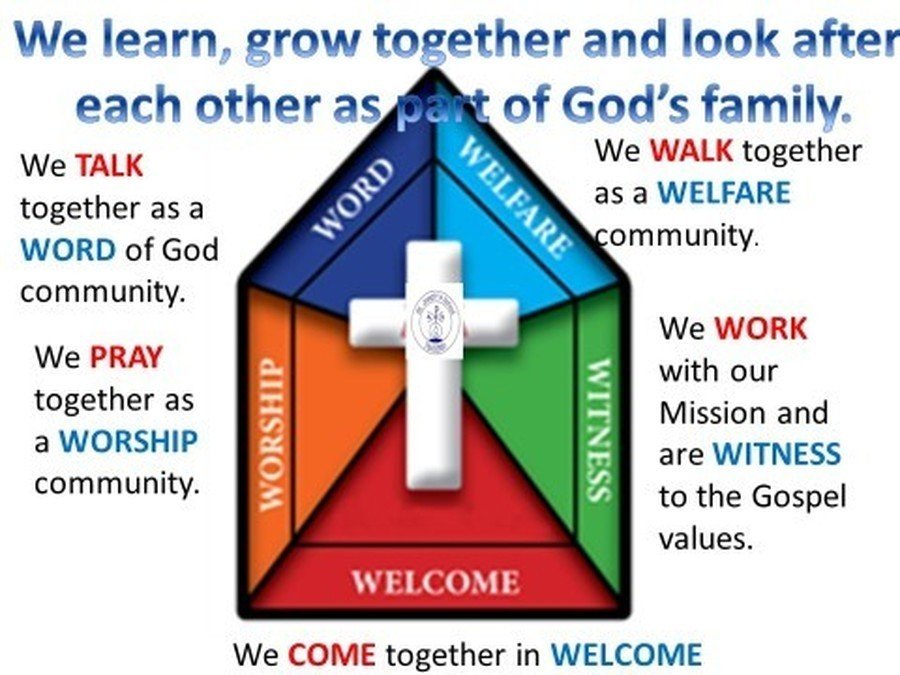 Our topic this term is...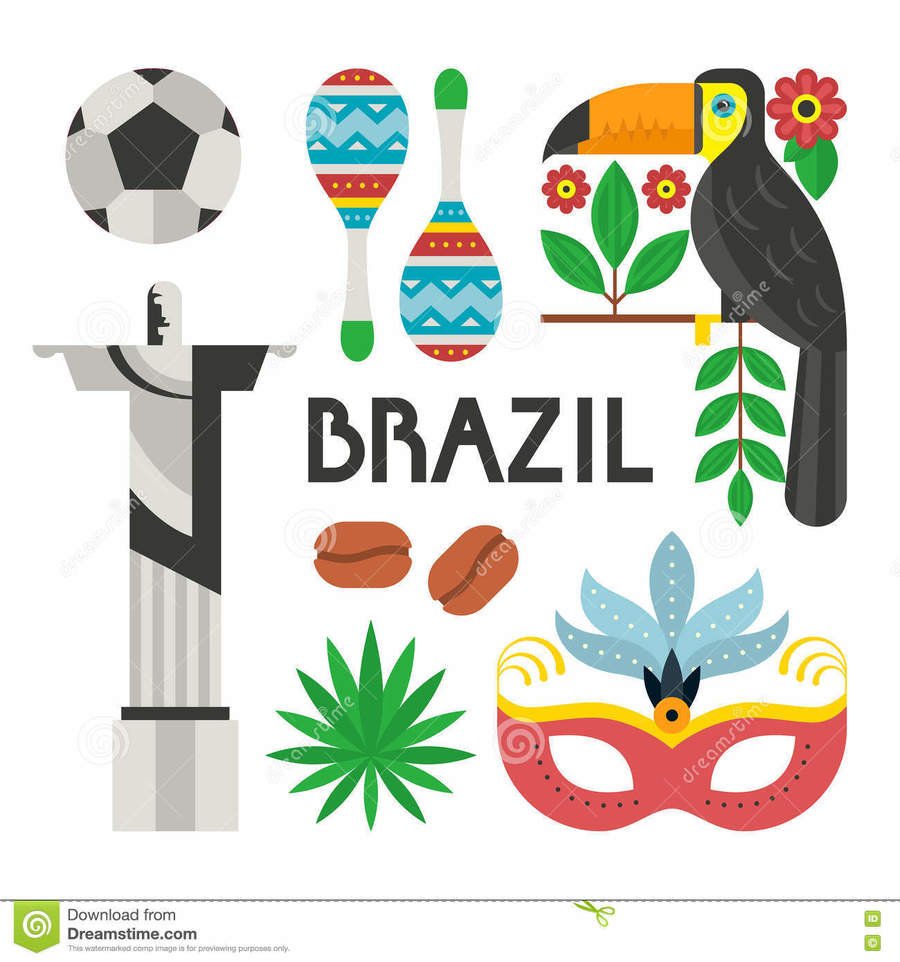 Our class saint is Maximillian Kolbe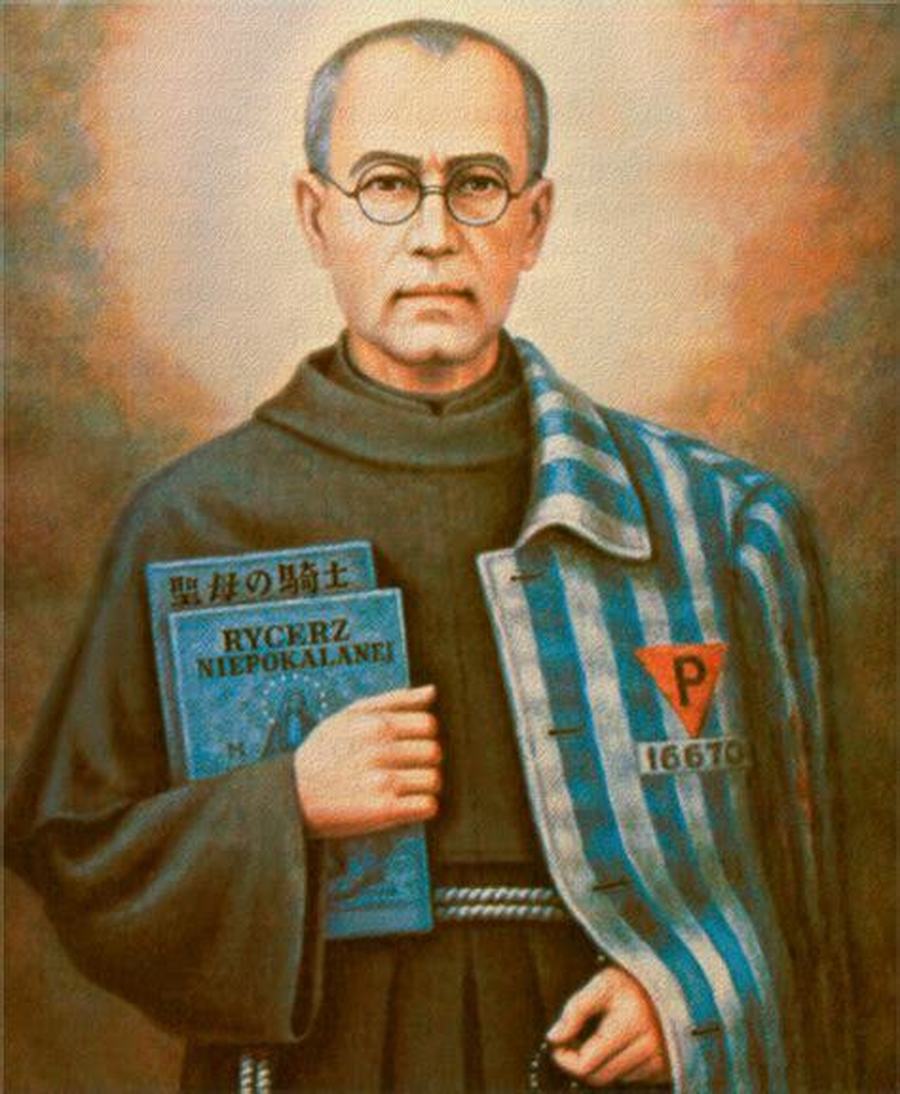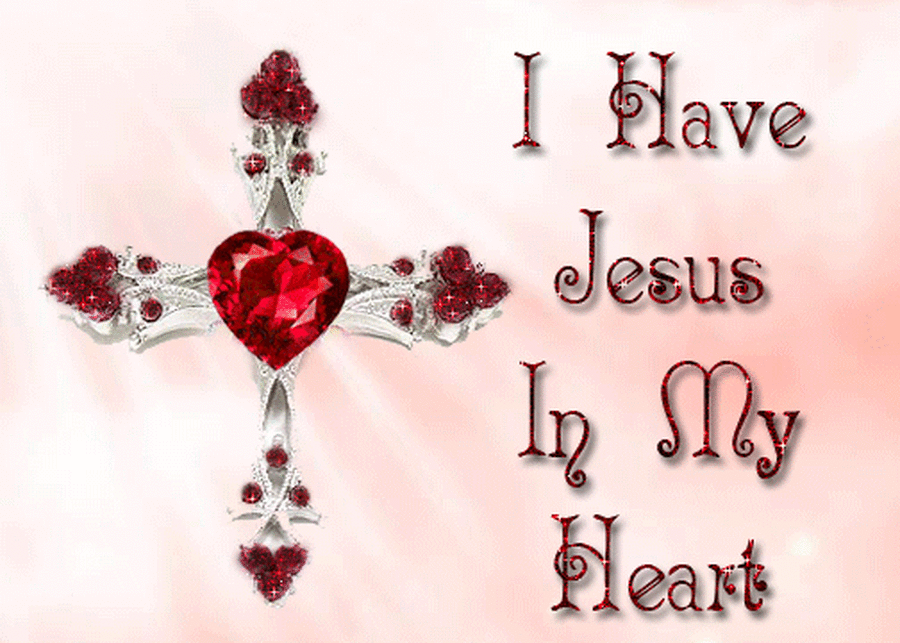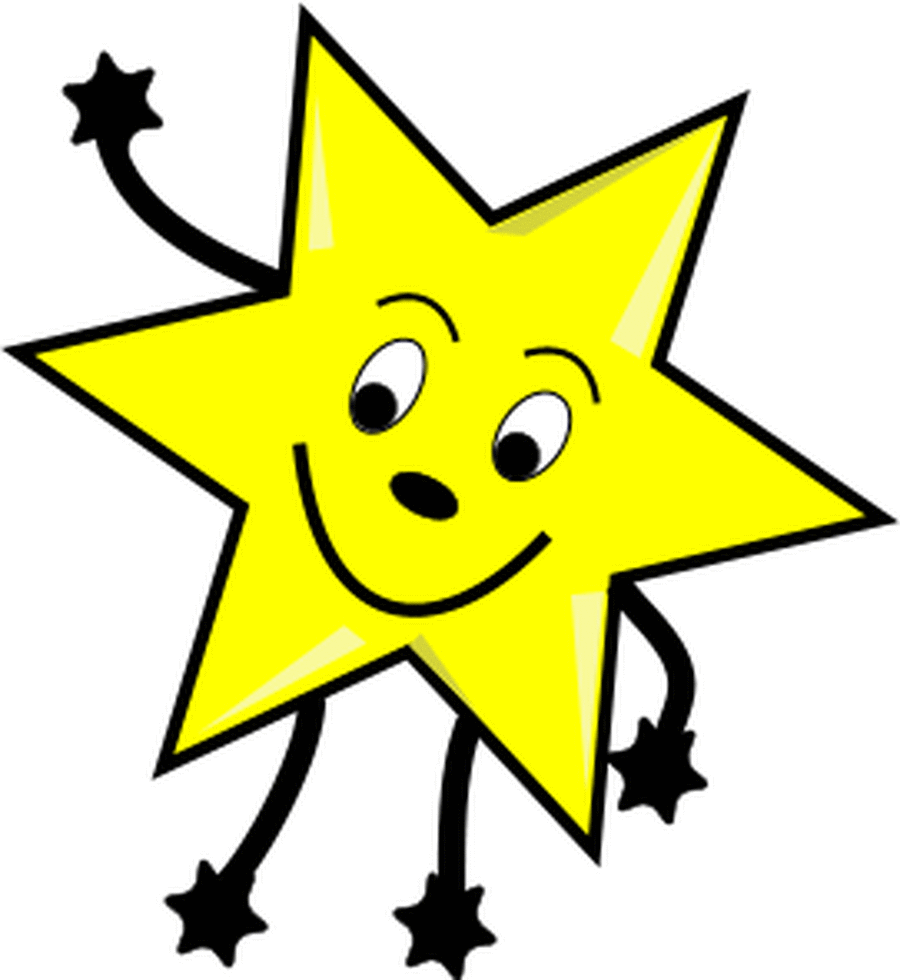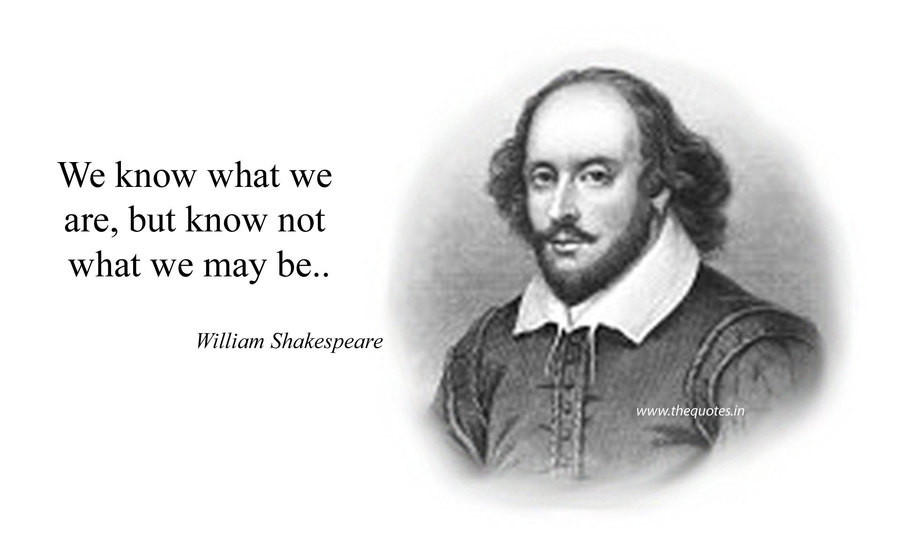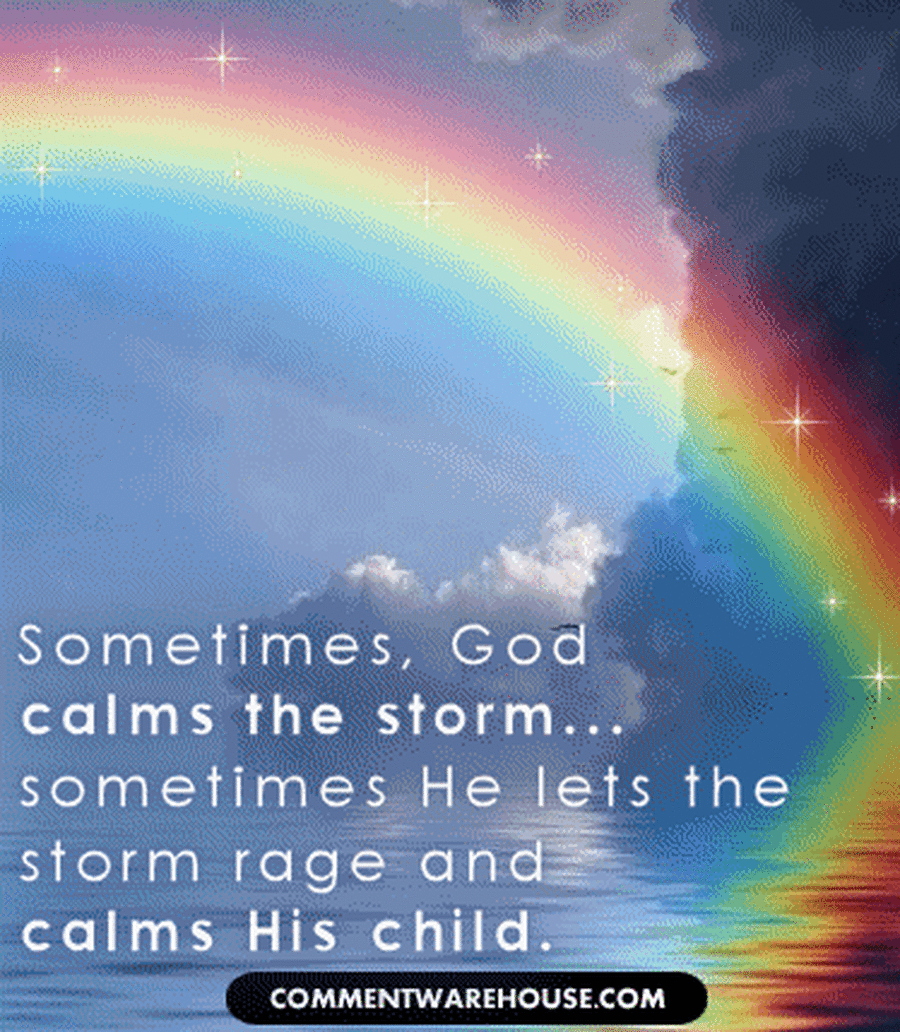 Comments (3)
Show Comments
Luke
(less than a year ago)
I like your website.
wilf
(less than a year ago)
I have looked at the website
Lily
(about a year ago)
I loved Robin Wood it was amazing but I just wish we could go again. My favourite activity was.... The Dungeon Of Doom...Even though it was a bit scary it was fabulous. It helped me use my puzzle solving skills to a good use. Even the "Mr Travis" appearance made me a little freaked out. But overall, I loved the whole trip. I cannot wait for our end of year show. Who's ready for Year Six Got Talent? I certainly am! So far in Year Six, I am really proud of myself for getting so far in my learning power. Thank you for listening. Lily.
Our class novel this term is' Kensuke's Kingdom' By Michael Morpurgo
Our science topic this term is ...