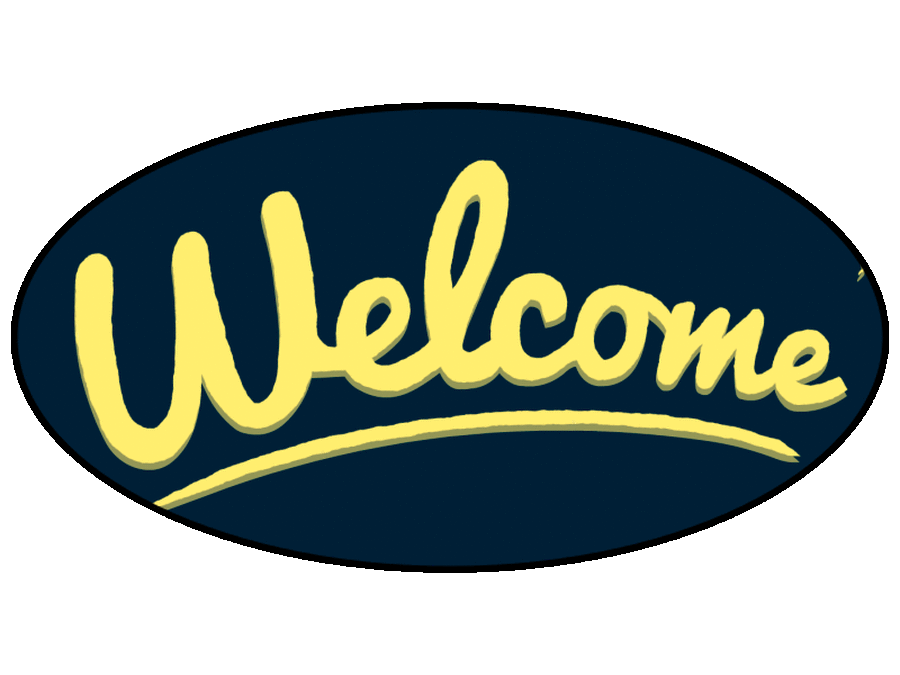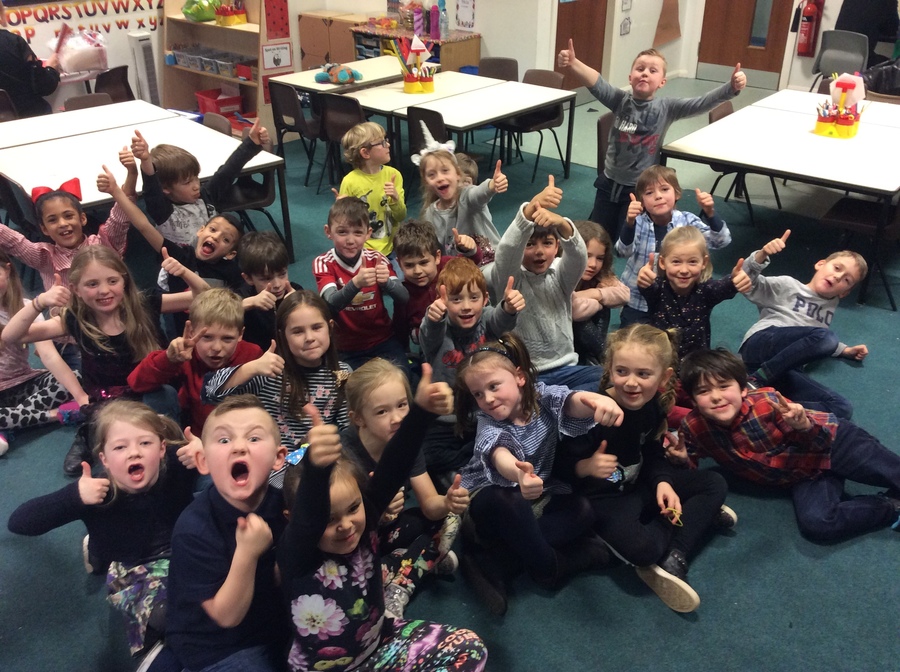 The adults who help us in Year 2 are Mrs Gallagher, Mrs Melluish and Mr Marley.
They always try to keep us safe and happy.
They encourage us to be good witnesses, make good choices and try to be like our wonderful role model, Jesus Christ.
We think about the question, "What would Jesus do?" to help us with this!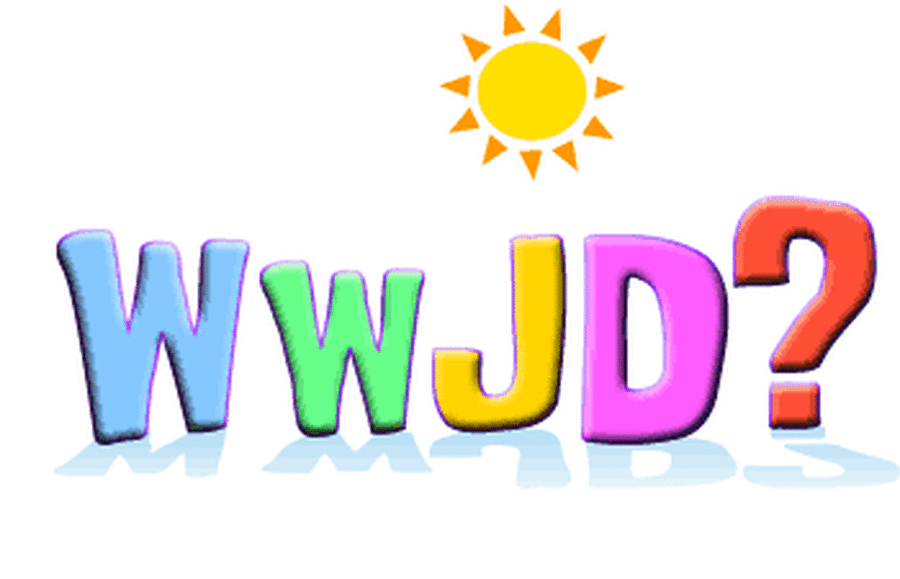 May is the month of Mary
Our Class Author is...
Michael Rosen
We absolutely LOVE Michael Rosen's poems and stories (especially Chocolate Cake) so we chose him as our Class Author.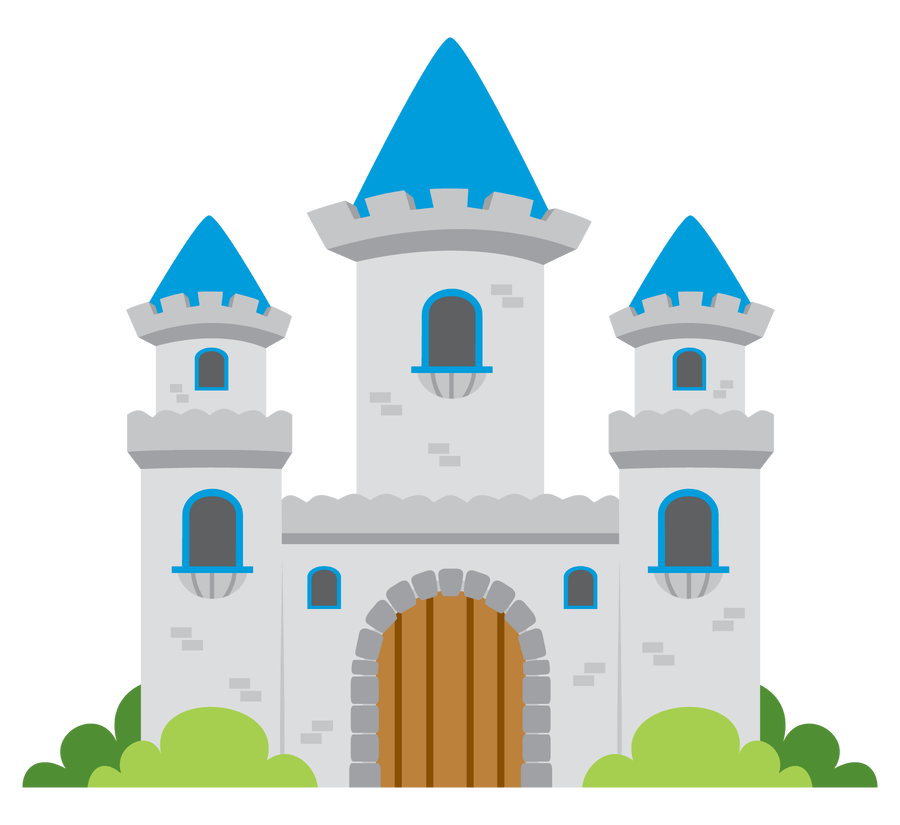 Our topic for the Summer Term is...
Castles!
Have a look at our newsletter to find out what will be learning this term - KS1 Summer Newsletter
Our projects for this term will be all about toys. For some ideas of what you can make, look at our Summer Homework.
For more information about the curriculum covered in our class, go to the Parents page and click on Curriculum.
Castles Topic Launch
Thank you to everyone who came to help us launch our new topic. We welcomed our families into school to help us to celebrate our new topic. We had a great time painting a huge piece of card to make a castle with, constructing castles, designing and creating hats and crowns as well as decorating bunting. We're very excited to find out all about castles over the next term!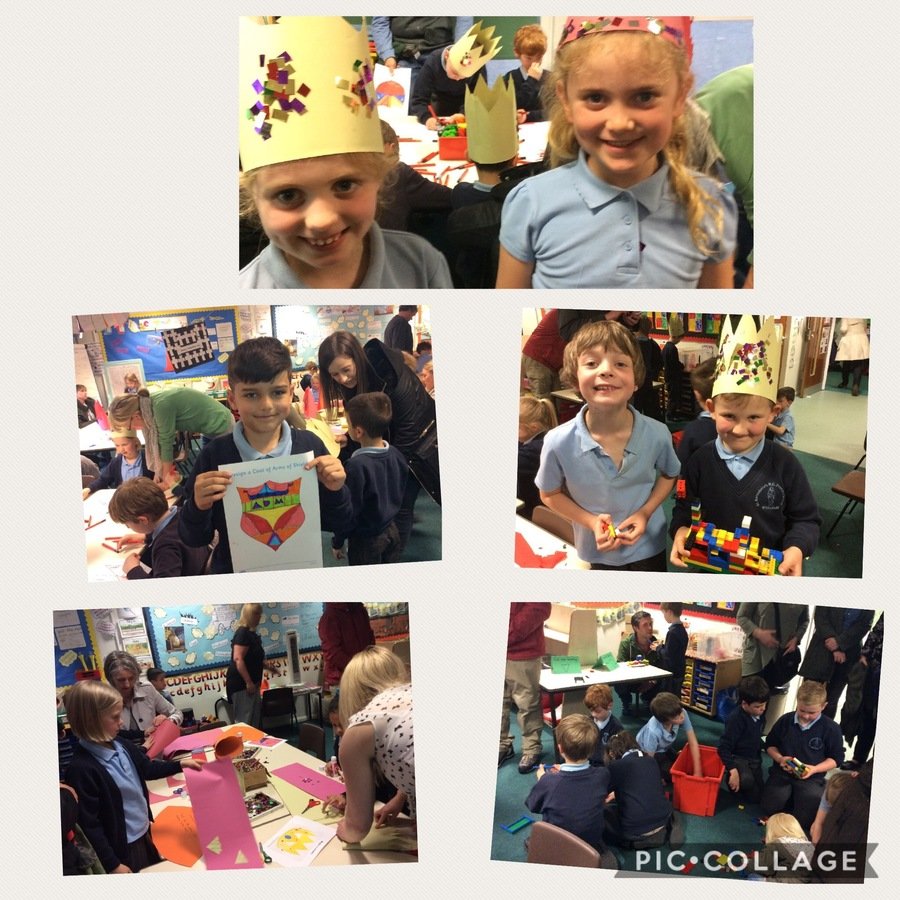 Our Wonderful Writing!
We have been working so hard on our writing in Year 2 and we are super proud of our work. Our week has been filled with some exciting work on George's Marvellous Medicine and we decided to write some letters to George.
We can't wait to read more of the book to see what happens next!
What do you think of our writing?
Toys Topic
Thank you to everyone who came to help us launch our new topic. We had a great time painting toys, making cup and ball toys, inventing toys, making jigsaws and making kites.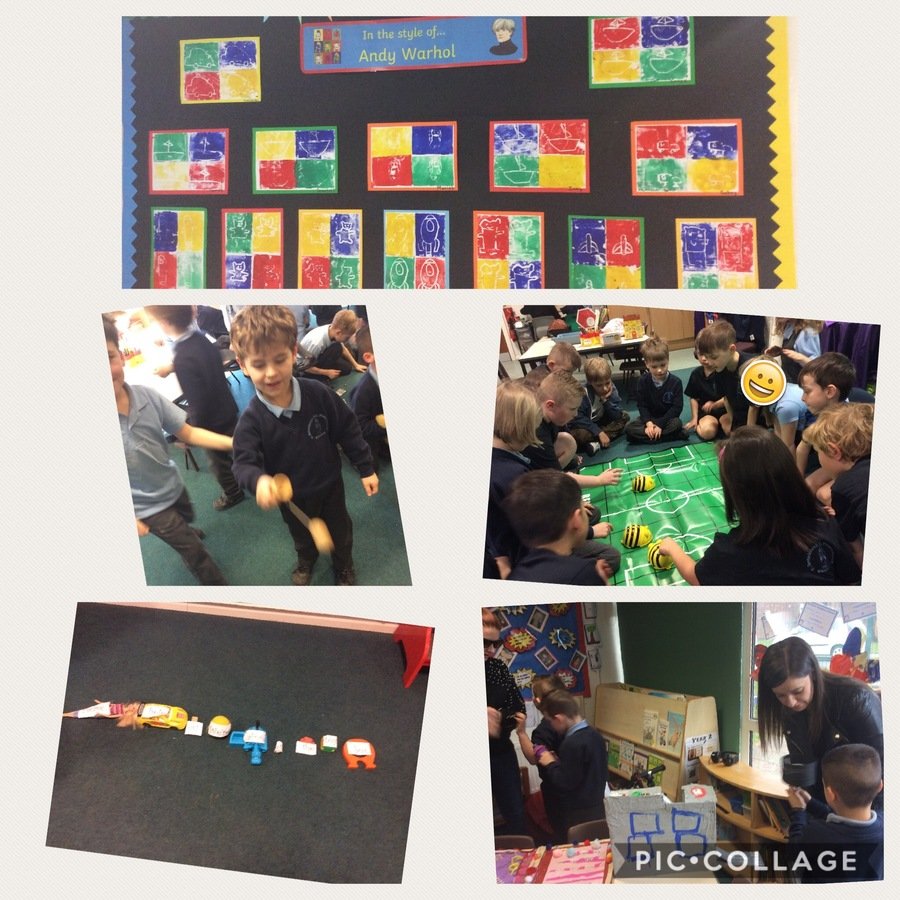 Our Class Saint is ...
Saint Anne
We have found out lots about our Class Saint!
Saint Anne and her husband Joachim were really good people who spent their lives worshiping God. When they were quite old, God blessed them with a special baby. This special baby was Mary who went on to become Jesus' mother!
Do you like our display about St Anne?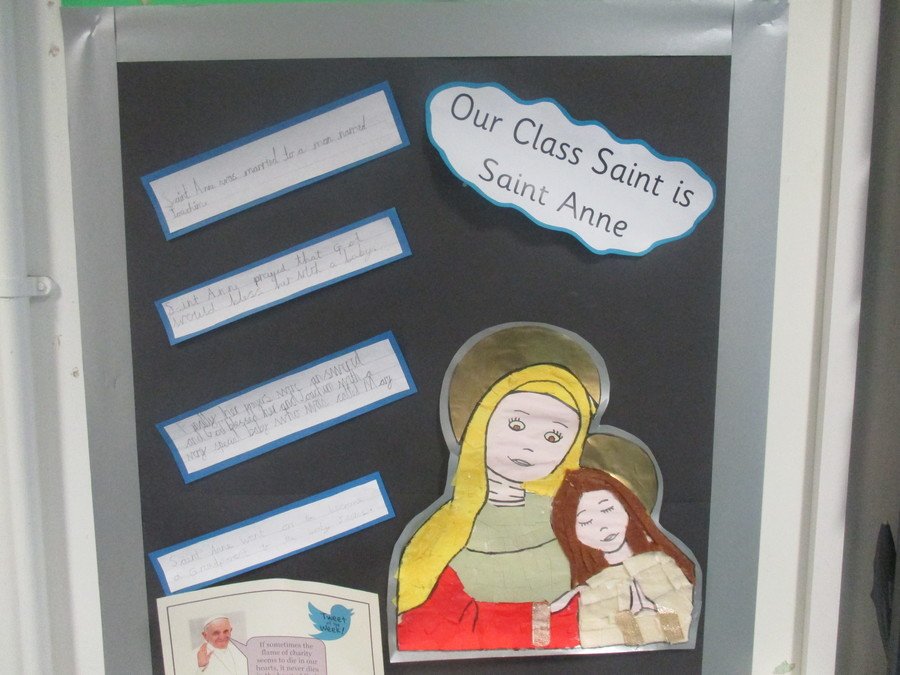 Saint Bernadette's Feast Day
To celebrate the feast day of our school saint on 16th April, we found out all about how Mary appeared to Bernadette in the grotto in Lourdes. We made an edible model of this scene which was such great fun!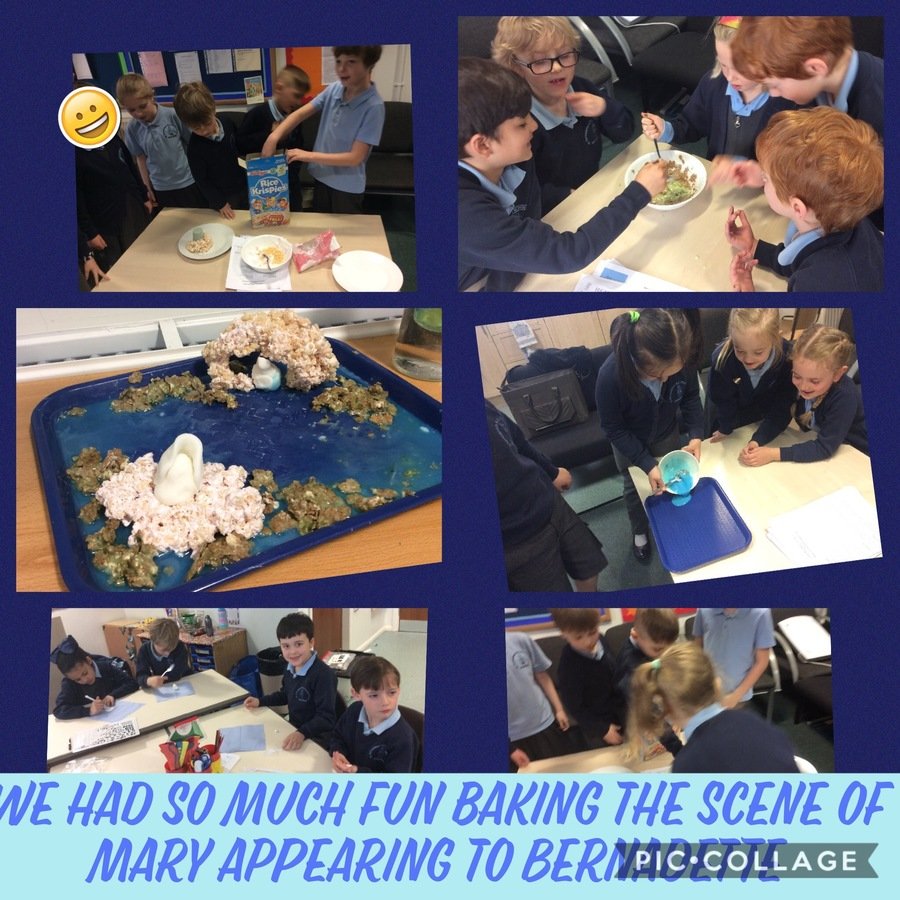 Happy Birthday to our School!
St Bernadette's School has been open for 50 years and what a brilliant 50 years it has been! We've begun our year of celebration with a special assembly and a party in our class.
We loved hearing and dancing to some of the songs from the year when our school first opened!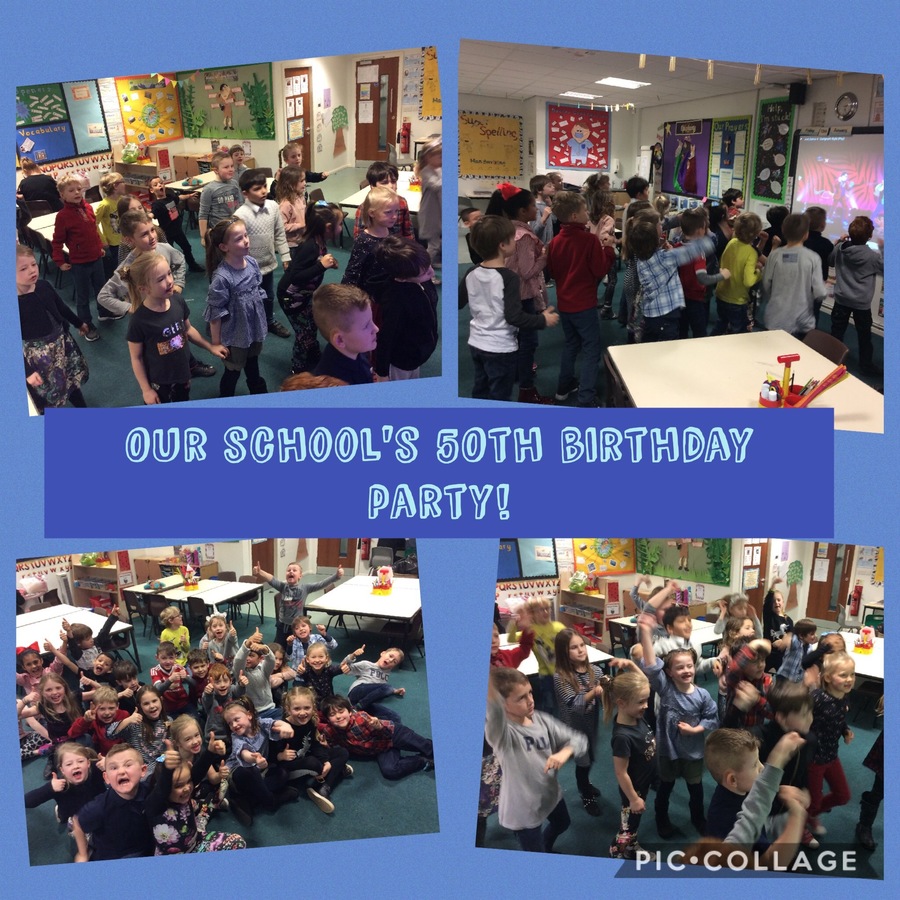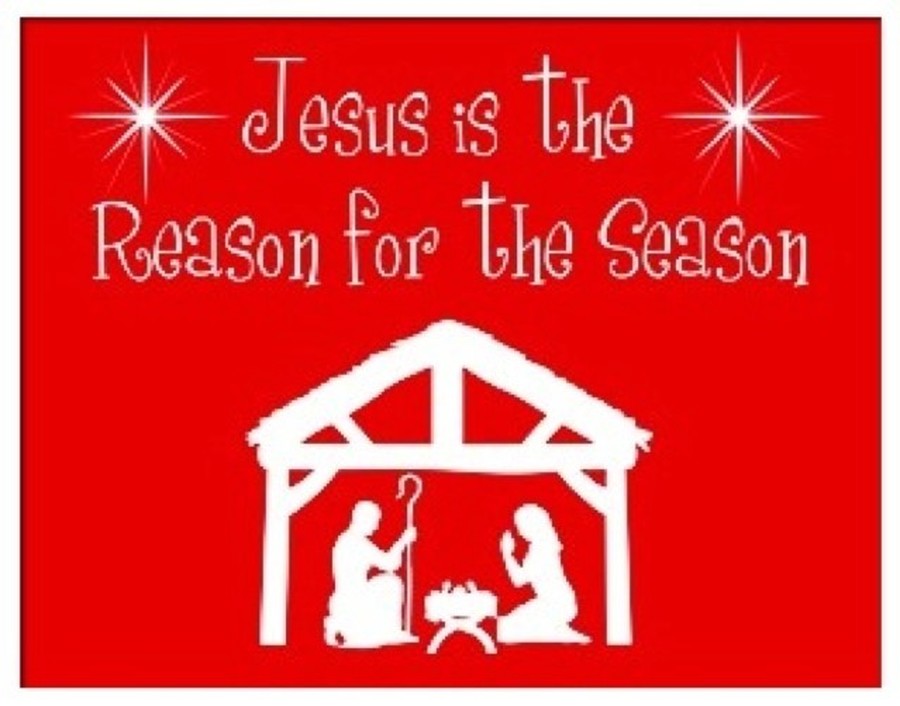 We enjoyed preparing for Christmas in Year 2- our tree was decorated, we had an Advent calendar with treats in, the post box was full of Christmas cards and we even had a cheeky elf called Jingle sent to us by Father Christmas!
We got SOOOO excited! We never forgot though, that CHRISTmas begins with Christ and all the preparations are to get ready to celebrate the birth of God's son. We had a wonderful time telling the Christmas story through song and dance during our Christmas concert! We made some beautiful stained glass Nativity pictures as well!
What do you think?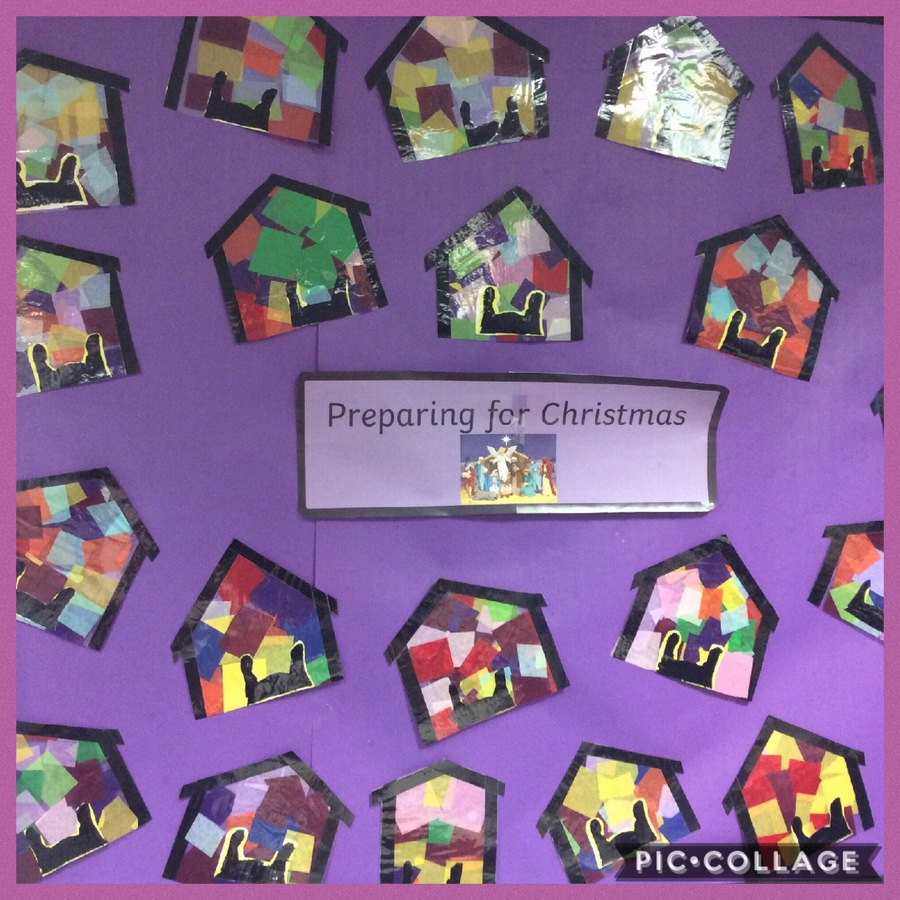 What a Wonderful World!
We had lots of fun learning about God's wonderful world during our topic lessons.
Have a look at our Easter Island Head sculptures, pictures from Rocket World day (where we found out about different countries from our special visitors) and our topic finale!