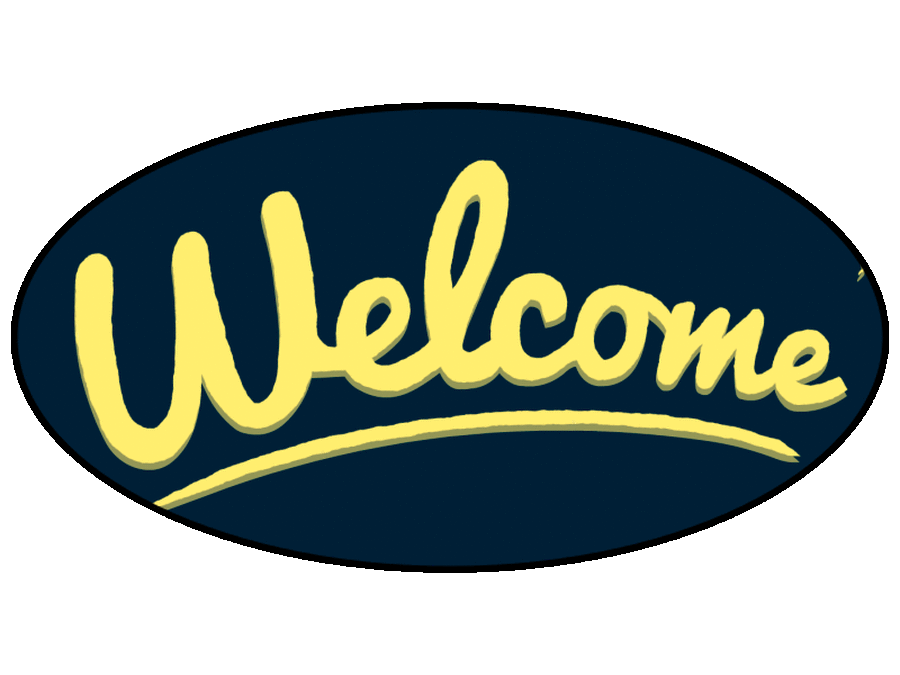 The adults who help us in Year 2 are Mrs Gallagher and Mrs Melluish.
They always try to keep us safe and happy.
They encourage us to be good witnesses, make good choices and try to be like our wonderful role model, Jesus Christ.
We think about the question, "What would Jesus do?" to help us with this!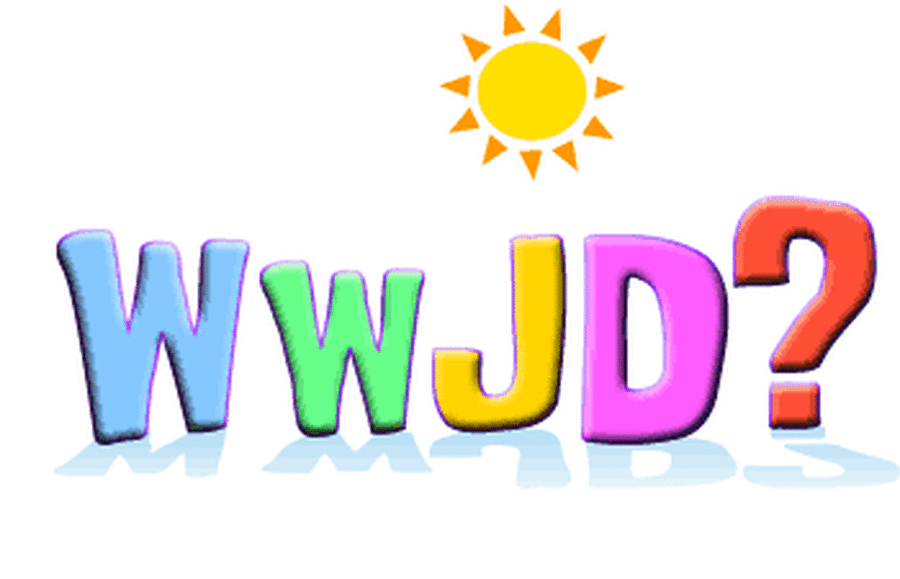 We live our lives through the 5 Ws
In our class we follow the 5 W's and make sure that everyone feels WELCOME.
We share the WORD of God in what we do and what we say.
We protect the WELFARE of our friends by thinking 'what would Jesus do' so that we are all happy at school.
Every day we WORSHIP together in class and in assemblies, sharing our prayers and thoughts with God.
By doing these things we WITNESS the work and life of Jesus in our school every day.
Our topic for the Autumn Term is...
Marvellous Me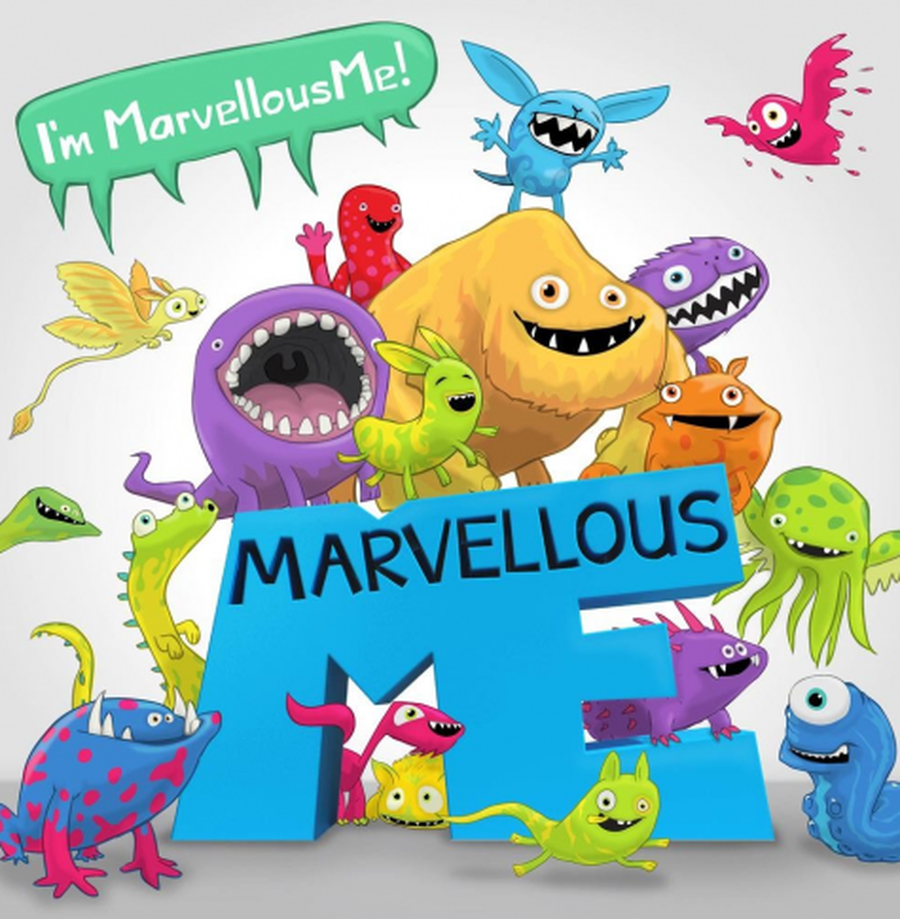 Have a look at our newsletter to find out what will be learning this term - KS1 Autumn Newsletter
Our projects for this term will be based on our topic, 'Marvellous Me'. For some ideas of what you can make, look at our Autumn Homework.
For more information about the curriculum covered in our class, go to the Parents page and click on Curriculum.
Our Class Saint is ...
Saint Anne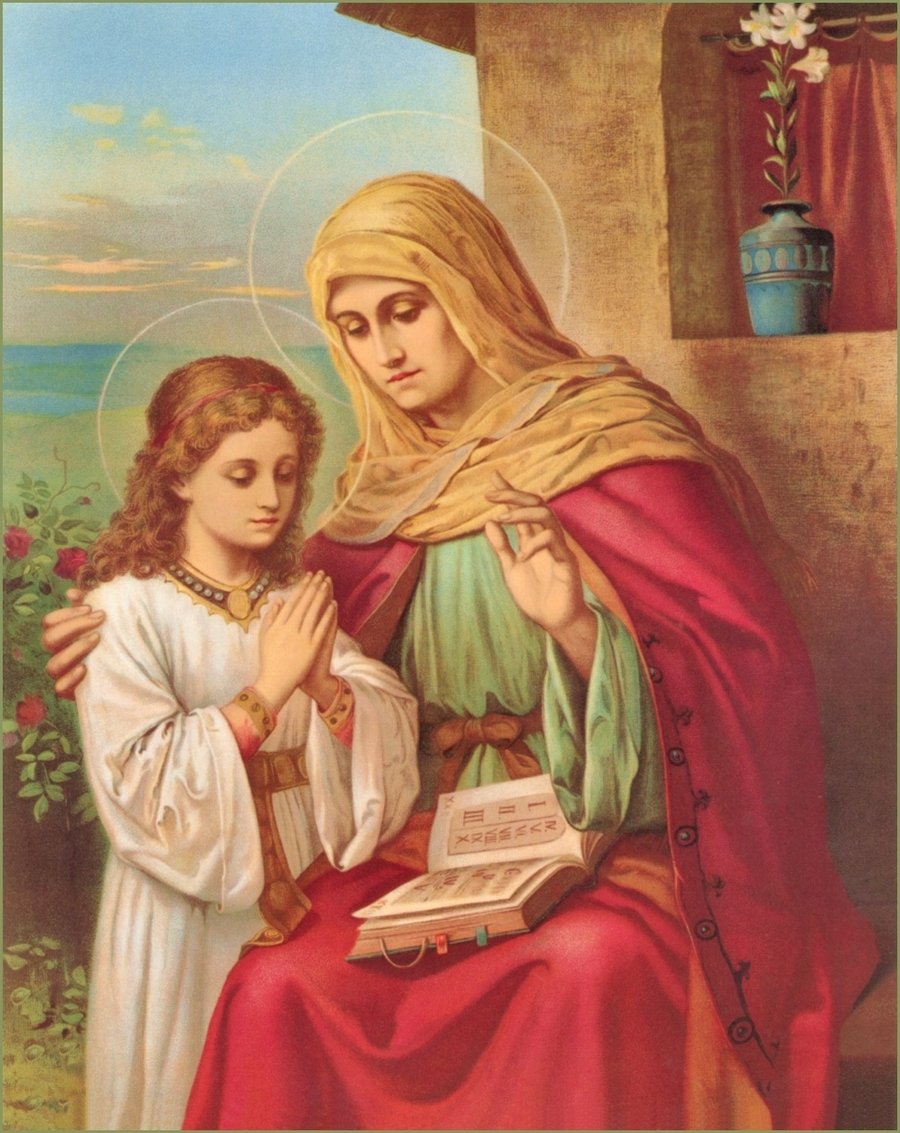 We have found out lots about our Class Saint!
Saint Anne and her husband Joachim were really good people who spent their lives worshiping God. When they were quite old, God blessed them with a special baby. This special baby was Mary who went on to become Jesus' mother!
Our Class Author is...
Michael Rosen
We absolutely LOVE Michael Rosen's poems and stories (especially Chocolate Cake) so we chose him as our Class Author.
Our Class Artist is...
Andy Goldsworthy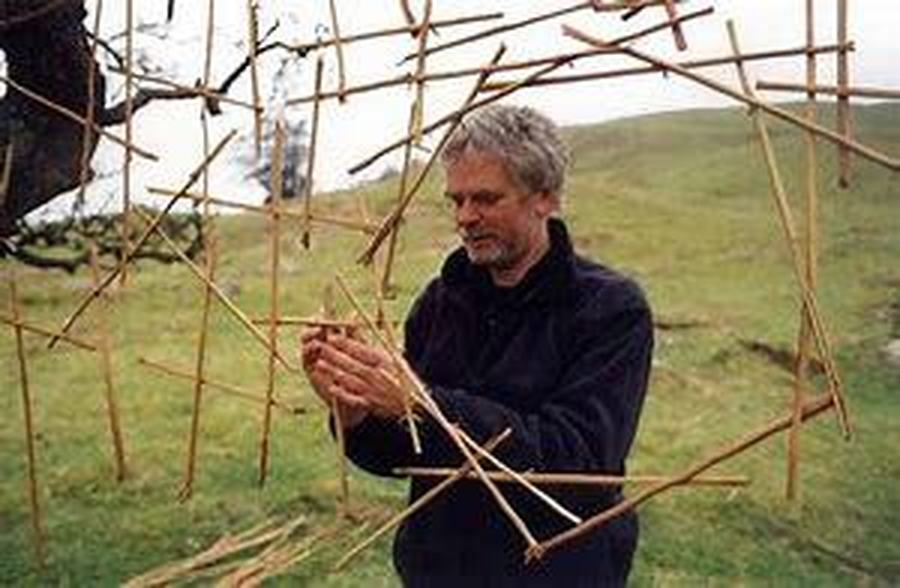 We used some natural materials to create some pictures in the style of Andy Goldworthy.