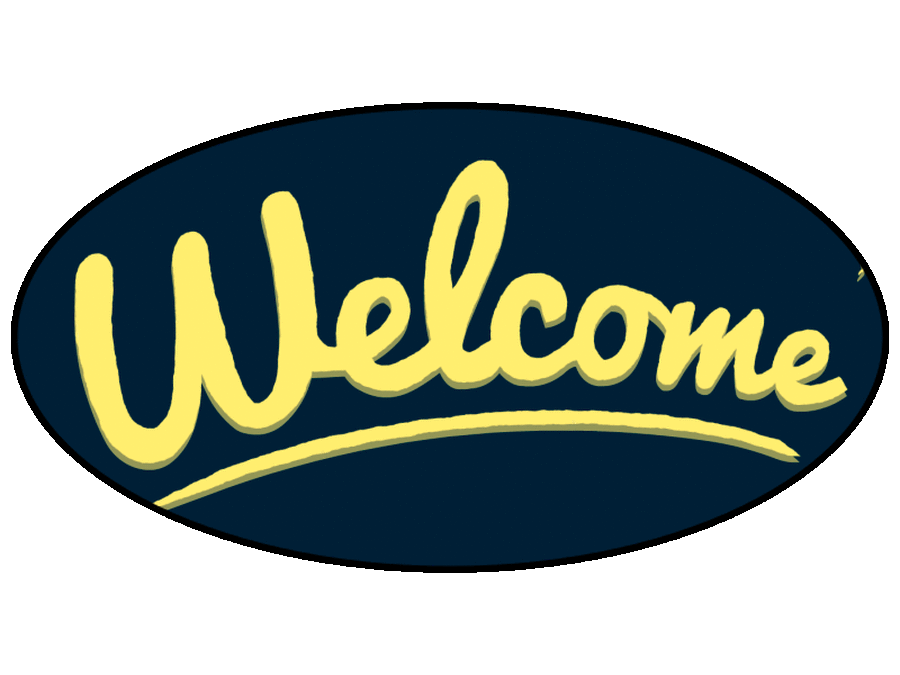 The adults who help us in Year 2 are Mrs Gallagher, Mrs Melluish, Mr Marley and Mr Donovan.
They always try to keep us safe and happy.
They encourage us to make good choices and try to be like our wonderful role model, Jesus Christ.
We think about the question, "What would Jesus do?" to help us with this!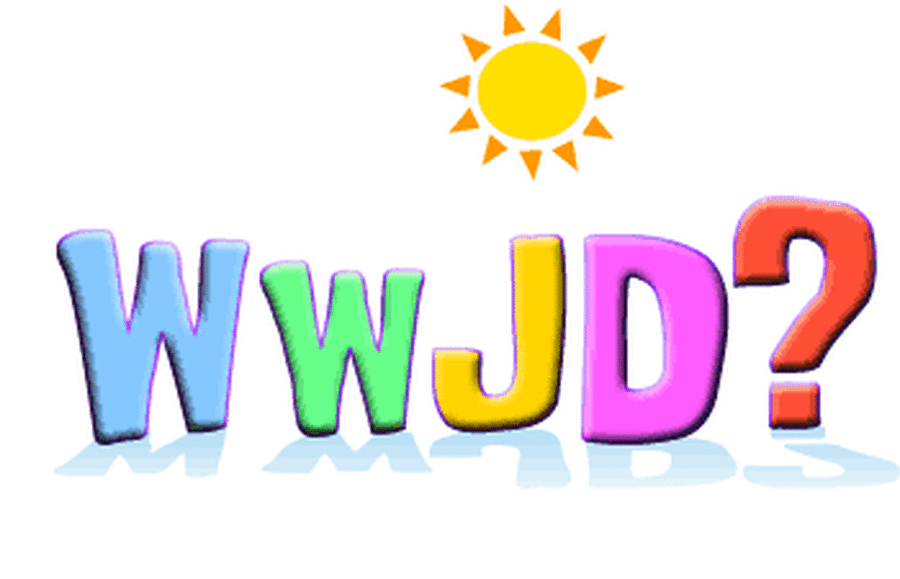 Our topic for this term is...
What a Wonderful World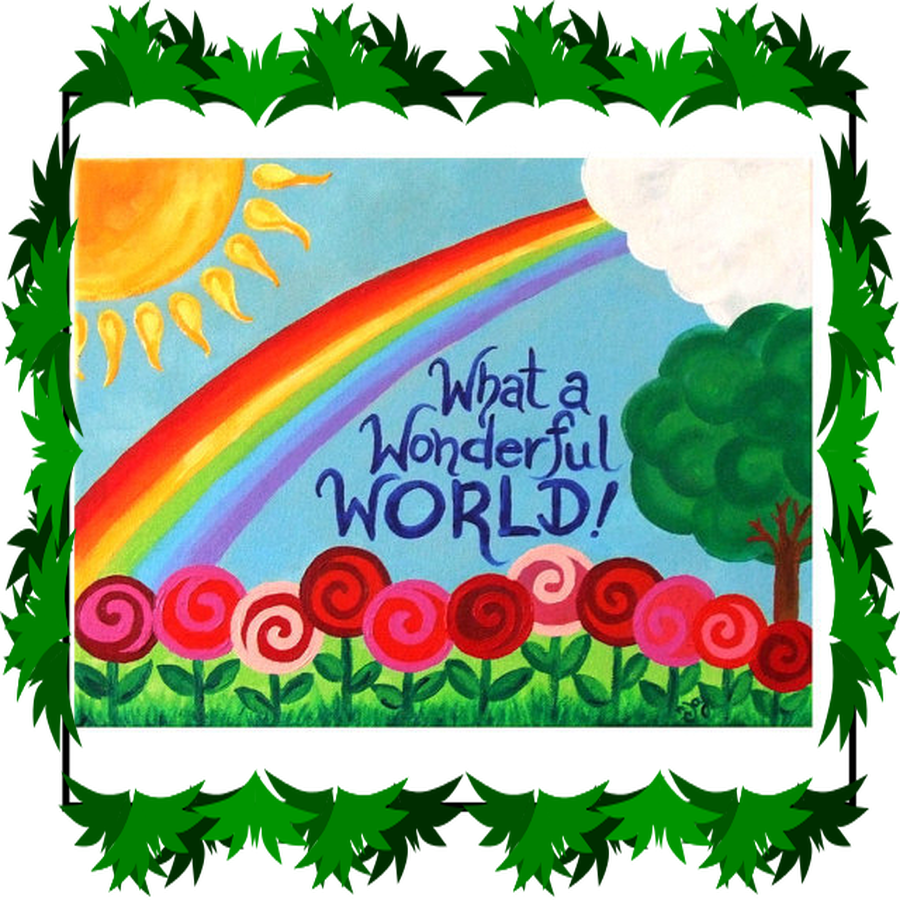 Have a look at our Key Stage 1 Curriculum Jigsaw for the Autumn Term to see what we will be learning about in our lessons.
Autumn Newsletter - KS1 Autumn newsletter 2017
Enter text...
. Our RE topic is...
Preparations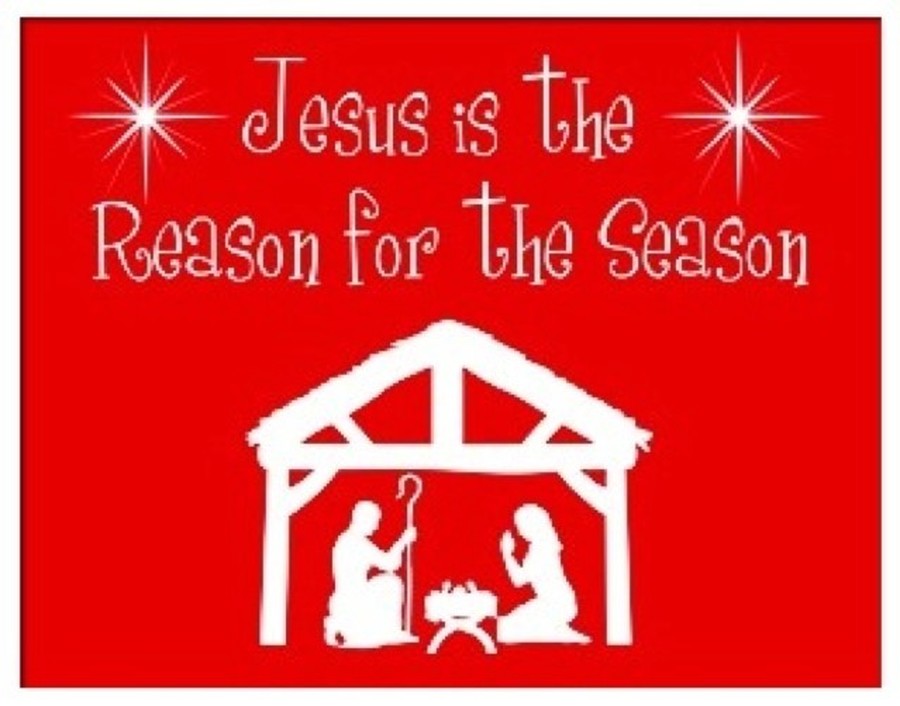 We have been busy preparing for Christmas in Year 2- our tree is decorated, we have an Advent calendar with treats in, the post box is getting full of Christmas cards and we have even been sent a cheeky elf called Jingle by Father Christmas!
We have been getting SOOOO excited! We never forget though, that CHRISTmas begins with Christ and all the preparations are to get ready to celebrate the birth of God's son. We can't wait to tell the Christmas story through song and dance during our Christmas concert! We have made some beautiful stained glass Nativity pictures as well!
What do you think?
Enter text...