to our year 3/4 class page
In year 3/4 we are all WELCOME in God's name, as God's children.
Inspired by the WORD of God.
We are WITNESSES to the word of God in our actions.
Throughout the day we WORSHIP in many different ways.
We care about the WELFARE of our school community.
Our class teacher is Mrs Moynihan
Ou
r teaching assistant is Miss Cawdrey
Other staff who work with us are
Mrs Melluish, Mrs Cain and Mr Marley
This term's newsletter can be found here.
Our class saint is
St. Gerard Majella
St. Gerard Majella is the patron saint of mothers, especially when they are expecting.
His feast day is October 16th.
RELIGION
During Summer term, our topic is New Life. We will be looking closely at the importance of Pentecost.
This term in English we will be focusing on
Playscripts and Dialogues.
We will be using Roald Dahl's The Twits
to support our learning.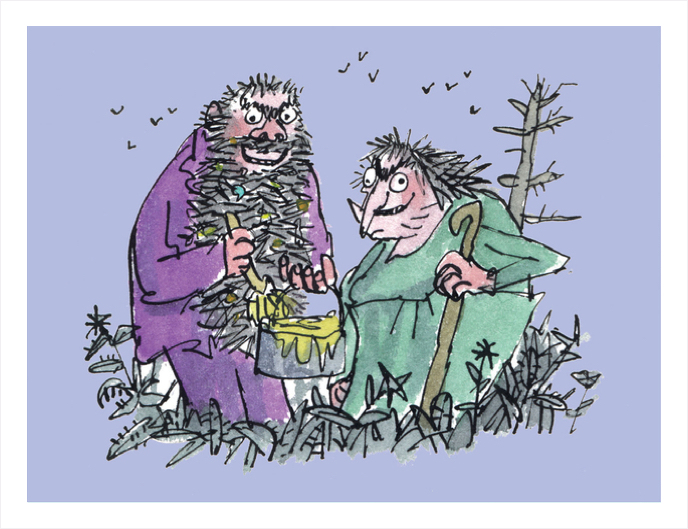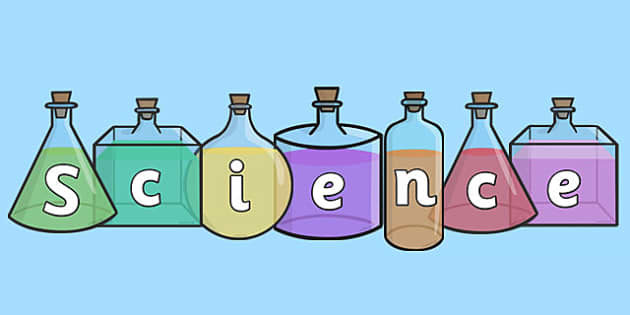 This term is...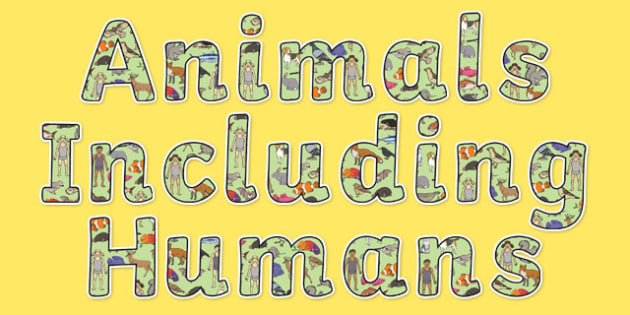 Our Topic this term is
My World and ME
Our class author is
Roald Dahl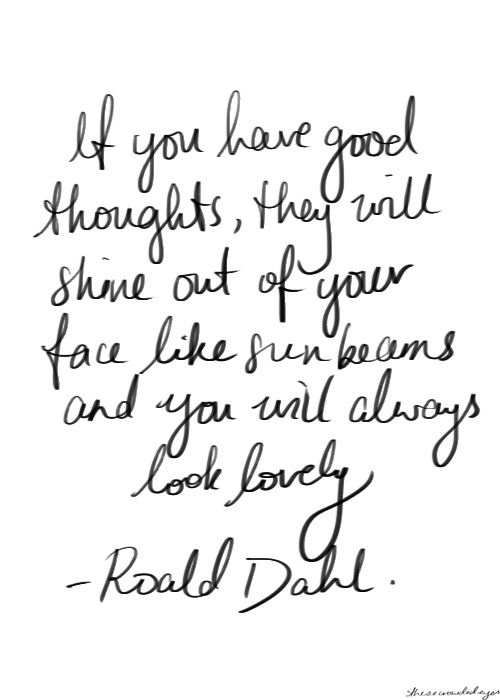 Our class artist is

Useful Links
Summer Newsletter 2018-19
Please follow our school page on Twitter for regular updates of our school day!