In Reception our teachers are Mrs Clerkin, Mrs Stevenson, Mrs Whelehan, Mrs Harrison, Miss Brooks and Mrs Richards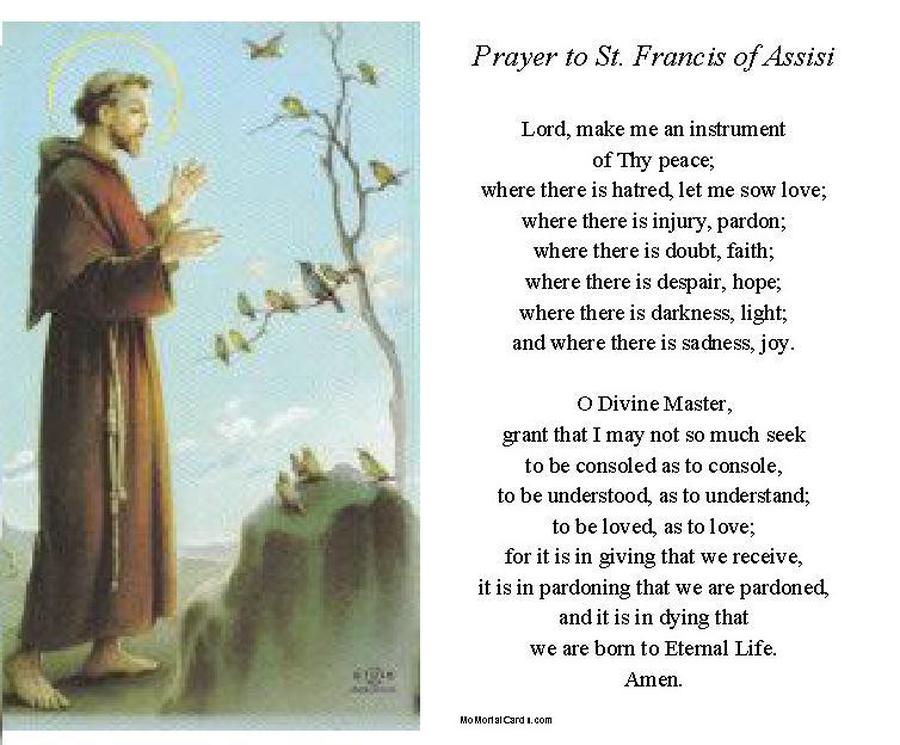 Our Class author is Julia Donaldson.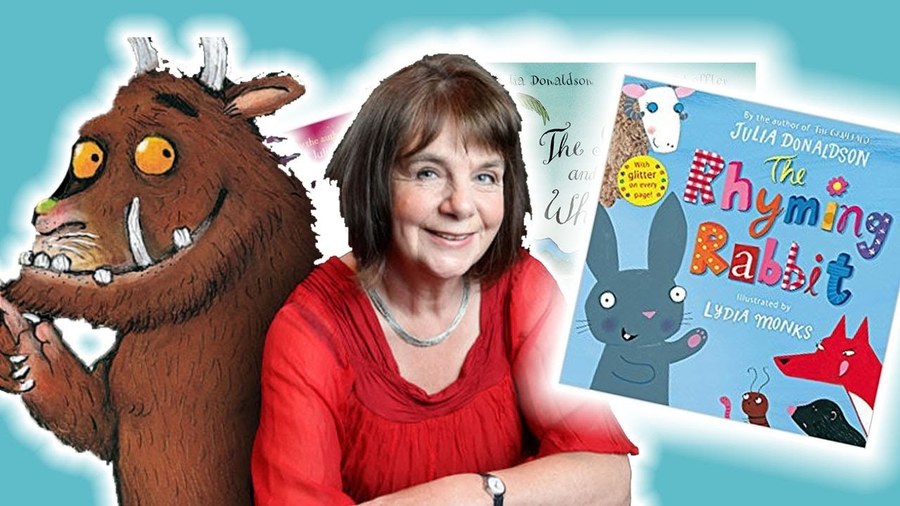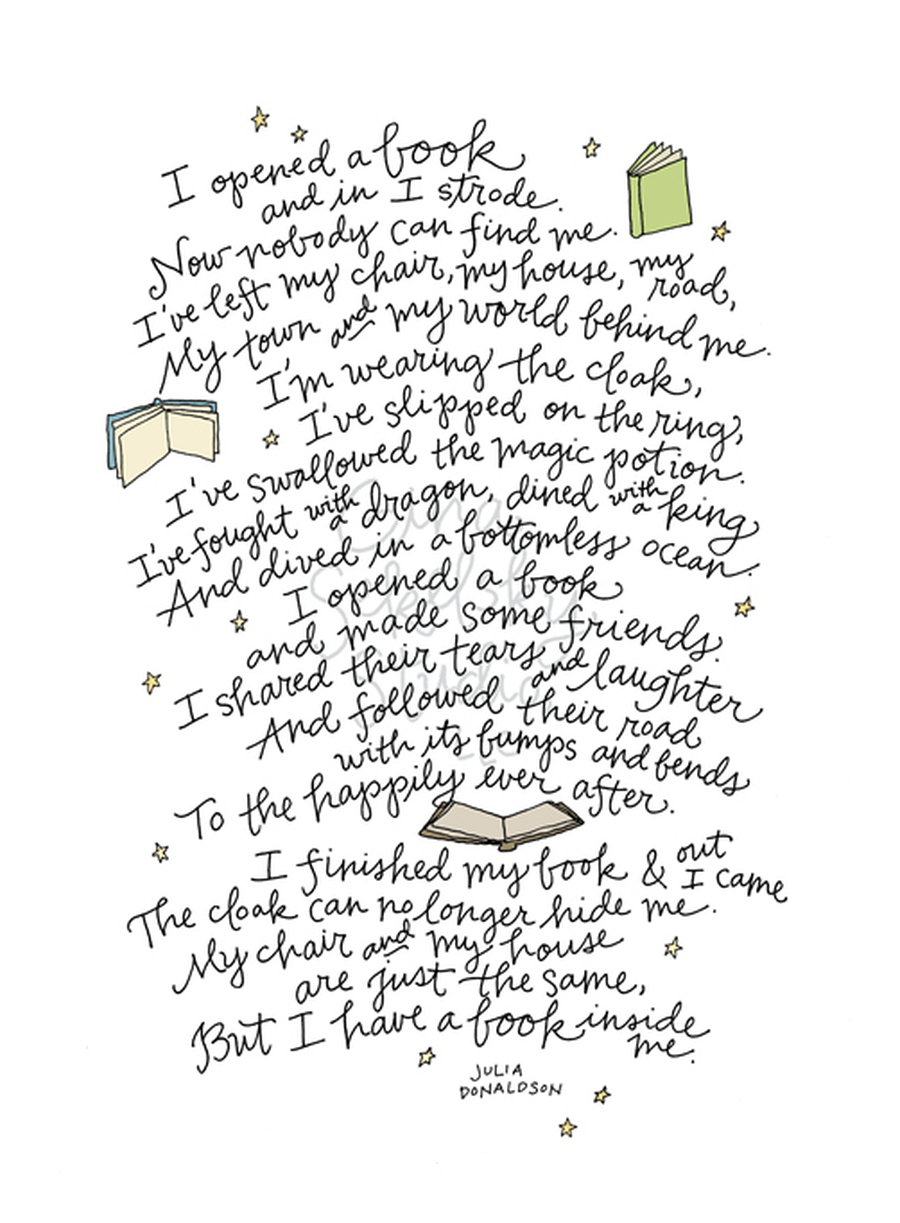 Our Class Artist is Jackson Pollock.
He is famous for making splashy, drippy, messy paintings.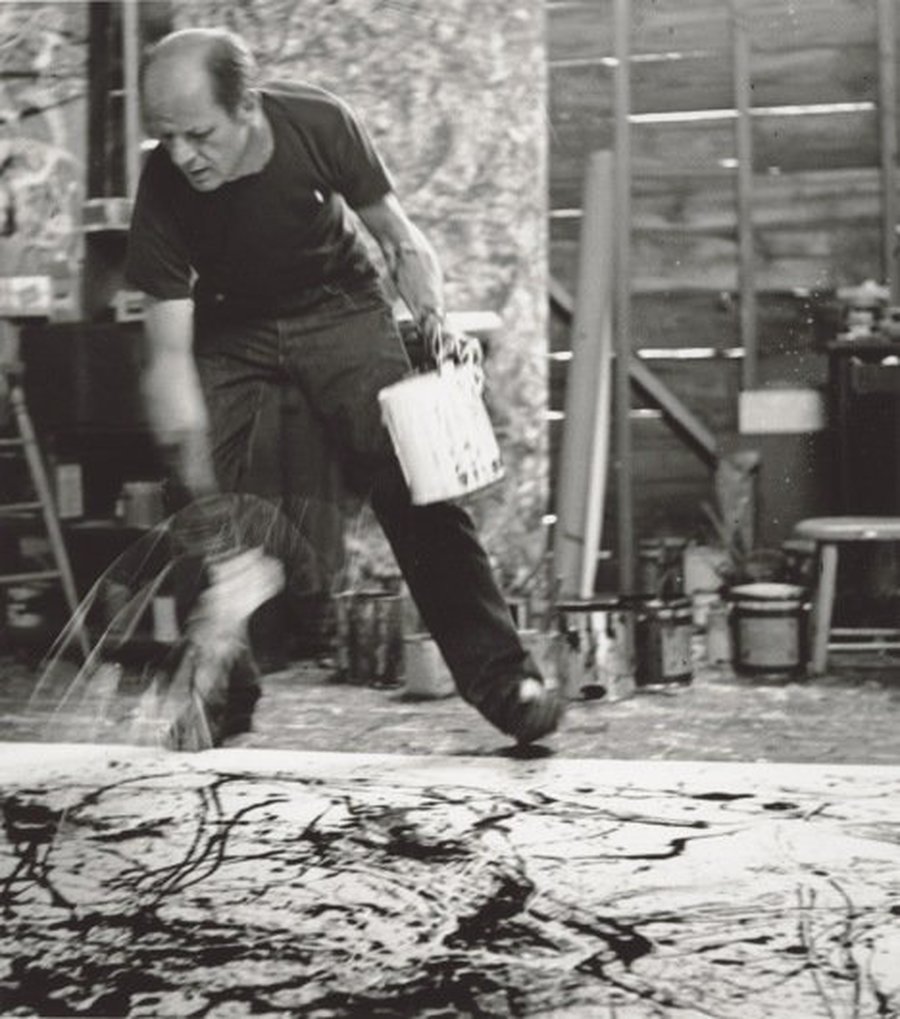 This photograph shows Jackson Pollock at work...just look at the mess he is making on the floor!
He dripped paint onto large canvases on the floor. This way of painting was called action painting because Pollock would move very quickly across the painting, dribbling the paint in long, wobbly lines. Sometimes he threw the paint onto the canvas – and some of his paintings still have footprints on them from when he stepped in the paint. Can you see any in the picture below?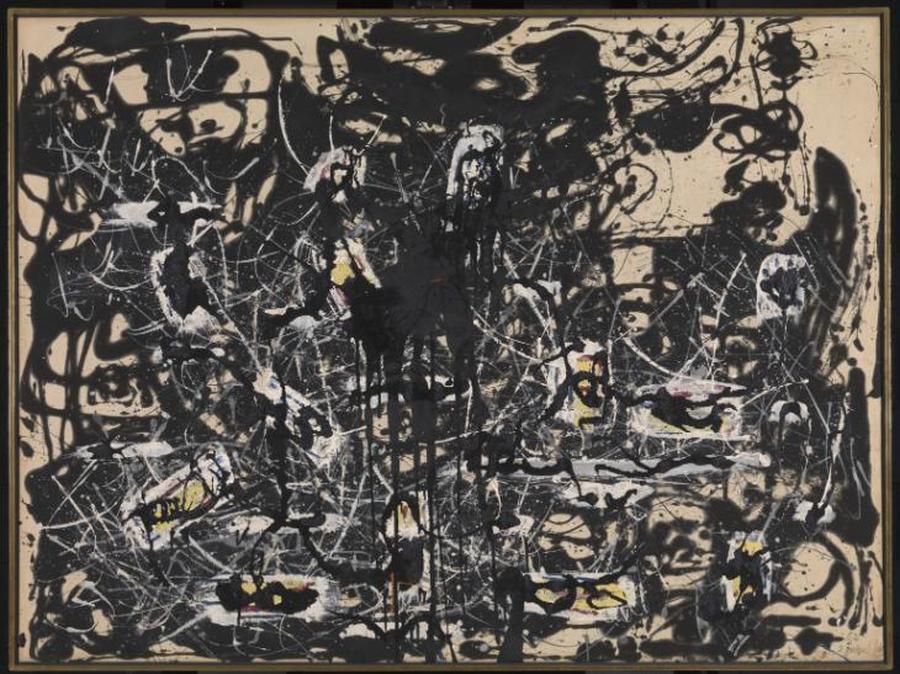 Our Class Saint is Saint Francis of Assisi.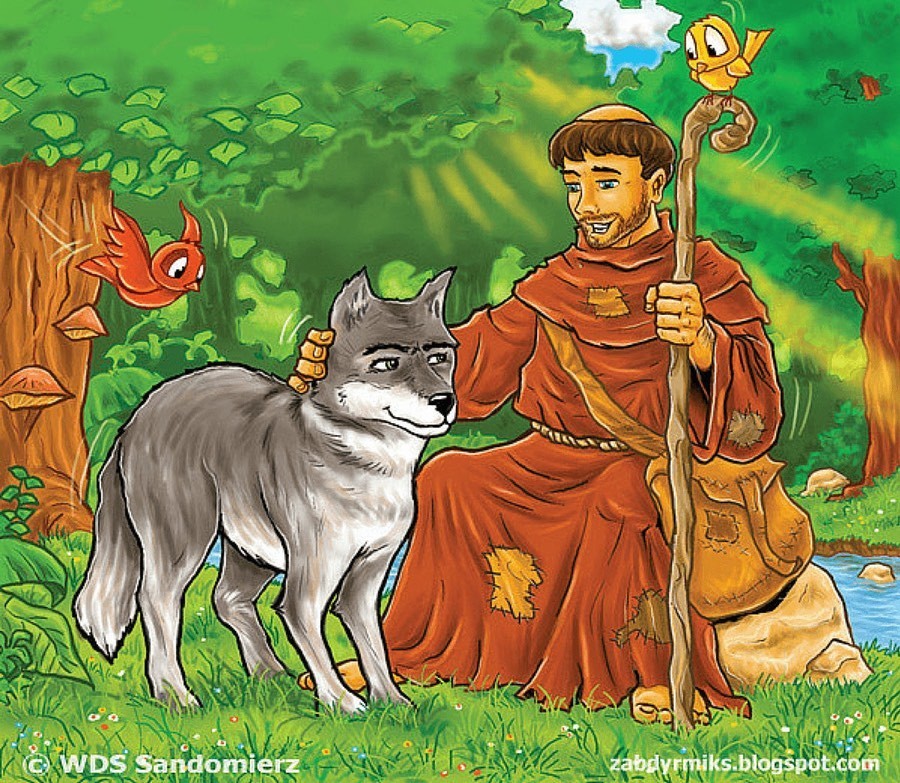 He is the patron Saint of animals.
Which Julia Donaldson books have you read?
Which one is your favourite?
Take part in our poll to let us know.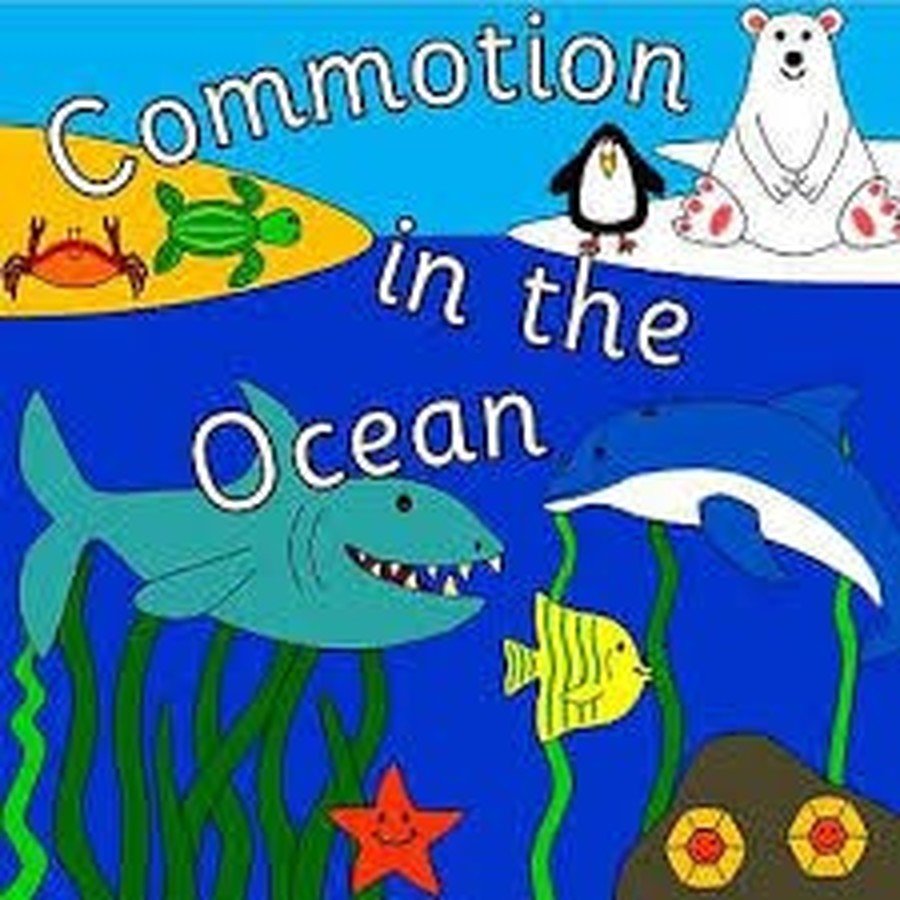 Click here to see what we will be learning about this half term.
Please find below a video with some useful information about phonics.
In May Reception crowned Mary...
After school some of the children took their mummies and daddies into the garden to pray.