Charity/Fundraising
We know that Jesus has called us to love others and to help others and at St Bernadette's, we try to follow this call. Through our many fundraising events, we are developing an understanding of our responsibility to help all of our brothers and sisters in God's world. We have been committed to supporting those less fortunate than ourselves by raising money for CAFOD, Caritas and local foodbanks.
Some examples of our charity work can be seen below.
Years 5 and 6 did a sponsored walk for our Lenten Charities and for Sports Relief. We raised over £200 for our charities and the children had a superb afternoon of walking and running around our field.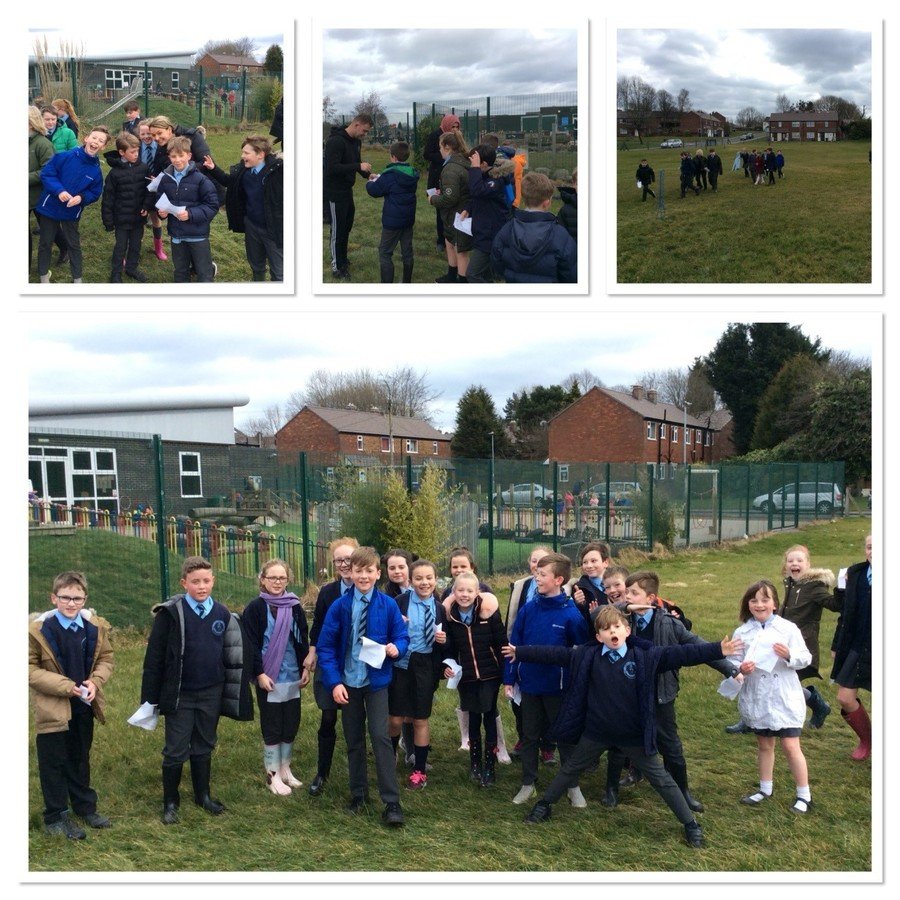 Operation Christmas Child – Christmas is a difficult time for some children in God's world. We donated many items for the charity collection in order to ensure that children have gifts at Christmas and know that someone cares. We donated many boxes to the Charity, which were then taken to children in our country and also other countries. Spreading God's love at Christmas time is important to us at St. Bernadette's.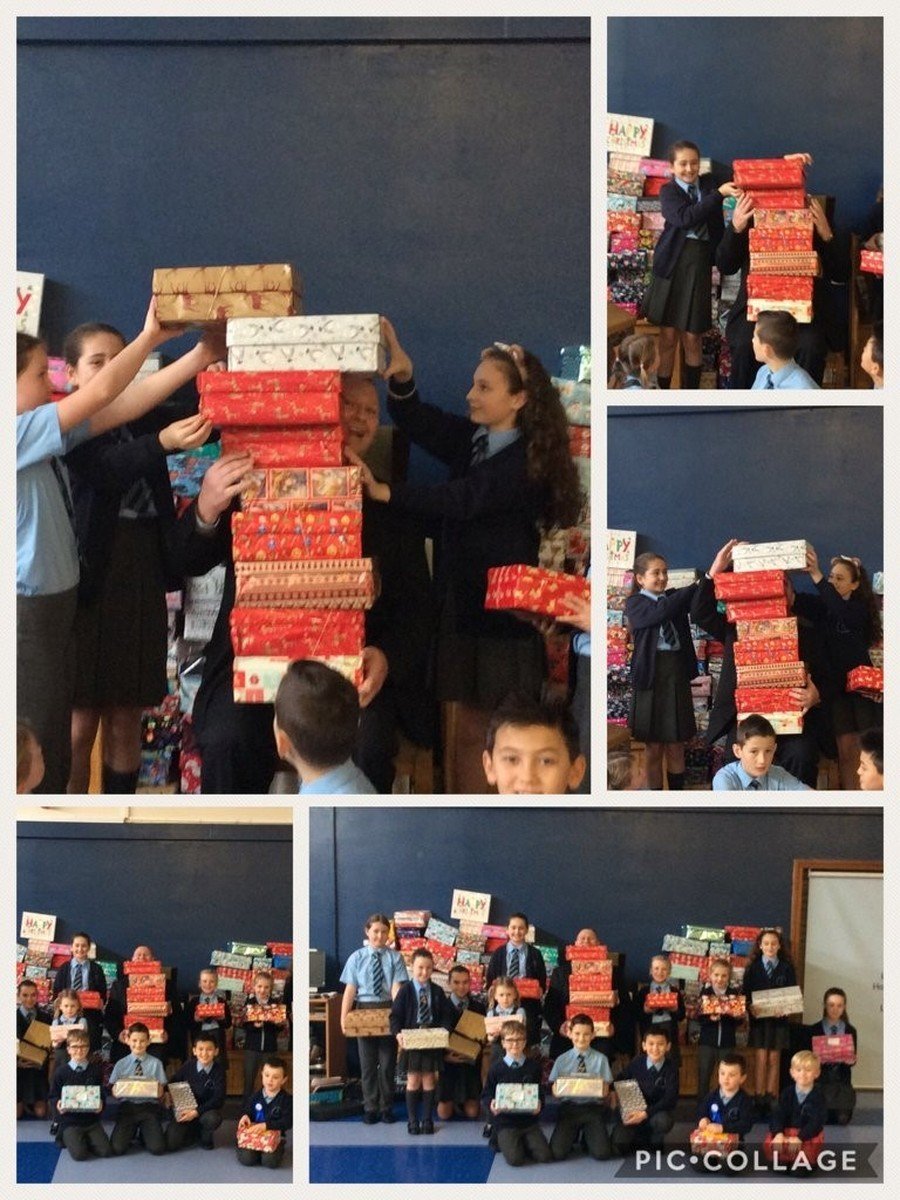 St.Bernadette's had a superb Macmillan Coffee Morning where we raised over £1500 for Macmillan Nurses. We invited friends, parents, grandparents and parish members to join us in our fundraising. Each class came in to perform a song, poem or reading to keep everyone entertained! We had a fantastic response and the feedback from everyone was outstanding. It was a truly worthy cause and out PTA ran the session throughout the morning. We really raised the awareness of what the Macmillan Nurses do and how they are doing God's work, by taking care of people.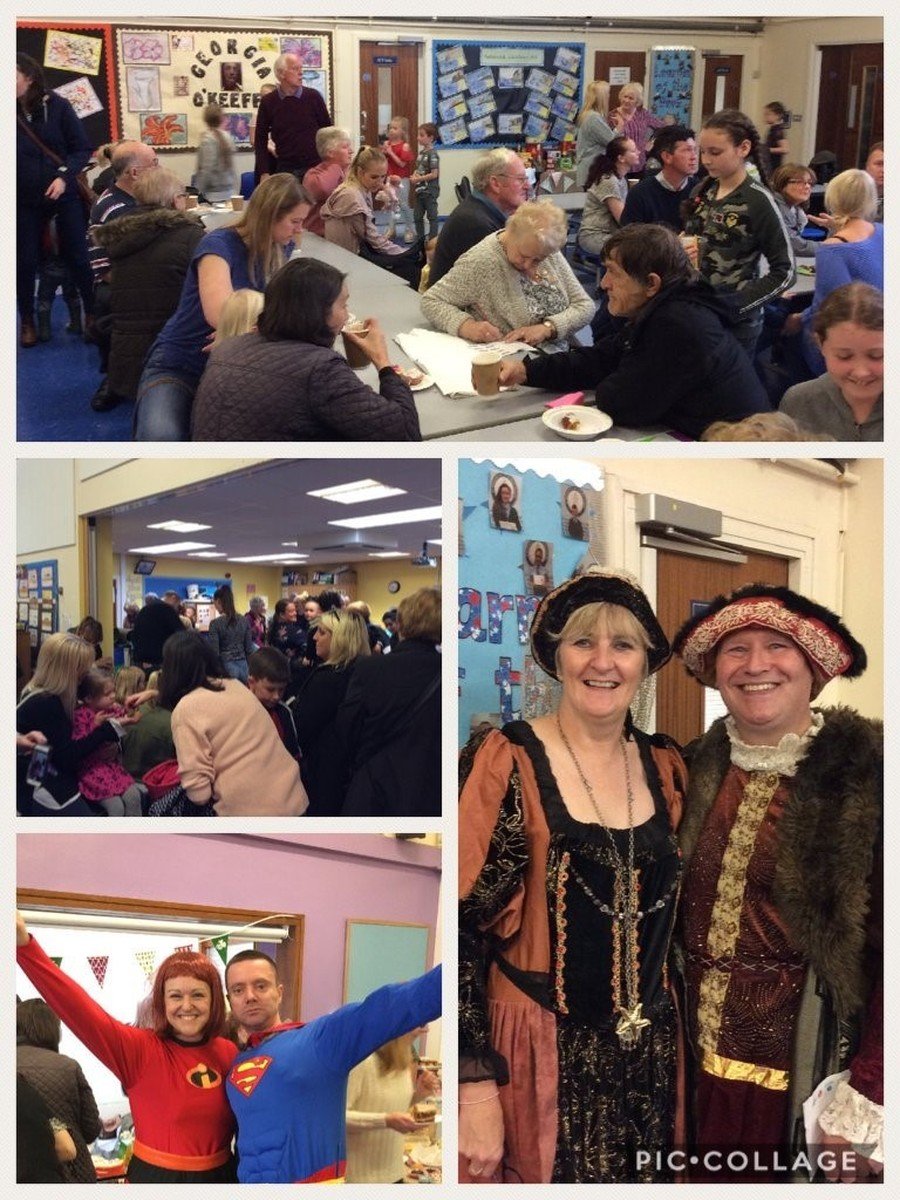 Our PTA arranged a Social Event to raise money for a charity very close to our hearts. Several loved and cherished members of our school family were cared for at Bury Hospice and have a small memorial area in our garden. We decided to keep them alive in our hearts by raising money to donate to the Hospice and also to 'grow' the garden and make it a more peaceful and spiritual place where the children can go and sit to have some quiet time.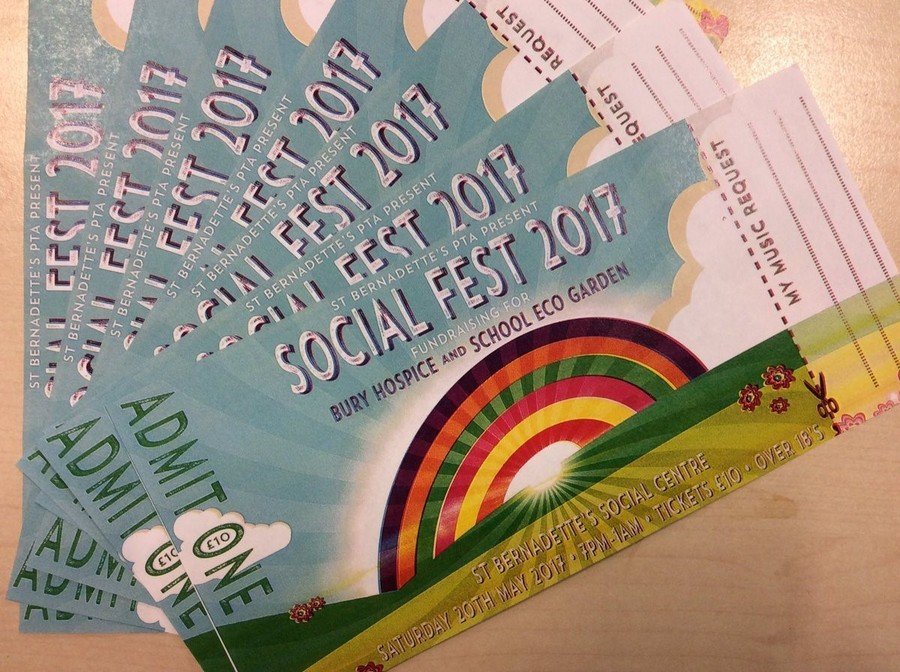 Our Infamous Easter Raffle! – We have a raffle every year to raise money for our Lenten Charities. It is always a very popular occasion, raising money for others but keeping Jesus' message of Easter too.