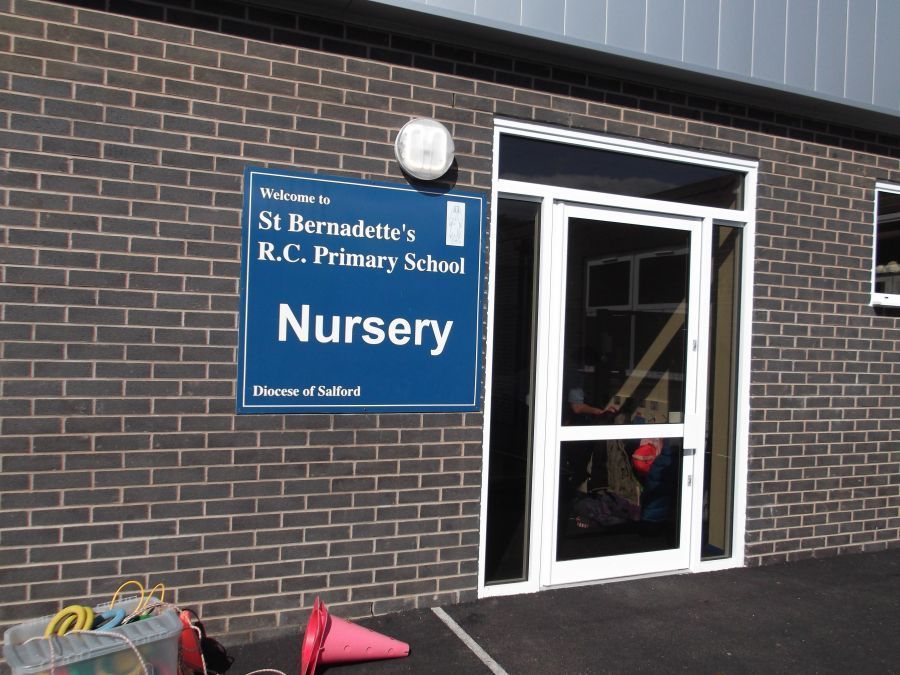 WHAT PARENTS THINK
Thank you to everyone who took the time to complete and return their questionnaires.
The following are some quotes taken from our recent parental questionnaire.
"The quality of care and support are outstanding."
"A fantastic learning environment inside and out."
"Very happy - both my children have loved their time in nursery. It's a great foundation for moving up to reception class."